I'm loving it! The new Jem from Tanavit23 is familiar worldwide. Those familiar colours of a certain global fast food conglomerate suit the Jem 4.5inch vinyl figure well, and there you have it, your very own McJEM! Ready to make you happy!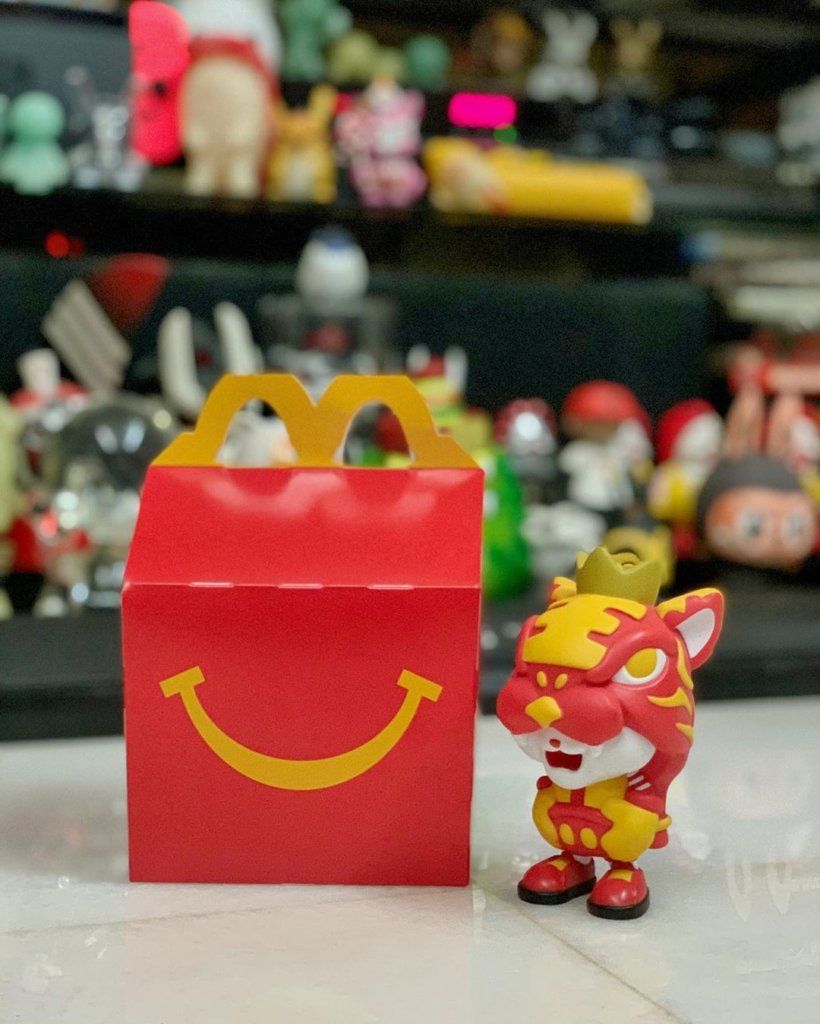 Tanavit will be dropping McJEM at 11am EST (4pm BST) on his online store HERE tomorrow (18th September). Priced at $70+shipping. The McJEM are hand-painted, limited to 40 pieces, and are ready to ship.
We love it so much, we have managed to secure a limited number that will be available on the TTC Shop in the UK tomorrow too! Available from 4pm BST, you will be able to secure your McJEM at the TTC Shop HERE. Priced at £77+shipping.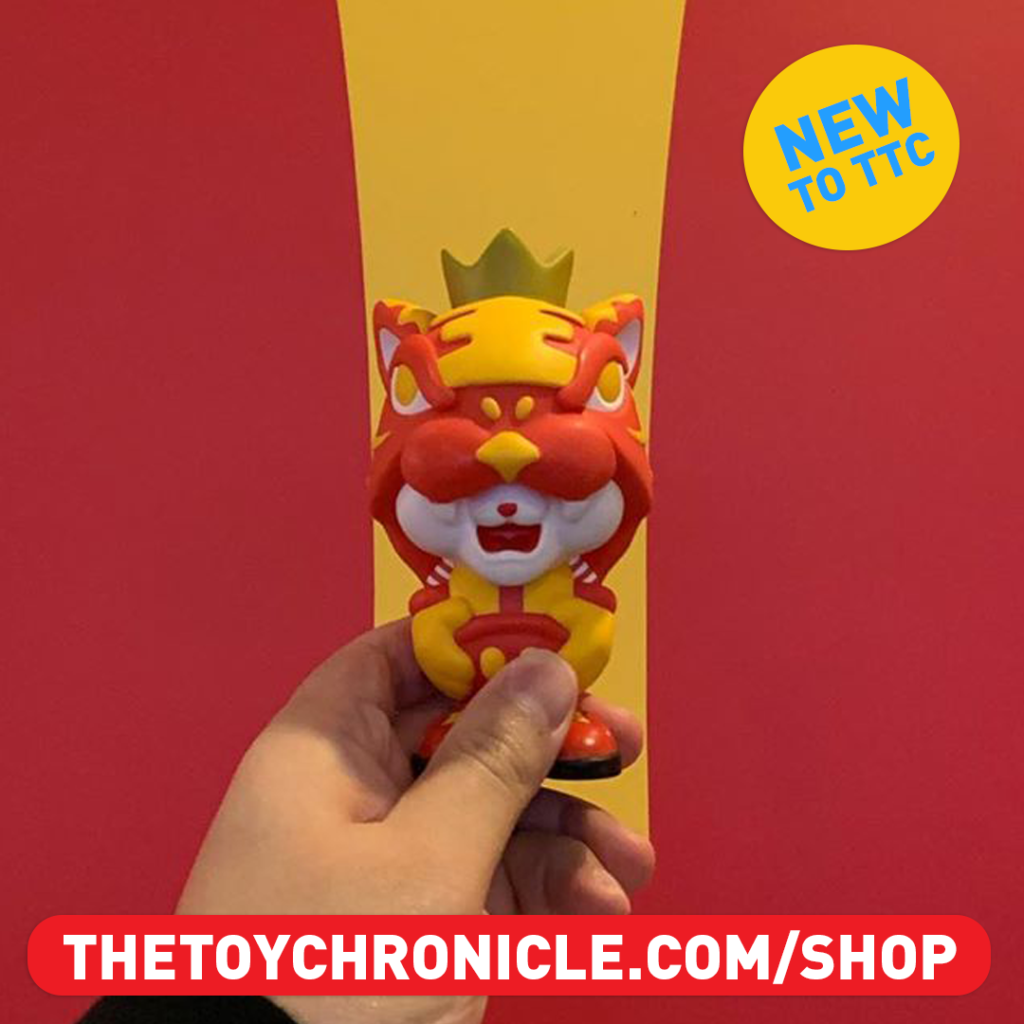 ---
Tanavit23 Social Media
Facebook: https://www.facebook.com/Tanavit23
Instagram: https://www.instagram.com/tanavit23/
Twitter: https://twitter.com/Tanavit23
---
If you want to support The Toy Chronicle, we have a number of options available to you. We have started to stock a wide range of releases that we think you will enjoy. Ranging from production pieces from Superplastic, Unbox Industries & POP MART, to original pieces from our favourite artists like Sank Toys, Quiccs & Czee13. Purchasing one of our pins also really help. A quick, cheap way to also support the TTC is by making a small donation. These can all be completed below through our online shop. We appreciate all the support! Thanks!