About a year ago Super7 introduced the first wave of Thundercats ULTIMATES! featuring Jackalman, Mumm-Ra, Panthro and of course Lion-O himself (read HERE). Now it's time for the second wave of these 7-inch super-articulated deluxe action figure with tons of interchangle accessories.
Wave two features is very special, in fact so special that includes one character never made before in toy form. There's Snowman of Hook Mountain and Lynx-O bolstering the Thundercats, while the latest additions to the villains include Monkian and Pumm-Ra.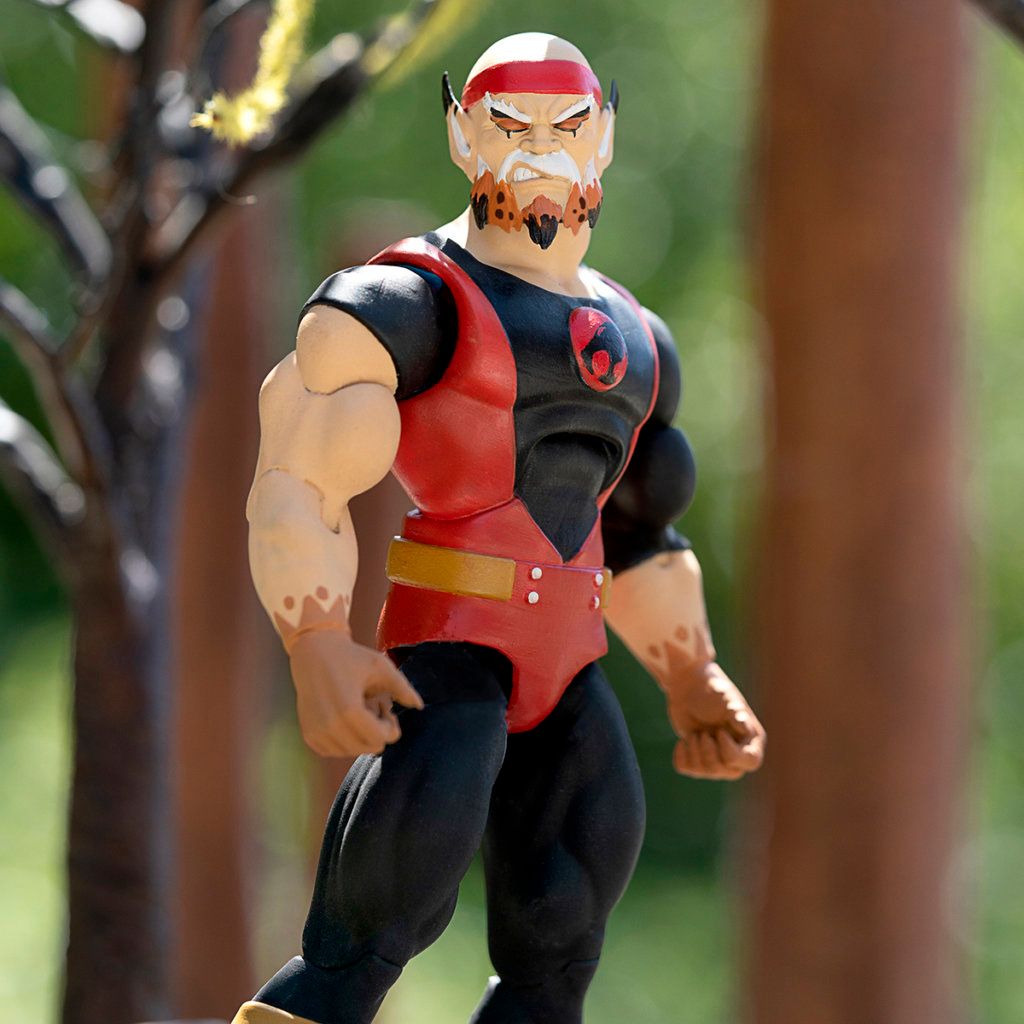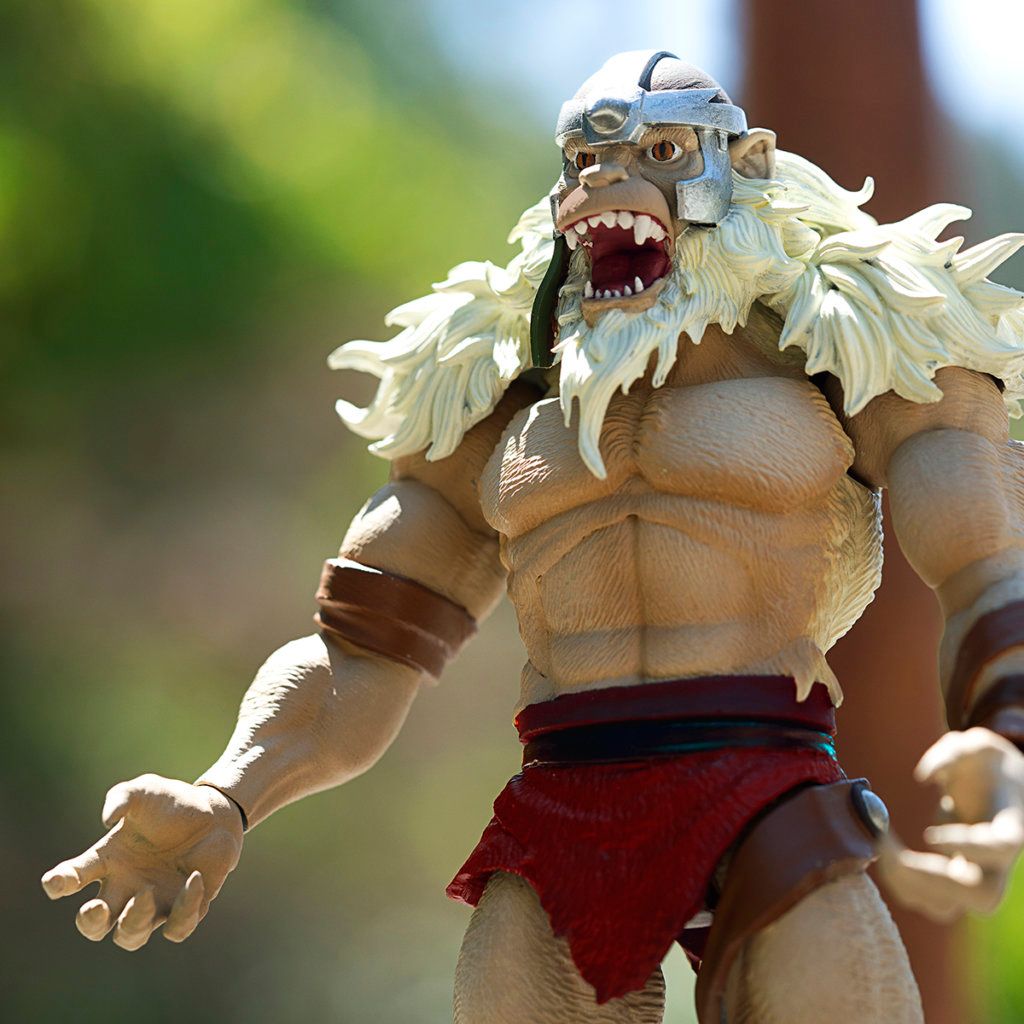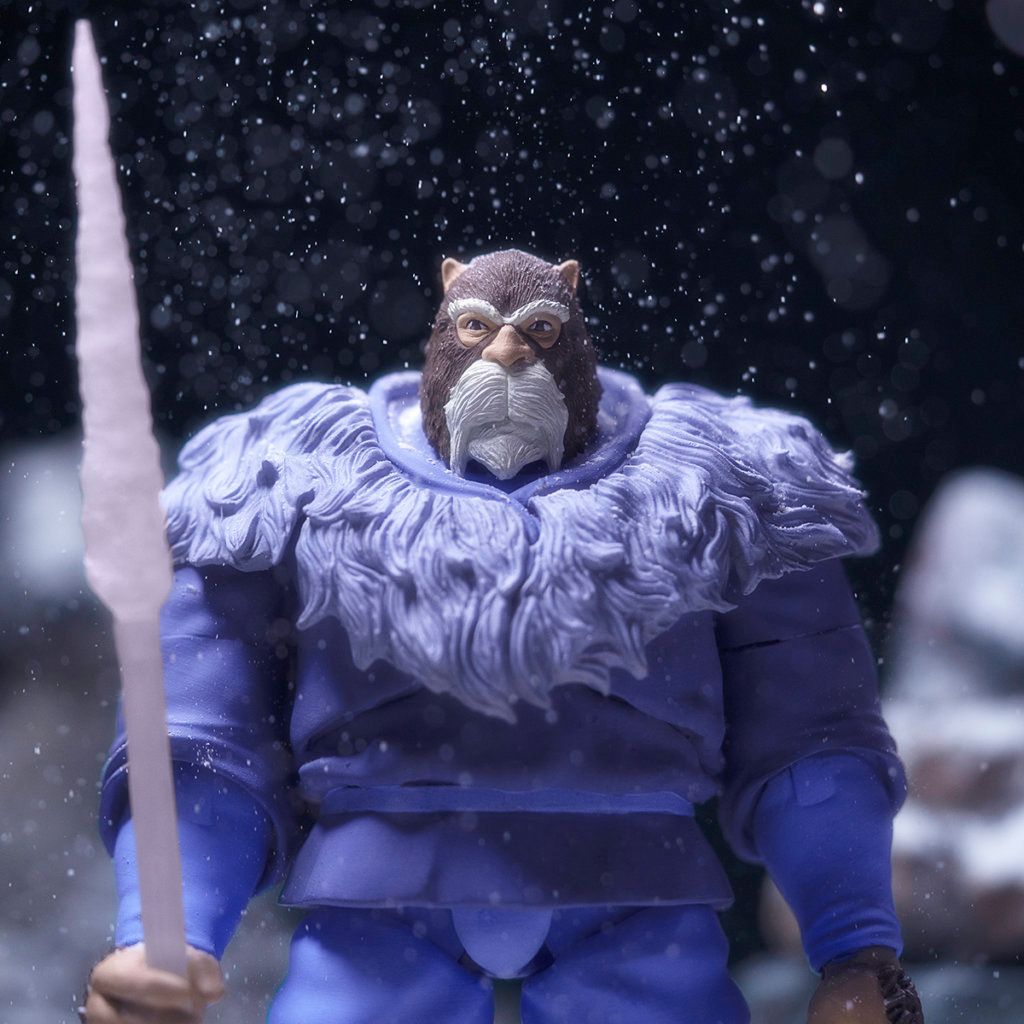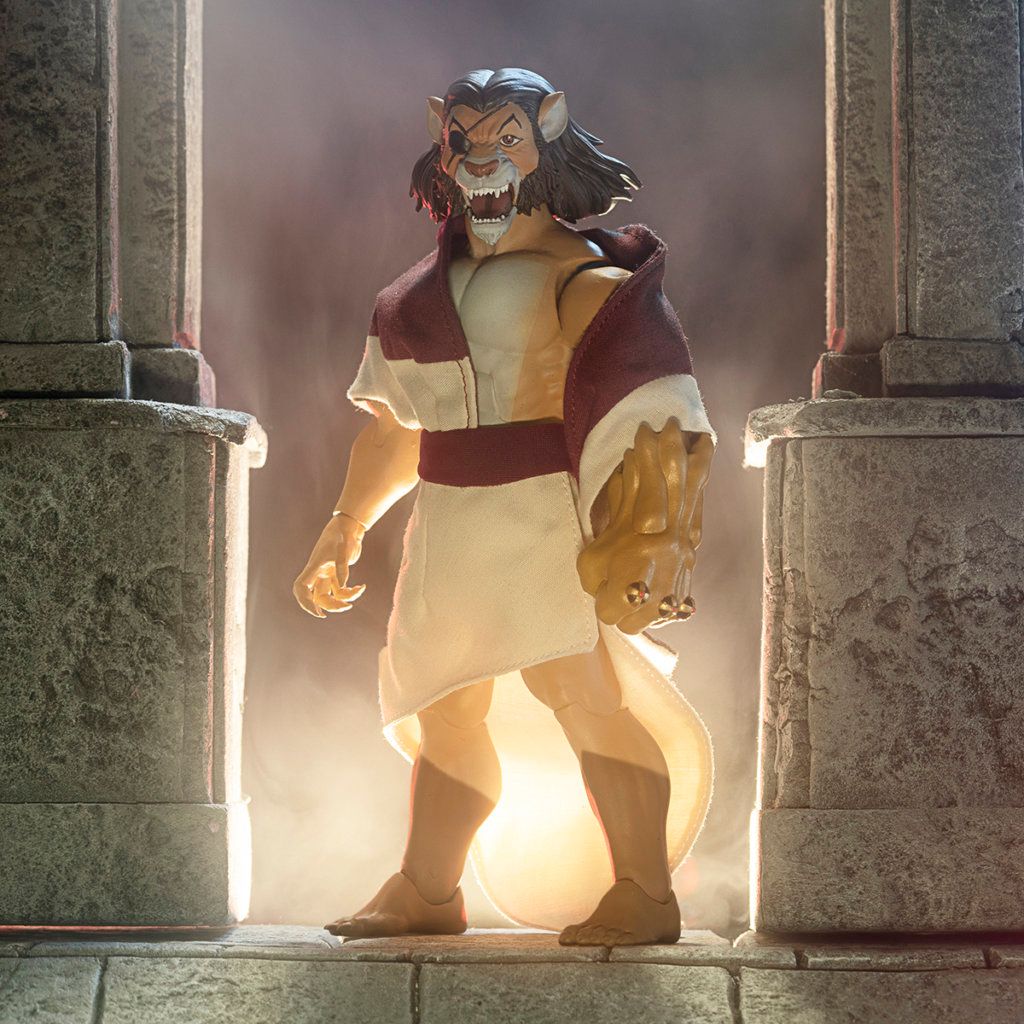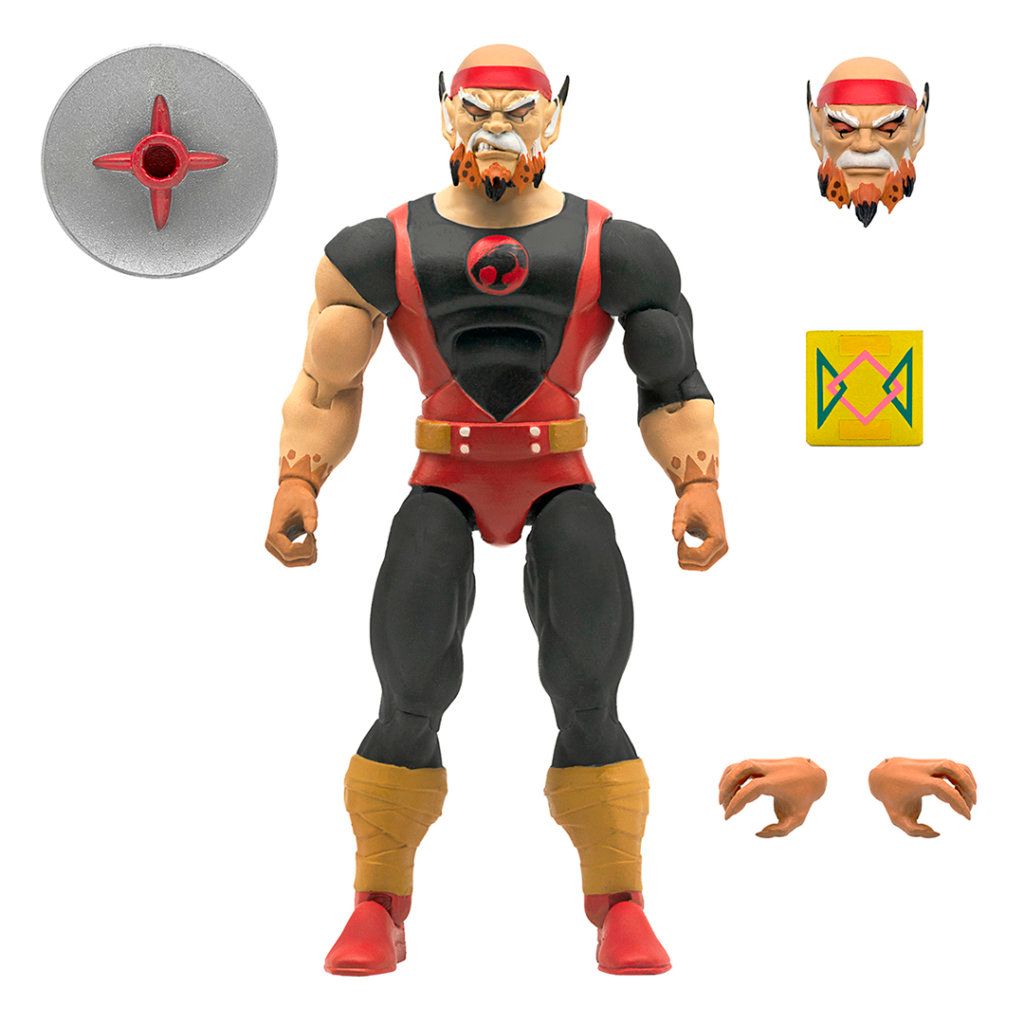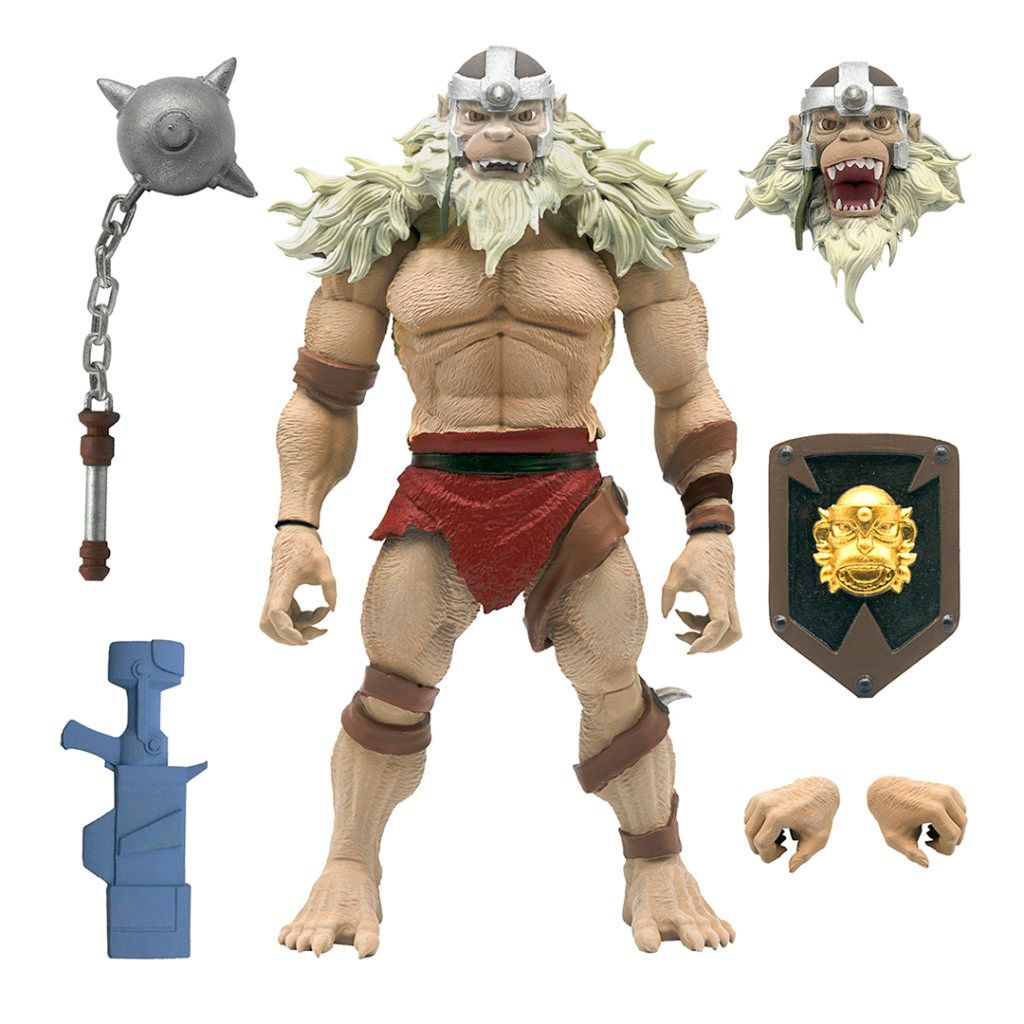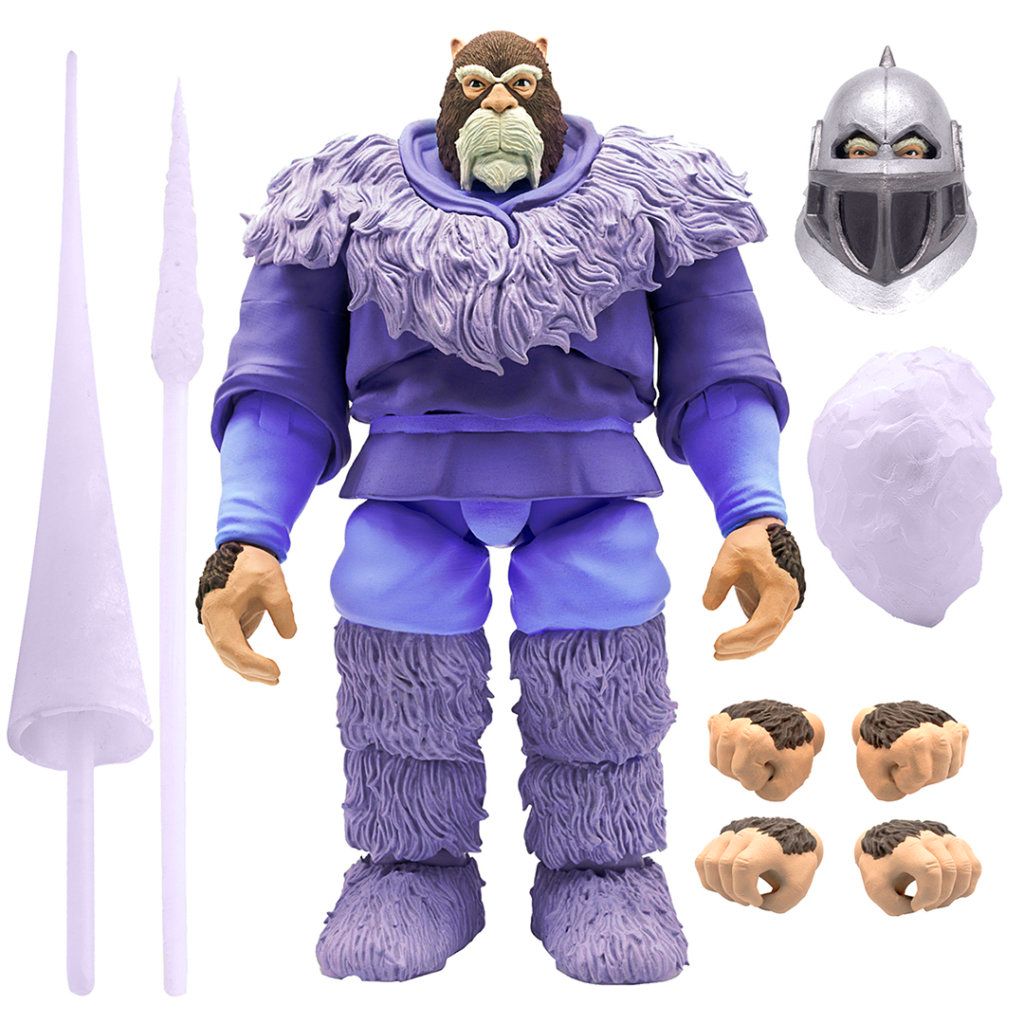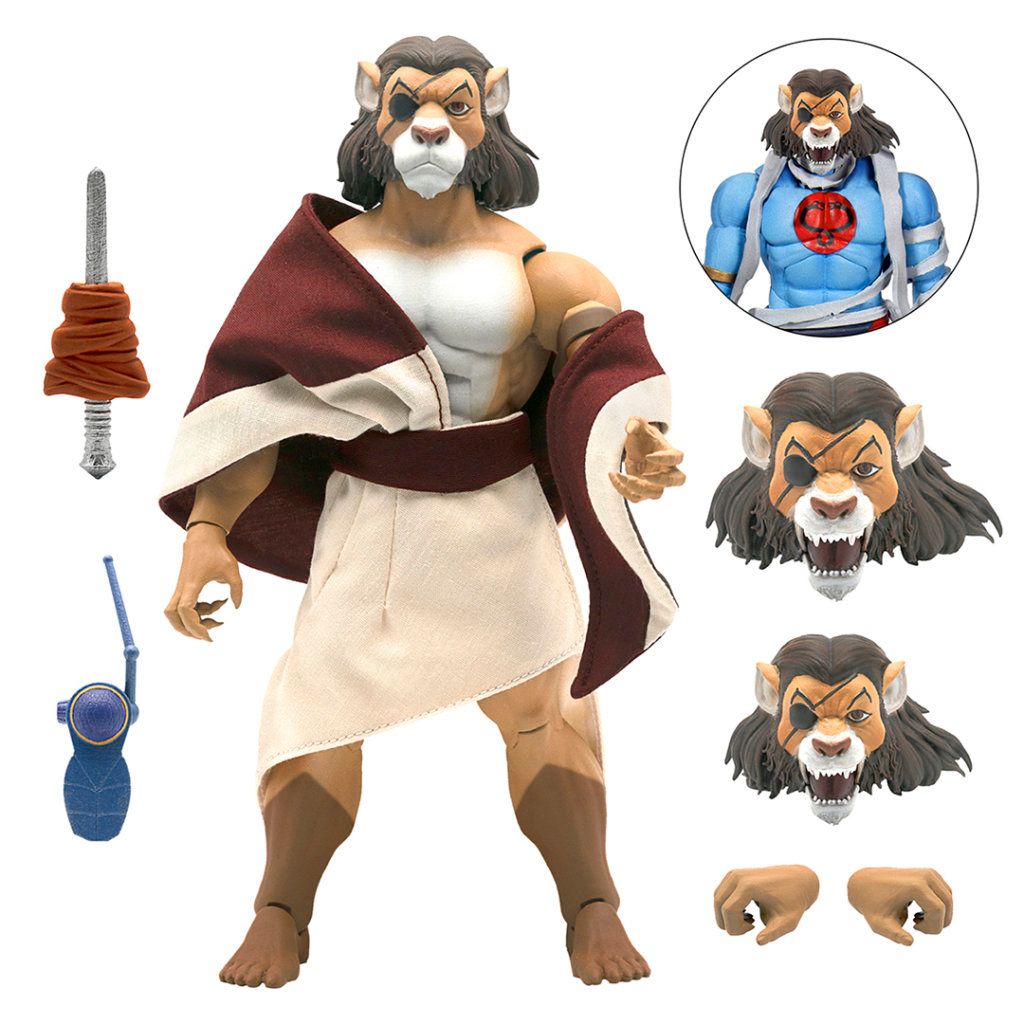 Each one will set you back $45 or $180 for the whole set.
Available now at super7.com.