After a tough week of voting, where over 3000 people cast their vote, we are more than happy to announce the winner of the inaugural Martian Toys Custom Dunny ToyConUK Competition! Now before we do announce the winner of the grand prize of the TRIP TO LONDON, we want to thank Martian Toys for putting together a great opportunity for artists. Martian Toys have had a real impressive 2015, and it looks like 2016 will be no different.  So the winner, right!
By a margin of only 25 votes, the winner of the trip to ToyConUK 2016 is…… RXSEVEN!!!! Congrats RX, with his Celestial Chirp.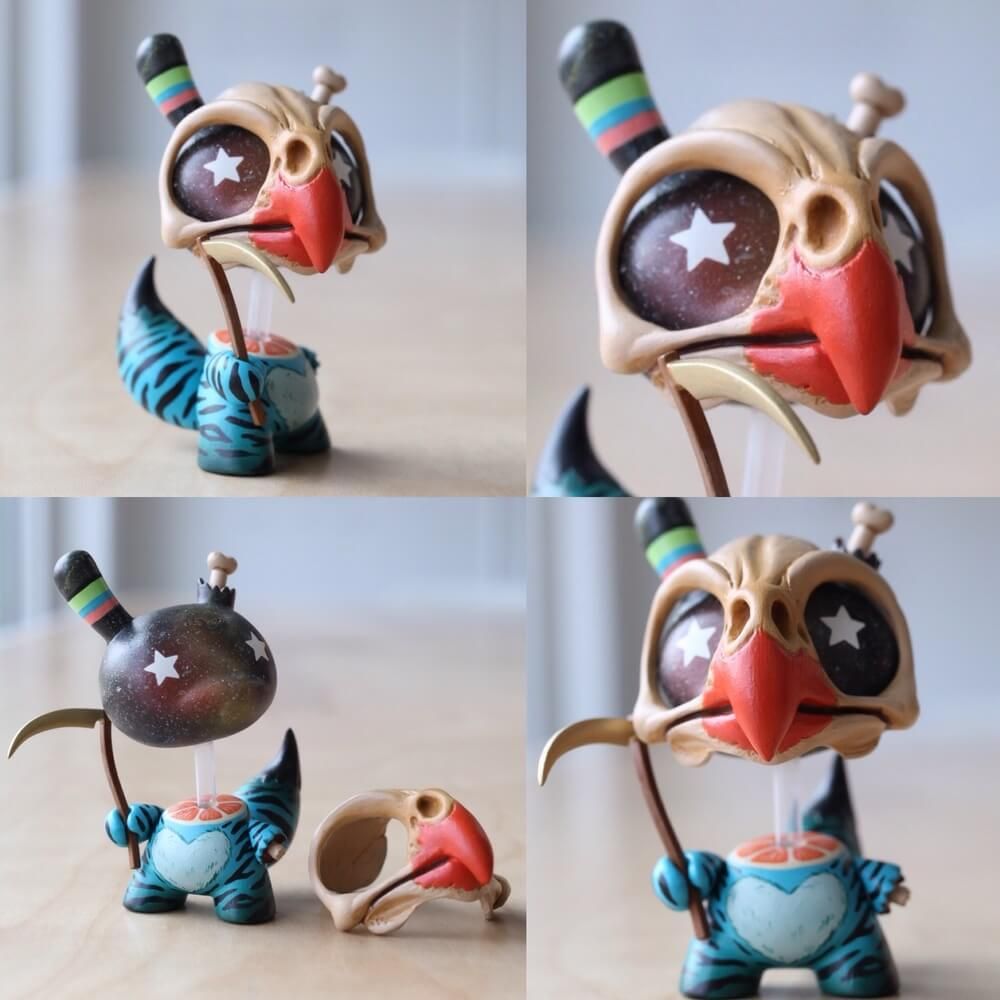 Remember 2nd to 5th also will receive $100 gift credit on MartianToys + will receive standard commission on the sale of their design.
2nd place goes to Locked & Loaded by Naptime Noah.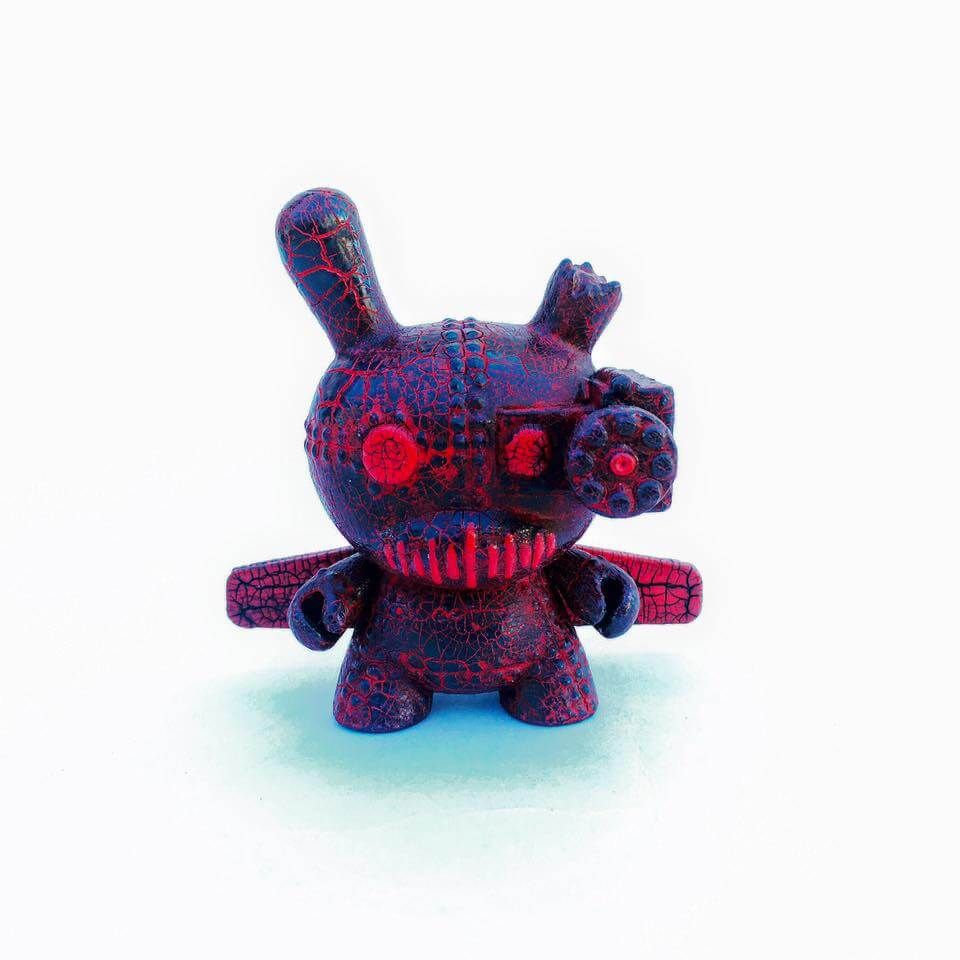 3rd place goes to Albino Chameleon by Igor Ventura.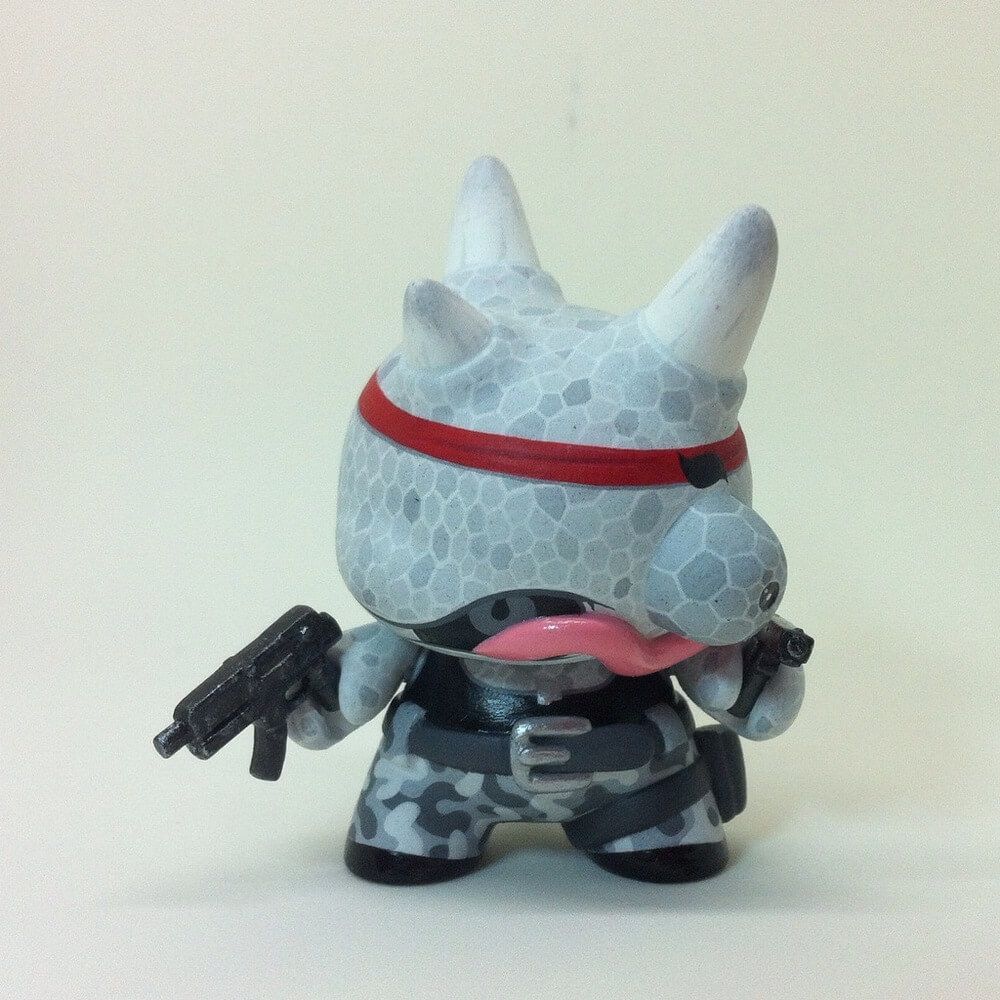 4th place goes to Janelle Jex with Venus.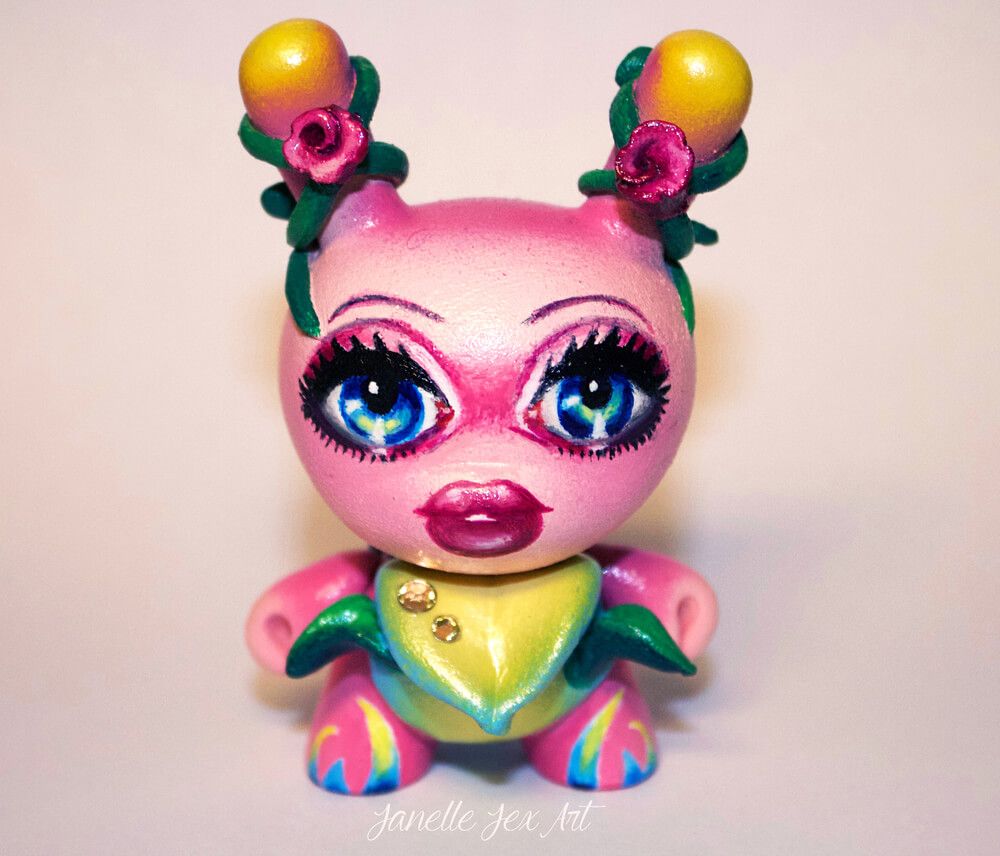 5th place goes to Slimey Down Under by Mr Mars Studio

Congrats to Noah, Igor, Janelle and Mr Mars Studio.
Everyone that entered the competiton will also receive a 25% off all purchases on MartianToys.com for 29 weeks (thru Sept 1). Although those artists that submitted more than one entry will received 50% off. All artists will receive a reimbursement production 3 inch dunny and a Martian Toys t-shirt as an extra thank you.