Ever wanted to make your ideas come to life in the form of vinyl or poly resin? well look no further! our friends at Made By Cooper who are specialist in Badge, Keyrings ,Medals, Coins ,Wristbands, Lanyards ,Promotional Jewellery, Car Air Fresheners and even Temporary Tattoos. The whole shabang! Made by Cooper are offering to make Toys and collectibles in various materials such as Roto-cast Vinyl, Poly resin and rubber. They can make your Mascot or design character at different sizes. Made by Cooper are based in the UK and they made our very own TTC pins. Get quotes with no hidden pricing and great customer service.
"We use the latest up to date software packages to create accurate designs of what your badge, medal, lanyard etc will look like.
We provide a FREE design service on all orders, this helps you understand what your item will look like before a penny is spent on production.
Once you place your order we will provide you with a compatible visual for you to check, change or approve. Like the example the idea and our design to the right."
Here are a few clients who's working with Made by Cooper to make their toys.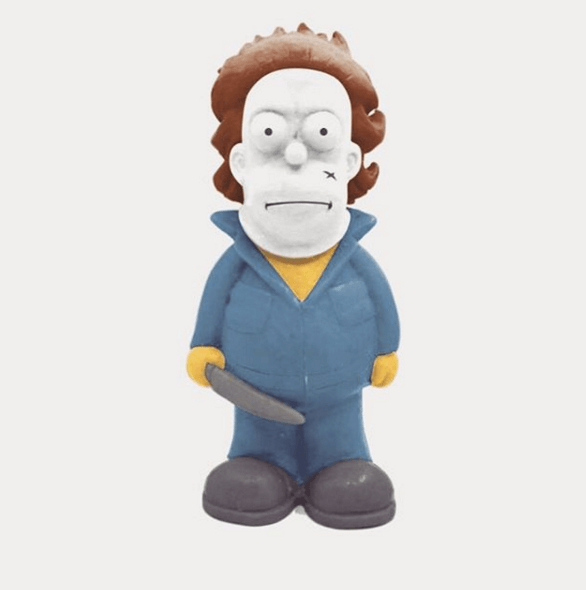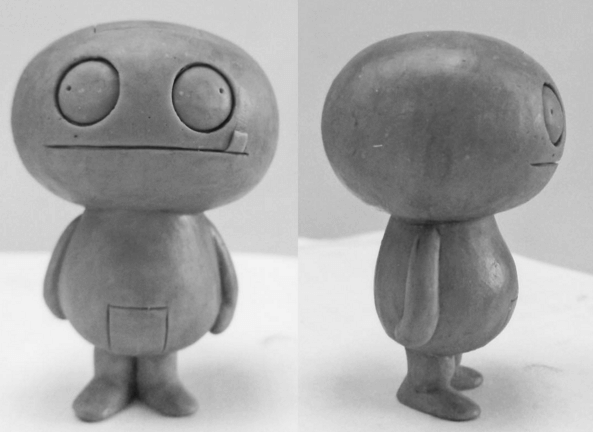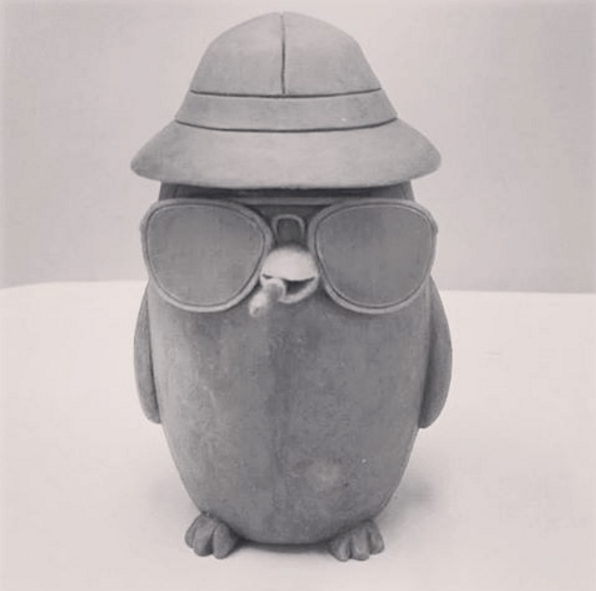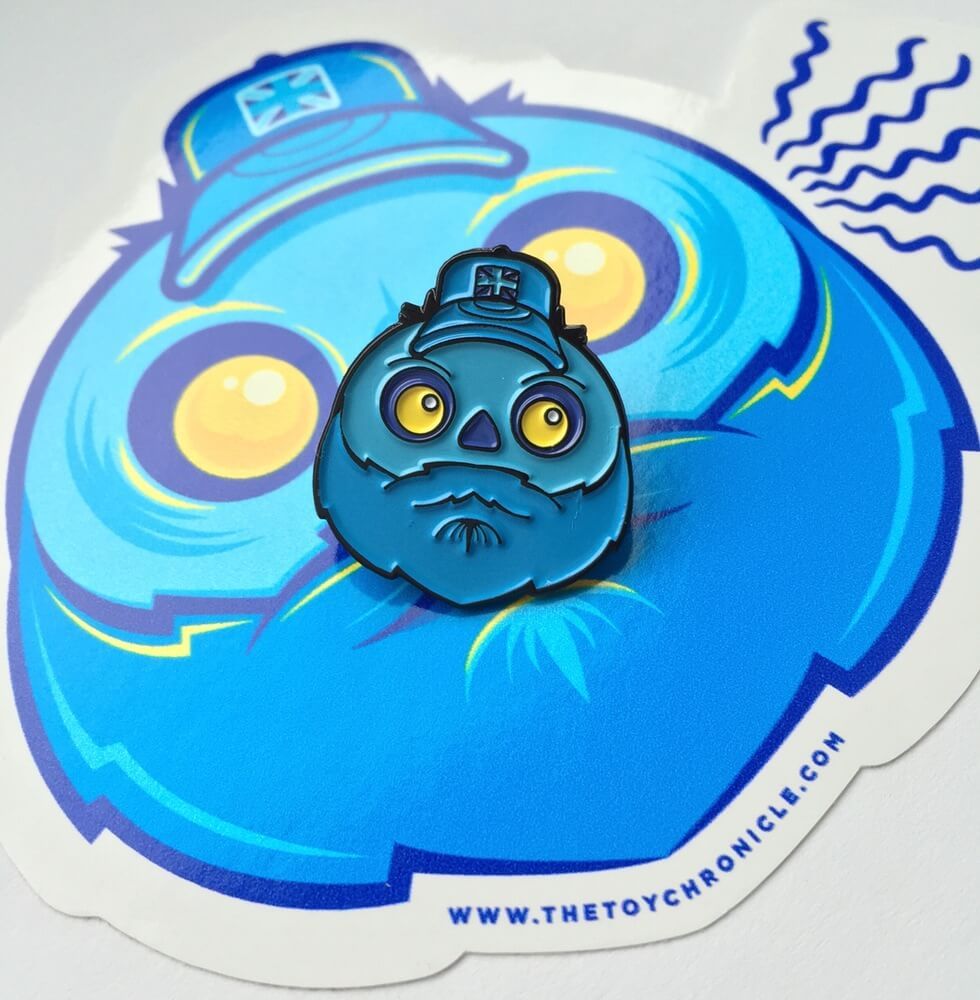 Don't wait any longer to get your design made, you have nothing to lose. https://www.madebycooper.co.uk/
Tel: 01484 937 877
Twitter: @madebycooper
Email: [email protected]