April may have long gone, but here is the Lunartik Year of the Tea April Unboxing by Jaykblu! Jaykblu has been kindly providing these cool unboxing video of the Year of the Tea series, and we've been sat on this video for a couple of weeks, apologies for the delay in getting this out to the masses.
This month, we see Golden Earl take the centre stage in the Year of the Tea series. A twist on the classic Series One Tea – The Earl. A newer, somewhat richer, boyfriend to Lady Grey perhaps.
[frame align="center"]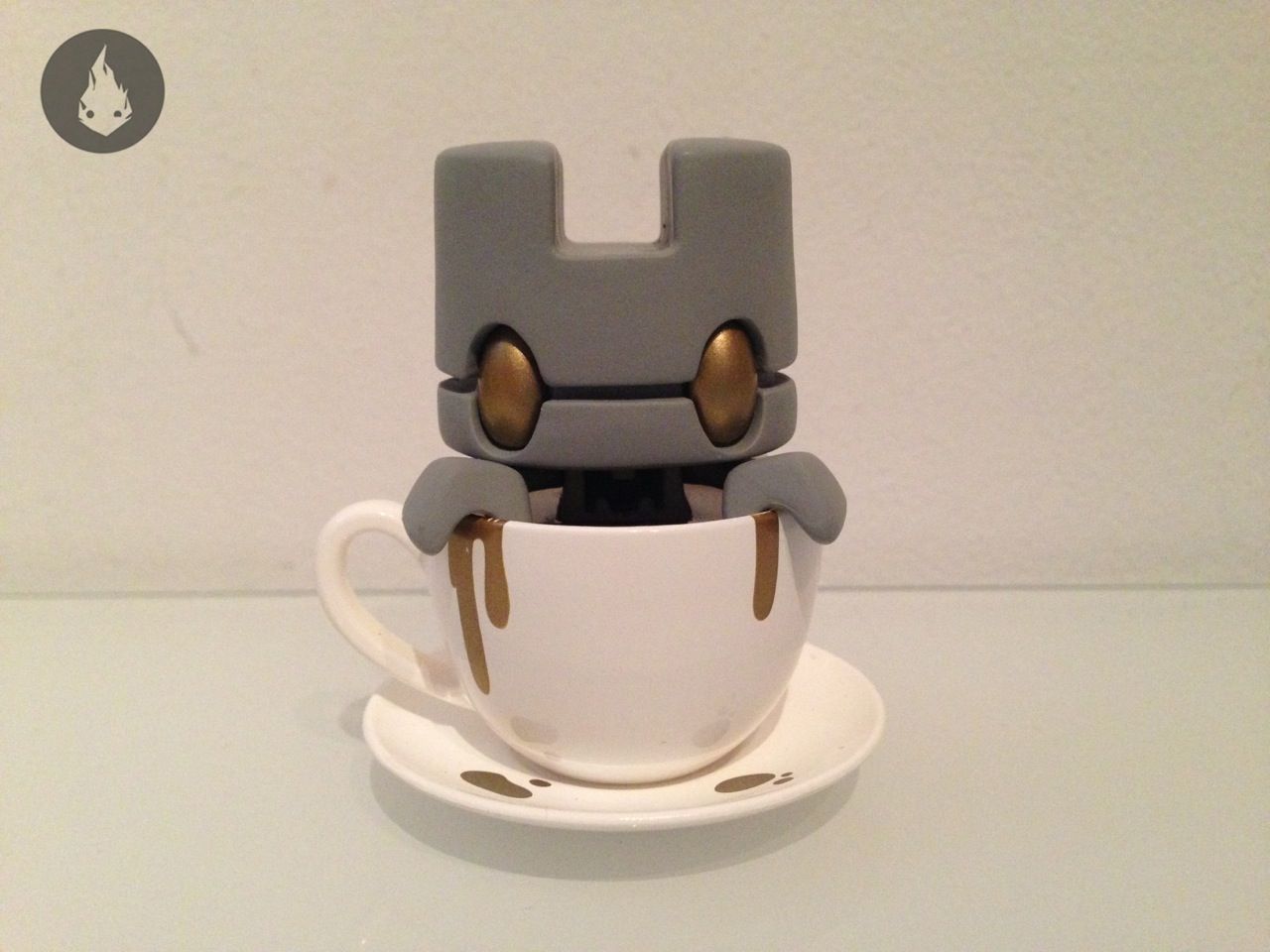 [/frame]
As per tradition, Jaykblu has done the TTC a little unboxing video of Golden Earl, which you can watch below.
[youtube url="https://www.youtube.com/watch?v=uxvPkqwmcoY&feature=youtu.be" height="500″]
[frame align="center"]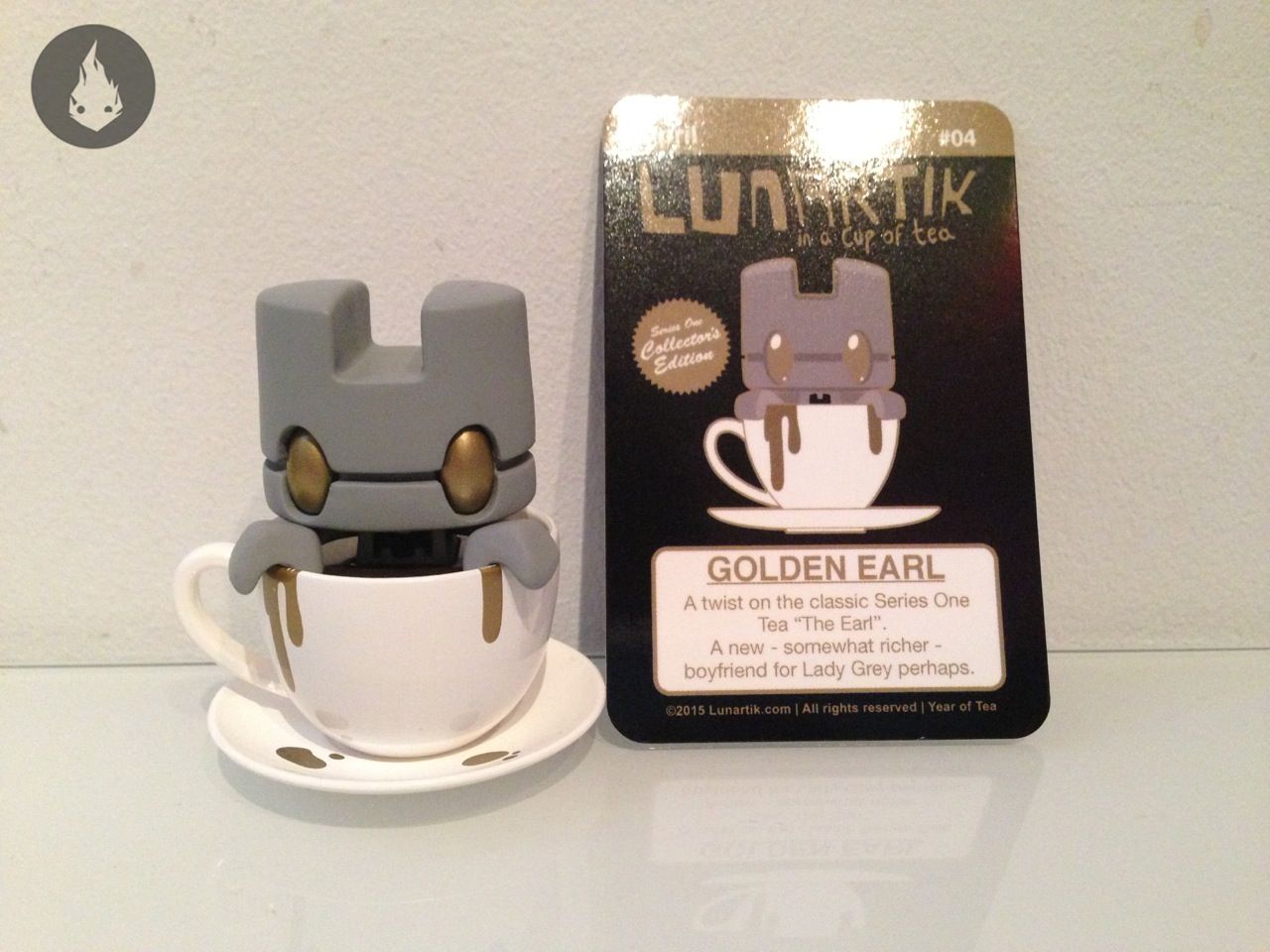 [/frame]
We've already seen four of the twelve (thirteen, if you include the special Cherry Chase). Which has your favourite been so far? You can check them all out HERE!