Luke Chueh and Clutter Magazine are releasing "Everyone Needs a Lot of Head" for the first time at NYCC! These classic Luke bear heads are a great collaboration between the two since they were produced by Clutter. The heads are a white vinyl, and big – 7.5 inches tall, 8.5 inches wide, and 7.5 inches deep! This is seriously big! Even better, they are made in the US.
For this initial release, there are two colorways. The first one is a hand painted version (not painted by Luke, but painted in his style), which will be $60.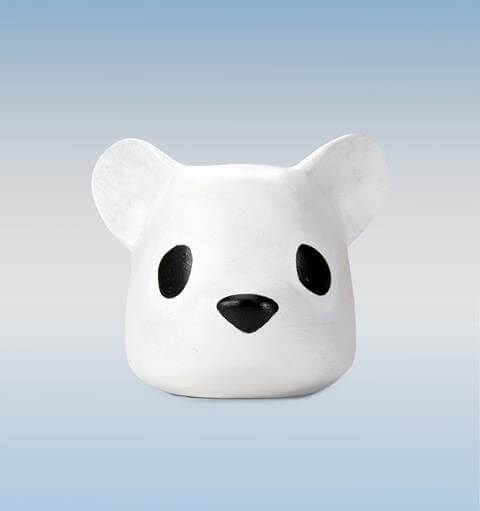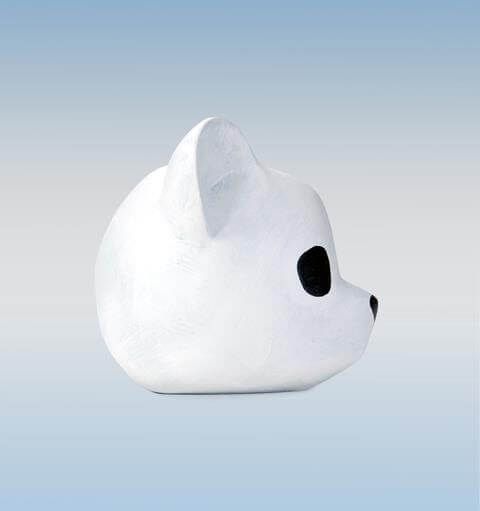 The second colorway is a DIY version, a pure white. This will be $40.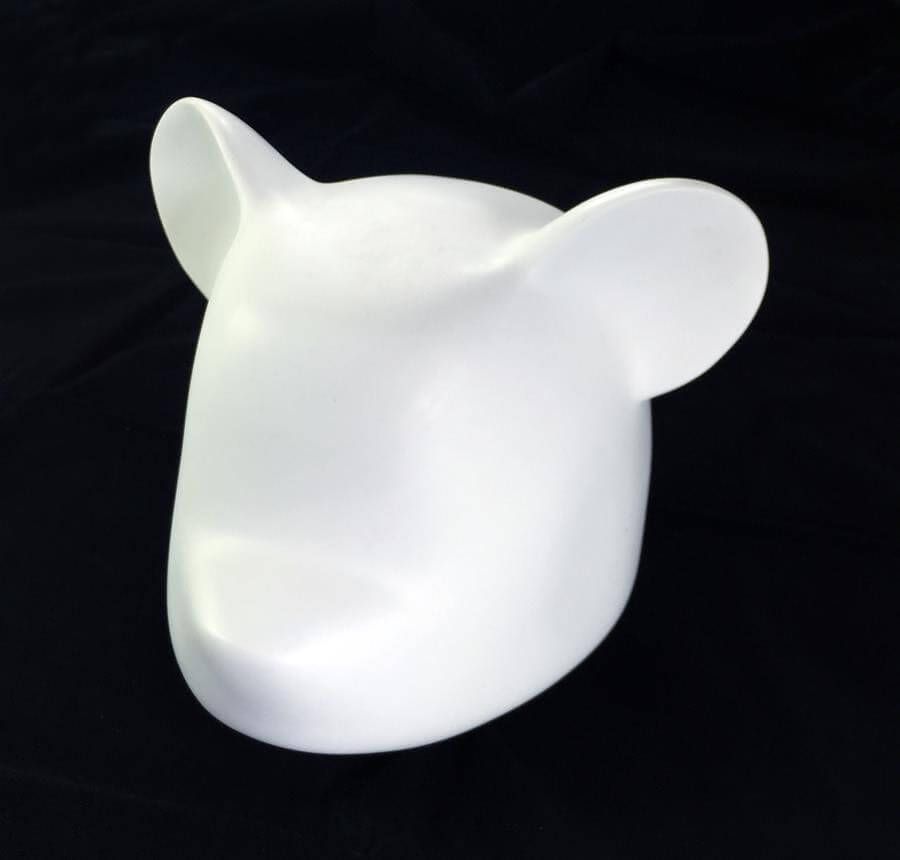 I can't wait to see what other artists do with this platform!
There won't be a lot of these at Clutter's booth, so definitely don't wait. I've been to enough conventions to see Luke's stuff sell out right away! Clutter is at booth #603!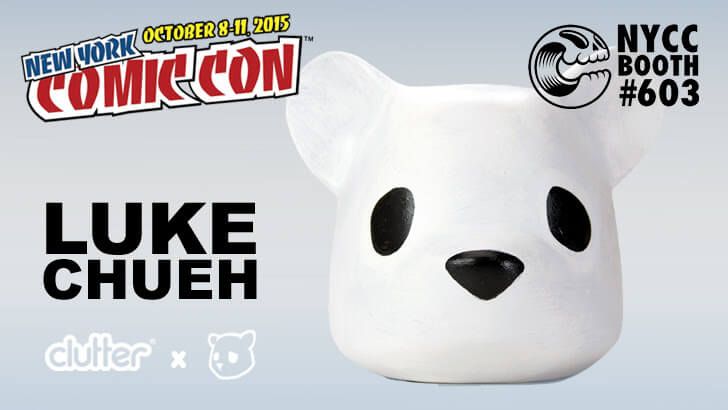 Images provided by Clutter Magazine.