Artist KMNDZ has been working with our pals at 3DRetro to release his first vinyl toy with House of Blues. This fantastically sculpted piece of art is stunning from every angle. A truly great Designer Toy in every sense of the word. So much fine detail going on. This is going to look amazing in your collection. Absolutely no doubt about it!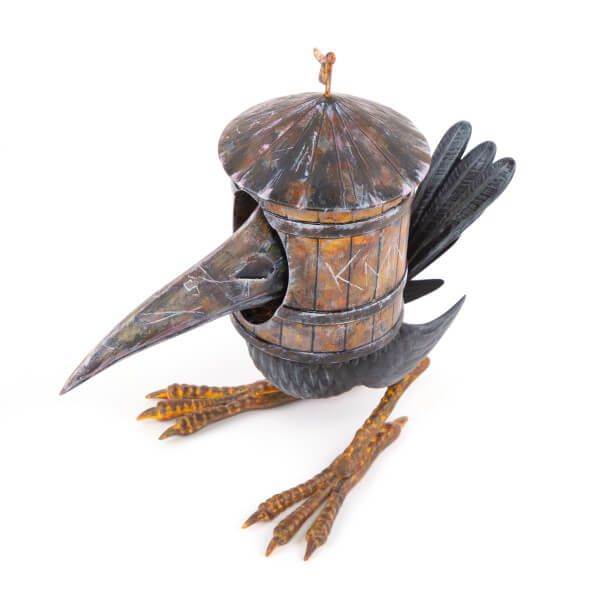 Standing 8inches tall, HOBS is available to purchase for $65 (£50) from the House of Blues online store HERE. No details on the run size for this release. The guys have really captured the essence of KMNDZ's work. Incredible!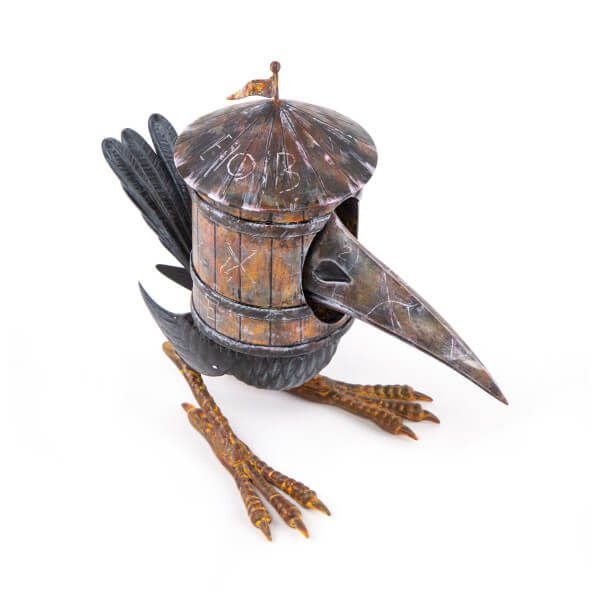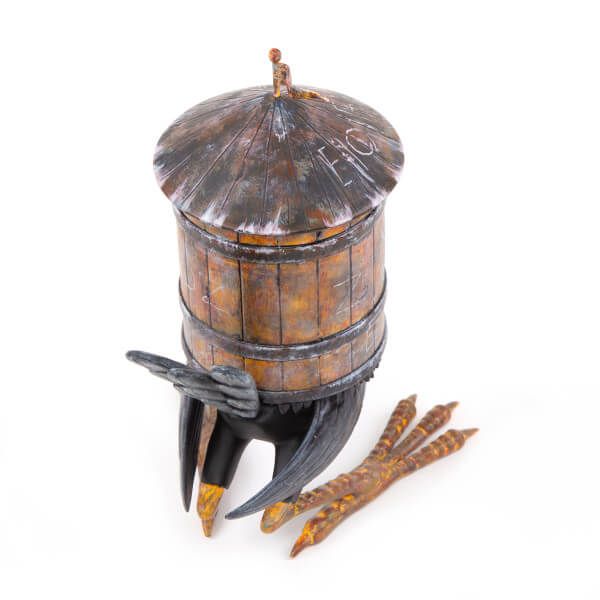 KMNDZ can be found on Instagram HERE and we highly recommend going to check out his work. It is stunning! KMNDZ has a collection of pins & apparel that can be purchased from the House of Blues store HERE.
---