OH, HE's BACK!  But with MORE superpowers, possibly a super power-up! Fools Paradise have teased the Super Professional Glow in the DARK Tmall special edition. Like we said the first time around, "it's me Mario" What do you get when you mash up Mario and one cult classic Léon: The Professional if Fools Paradise has anything to with it, it's worth taking a look at and laughing your head off. Fools Paradise on the nostalgic root once again taking a famous scene from the Movie and mashing it up with Princess Peach and Mario replacing "Léon" Montana & Mathilda Lando, CLASSIC UPON CLASSIC.
All we get is a teaser right now but with a launch date of 20th October 2018. We are guessing Fools Paradise will set the release Super Professional GID Taobao Tmall.com store. Stay tuned for further updates and the full reveal.
Stay tuned for more photos of Super Professional GID.
We suggest you watch LEON if you haven't already.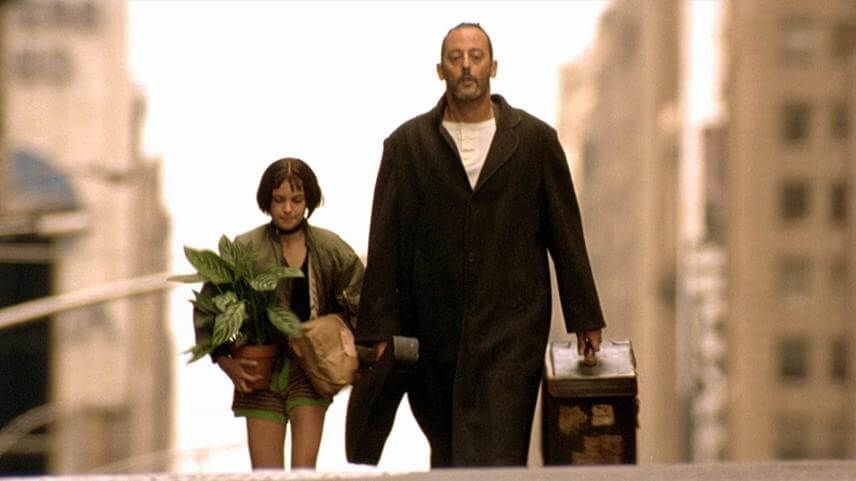 If you want to get your Designer Toy news first, you should look to download our new TTC Mobile App. Designer Toy news direct to your smartphone. No dealing with social media algorithms.
http://doublefools.blogspot.co.uk/ For further info.