The up and coming Scott Tolleson x Kidrobot 8inch Lotus Dragon Dunny is no secret. We all eagerly await for SDCC to come around to see the production in all its full glory. Kidrobot has been teasing us like a stripper in recent months with glimpses of box art, but today they release what seems to be a print/ promo poster, this might be an exclusive print for SDCC you lucky sods.
*UPDATE*
MPH have leaked the full illustration of the Imperial Lotus Dragon.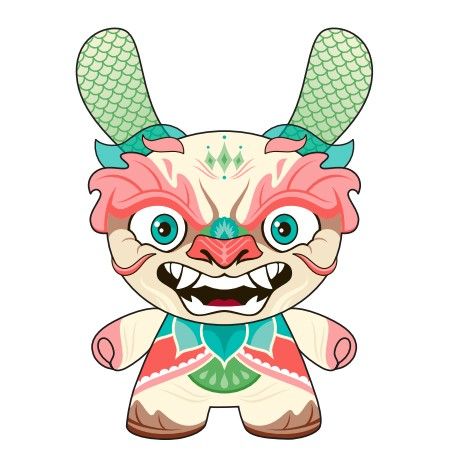 [slider source="media: 24998,24999″ limit="100″ width="1000″ height="1300″ title="no" speed="800″]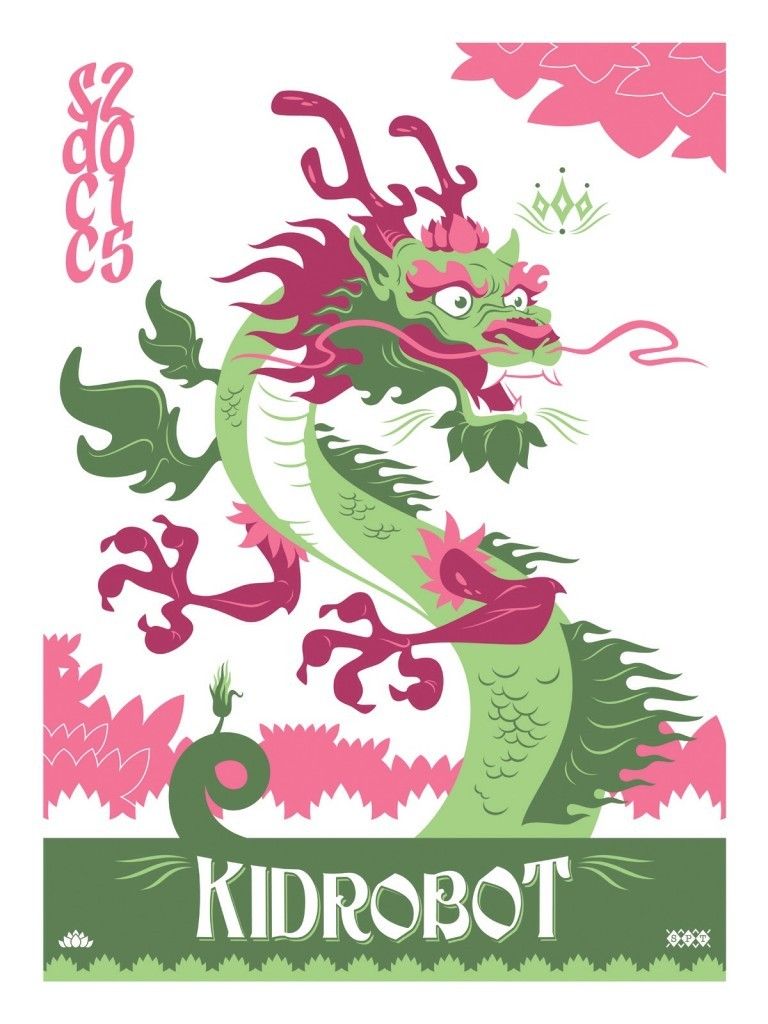 Everyone have their wallets ready? Kidrobot are going to bring the pain at SDCC.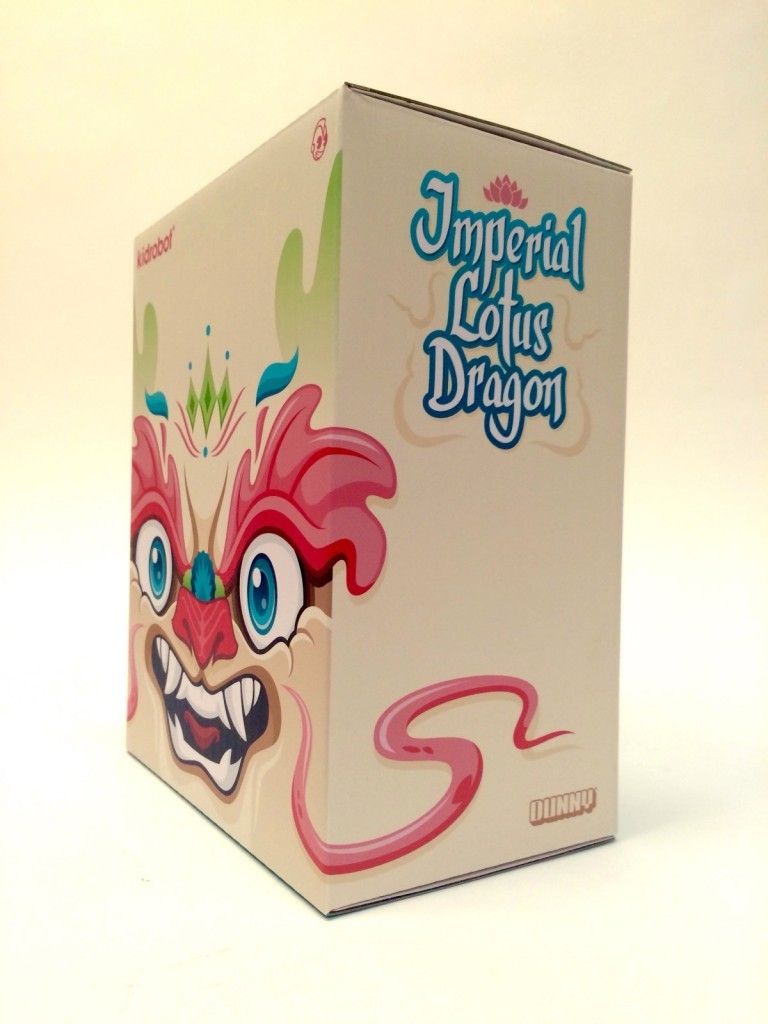 The question is will the Lotus Dragon have a more aggressive look like the box art above or similar to the 3inch predecessor of the Dunny that was released? any chase figure? one thing for sure is it will be another winner. The retail price should be $99.99 around £65 let us pray some UK retailers will be able to get these in. The release date will be this Fall.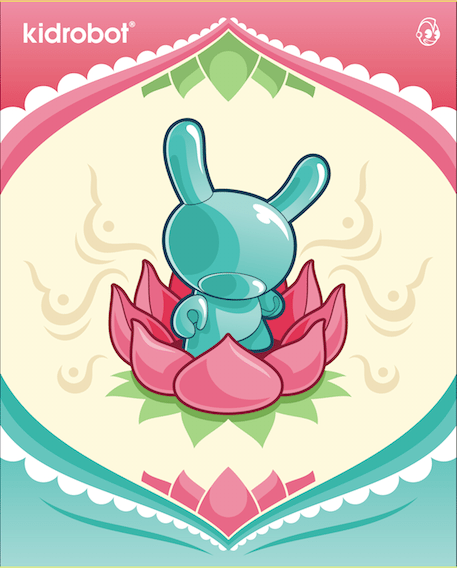 You can find Scott via http://www.stolleart.com/  Instagram and Twitter.
(all info and photos lifted from Scott Tolleson x Kidrobot )