Will you be around NYC June 5th –June 15th?  if you are you have the chance to see and go to exhibition that any diehard art toy fan would want to go to. My Plastic Heart with Mighty Jaxx will be featuring the debut of their latest figure with legend Jim Phillips and showcasing 18 custom Running Eye figures all to be on display as well as a small supply of the first production release.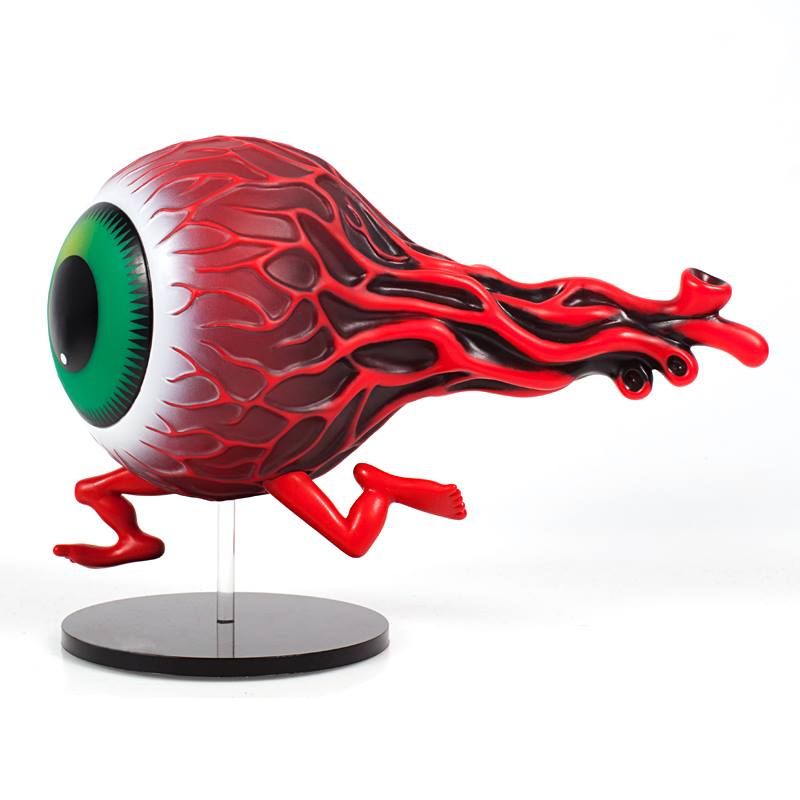 "Legendary skate/surf artist JIM PHILLIPS collaborates with street wear brand Subcrewreact, artist Jahan Loh and art figure makers Mighty Jaxx to present his latest sculpture work, THE RUNNING EYE. Produced under the direct supervision of Jim himself over a period of 12 months, this limited edition art collectible will be released in New York City on 5th June 2015."


"We have invited art and skate personalities who share the same respect towards Jim and his works, to contribute a unique custom Running Eye just for this event. Also available are some lifestyle items based on the Running Eye design, produced by SUBCREW, to commemorate the event."
Artist Roster includes:
Jim Phillips, Jimbo Phillips Graphix ,Colby Phillips ,Christian Hosoi ,Steve Caballero, Jakuan Melendez of 360 Toy Group, Greg Rivera of ?????, Ewokone ART,Buff Monster,KMNDZ,Godmachine,Brian Flynn,David Flores,Spencer MAR Guilburt,Les Shettkoe,Brian Romero,Austin England and Mark Hoppus.
Below are a few examples of the customs.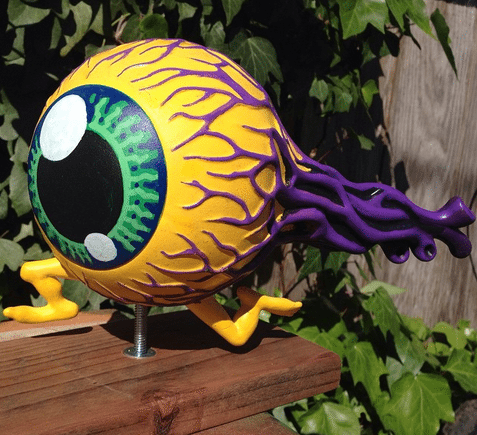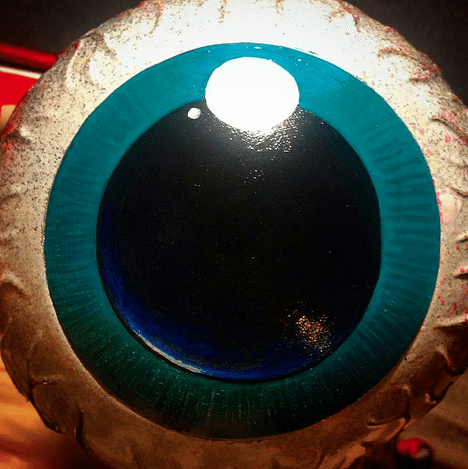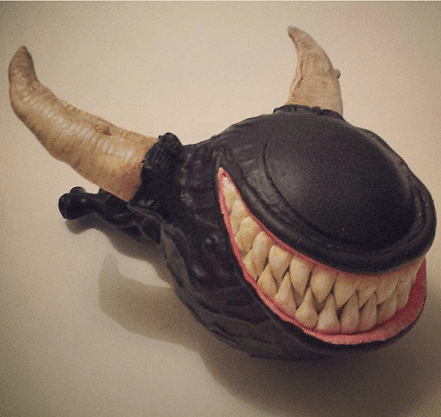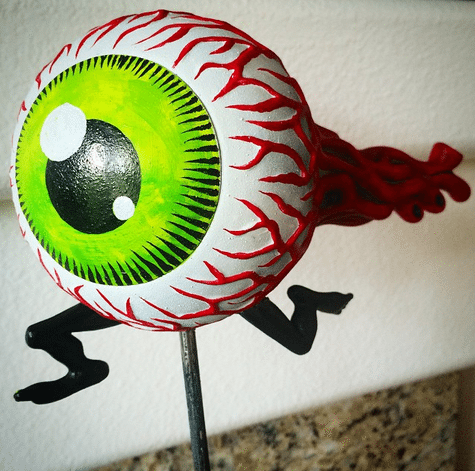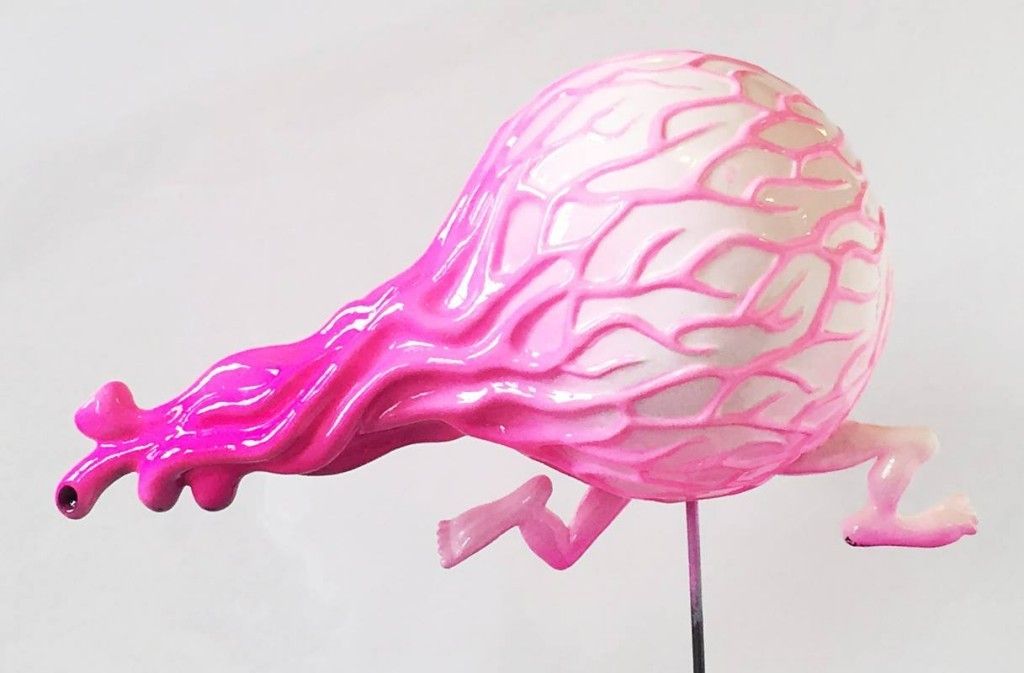 Jim Phillips Running Eye – Launch In New York City
Opening Reception Friday, June 5th, 2015 6 – 9pm
Exhibition runs through June 15th, 2015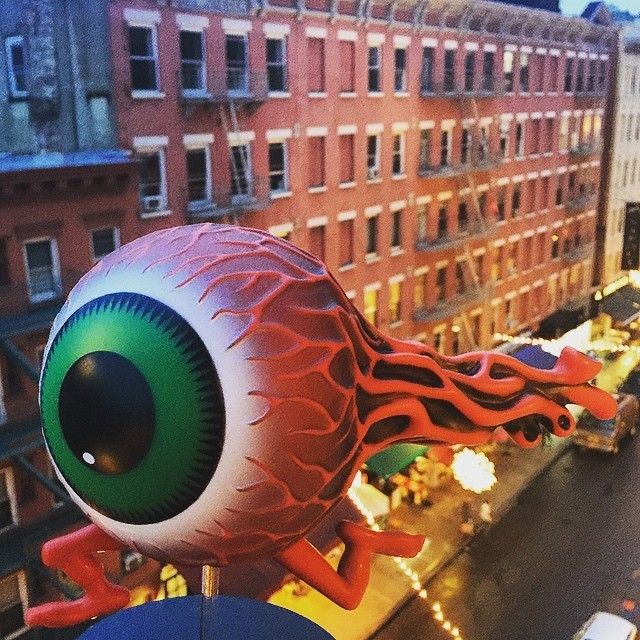 myplasticheart
toy store & gallery
210 Forsyth St.
New York NY 10002
646.290.6866
www.myplasticheart.com
Find Jimbo via Facebook, Twitter and Instagram. Make sure you also check out his art! at http://www.jimbophillips.com/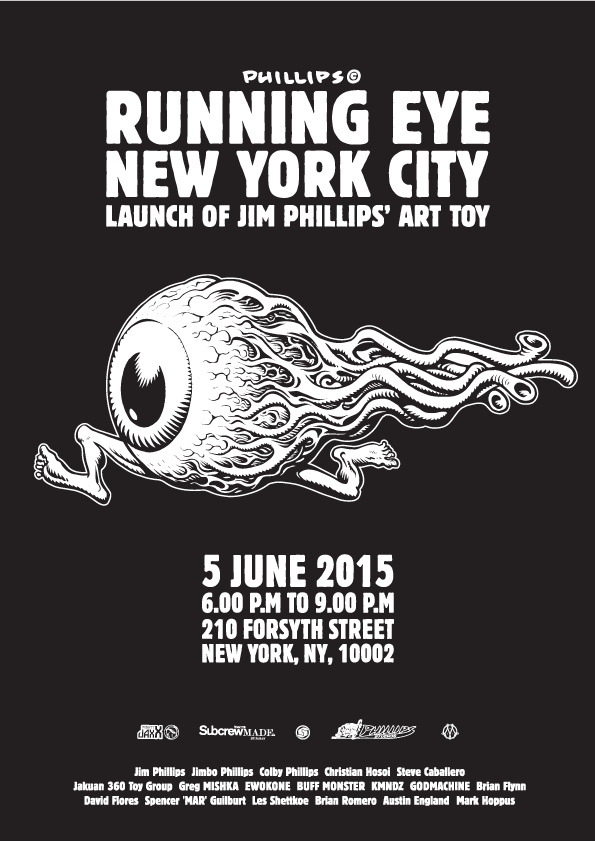 (all info and photos lifted from Might Jaxx and artist Instagram feed.