The Spanish "Warden Planet" has sent in some of his latest resin works for us to show you all. Dark Flea Rise, Gamusin and Marty Mars are just three of the self made toys up for sale right now. We applaud Warden for creating making his 3D illustrations come to life in resin toy format and having takes on Batman and Sully from Monsters inc, they do look good on his own platform too. 
Dark Flea Rises
Betrayed by the shadow's league, the flea rises from the dark side for battle against the injustice.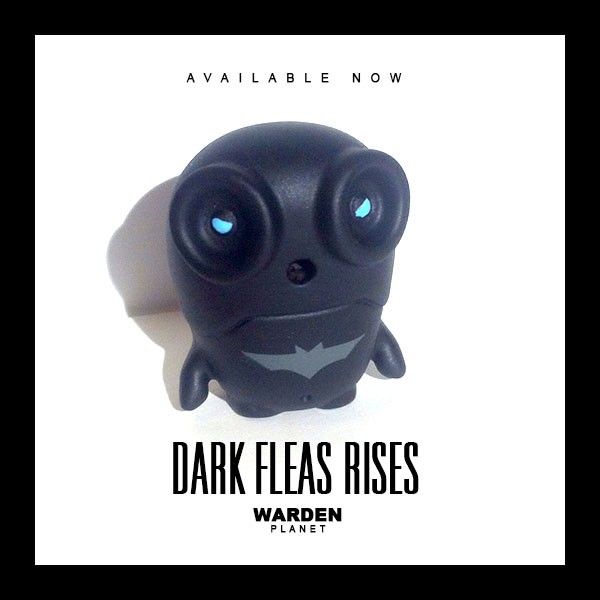 5cm , all hand painted and comes in a he comes in a headed brand bag. Priced at $20.00 around £13.
Gamusin
The Gamusin is a mythical creature from the forests more mysterious you can imagine. Only few people have seen it.
[slider source="media: 24757,24758″ limit="100″ width="1200″ height="1200″ title="no" speed="800″]
7cm and he comes in a headed brand bag. Priced at $30.00 around £19.
Last but not least is Marty Mars, the first form of life discovered on planet Mars, strange molecule adapted in this 3.5″ inch little body.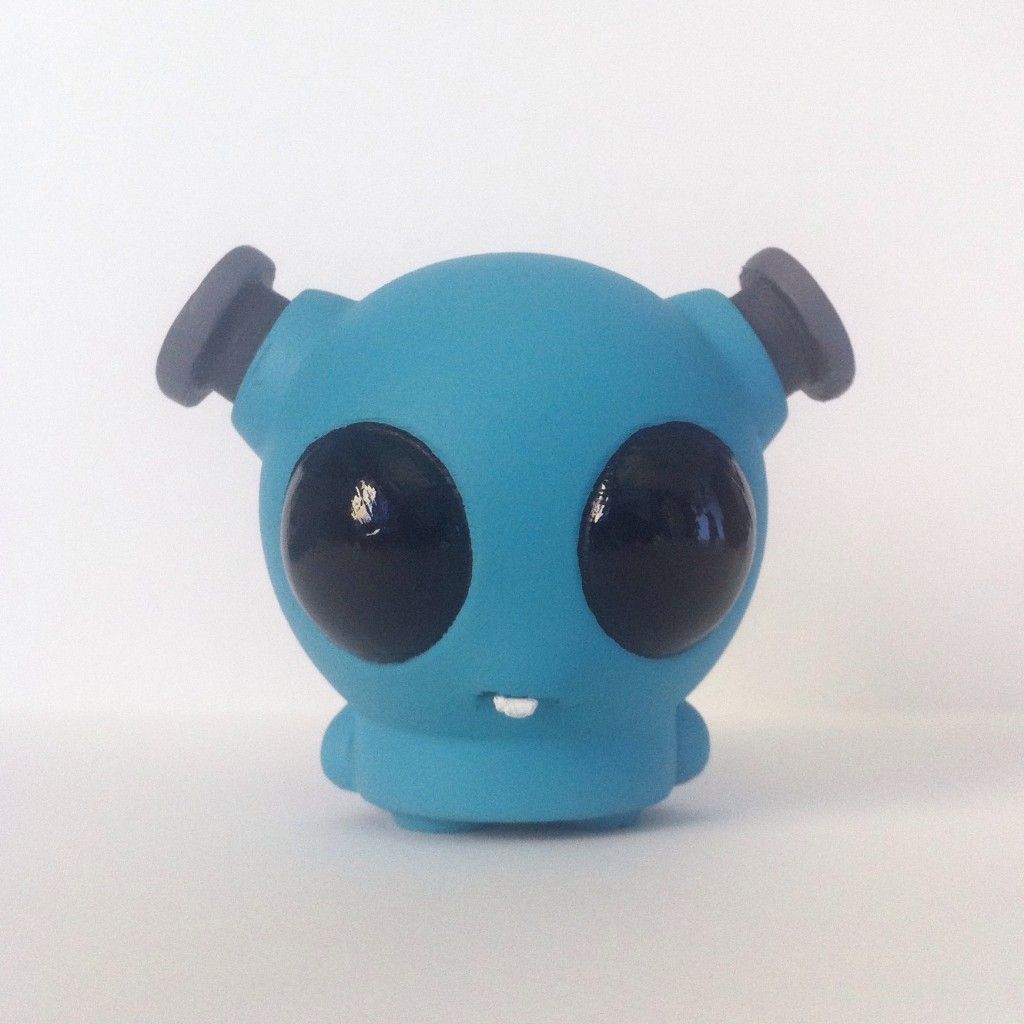 Priced at $18.00 around £11.
On his Instagram he has a pretty cool 3D render of a robot character named "Droidball X2099" we would like to see that robot in production in the near future.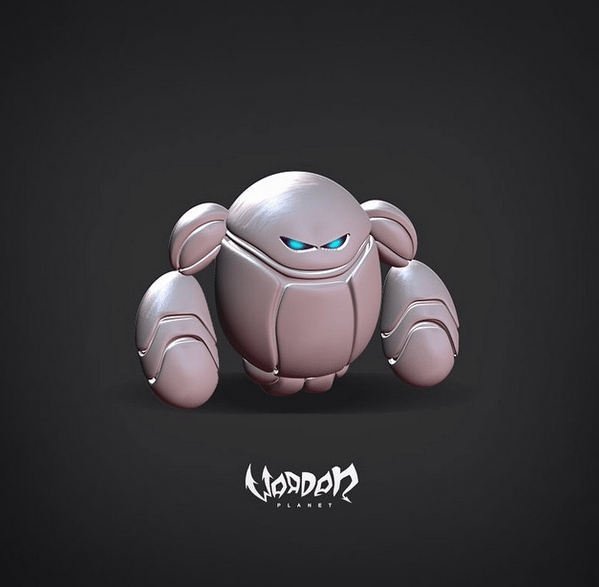 You can get them all at http://wardenplanet.storenvy.com/ and keep tabs on Warden Planets Instagram.