Forget a 6-pack, this two-pack rules! GREENIE fans have been wondering when its their turn to own this SPECIAL EDITION TWO PACK edition since they made their debut at Asia online convention! Well, no more guessing and you can wipe those tears of sadness as TODAY will be the day as Baby Greenie from the hit Unbox & Friends series returns as a special variant twin pack!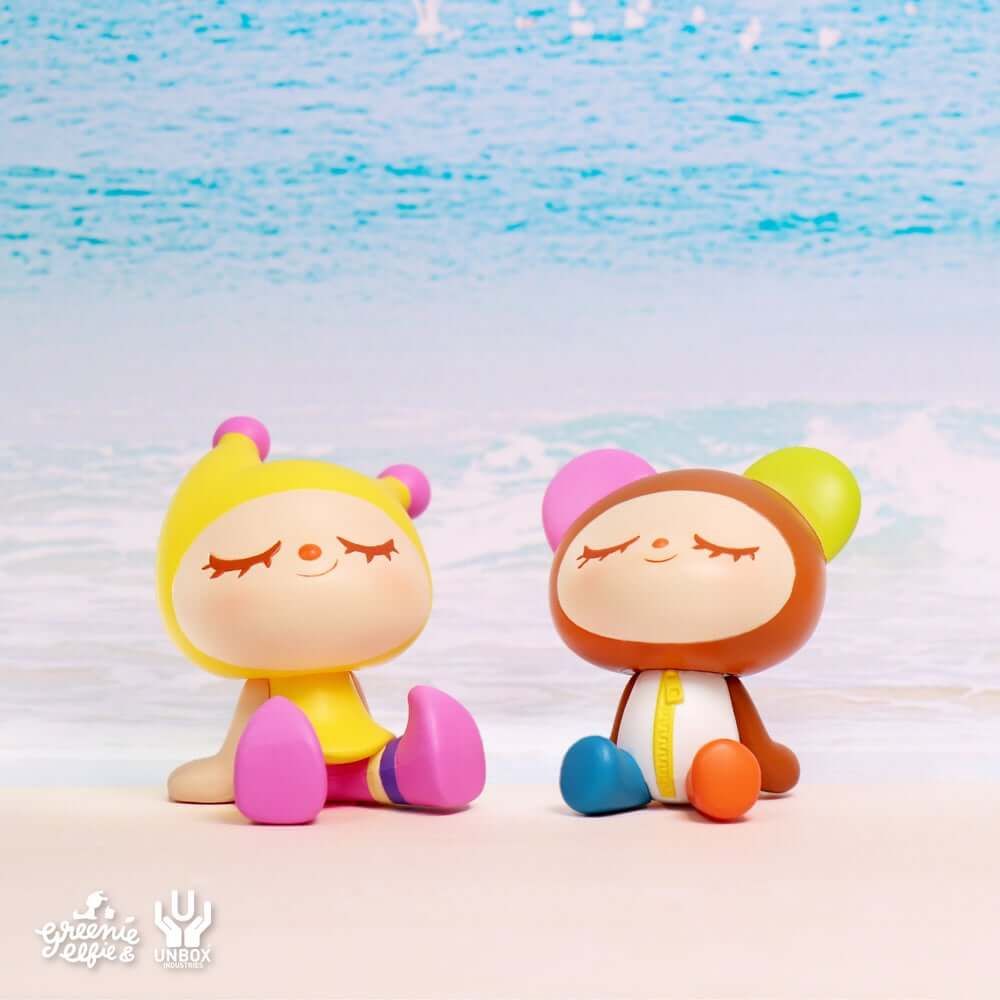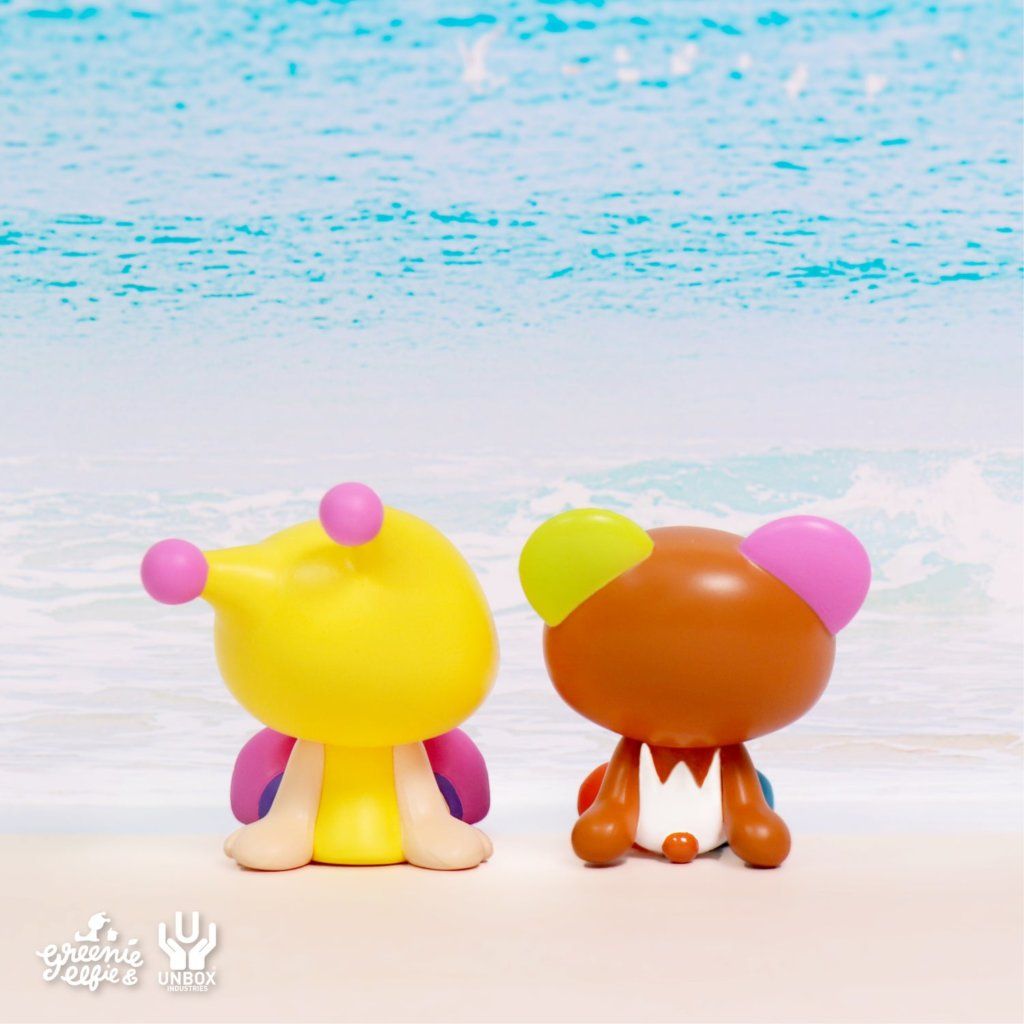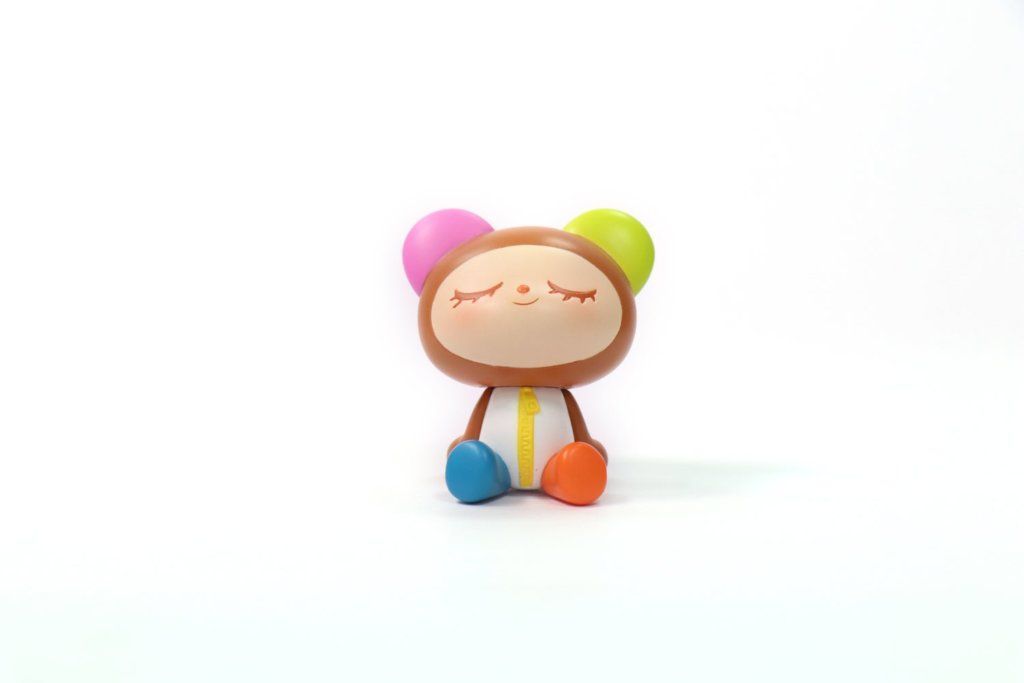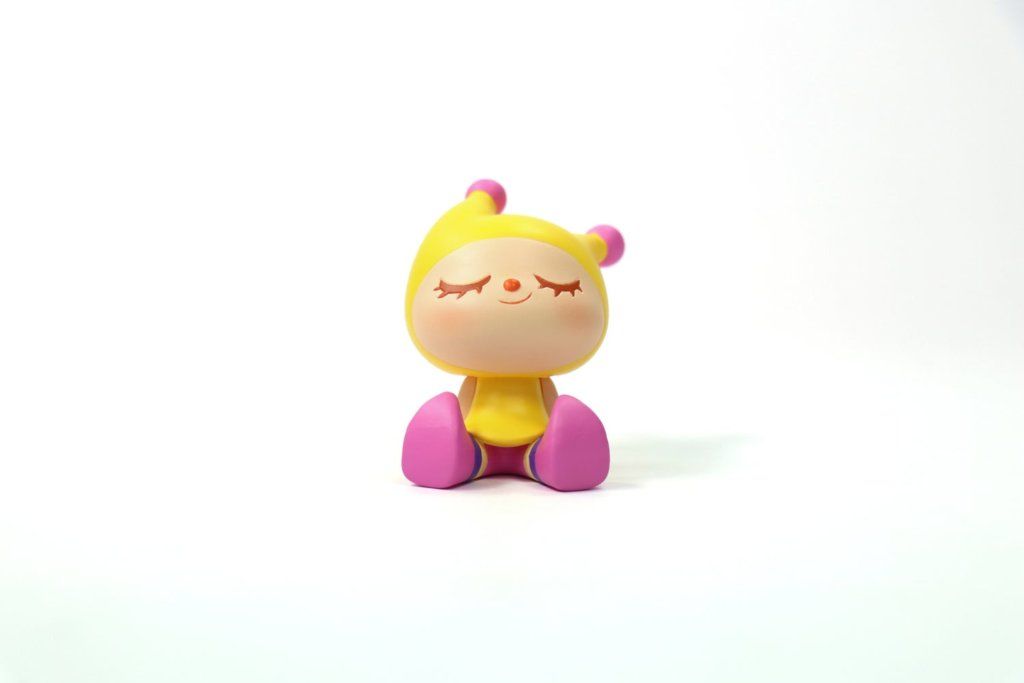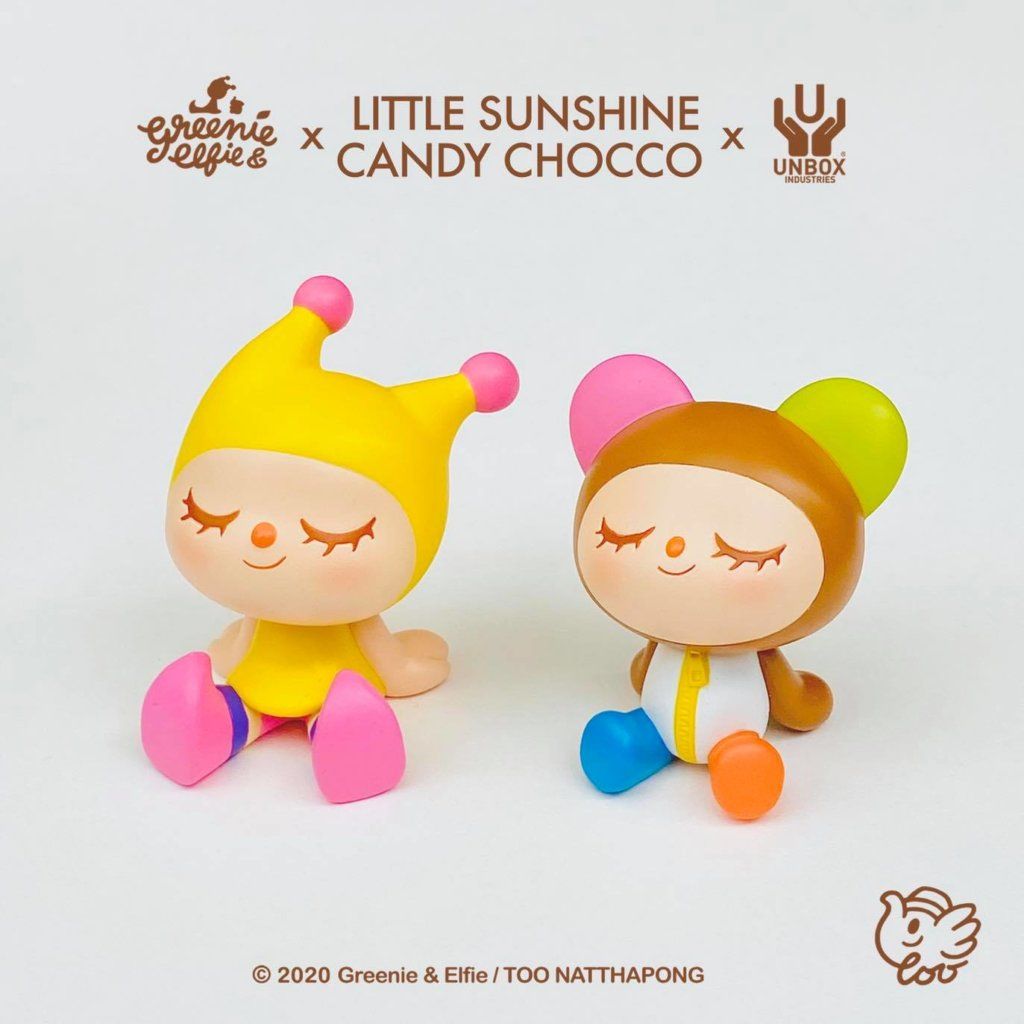 SIZE: APPROX 2.5″ TALL
MATERIALS:PAINTED VINYL
PACKAGING: PRINTED BOX
ON SALE SATURDAY 1ST AUGUST
GMT: 16:00PM
HKT: 23:00PM
EDT: 11:00AM
PDT: 8:00AM
JST: 00:00PM (2ND AUGUST)
WHERE: http://store.unboxindustries.info
PRICE: $45 USD
Look out for Elfie Cafe Blind Box Series by Too Natthapong of Greenie & Elfie x Unbox Industries.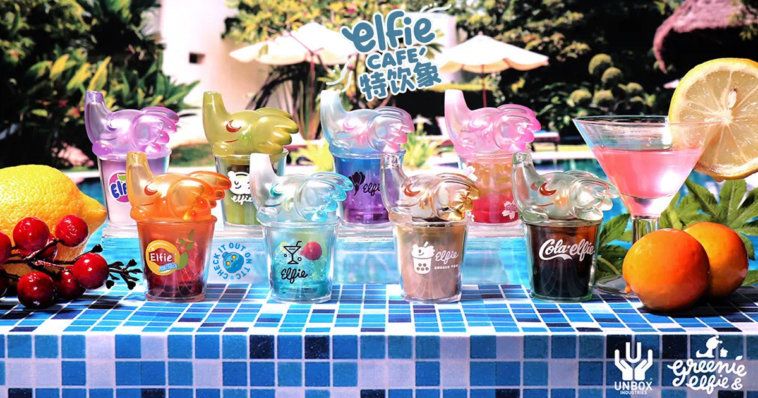 Find Greenie & Elfie on Facebook and Instagram.
You can get your daily Designer Toy fix from our TTC Mobile App. It's free too! FREE! Download on the iPhone or Android smartphones. Search for "The Toy Chronicle" and all your Designer Toy wishes will come true! Pretty much.
Did we fail to mention IT's FREE.