Fresh out of this spectacular Gortek soft vinyl release (read HERE), monster maker ViniChav is bringing back his 'Retro Horror Series' (RHS). This time around with a new radiated installment. A mutated resin pice that stands at 2.25" inches tall and is cast in semi rigid resins. Meet the Contamination Hazard Disposal!
As always amazing sculpt and cast with intricate details!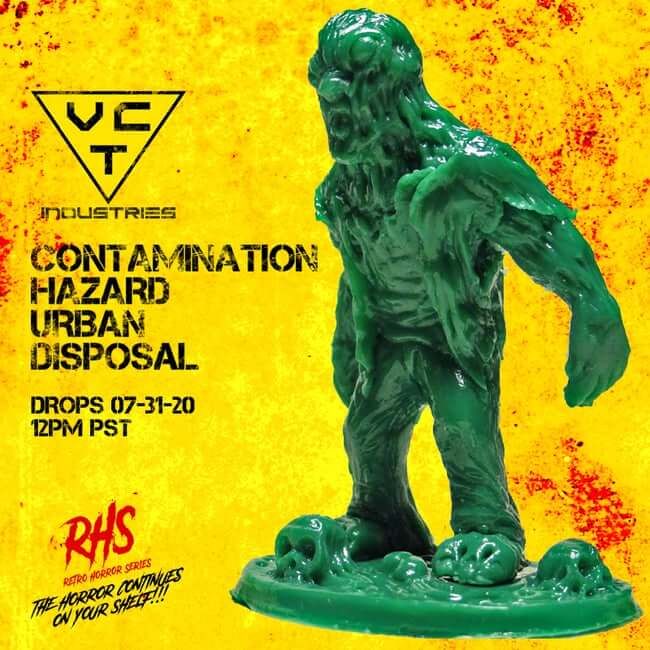 Translucent and UV reactive resins can be found in this drop. Arrives in baggy with header card and RHS stickers.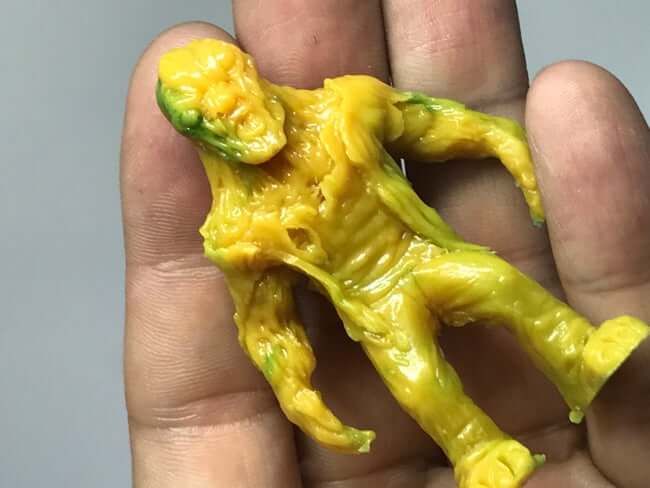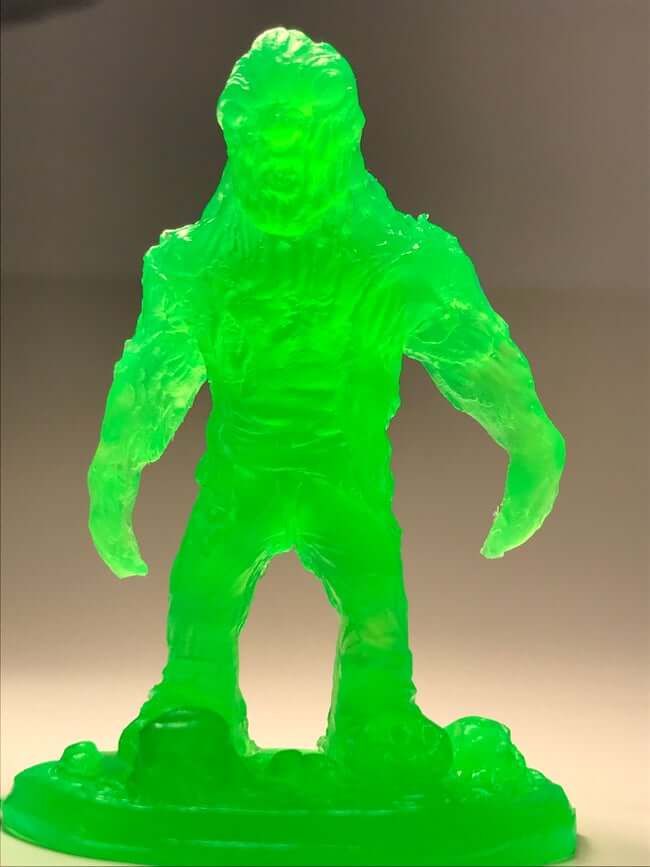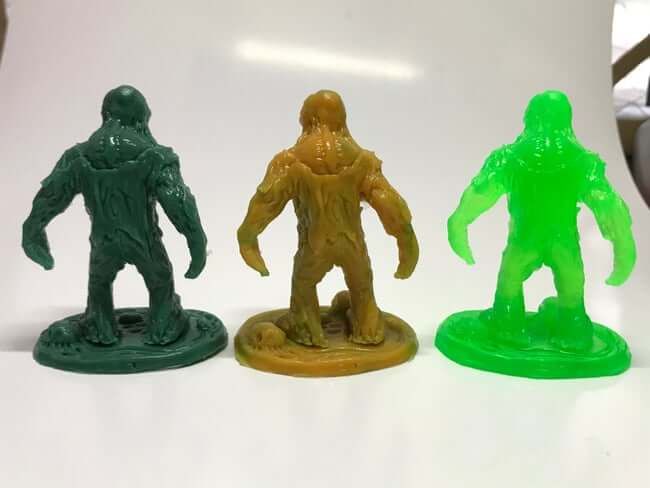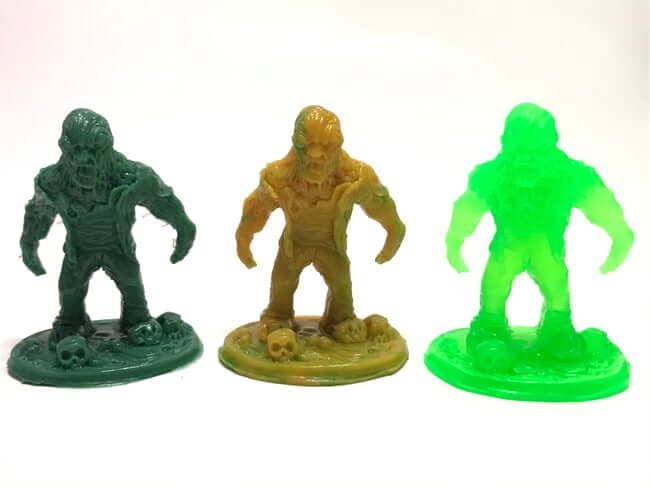 Comes with sewer backdrop with every order (while supplies last). Act fast!
Already available HERE for $5.00 a pop!
Follow Vini Chav on INSTAGRAM.