Munky King Toys just teased a Instagram pic with the hashtag #KittySuta obviously clicking on the hashtag helps with the snooping around and low and behold Kevin Luong famous cute kittys. Confirmed by Kevin's own Tumblr having the same photo as Munky King. It 1000% confirms that Munky King and Kevin will have some kind of production vinyl toy.
"Kevin Luong is an illustrator from Southern California who specializes in apparel design and merchandise development. His clean, graphic execution walks the line between grit and gloss and is complemented by his treatment of minimal color palettes, dynamic character work, bold, flowy lines, and little dots. When he's not busy designing shirts for that one band your preteen-sister likes, he's probably drawing you as a regurgitating animal in his sketchbook- Kevin Luong"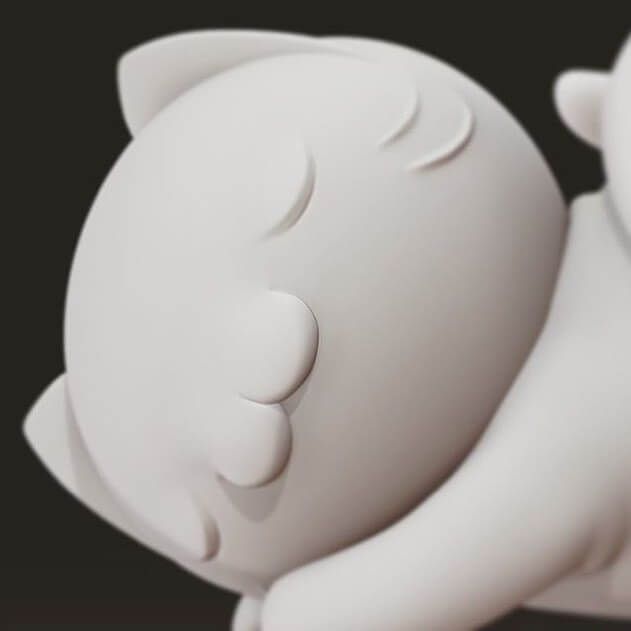 The only two thing we could find as a slight reference to kitty Sutra was from Kevin's Dribble account, which linked to one of three Kitty Sutra mini prints for Giant Robot's Multimatter show back in 2013. Also a 16 page book from Kevin, more info down below.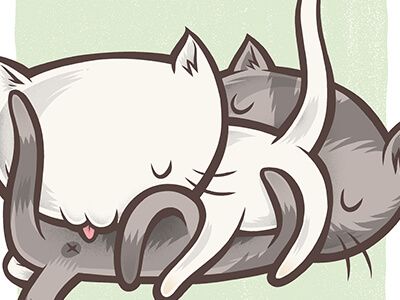 Munky King also adds the hashtag Designer Con, so we expect either a release or at least a prototype at Dcon. Keep you all up dated when we know more.
Love Kevin's work find him on Tumblr, Behance and Dribble. Kevin has store where you can find his Kitty Sutra book which involves DIY, Hand-assembled zine, featuring the steamiest of feline-erotica. Doesn't contain any real nudity (plenty of cat-buttholes, though), but the subject matter is suggestive and not recommended for children, unless you really want to explain what's going on/make something up to your kids.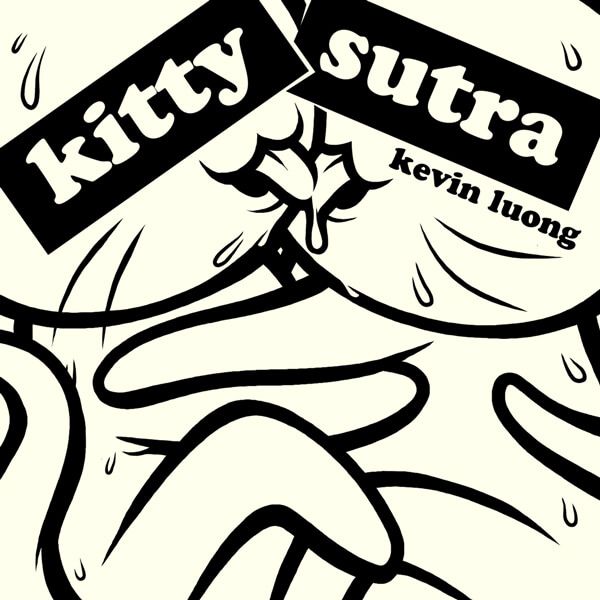 More designer toy goodness at https://www.munkyking.com/ Munky King will be at Booth #435 at Dcon.
http://www.designercon.com/ November 21-22, 2015
Pasadena Convention Center – Exhibit Hall
300 East Green Street
Pasadena, CA 91101
( all images and info lifted from Kevin Luong)