COARSE are in Thailand right now for Thailand Toy Expo. As the Expo draws to a close on the final hours JP Toy announced something pretty darn special and exciting at the same time JP Toys/ Playhouse states "JP TOYS Moving toward the global market with our first collaboration project with  COARSE " States JP Toys writes on their Facebook page along with the photos of the " 3.5″ and "7" inches Kawi Thailand Exclusive figures!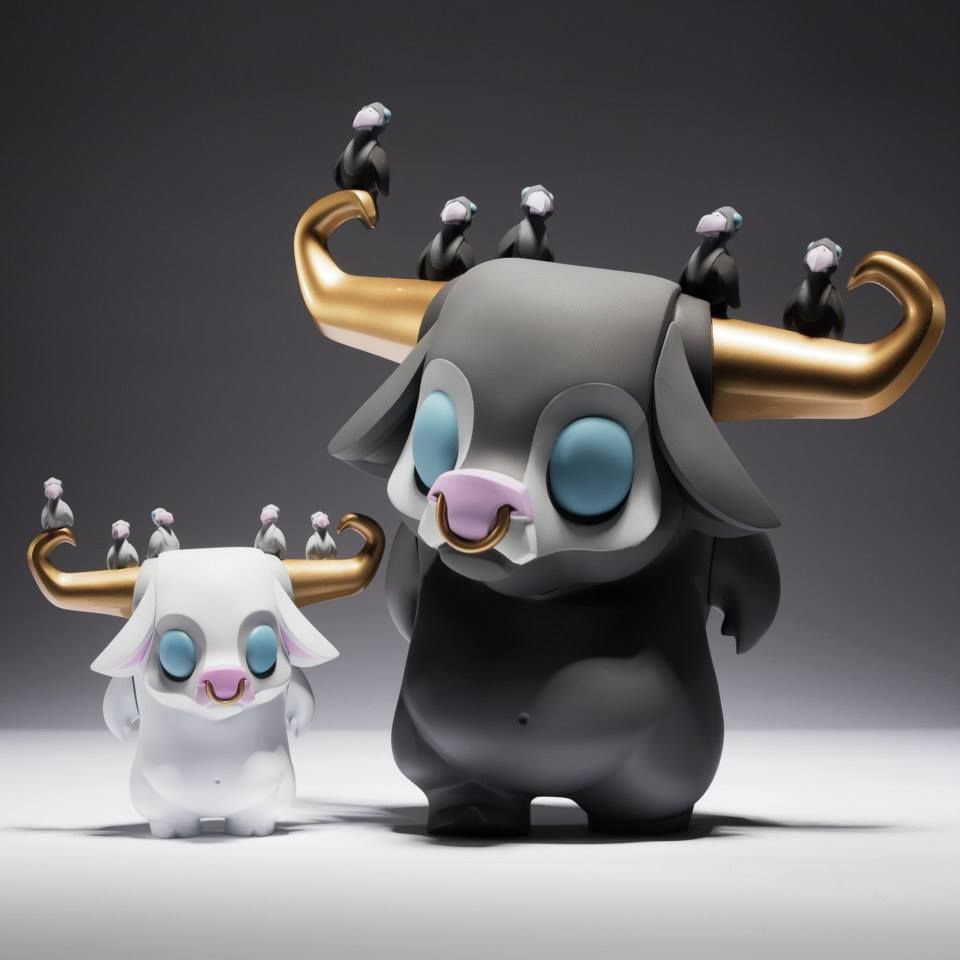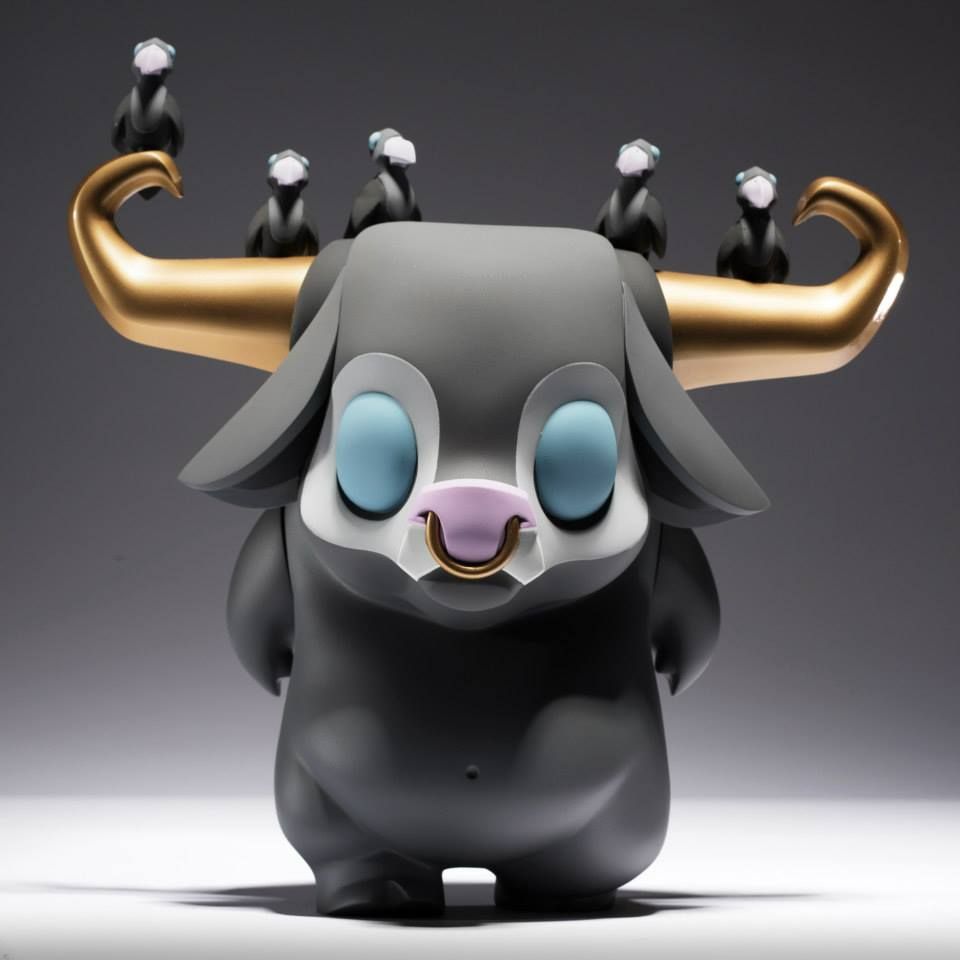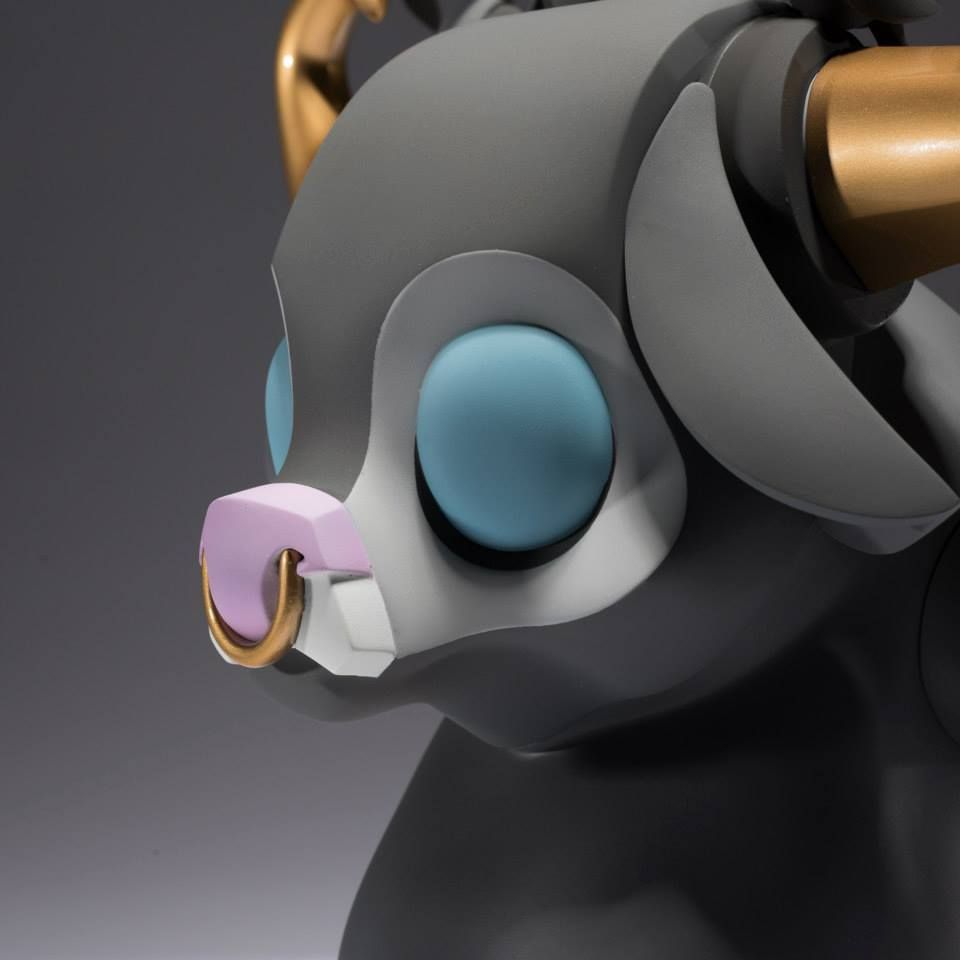 No official statement of the announcement from COARSE just yet, but JP Toys do say that they will be available world wide.
Albino Kwaii Coarse JPX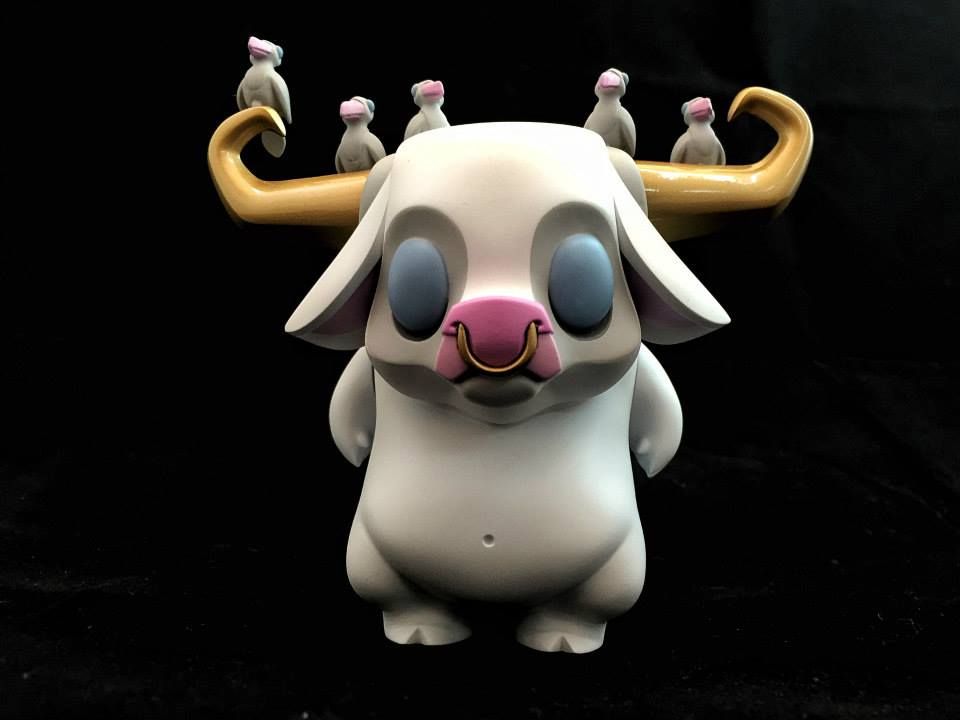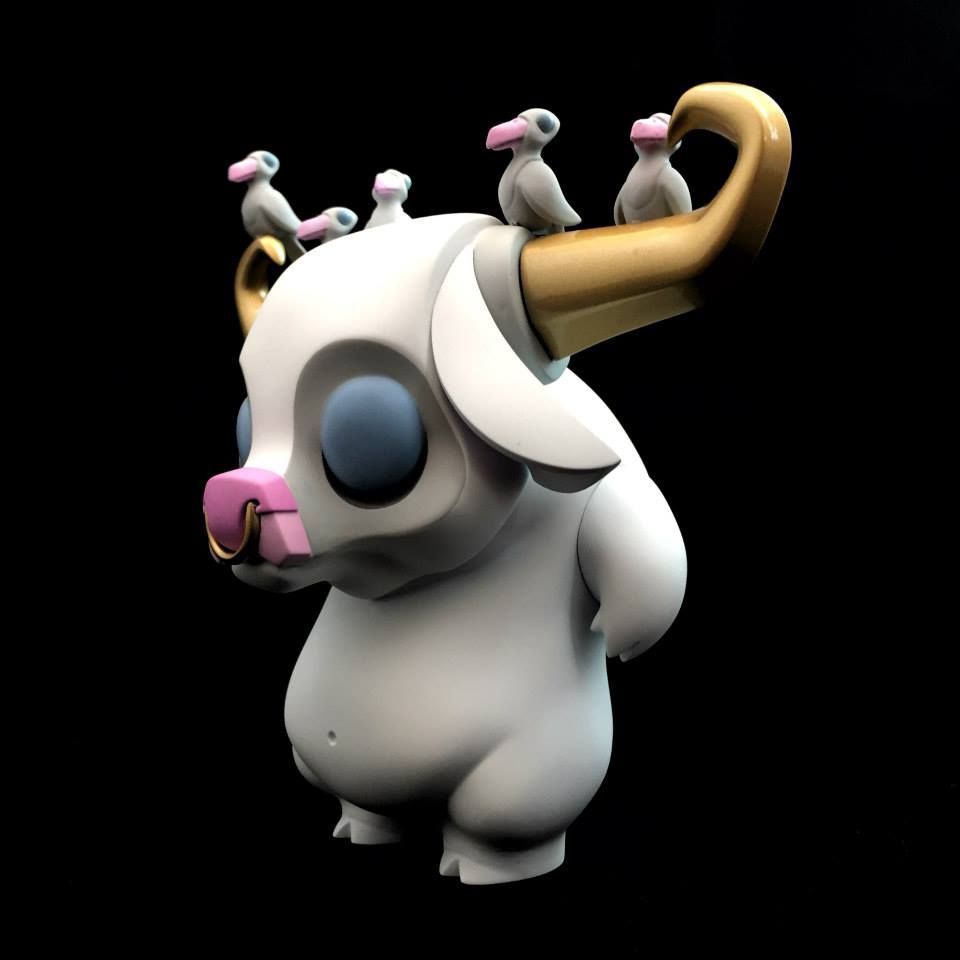 JPX states "first animal parade series called Albino Kwaii. It is 3.5″ tall, head and hands can be movable. We are hoping to release Albino Kwaii in this Autumn. Now it is on tooling process."Judging by the updated it looks like the Albino Kwaii will be the first one to be produced.  One more Coarse for my shelf I guess, better start saving. When the official price and release date drops we will let you all know, stay tuned.
[slider source="media: 24153,24154″ limit="100″ width="900″ height="900″ title="no" speed="800″]
We are more then excited with this release.
*UPDATE* Judging by this photo uploaded on JPX FB page the release should be very close. Lovin the alternative colour, fingers crossed the release will come soon. Coarse and JPX has been very quite since last year.  Looking forward to more updates from them both. Stay tuned for the release info.
JPX x COARSE
KWAII: Clomp
Height: 7" tall
Weight: 1 kg including package
Story:
Moahh moahh!!! Thump! Clonk! Kwaii tramples over the grassy plains and the cabbage fields looking for a home. Up there on the mountain? Down there by the stream? He turns over every stone and rounds every corner, even though he knows this land does not want him. But what does he feel on his horns? One bird? Now two? Kwaii sits and rests. He hasn't been this happy in a long time because instead of finding a home Kwaii has become one.
Selling price: 4800 baht / pc
Edition of 350 pcs worldwide.
Selling time: February 14, 2016 at 12:00pm we suggest you use http://www.worldtimebuddy.com/ to find your timezone.
International customers can purchase thru at Playhouse Online store.
Available at JP TOYS, Playhouse Store
JPX FB page HERE
(all info and photos lifted from http://www.jp-toys.com/)