Quick heads up for those who missed out on JPX x COARSE The Last Kwaii Animal Parade. Our boy Collect and Display have secured a few Kwaii's at RETAIL price! Yeah boi better not snooze on this one as it is the LAST ever release of the Kwaii. We saw flippers are camping a day before the release at Playhouse flagship store. So yeah demand is high as a kite.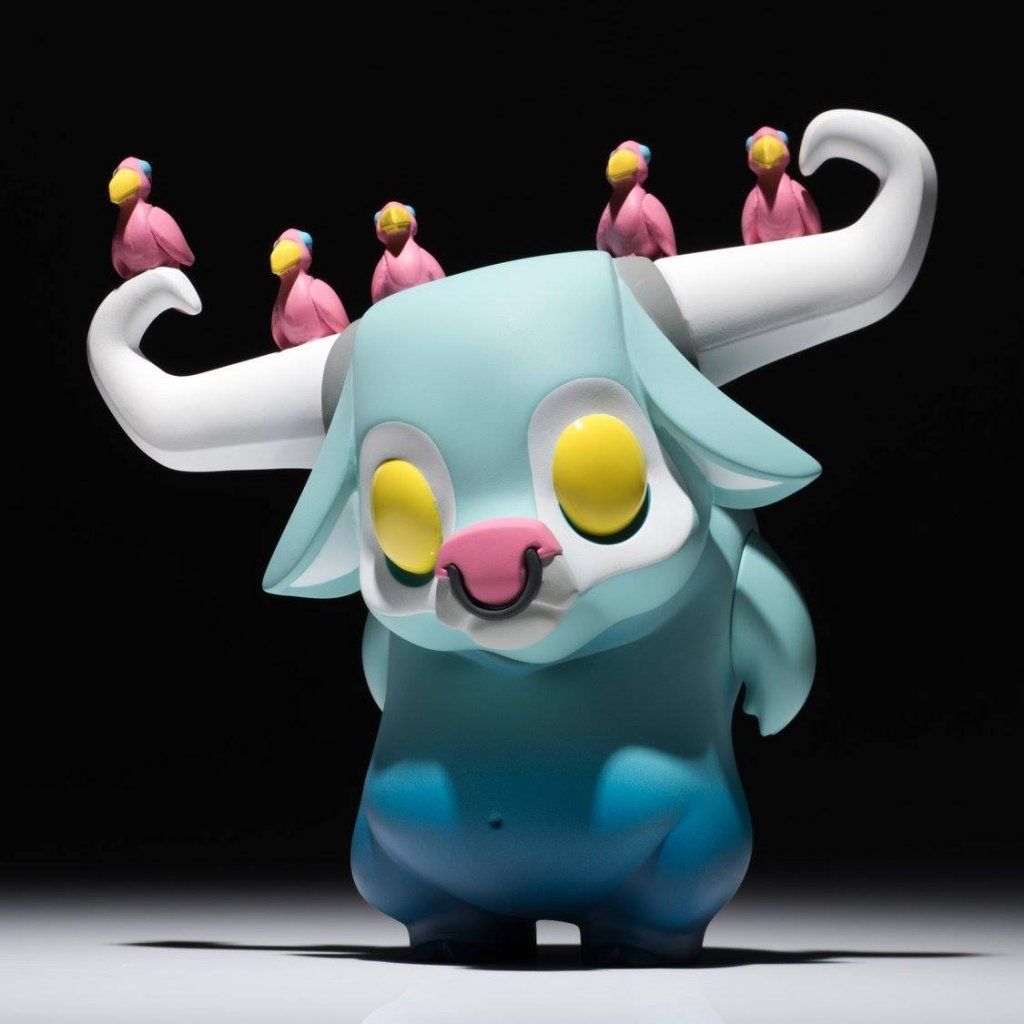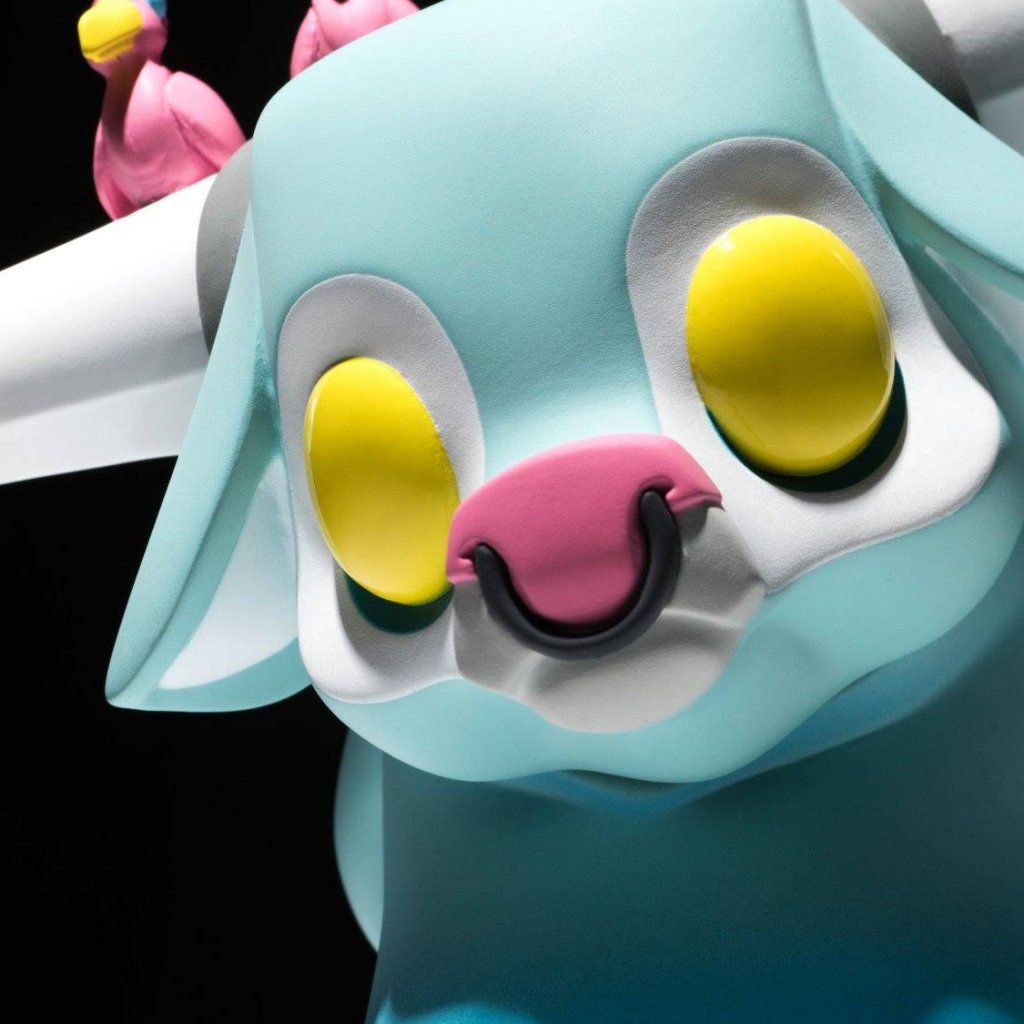 All good things must come to an end at some point right? What better way to finish off the JPX x COARSE Kwaii with the last colourway. Lets think of it as more of a celebration then the last one as JPK and COARSE should hopefully continue with their Animal Parade Series collaboration. This release will surely be a blessing to the collectors who missed out on previous releases.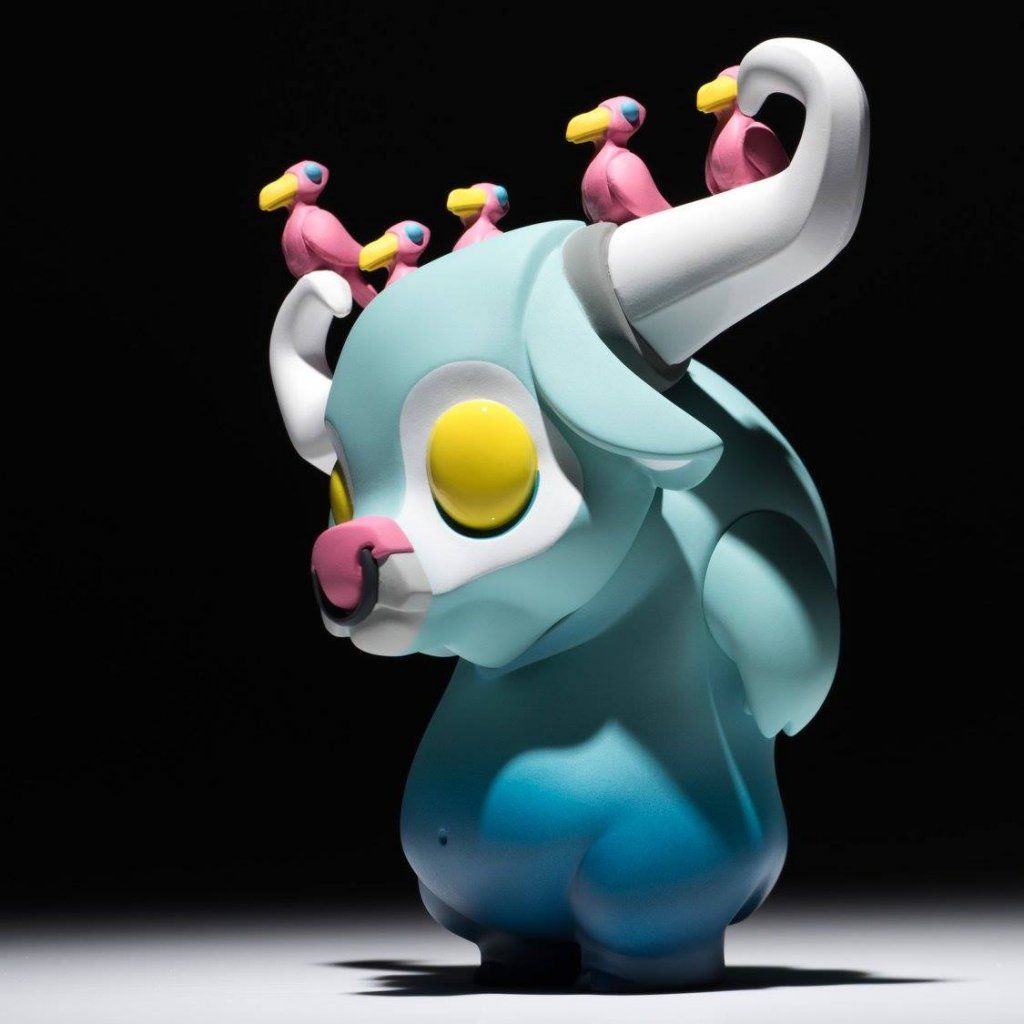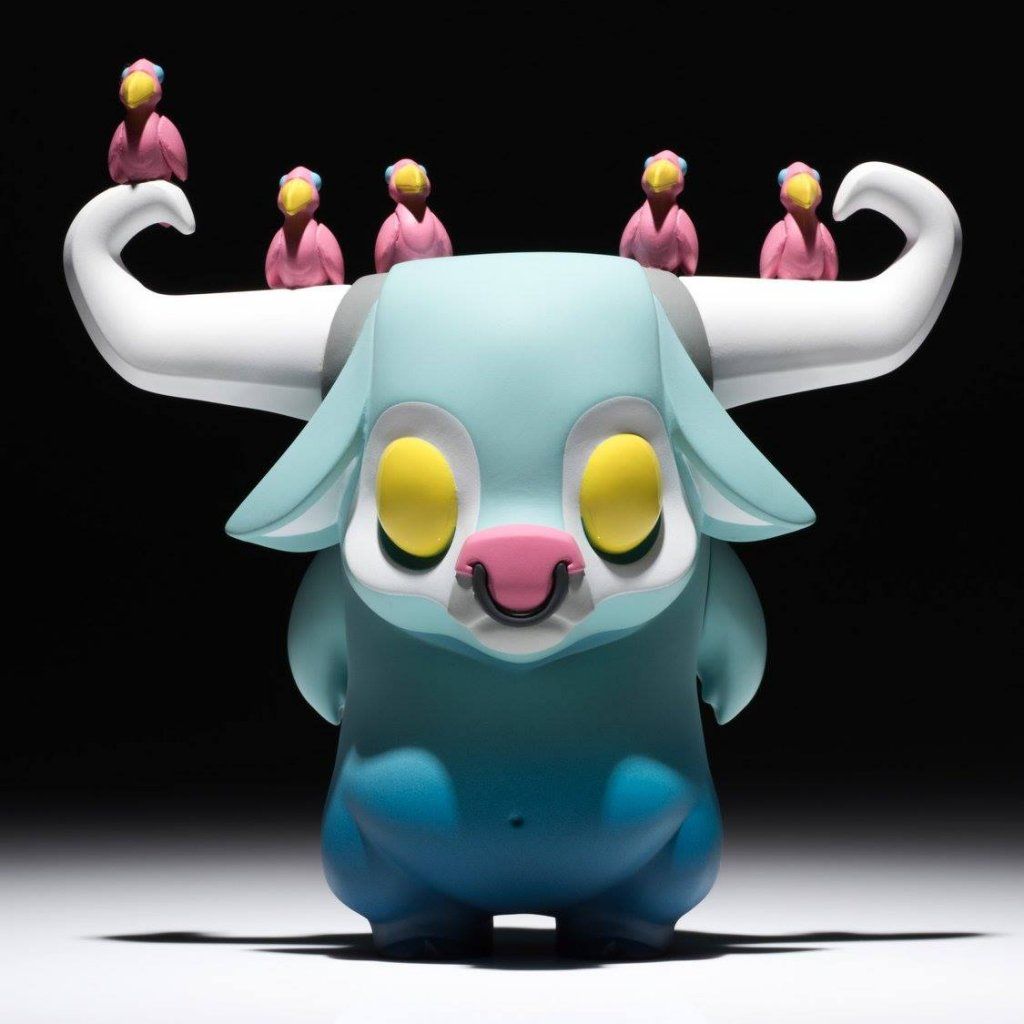 "Kwaii" will be the first gradient color in 3.5? scale that we made. He comes with glossy eye and movable head and arms."
Pre-order NOW at https://www.collectanddisplay.com/ take advantage of our TTC discount code "THETOYCHRONICLE5" priced at £45.
Which release from JPX x COARSE Animal Parade Series collaboration would you like to see next?

Take a look at Live stream footage from Thailand Toy Expo 2016 Coarse booth see what you would like to be released?