Zoé from Monster Pie celebrates her first anniversary by having a SALE!  the savings start right now and ends on Saturday 9th of May. It grants 20% off all your purchases. Think about all the needle-felt savings and helping Monster Pie grow. You can buy things like the every so cute Micro Octave, with a saving!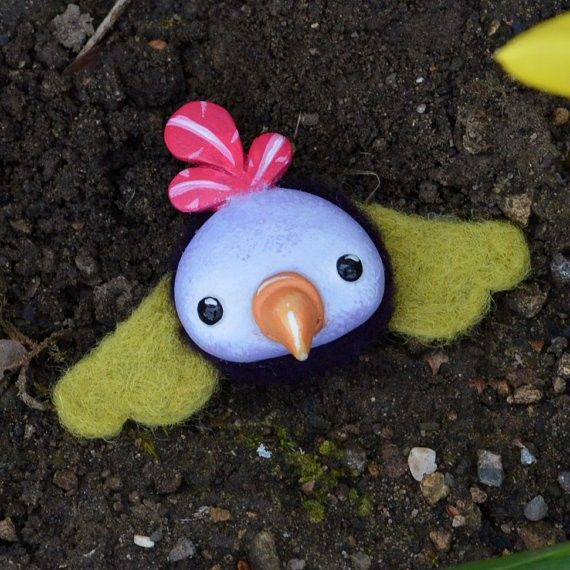 If thats not what you fancy, below are a few more examples to choose from and save save save.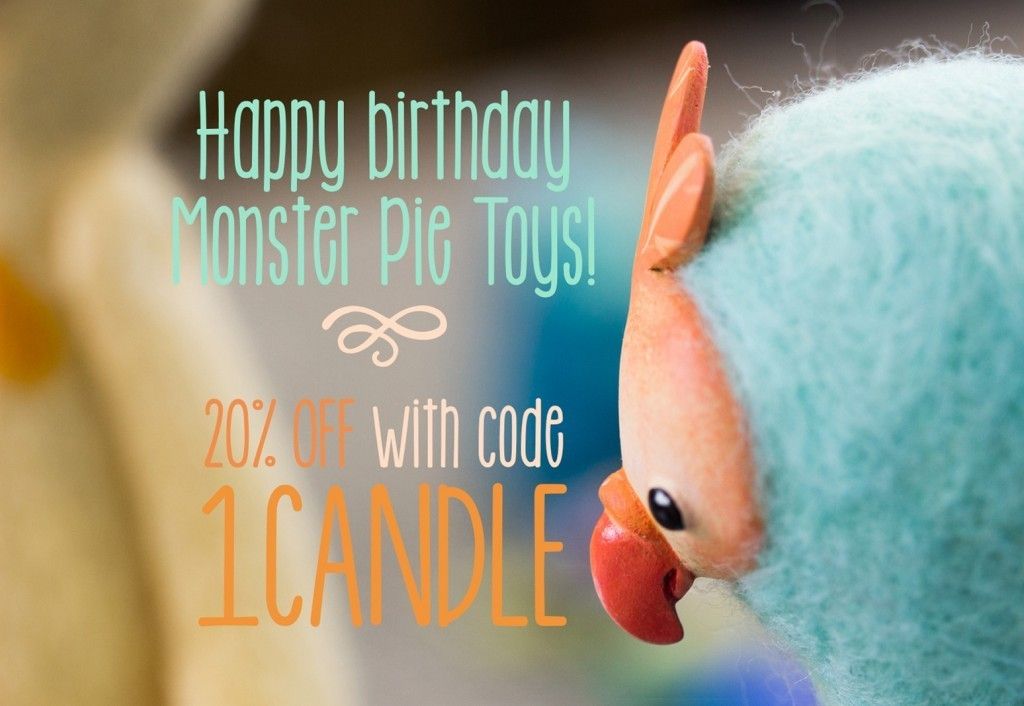 You can find the shop at http://monsterpietoys.com/shop/ and the code is "1candle " the 20% code can also be used at her Etsy store too https://www.etsy.com/shop/monsterpieshop .
TTC will let you have a wonder around Monster Pie Toys world yourself and not spoil it for you.  Make sure you take a look at her blog http://monsterpie.zeuh.fr/ it shows a lot of behind the scenes like her felting toolset and her DIY Sanding booth which could be useful to a lot of people.
You can tay in touch with Monster Pie Toys via her
Website
Shop
Instagram
Facebook