Trevor the Tiki Omen is a custom Coarse Omen from Richard Page AKA UMEToys. Flaunting a wood effect and tiki colour scheme Rich has done a totally rad job, from the grain effect right down to the tiki weathering. Rich finds time to make Trevor a resin stand which for Trevor to stand on too. I really had to look the custom a few times to work out it was not carved out of wood!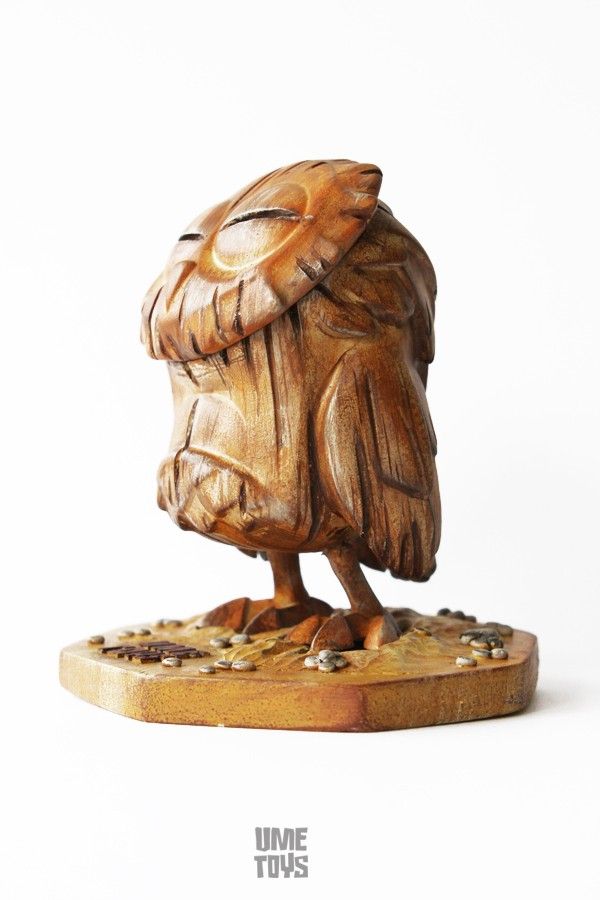 From the deep cuts on the custom It truly have to say that Rich has done an outstanding job on this custom. You have to note that Rich does not customise that many platforms but when he does, the outcome is pretty dope.
Now for the good news!
"Trevor the Tiki Omen is finished and is available via a silent auction. If you would like to add him to your collection email me ([email protected]) with an offer. The bidding starts at £95 including shipping worldwide the best offer over this wins him. The auction will finish on Friday 8th May 2015 at 9pm London time. Good luck."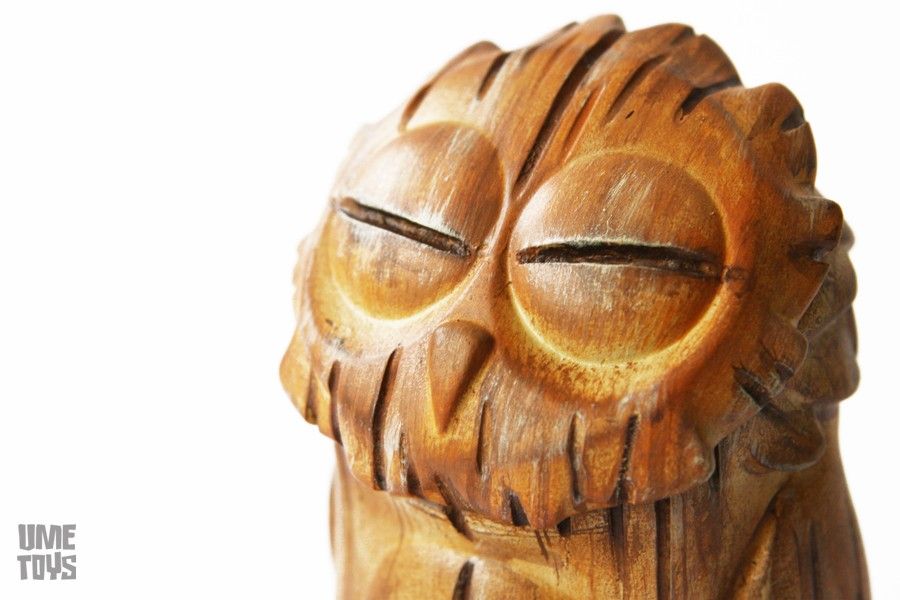 Head over to UMEToys social sites to stay in contact with him.
While I have you're attention  The Toy Chronicle Exclusive Newton
Standing at a little over 4 inches tall, Newton will cost a very decent £27 is available from The Toy Chronicle store right NOW! http://thetoychronicle.bigcartel.com/ ready for a new home!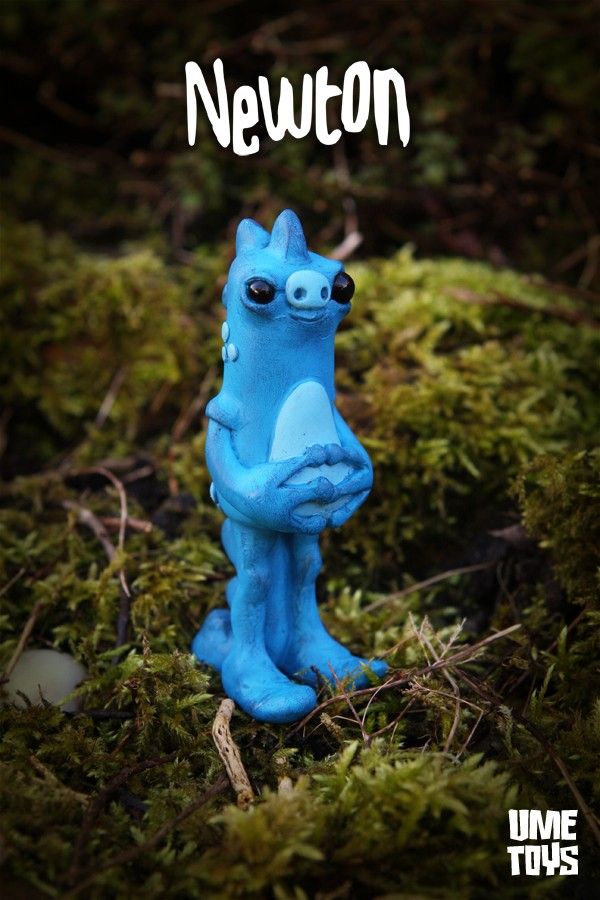 (all images and info lifted from UMEToys and a huge thank you for the email with the best cut and paste info EVER! luv you)