Continuing to melt our hearts is OK LUNA's "Jobi Fox" as OK LUNA is ready to launch a new rendition of the adorable Jobi Fox soft vinyl figure for SSF at First Meet Gallery. Using Jobi Fox beautiful silhouette OK LUNA transforms Jobi into Ray the Universe Vagabond edition. Look at the gold brush strokes and new swag with the scarf HYPEBEAST eat your heart out.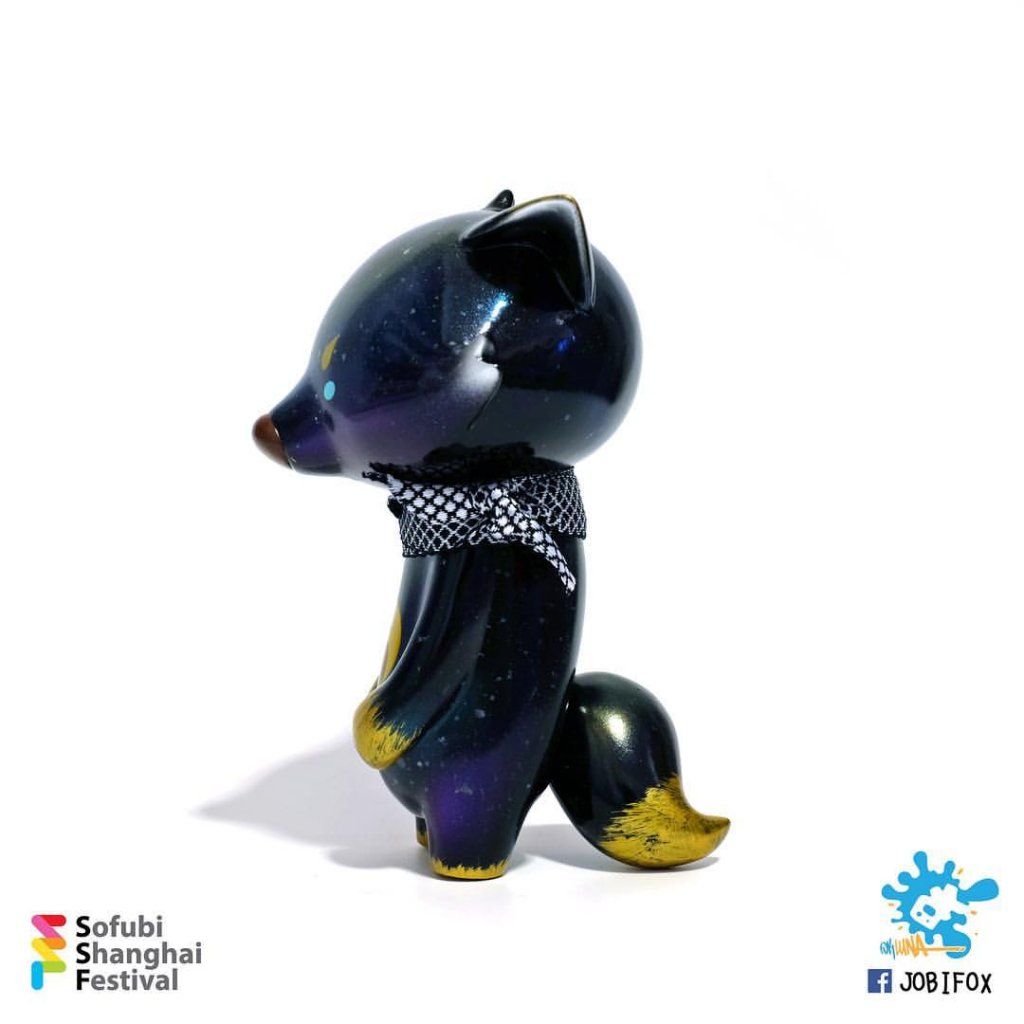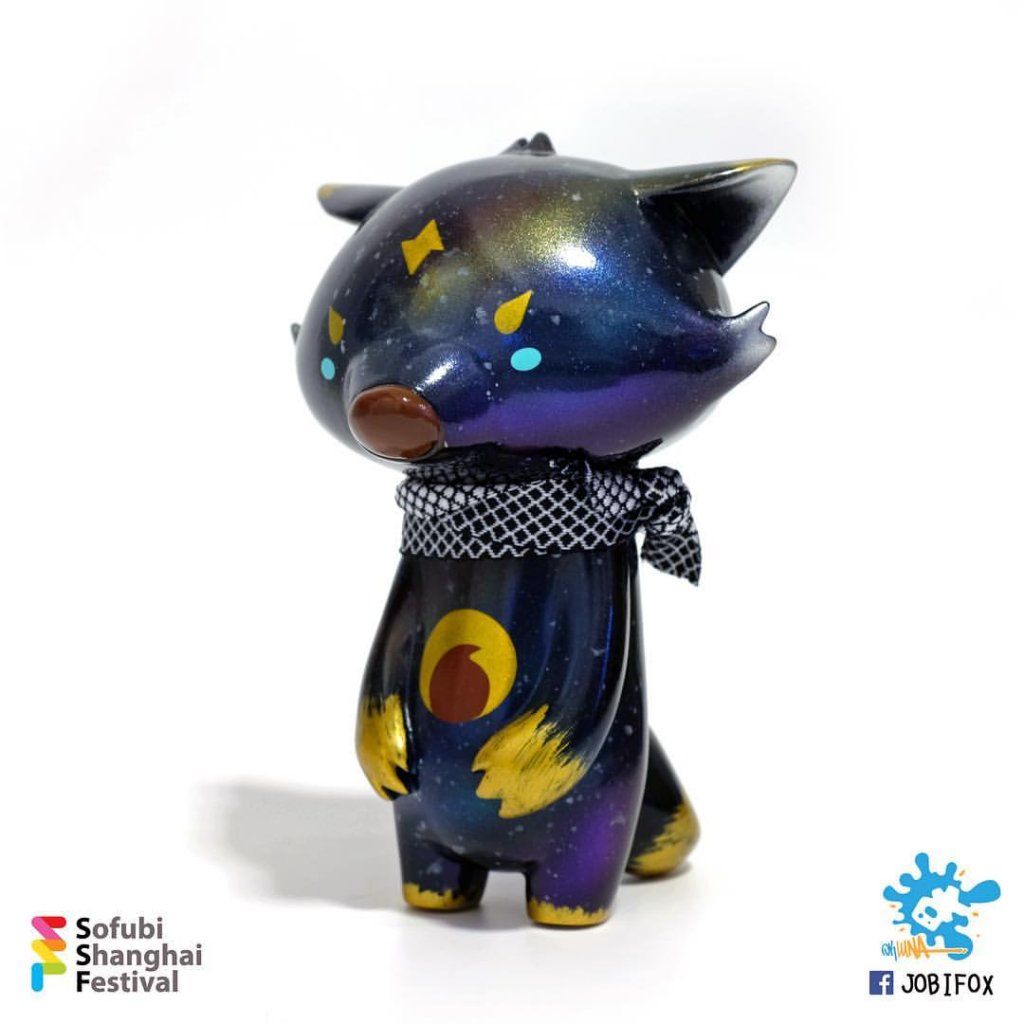 [box title="Important Details"]
WHEN: July 2nd
WHERE:  SSF First Meet Gallery ???????????503???????103-104 First Meet Gallery ????
[/box]
Stay tuned for full details on how to obtain Ray.
Find OK LUNA Jobifox on Facebook HERE.