The long awaited OG Edition Kidrobot vinyl toy of Powdered Toast is here! We've seen the vectors and seen the EXCLUSIVE SDCC 2017 black n gold Powdered Toast Man. It's time to check out OG colourway "Leave everything to me!" we hear you shout as more NICKELODEON & Kidrobot vinyl figures are on the way. Powdered Toast Man from Ren and Stimpy show looks miles better especially with the semi-clear gloves, told you guys never to judge from the vectors.
Who is this stranger from another land? Why does he walk among mortal men? What is his mission? Where can we get a pair of undershorts like his? Who is this man of toast?!

Nickelodeon and Kidrobot team up to present the Powdered Toast Man Medium Figure. From the hit 90s show Ren & Stimpy and standing 8? inches tall, this figure is chalked full of tenacious butt clinging action. Collect yours today because he's toast-a-rific!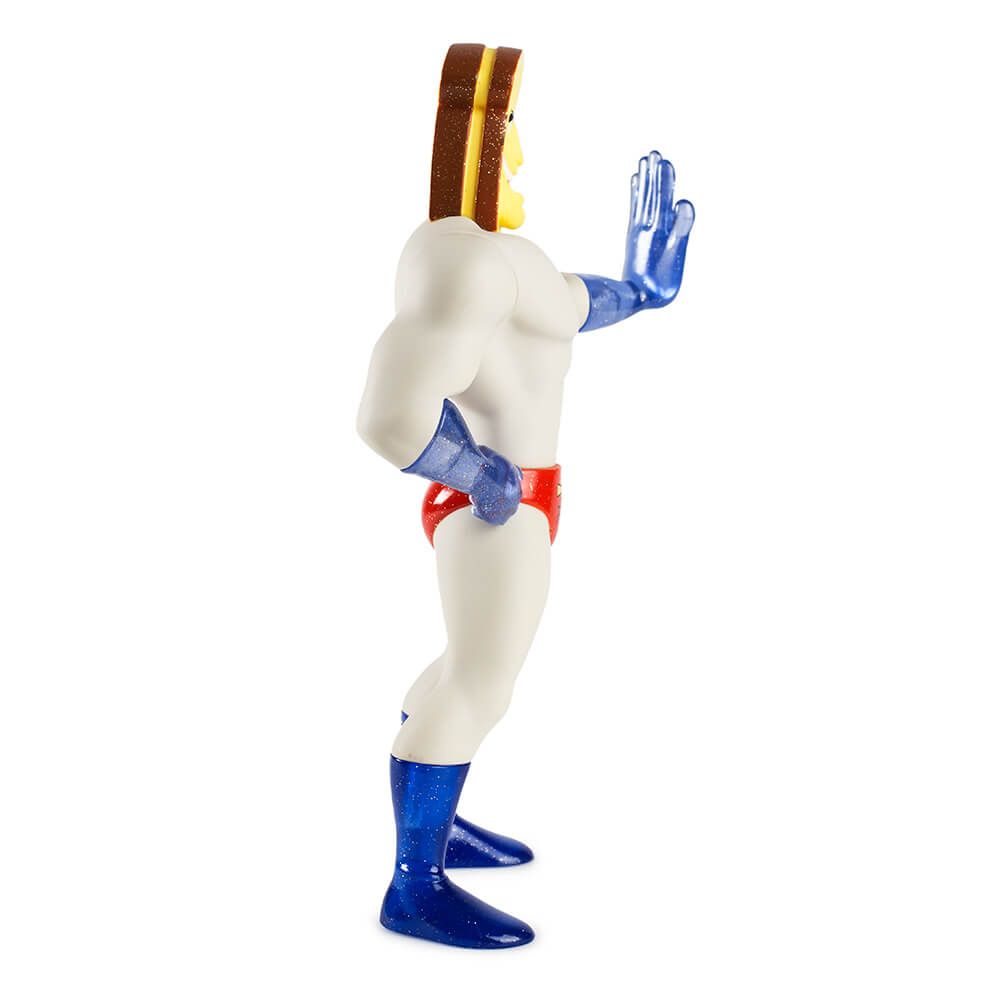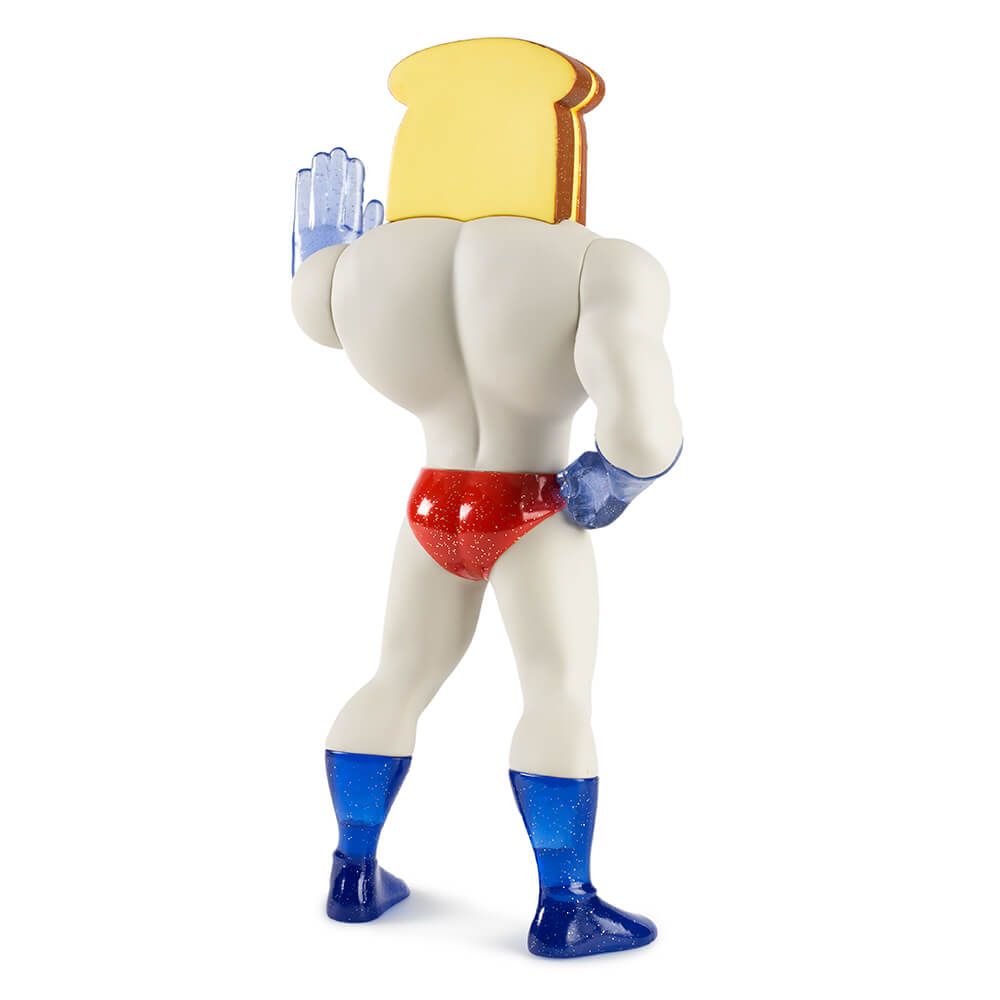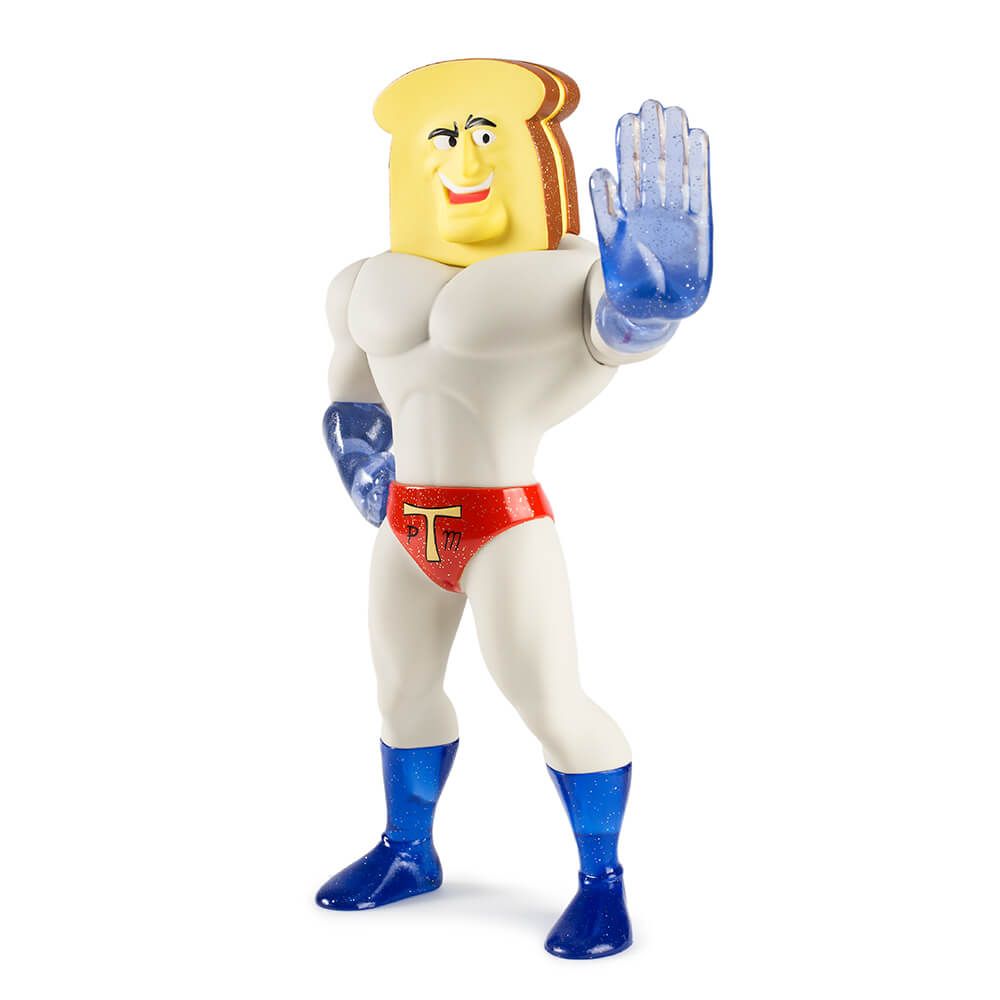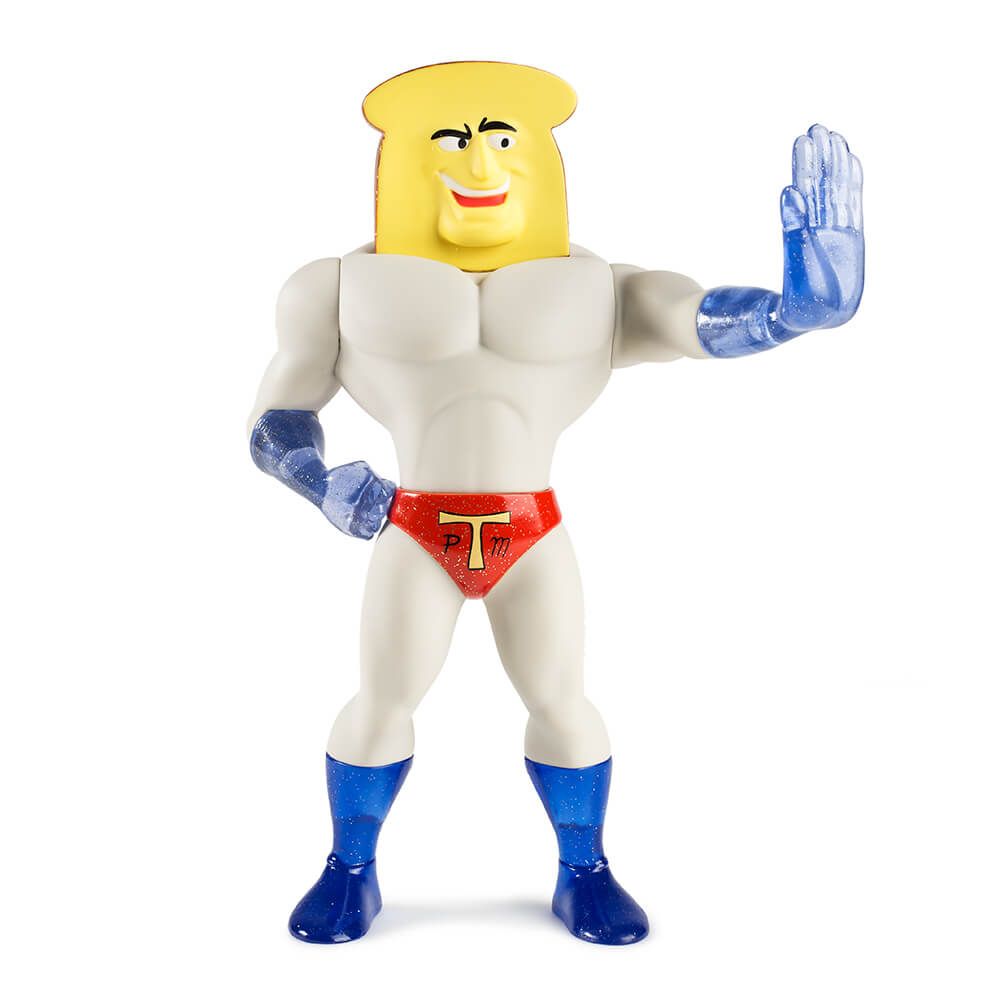 8 inches tall
vinyl
officially licensed Ren & Stimpy figure
produced by Kidrobot
Some of friends and sponsors have Powdered Toast Man on pre-order NOW. Should Retail for $ 49.99.
https://www.tenacioustoys.com/ Use code:
WELOVEGARY will get you $10 off orders over $50
WELOVEANDY will get you $15 off orders over $75
WELOVETTC will get you $20 off orders over $100
https://www.collectanddisplay.com Use code: THETOYCHRONICLE5 for 5% off your order!
https://www.kidrobot.com/ for further info.