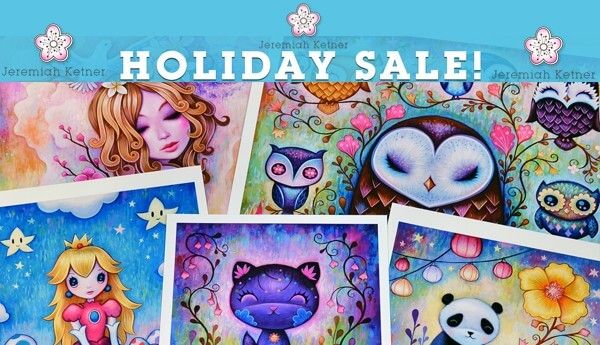 Jeremiah Ketner will be showcasing his work at next years ToyconUK 2015 and finally the Euro collectors and fans will be able to see his beautiful work in person. Jeremiah Ketner has informed us that he is having a print sale right now over at his online store. So what better way to save some money and have one or two of his fabulous works in your hands.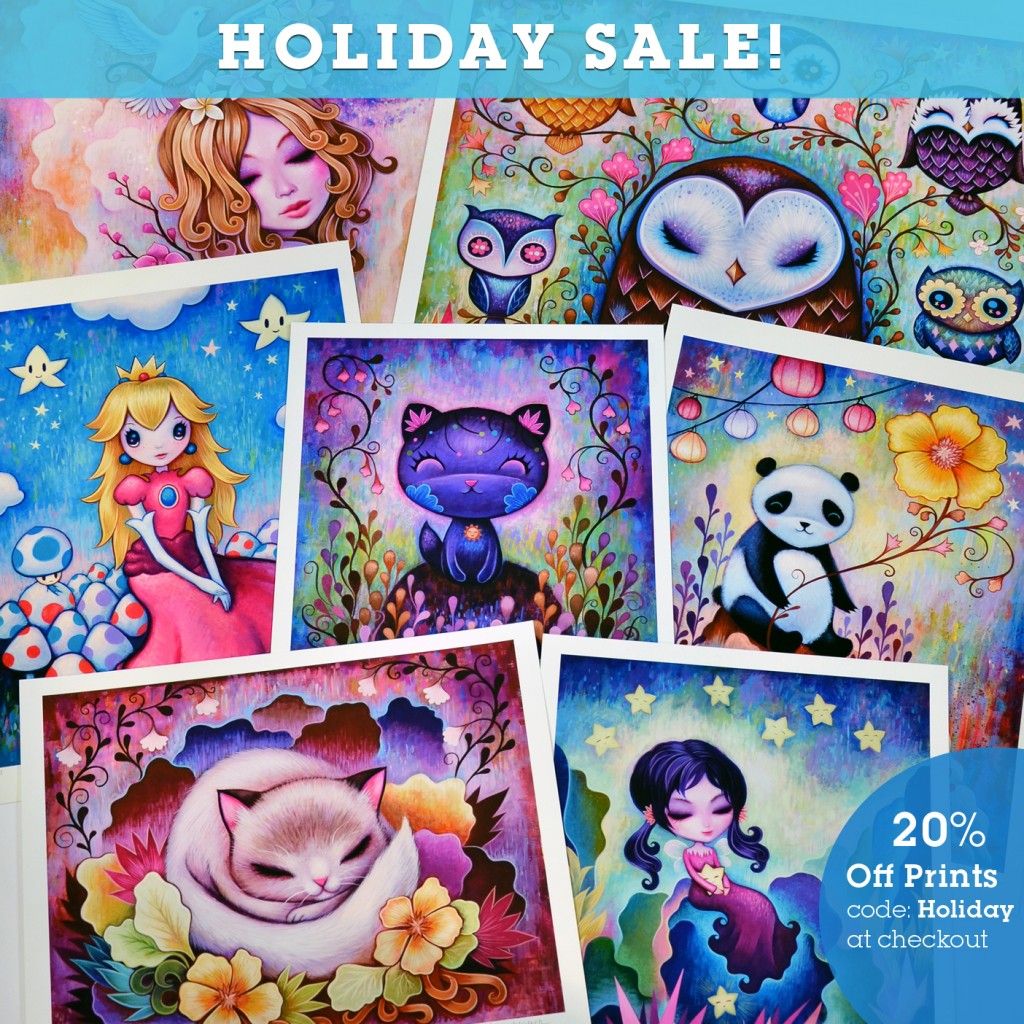 All prints are 20% off at smallandround.com Now until midnight Monday PST. Use the code: holiday at checkout. Also 15% off original art with code: holidayart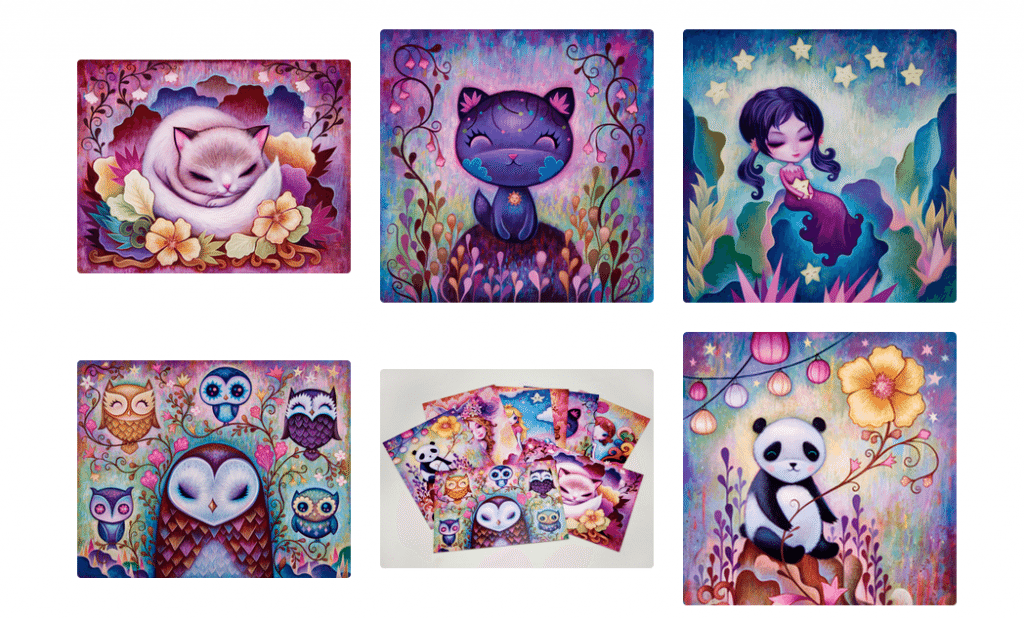 It's the right time to add some colour in your life with Jeremiah Ketner way.
You can stay in contact Jeremiah Ketner via http://jeremiahketner.com/