So super sweet they're good enough to eat! Unbox Industries dropped this Greasebat Gummi STGCC tease earlier today, which got us sad that we'll not be in Singapore for STGCC in September.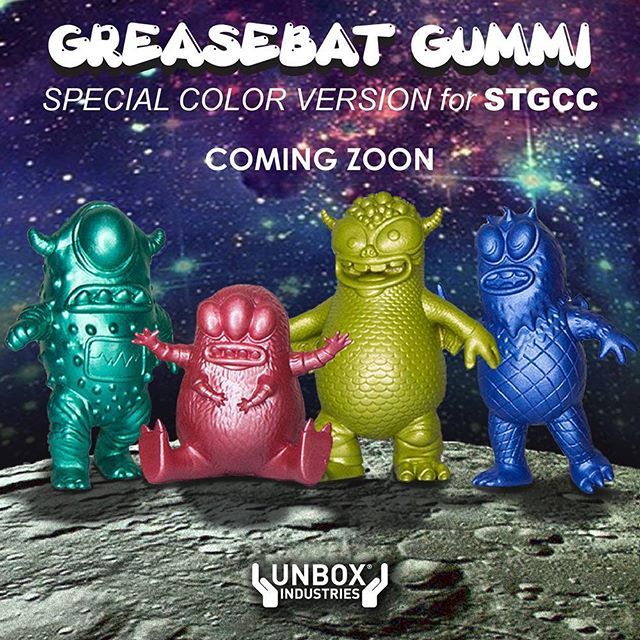 It looks like there will be four colourway available, which you can buy in a set or mix & match them.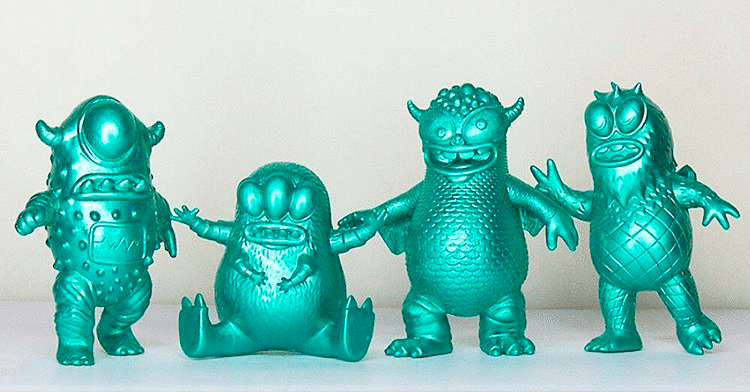 No details on price or run size yet, but if we find this out we'll let you know. Hopefully these will find their way online once STGCC has finished. Go Greasebat Gummi!