Tick Tock, the clock is ticking and ToyCon is TOMMORROW! Javier Jimenez has landed in England with the sun on his side bringing along some tasty exclusive sofubi and resin toys with him which also features Max Toy Co goodies too. Time to make a list.
This weekend, StickUp Monster will attend ToyCon UK sharing a booth (#15) with Max Toy Company, where they will be having multiple releases in both sofubi and resin. Here's the list:
SOFUBI:
Max Toy Co X Javier Jimenez's Tiger Boss mini run (Tiger Boss "The Dark" colorway)
Tiger Boss one-offs (4 different toys painted by Javier Jiménez)
Wananeko & Sleepwalker Offspring set (StickUp Monsters X Kurobokan collaboration)
Baby Wananeko ("Brownie" colorway)
Various Max Toy releases including Tripus, Negora, King Negora and Gacha-Maxx.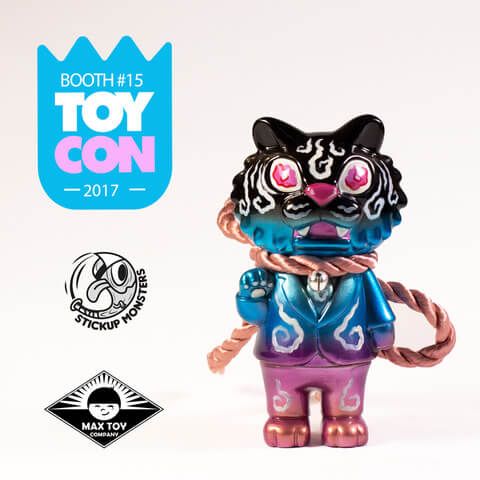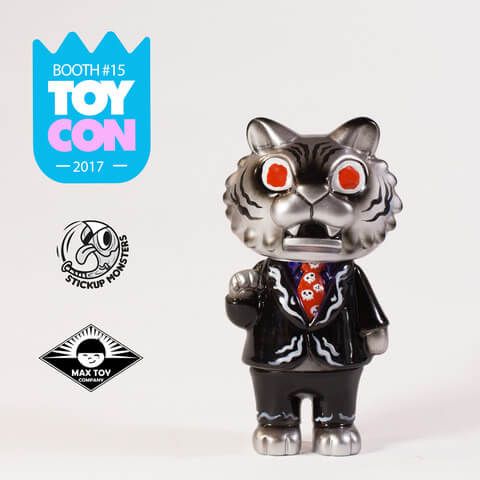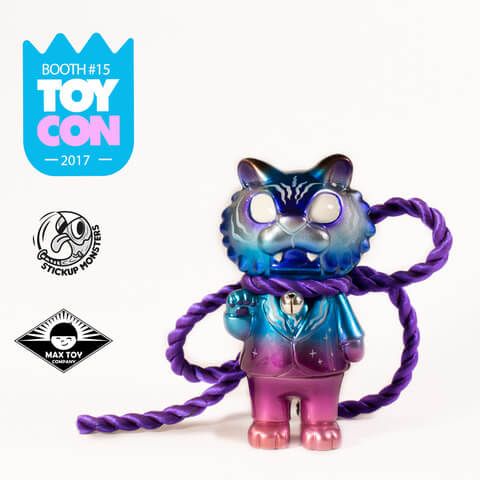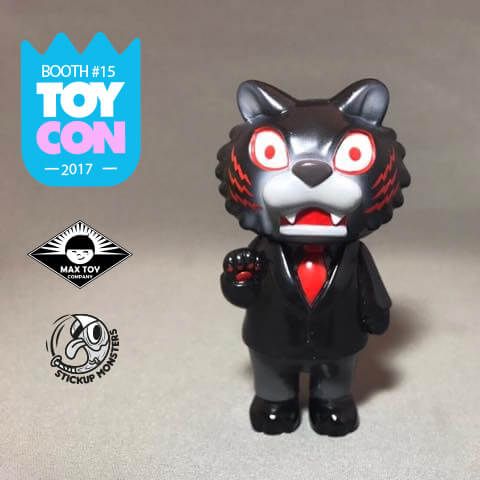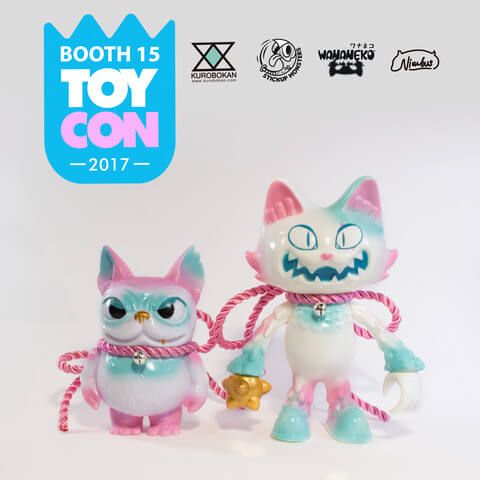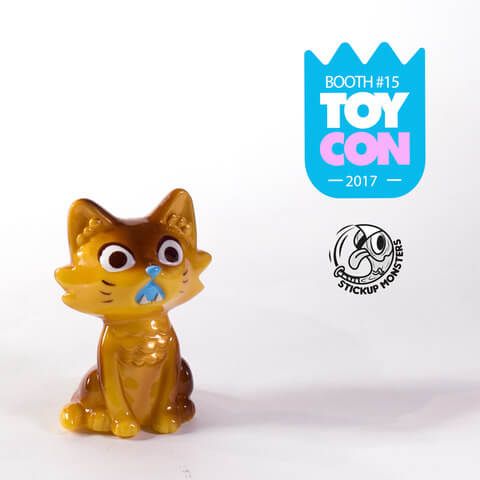 RESIN:
Dorobanii ("Ancient Times" colorway)
Various Dorobanii micro runs
Marble Maneki Wananeko
Maneki Wananeko (color blanks)
Ghost Bat (2 different small runs)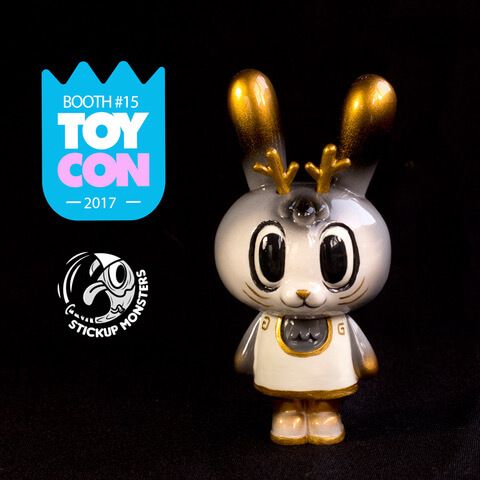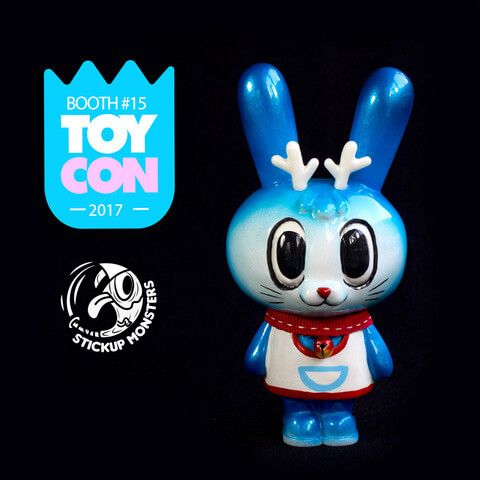 There will be some customs and surprises not shown in the pictures too!
SAT, 29 APR 2017, 10:00 – SUN, 30 APR 2017, 17:00 BST
Buy tickets now at http://www.toyconuk.com/buy-tickets
You can find all the LIVE streams via our Facebook Page https://www.facebook.com/thetoychronicle/ give us a like if you haven't already, a like goes a long way.