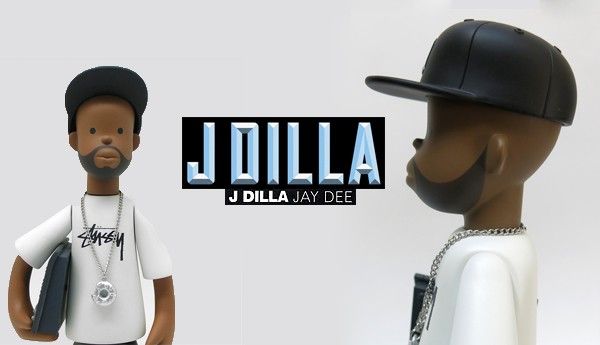 The J Dilla Figure was conceived and rendered by Detroit artist Sintex, designed and sculpted by Seoul-based toy artist P2PL. It was manufactured by Blitzway on behalf of Pay Jay. It's a blessing to see the classic Urban vibe back into Vinyl art toys. Pretty much sure all Hip Hop heads will jump on this and the price point is great too for a 7.5″ would look great side by side if you have a MFDoom figure.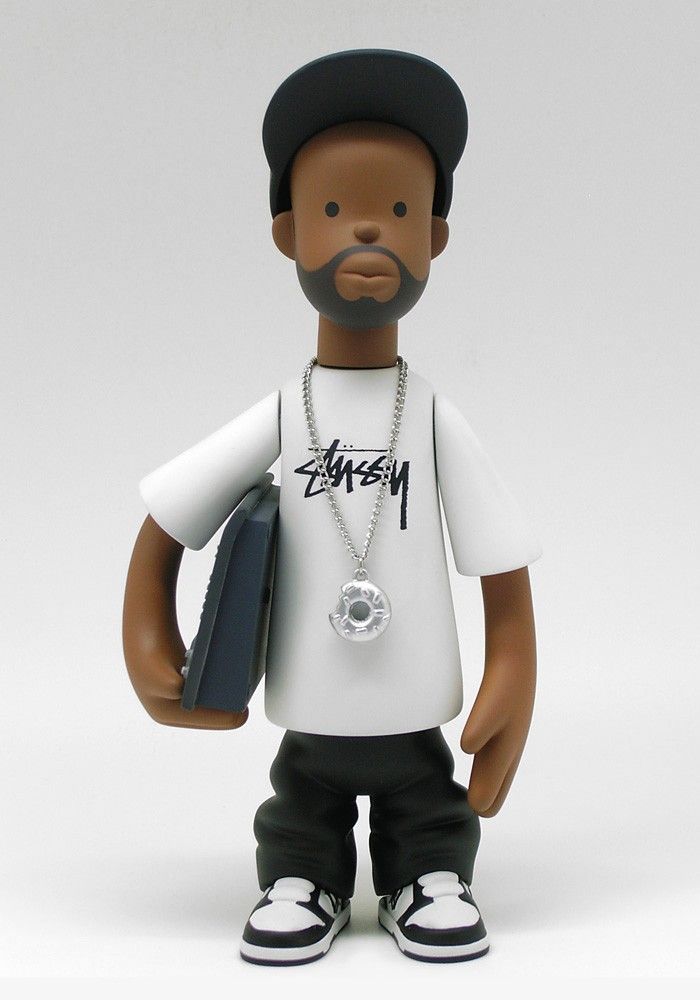 It is a collaborative release with Stussy, whose logo is officially licensed. The Figure's hat, sampler and chain are removable and the Figure's arms articulate.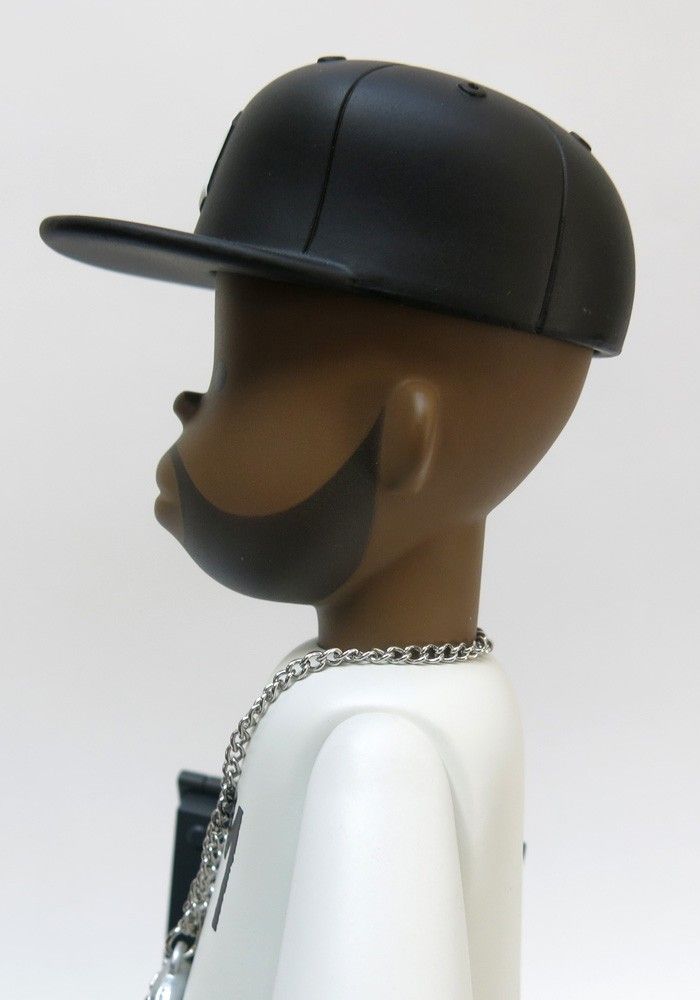 [soundcloud url="https://api.soundcloud.com/tracks/144860974″ params="color=ff5500″ width="100%" height="166″ iframe="true" /]
Note: Photos of an early prototype of this figure were leaked online last year. This is the first and only time the figure has been produced.
Limited edition of 2000. There will be no further production of this limited edition version of the figure.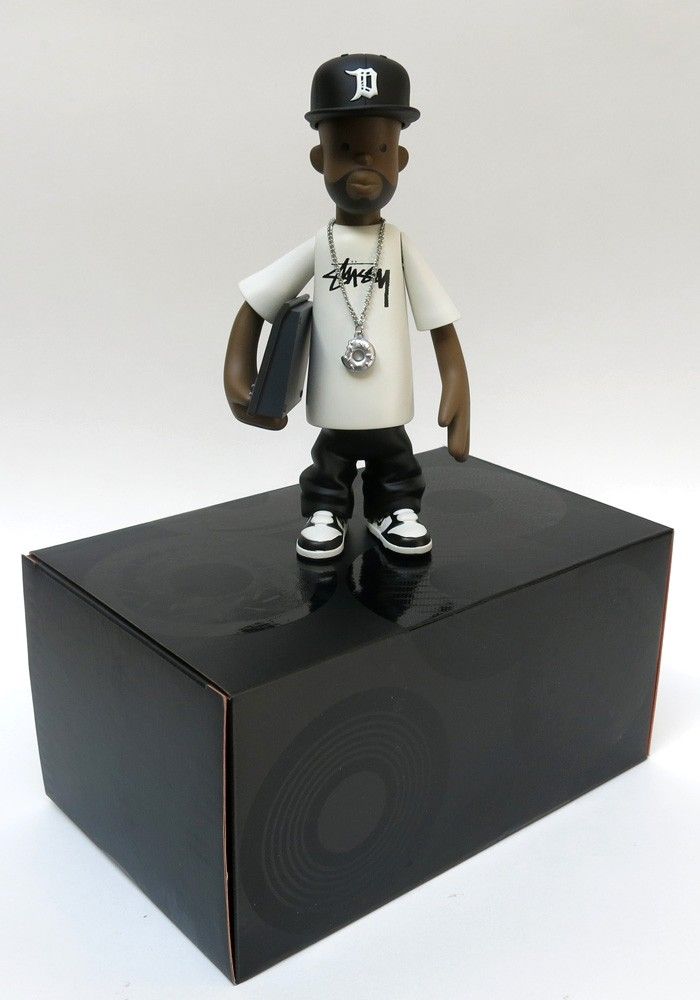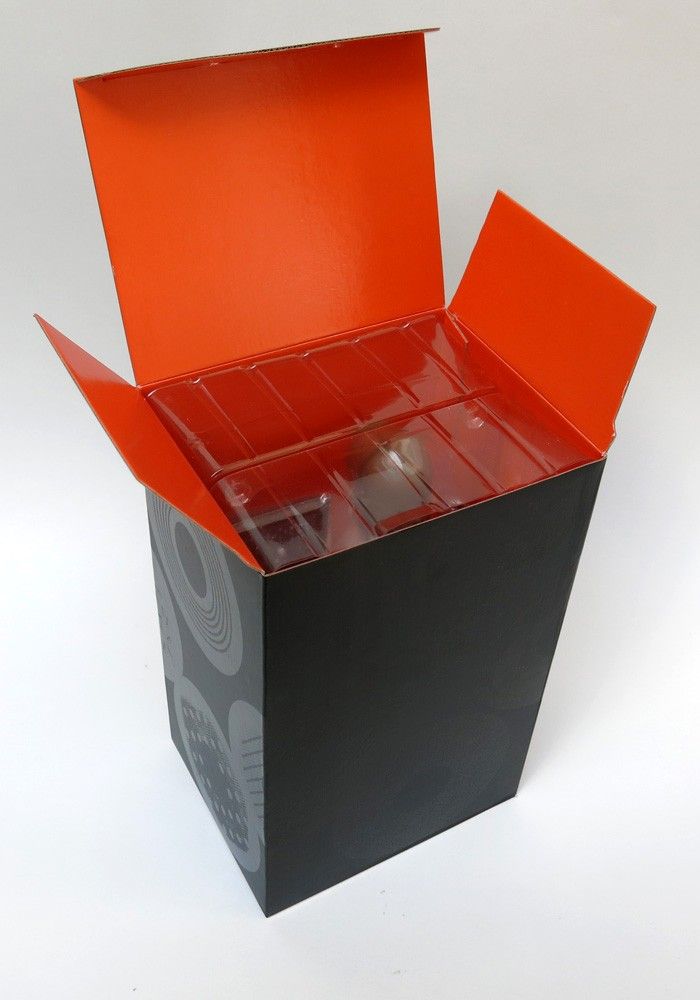 Shipping weight: 2.4 lbs. Rappcats ships worldwide. The Figure comes in a clamshell case inside the box. Price at a respectable $60 (around £38)
Please note that the box is for the protection of the Figure during transportation and is not replaceable if damaged. Please direct any questions about this order to mailto:paypal@rappcats.com http://www.j-dilla.com/
(all images and info lifted from http://www.rappcats.com/)