Dam RIGHT! new J Dilla figure is here and ready for you to pre-order. After late 2014 OG release J Dilla figure comes with some new garms. Click play on the Soundcloud as you read the release info. Trust us its makes you want the figure even more.
https://soundcloud.com/rappcats/j-dilla-give-em-what-they-want
The Figure was conceived and rendered by Detroit artist Sintex, designed and sculpted by Seoul-based toy artist P2PL. It was manufactured by Blitzway on behalf of Pay Jay.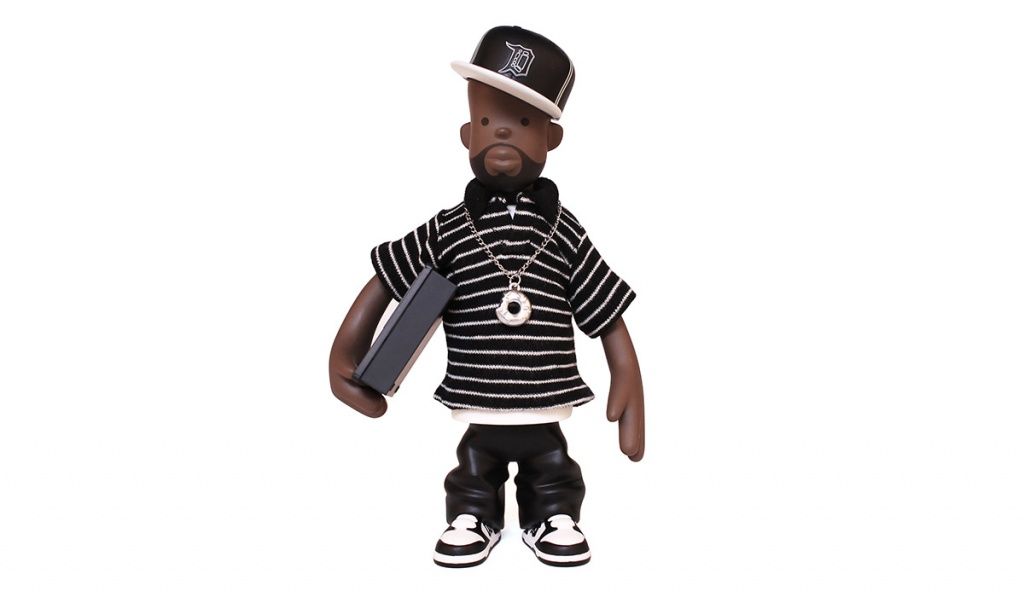 The Figure is 7.5? tall. The Figure's hat, sampler and chain are removable and the Figure's arms articulate. New to this version is the addition of a removable handmade shirt that replicates the shirt worn on the "Donuts" album jacket.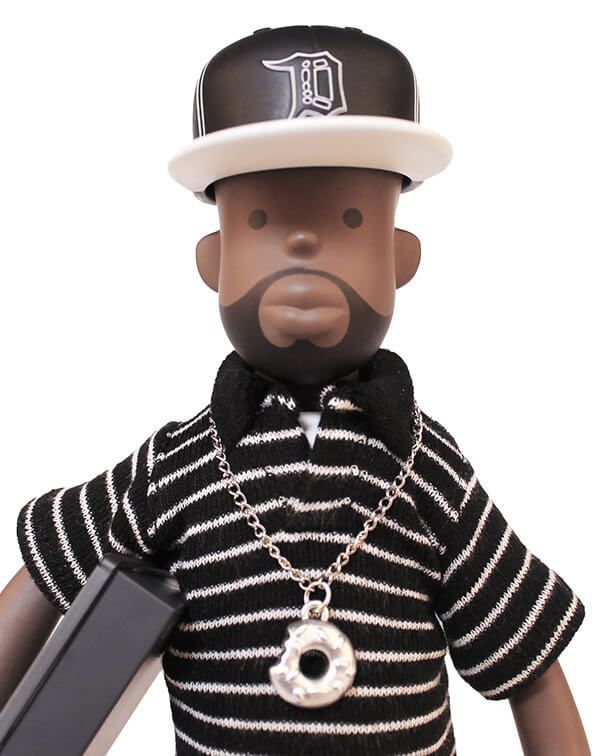 [slider source="media: 38791,38792″ width="1400″ height="1100″ title="no"]
The Figure comes in a custom designed box, wrapped in paper to best attempt to protect the box from rubbing in shipping. The Figure comes in a clamshell case inside the box.
Pre-order HERE priced at $70.
The J Dilla Figure is an official Pay Jay Productions release, produced under the oversight of the Estate of James Yancey.
Pay Jay Productions was founded by J Dilla (James Yancey). The Estate of James Yancey is administered by attorney Alex Borden and overseen by the Probate Court of the State of California on behalf of Yancey's four heirs – his mother, Maureen "Madukes" Yancey, his brother John "Illa J" Yancey and his two daughters, Ja'Mya Yancey and Ty-monae Whitlow.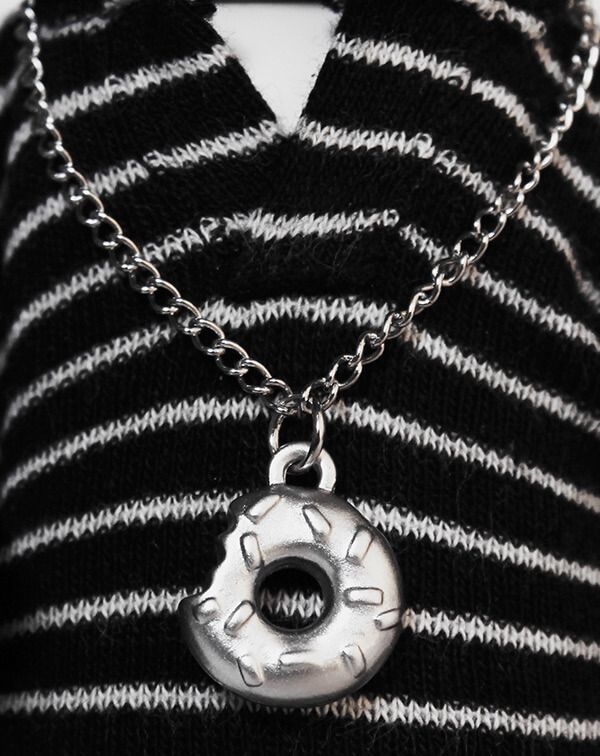 http://www.rappcats.com/ http://www.j-dilla.com/