No need to adjust your eyes! Just turn up the volume. It's true, the notorious Rappcats store has put out the Madvillain Figure with Madlib & Doom "Avalanche" 45 vinyl figure set. Not the first MFDoom vinyl figure released, the Kidrobot version is still one of the most sort after figures to date. Damn it's been a long time since any collector could get their hands on one. Rappcats have made collectors happy today for sure with this release.
https://youtu.be/CtyNV_ZLUaE
The Figure was conceived and created by the same team behind the Madvillain figure by Kid Robot, including James Reitano, illustrator/animator/director of "All Caps." Reitano also illustrated the Figure's box and the 7" jacket and labels. The Figure was designed and sculpted by Charlie Becker. It was manufactured by Blitzway, the South Korean toy manufacturer who manufactured the J Dilla Figures, on behalf of Madlib Invazion.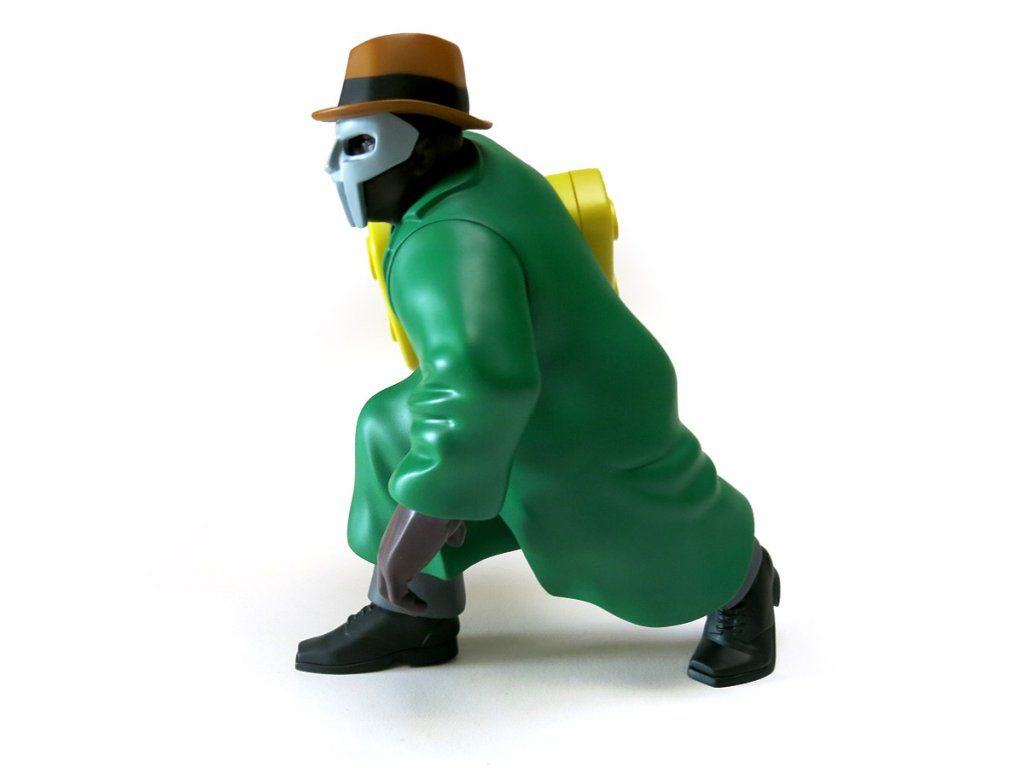 The Figure is 8-inches tall and stands freely at 8-inches deep. The Figure's gold case is removable, and the case itself opens for storage of, well, whatever you can fit in there. One of Figure's arms articulates. It comes in a custom designed box by James Reitano that can be disassembled as a diorama for the figure (instructions included on the box). The Figure comes in a clamshell case inside the box. The 7" record is inserted into a custom space in the clamshell.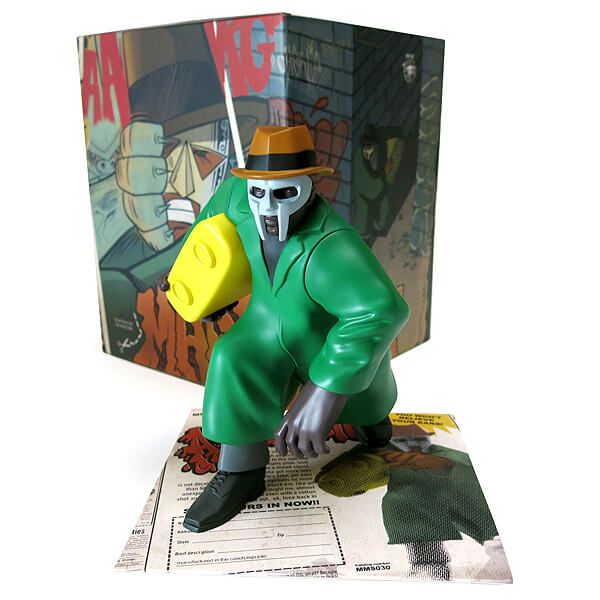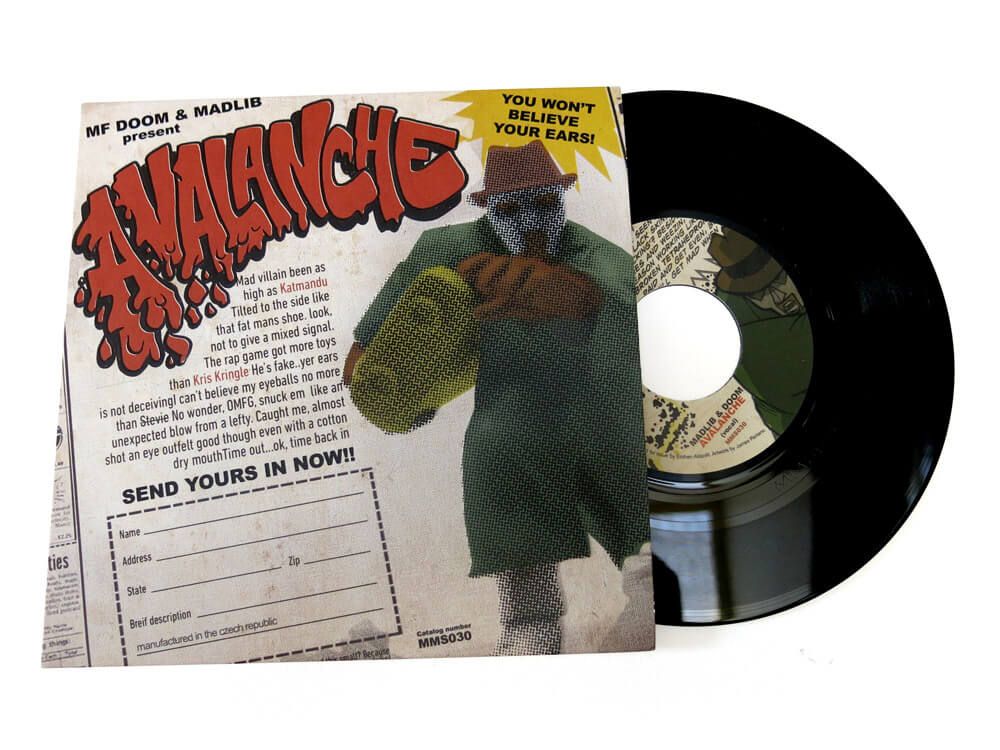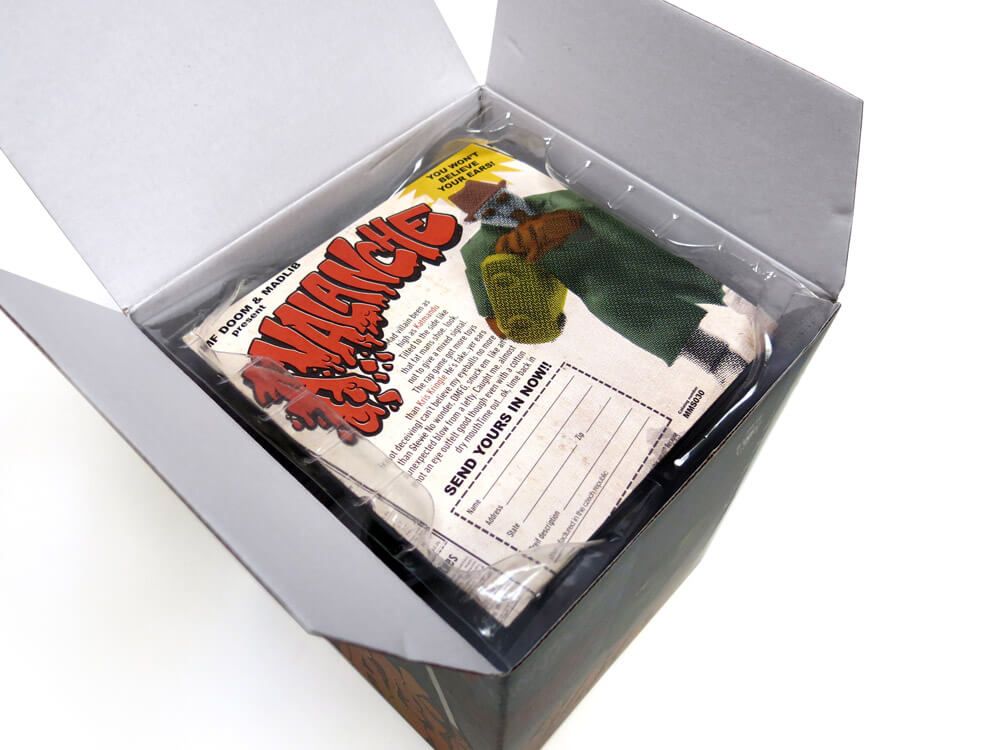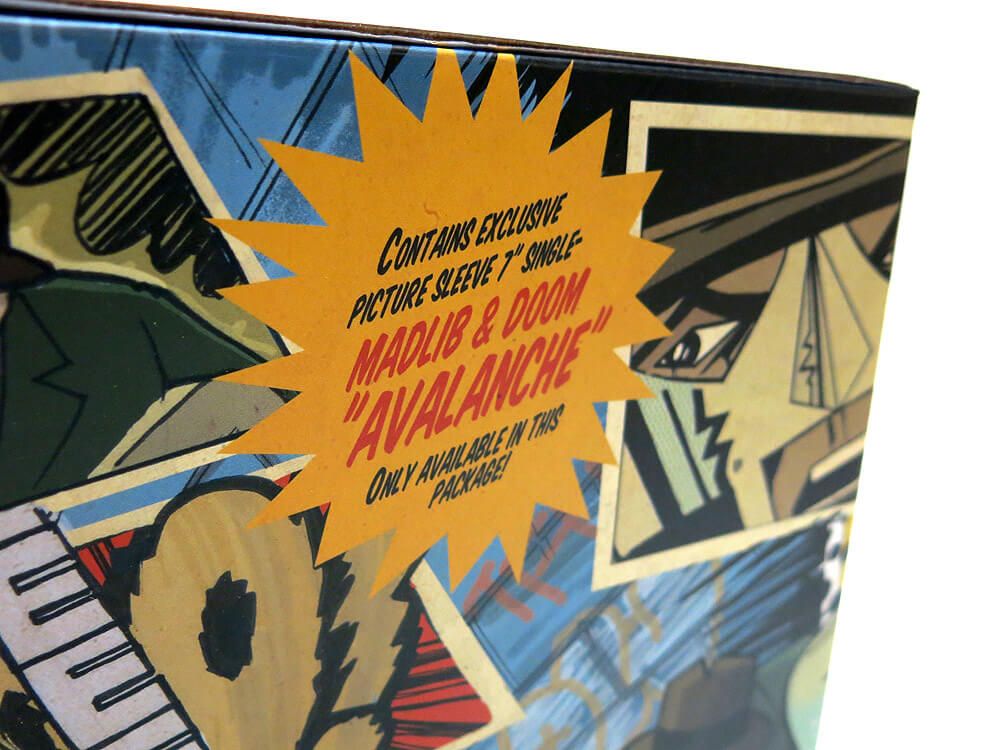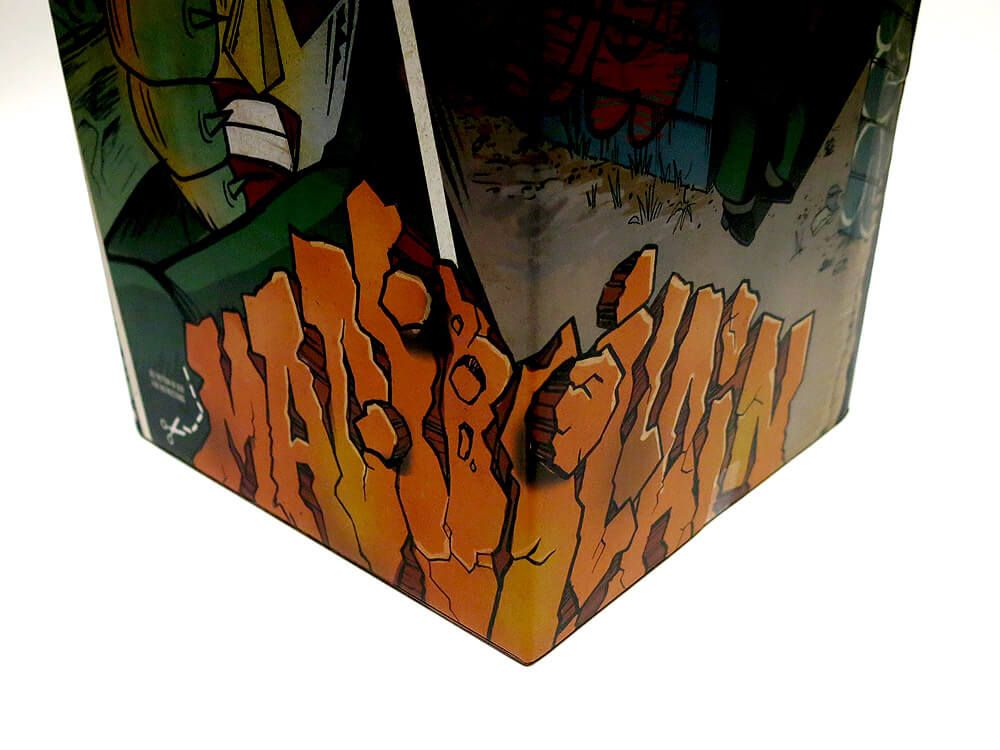 Pre-order for February 2017 release right NOW at http://www.rappcats.com/ Priced at $85.
Track list: A1. Avalanche b/w B1. Avalanche (Instrumental) / Also available on iTunes