Scott Wilkowski infection continues to take over the world! With Designer Con 2017 is just around the corner ladies and gentlemen it wouldn't be Dcon if Scott didn't work his magic right. If you've been stalking Scott and Woot Bear you'll notice Scott testing out the inner infection skulls of the mini WOOTRON! Back in August WOOTRON that made its first debut at VOLTRON tribute show at Woot Bear Gallery which you can check out HERE but now the infection has taken over WOOTRON.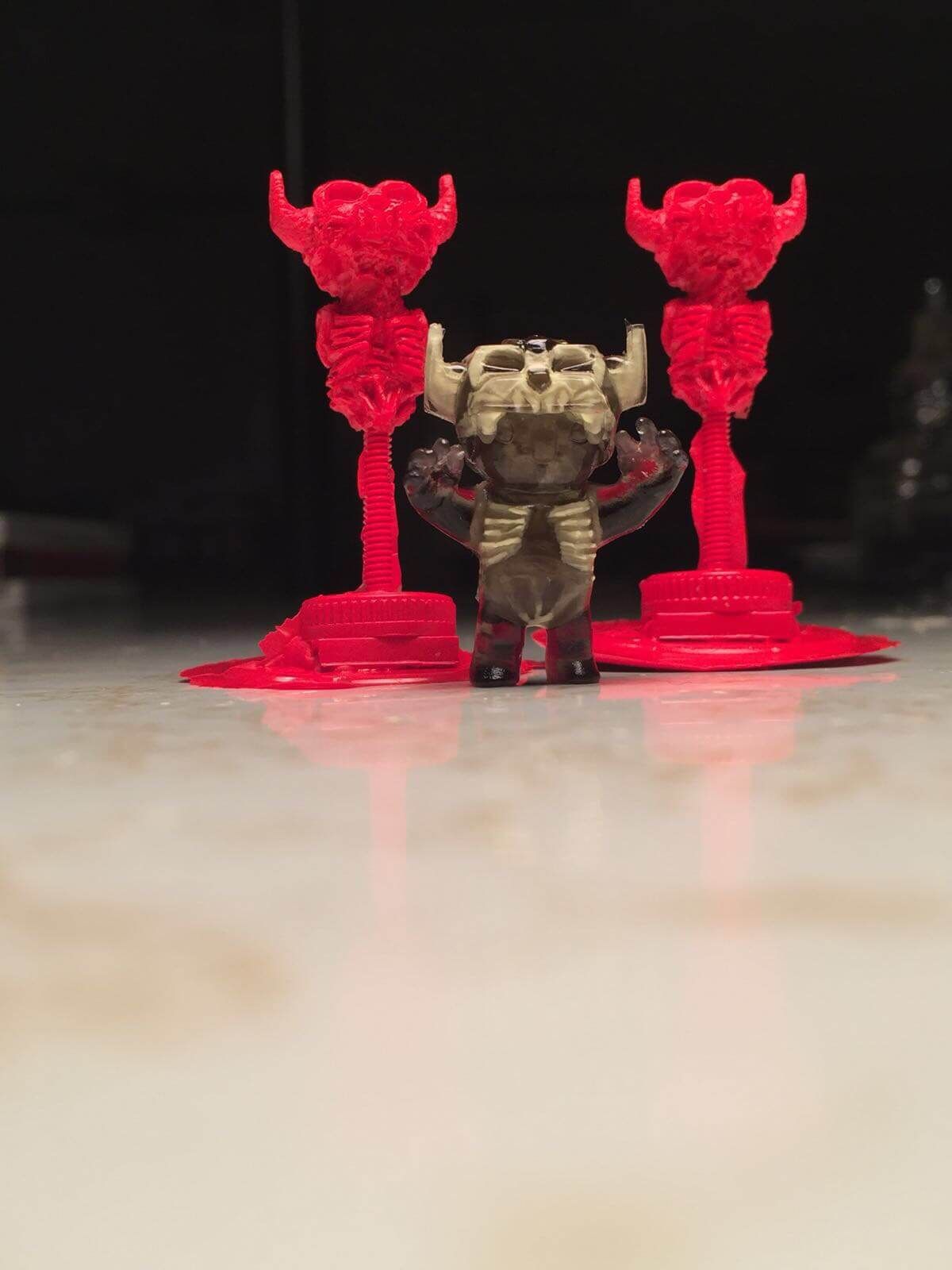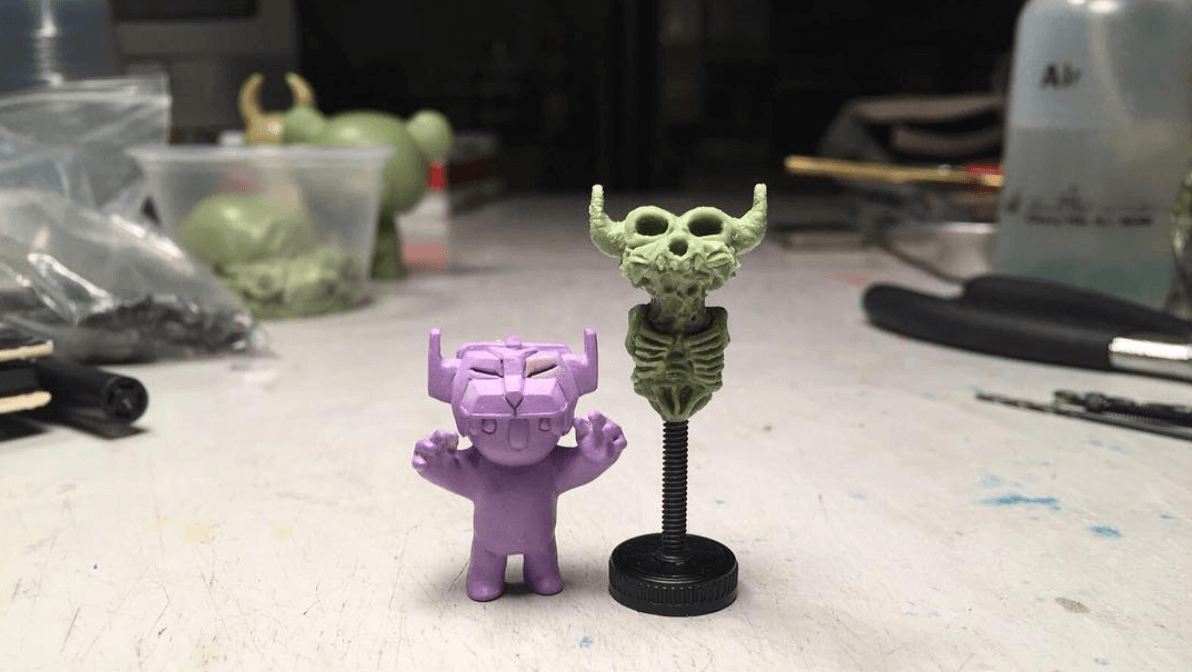 Which colour variants would you like to see of the Infected WOOTRON?
WOOTRON joins Infected Wootkiki at Dcon booth #416.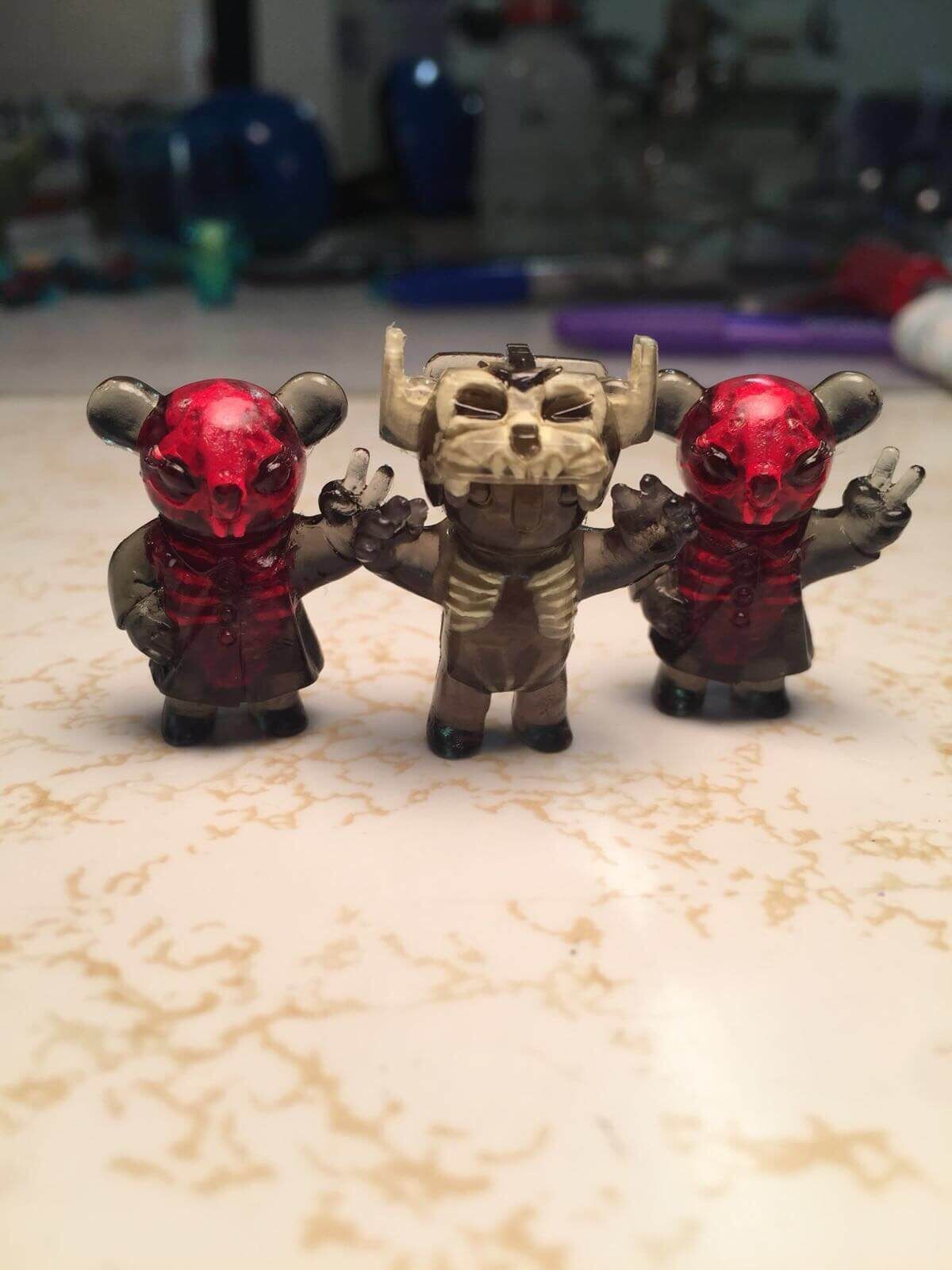 Look out for more Scott Wilkowski x Woot Bear Dcon drops in the next few days.
Make sure you check http://wootbear.com/ over Dcon period as secret drops for collectors who can't make it to Dcon. We recomend adding yourself onto Woot Bear's waiting list for Dcon releases HERE.