READY to SCREAM? Already proved a success in Asia, Bluepiper design are ready for their second Kickstarter campaign to launch "I COULD SCREAM4EVER" series worldwide! With the help from you guys, this campaign could see I COULD SCREAM4EVER in collections worldwide. No chance to have a world-famous painting on your wall? You now have a chance to have them on your shelf! #monalisa #vangogh #thescream #girlwithapearlearring like you've never seen before, HA.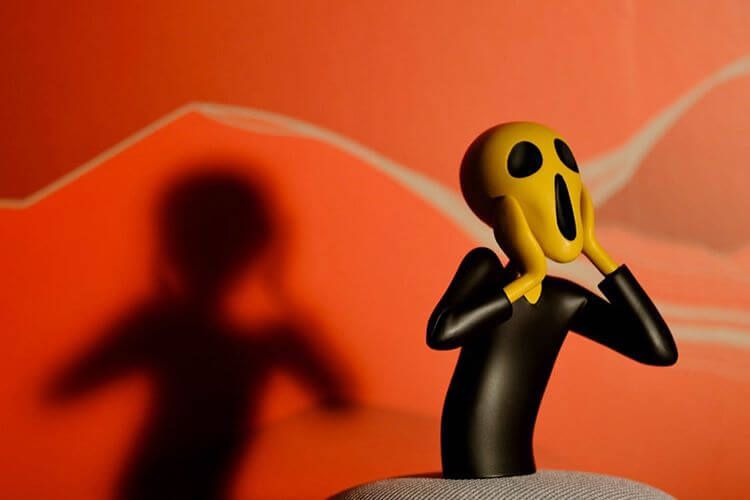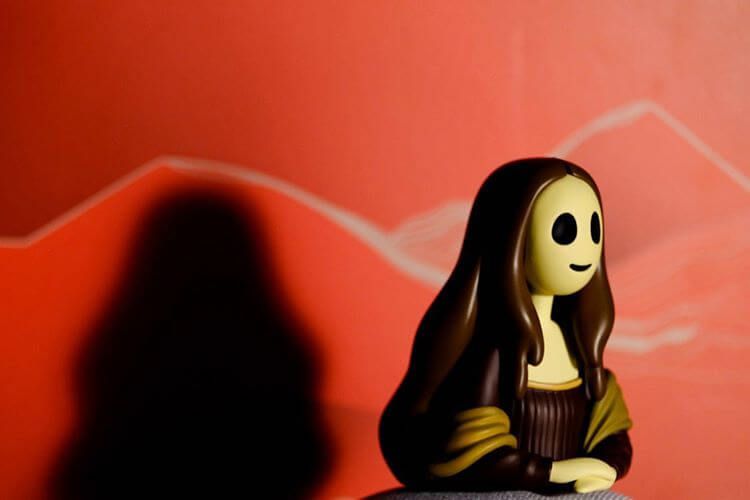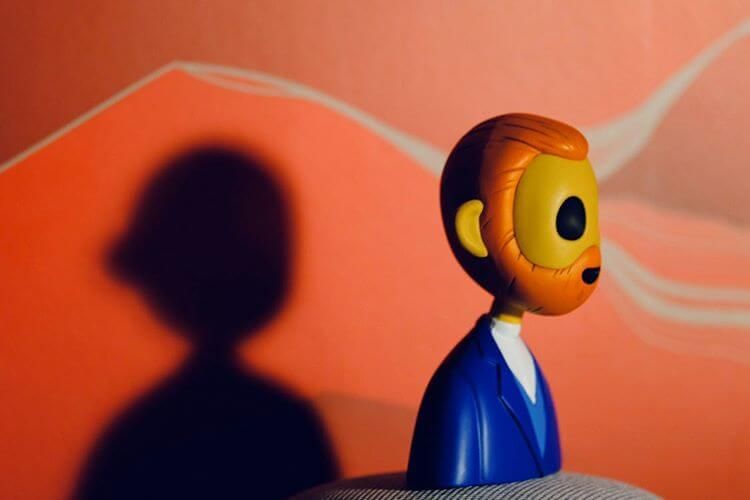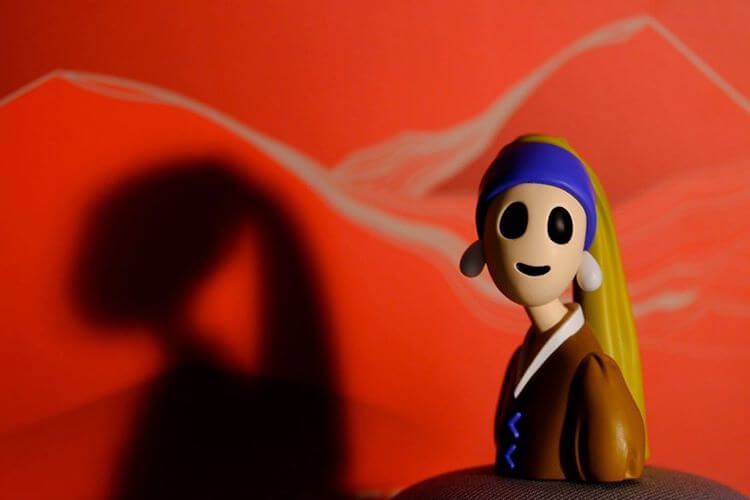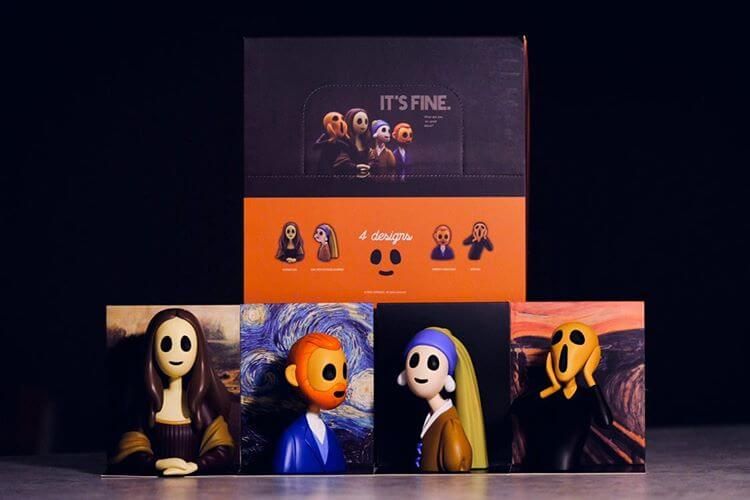 https://www.kickstarter.com/projects/bluepiper/i-could-scream4ever-world-famous-painting-art-toys on January 19th 2020. Starts from CA$15.00. Support the campaign HERE http://kck.st/2v4hKDH
Facebook: https://www.facebook.com/bluepiperca/
Instagram: https://www.instagram.com/bluepiper_studio/
Twitter: https://twitter.com/BluepiperS
If you want to get your Designer Toy news first, you should look to download our new TTC Mobile App. Designer Toy news direct to your smartphone. No dealing with social media algorithms.
Did we fail to mention IT's FREE.