From the creator who brought you all "ROACHTROOPER" and "Spongebob" version of Hippo Guy resin figure, T Jia Ying of TEK has just upgraded his Hippo Guy character into VINYL! Seen around STGCC 2017 over the weekend T Jia was over the moon showing collectors the major upgrade. T Jia has now opened up pre-orders of his vinyl version of Hippo Guy!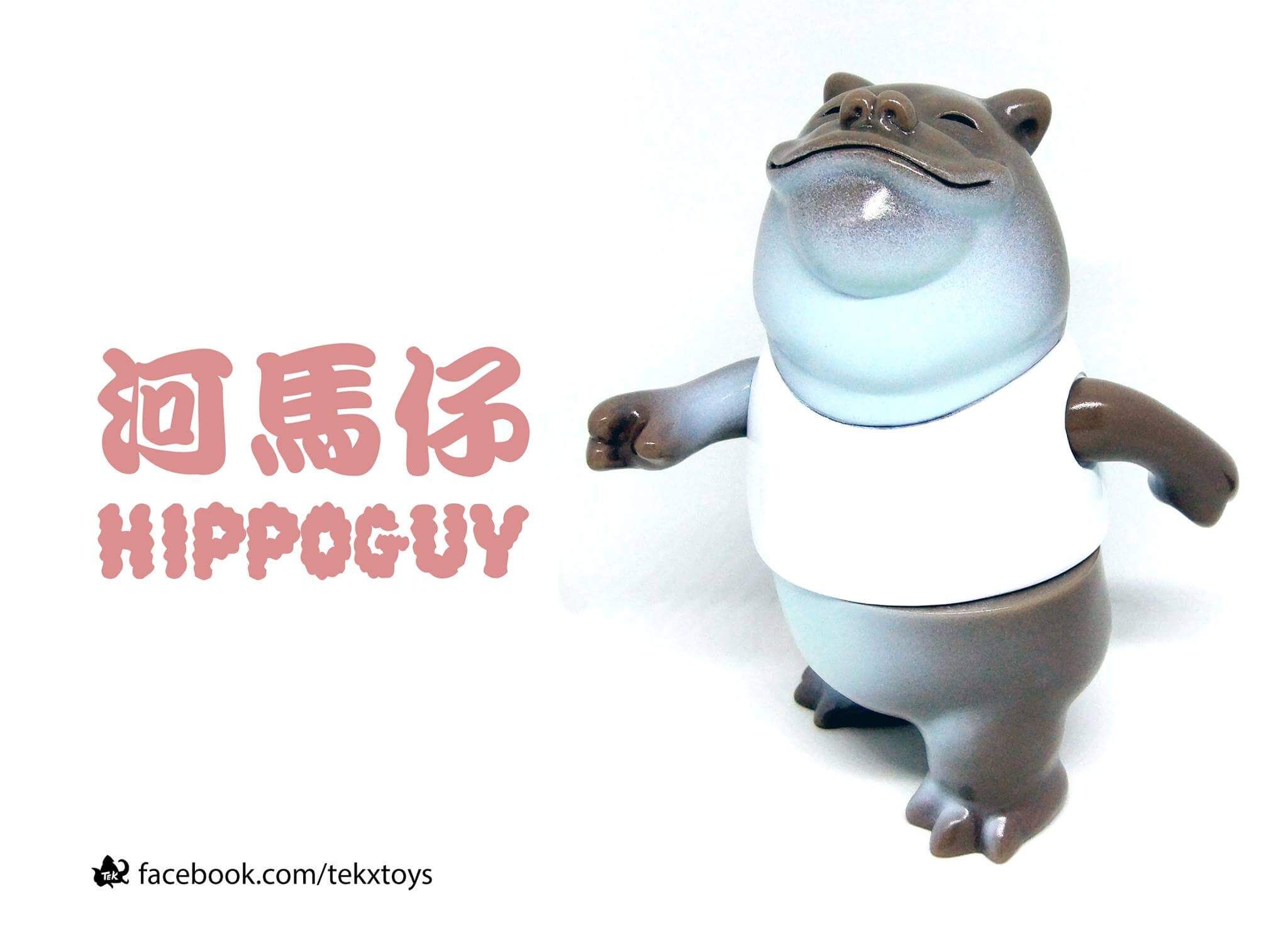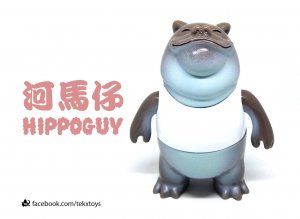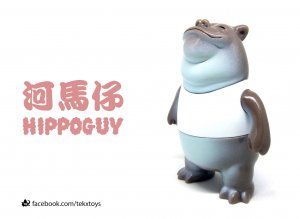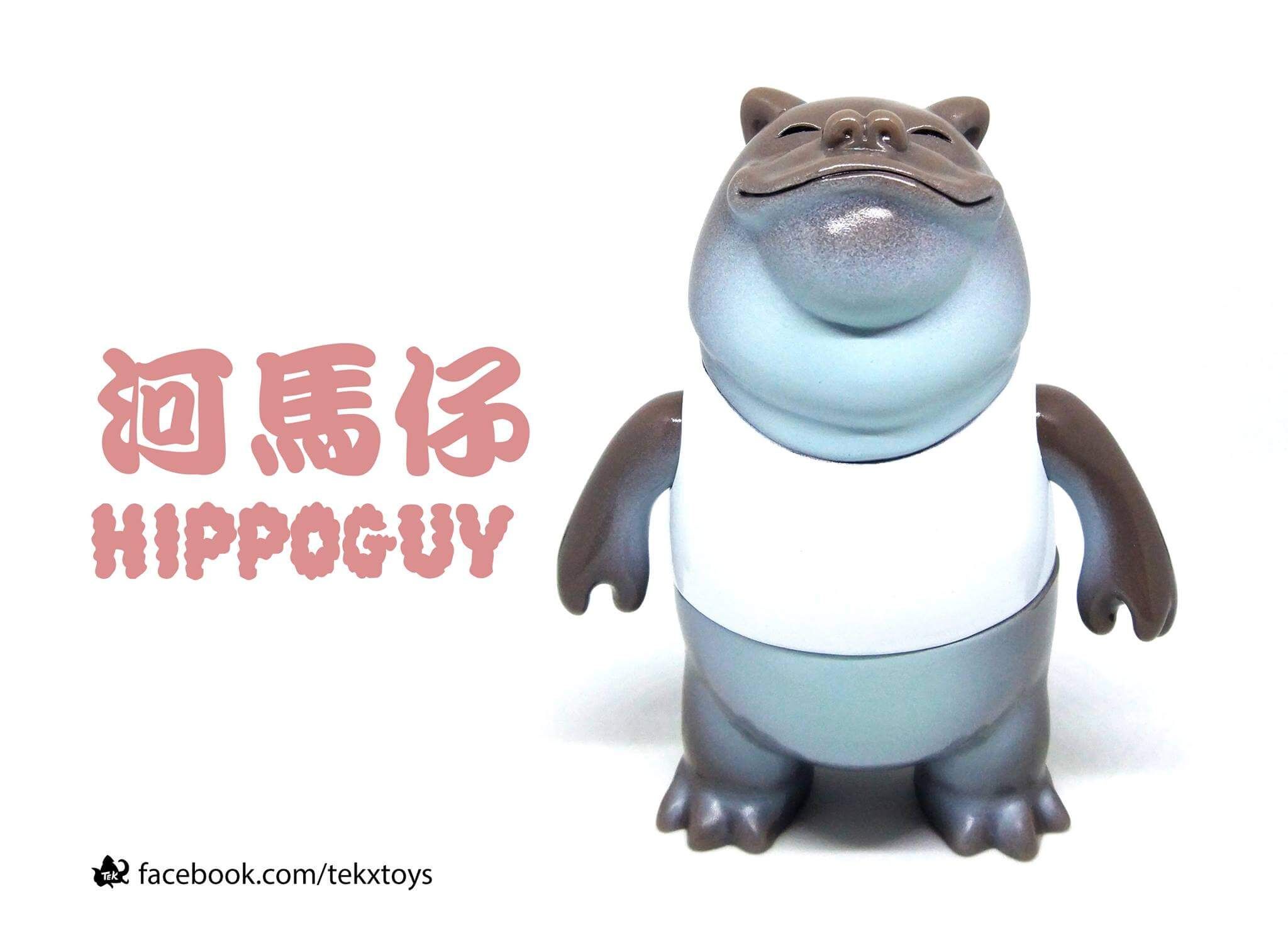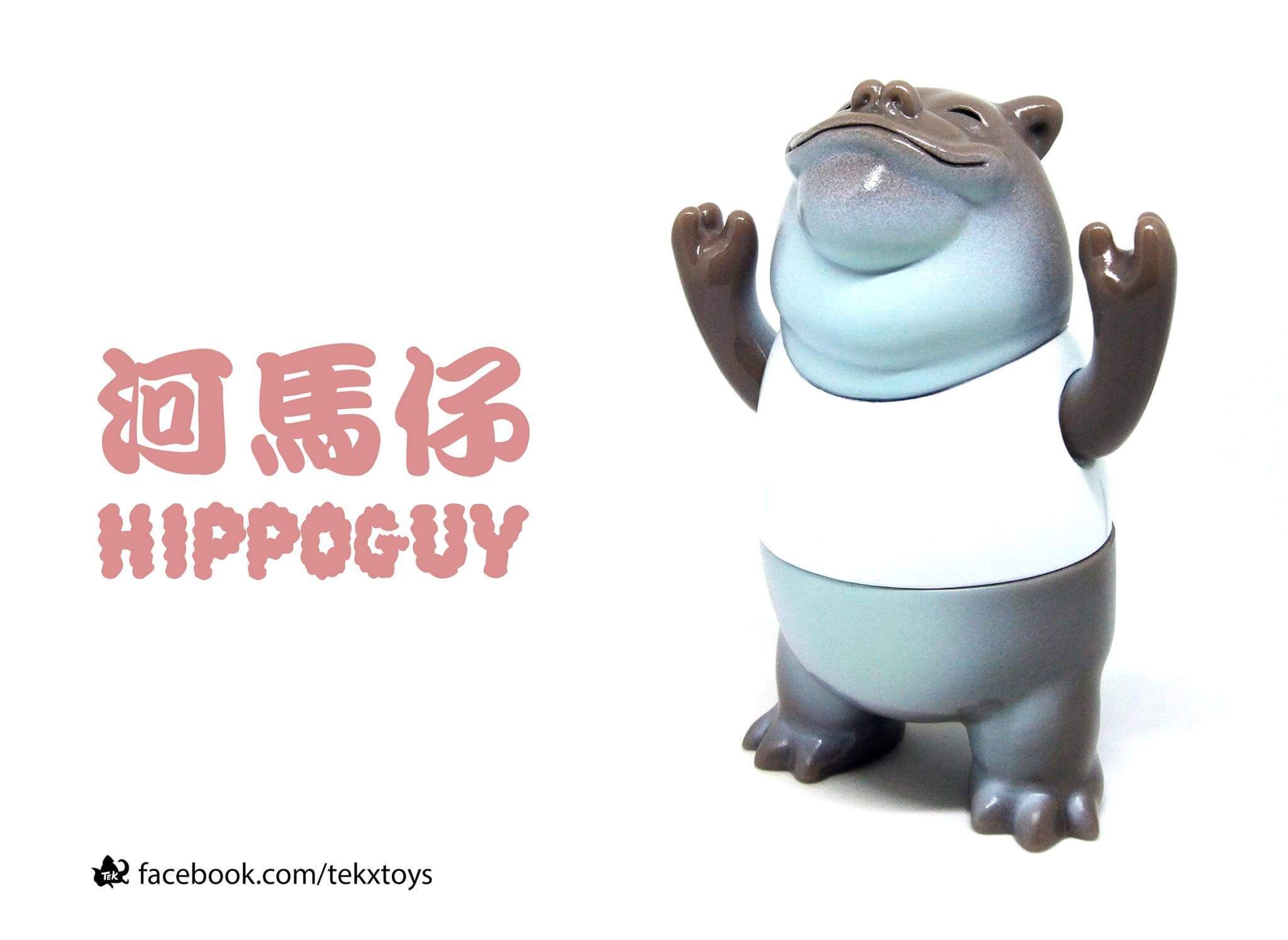 [box title="Important Details"]
Preorder your HIPPOGUY now!
[box title="Important Details"]
Your details
1.name:
2.address:
3.contact no. :
4. country:
5. PayPal:
Email to [email protected] quote The Toy Chronicle sent you 🙂
Price: USD 50 +$15 shipping (worldwide)
Malaysia: RM210
Singapore: SGD 70
Shipping should start around October.
[/box]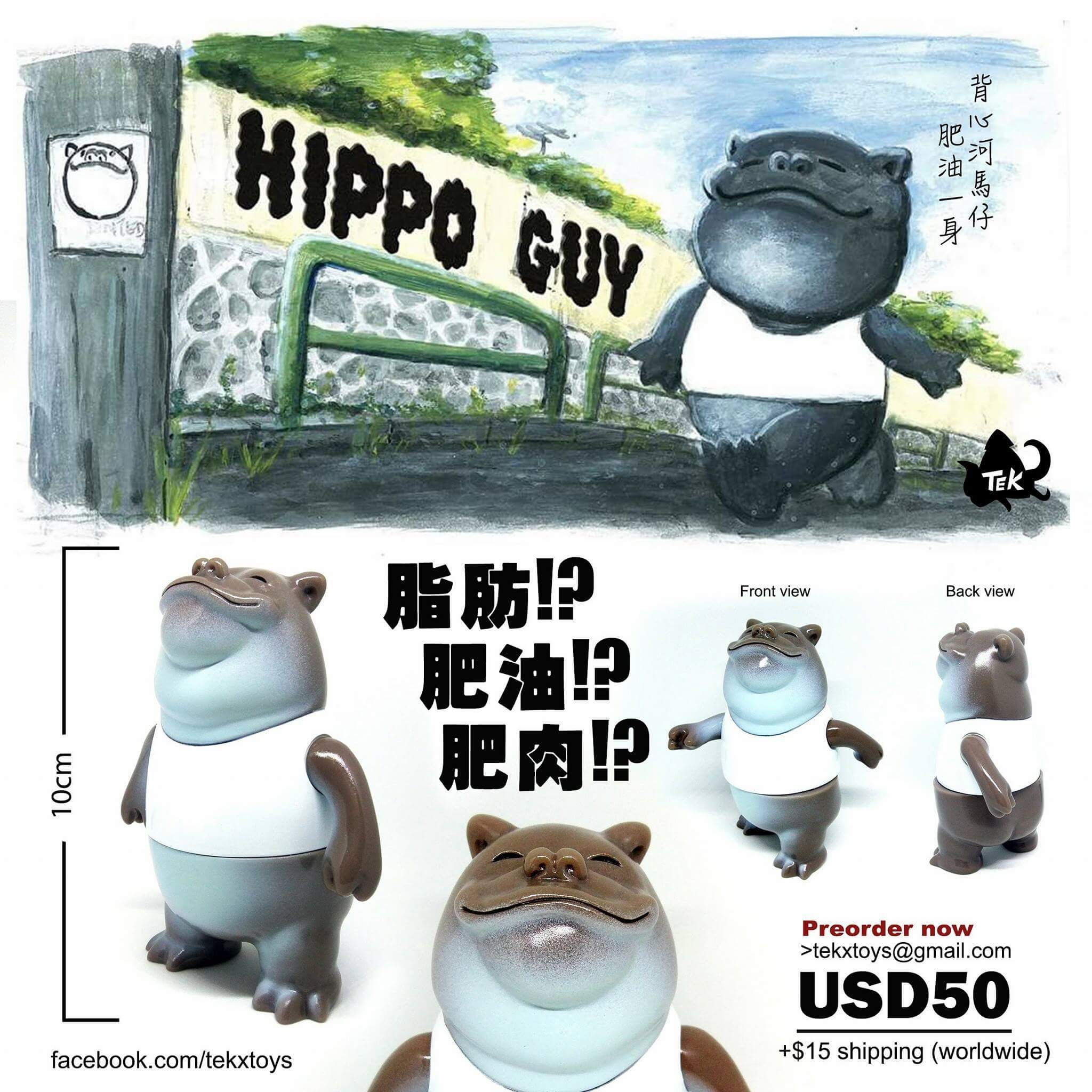 Find TEK on Facebook.