It's happening! fans of Sing Sing Rabbit can finally have a figure with the help of ToyZero Plus. The famous singer has opened pre-orders for the "Girl with Mask SSR Live Version". A cute and wonderful design which surely open up to new and old fans.
Sing Sing Rabbit is a masked singer who wears a very big rabbit head. She loves to sing and compose songs. With her mysterious identity, impressive appearance and amiable feeling, she has attracted a bundle of fans from different age groups. Moreover, Sing Sing Rabbit spreads positive messages through a variety of ways, bringing the new generation a different kind of light.

In 2011, she created a song named made her rocks on YouTube, immediately drawn intention by Taiwanese media such as CTITV, Next Media, Apple Daily News, etc. In 2013, SSR became a contracted artist under HoriPro (Japan Big 3 artiste management company) and released her first debut Japanese song through HoriPro official channel. In 2014, SSR successfully used a weather balloon to send her 3D figure and Japanese cover song to near space and became the first singer in the world to shoot near space music video. Apart from a singing career, SSR also released lots of product of her iconic cartoon graphics.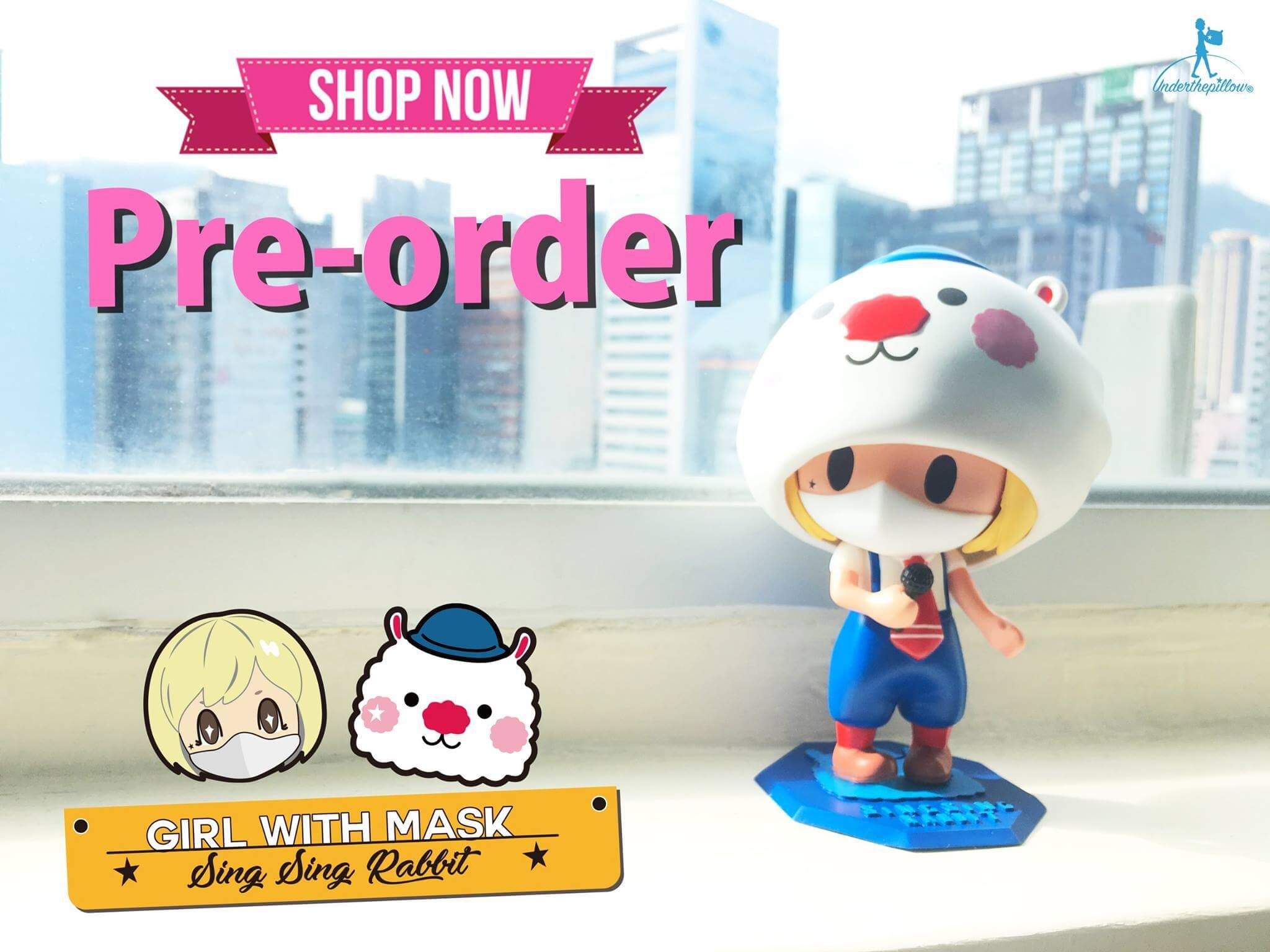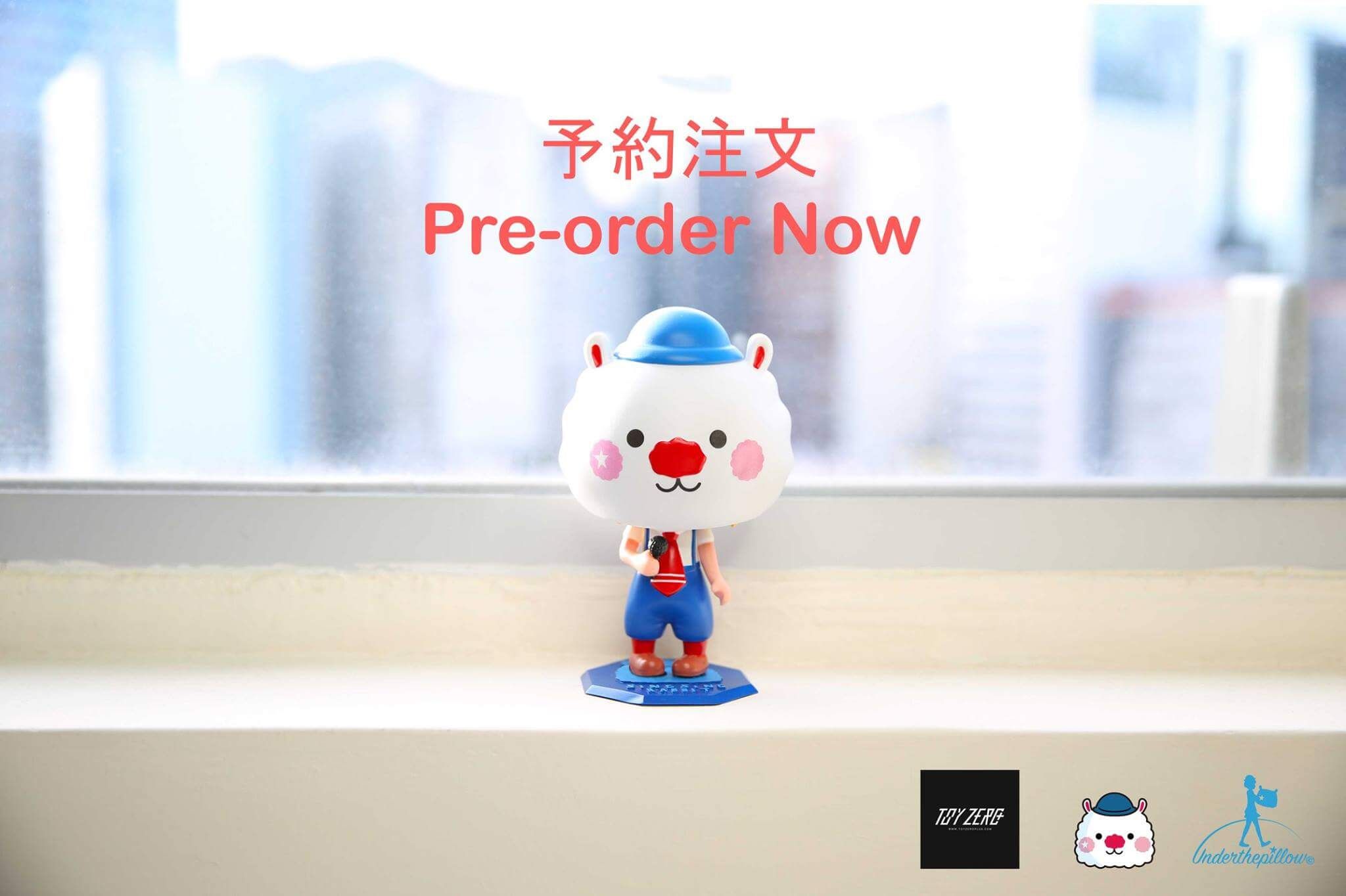 Sing Sing Rabbit X Toyzeroplus world's first 3D figure "Live Version" is launching out this Pre-order now! Girl with mask image has movable head and arms, she could also change her identity to Sing Sing Rabbit by putting on the big rabbit head mask. Packaging was designed with unique bus performing stage for display purpose (comes with a small component). Photo shooting lovers could now have a new,

fresh choice bringing Sing Sing Rabbit everywhere under your spotlight!
Limited Edition with 300pcs only, please contact the following shops to purchase!!!
SEVEN, i-Smart International Ltd, ??
As for international collectors like us, we will have to wait for the international release, stay tuned for further updates.
Check out https://toyzeroplus.com for the interview with Sing Sing Rabbit.