Following his ventures into 3-dimensional works, as part of his designer toy releases, Chris Dobson (AKA alto of Skelevex fame) has scaled things up, as part of this year's Hidden Door Festival, following a commission to produce an installation, as part of their Visual Arts Programme.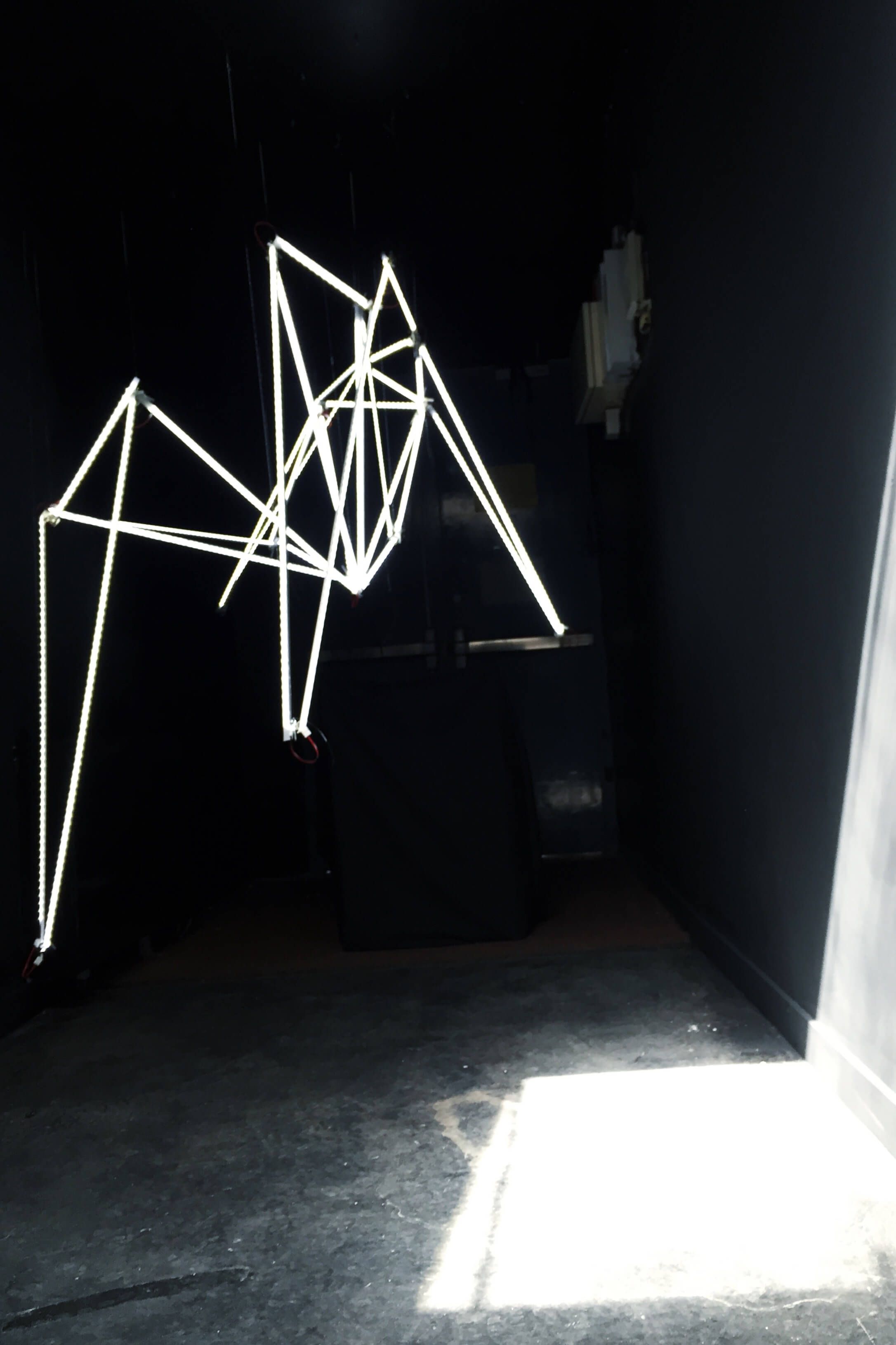 Drawing on the themes of his 'Pylons' solo show, of 2015, Chris has transferred his ghostly figure, from paper, into reality, utilising strips of light. Suspended in space, in a disused corridor, the piece invites viewers to draw their own conclusions as to whether the abstracted human form represents a fall to earth, an ascension to heaven, or an isolated figure, locked in stasis.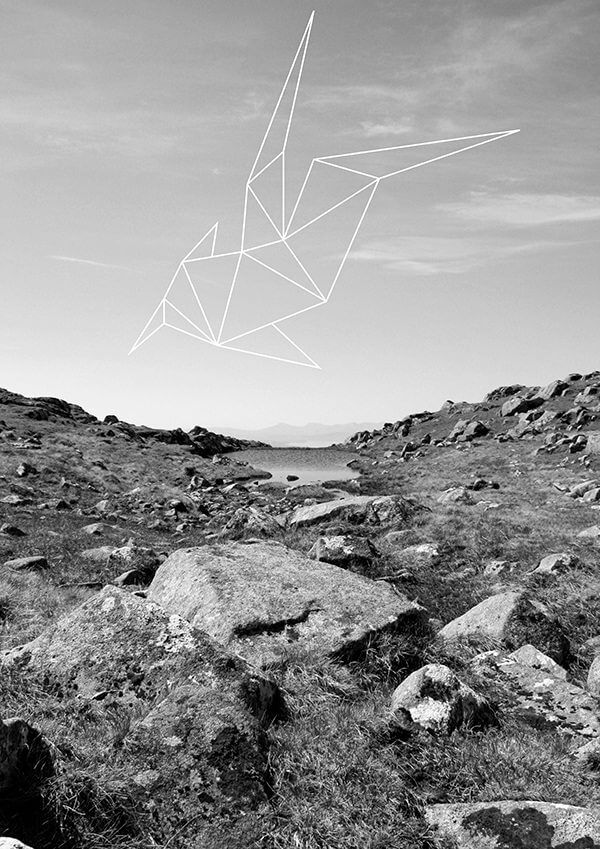 The Hidden Door Festival takes place in an abandoned street lighting depot, in the heart of Edinburgh and runs from 27th May – 4th June 2016.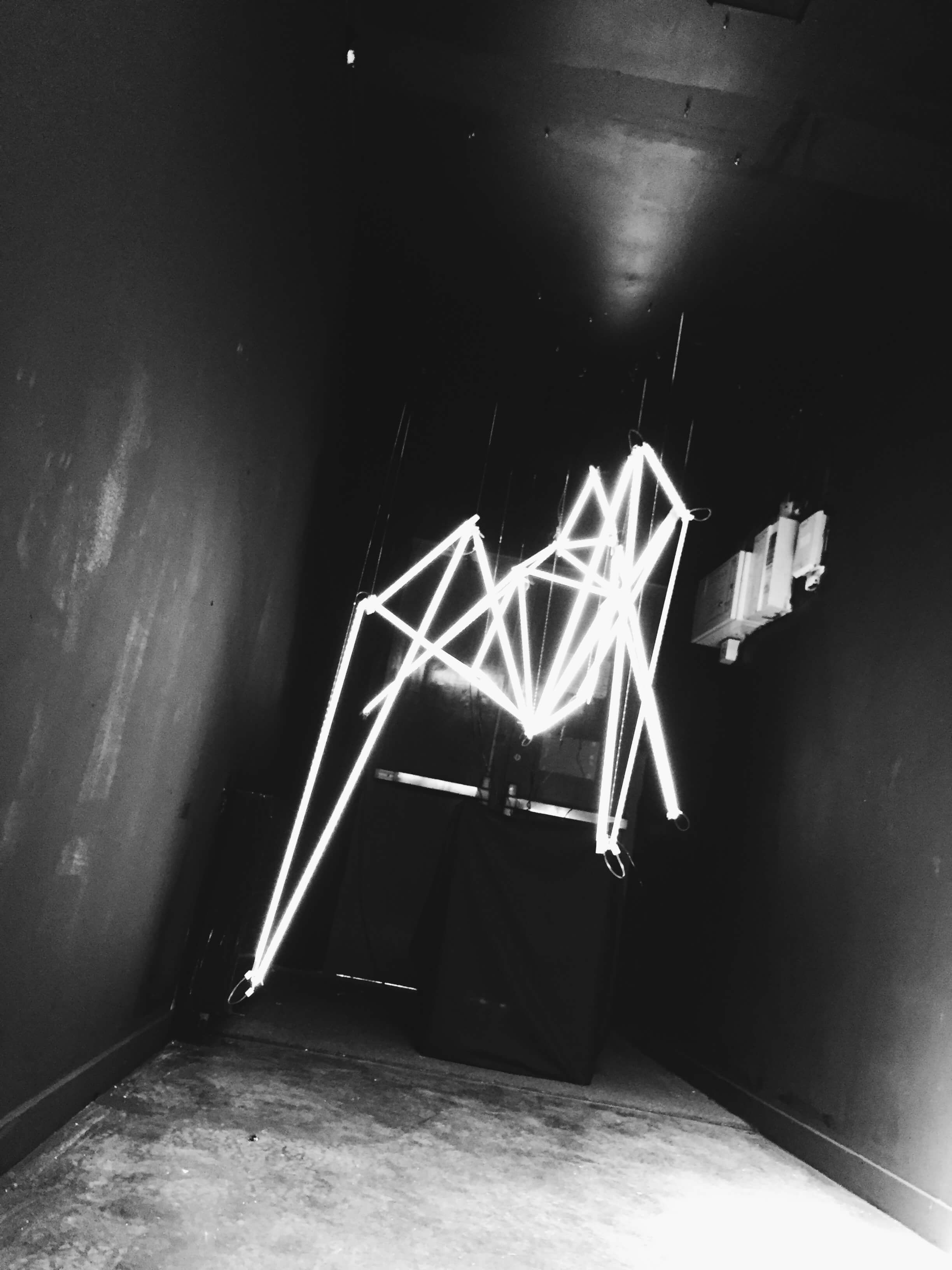 In addition to the Visual Arts, on show, the festival features an extensive programme of Music, Theatre, Cinema and Spoken Word/Poetry, including performances by Nzca Lines, Teleman and Jane Weaver, amongst many others…
More information can be found, here: http://hiddendoorblog.org/

Go check it out!