The Midlands based graphic designer has just re launched his brand spanking new website! and the best of all is his commission list is OPEN! finally you all can get a some commissioned work by the Multi talented guy.
Adam Lister is a graphic designer by day and
Mr Lister lowbrow artist and vinyl toy customiser by night. Since he was a nipper all he wanted to do was draw, swapping ninja turtles for skulls, snakes and other dark imagery.
Taking inspiration from tattoo and street art,he works to put a personal twist on things. Adam lives and works in Leicester, UK with his wife and and two children. Currently vinyl and t-shirts, and his children, take up a lot of his thought space but he is always working on something new and exciting.For inquiries about commissions please take a look at the contact page of the site.
A few couple of examples of his work
Three of my favourites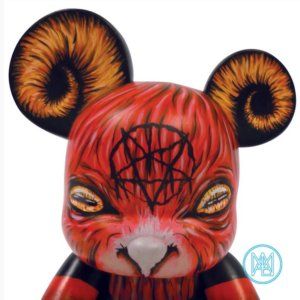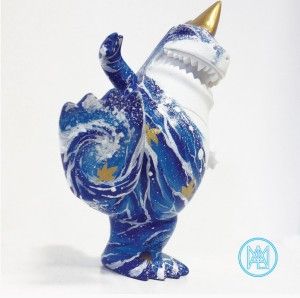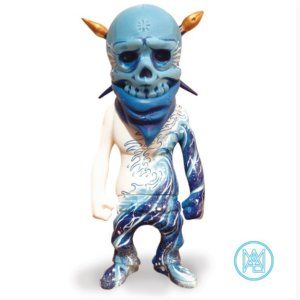 Mr Lister has a couple of customs up for sale like this beast!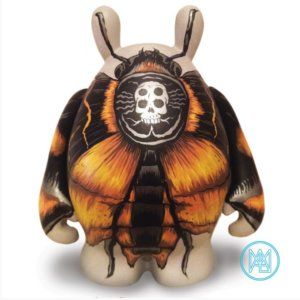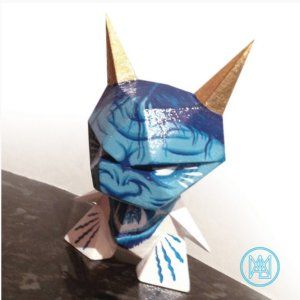 We wont tease you with any more photos just go check his site out over at http://www.mr-lister.co.uk or Tweet him HERE