Who wants a glow-in-the-dark Little Ox?! We do, that is for certain.
The latest release from alto x Creo Design, which dropped last Friday (29/11). Each GID Ox is £20. Limited to 10 pieces. These were released as part of the Twenty:Twenty exhibition at Little Ox in Edinburgh.
If you're interested in owning one of these beauties, email [email protected] – but be quick they won't last long.
Whilst we're talking about Little Ox, they have currently just hit 750 likes over on their Facebook page. So the kind buggers have put up a competition to win £100+ worth of prints! Check out below for more information on this awesome comp:
'To celebrate long-time supporter of his work, Edinburgh's Little Ox Gallery (https://www.facebook.com/little.ox.7) , Chris Dobson [alto] (www.studioalto.co.uk) has launched a giveaway, by way of a thank you to a team that has done so much to support him.
Up for grabs is a bundle of prints (as pictured), worth £100+. There are three ways to enter – each gives you an additional chance for victory.
[frame align="center"]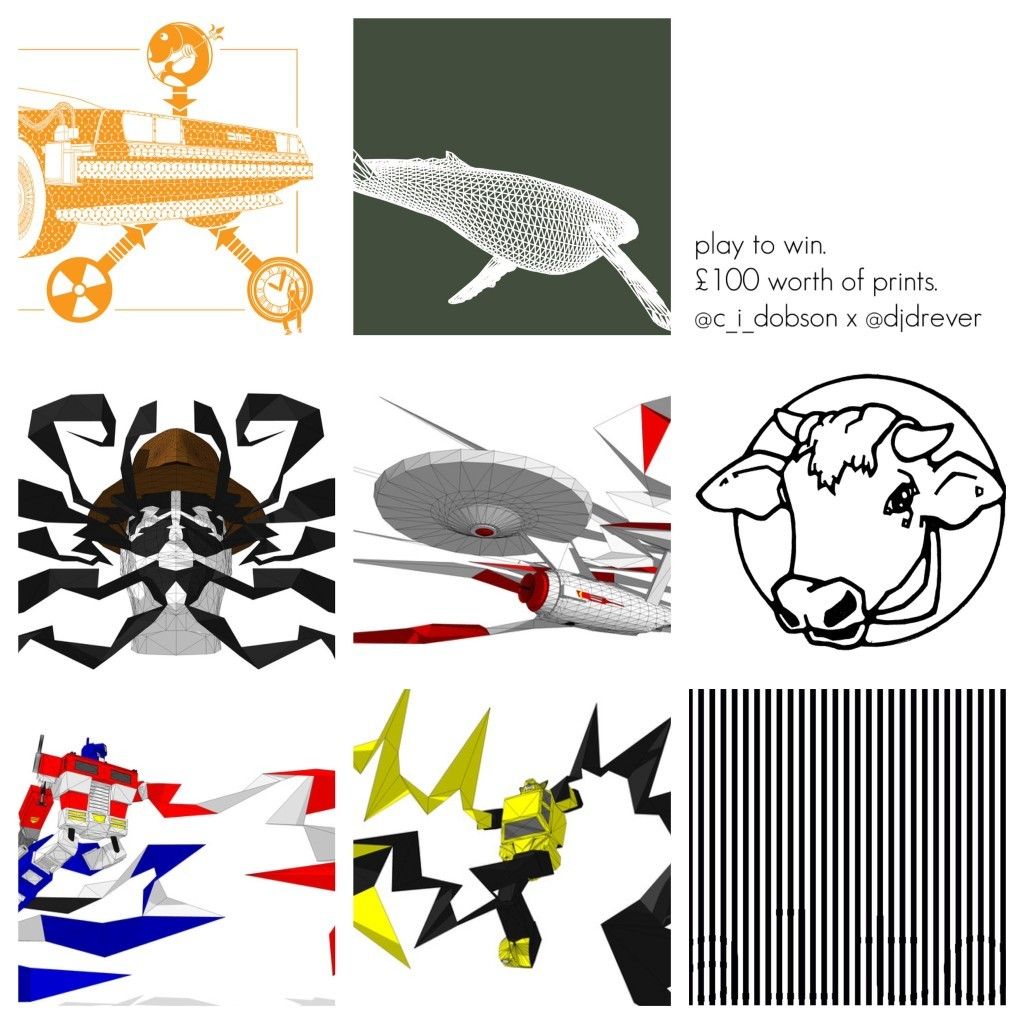 [/frame]

2. Instagram – post the above pic and add a comment below tagging both Chris (@c_i_dobson) and Little Ox (@littleoxgallery).
3. Twitter – retweet Chris' tweet (@c_i_dobson) which has the below picture attached.All make sense? Good.Names will be put into a virtual hat. Winner takes all. Chris will cover shipping costs. You have until midnight (GMT) on Sunday 8th December to enter.Best of luck!'
Good luck from all at The Toy Chronicle! x