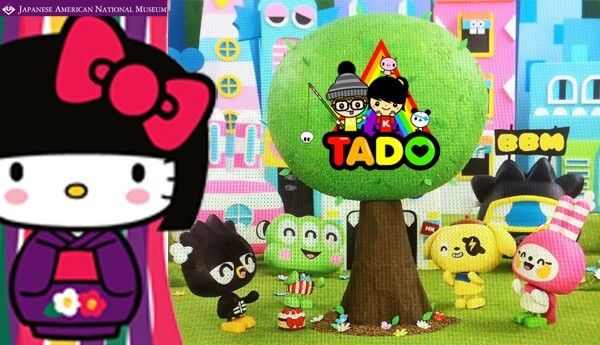 Always pleases me when artists from the UK are hugely successful away from home and recognised all over the world. Mike & Katie ( TADO) have been asked to be in the Japanese American National Museum's Hello Kitty Exhibition. Congratulations to Mike & Katie ( TADO) what looks like TADO got to do their toy craft and have fun with stopmotion animation! how cool is that, hopefully we get to see the end result. Here is a taster of whats TADO have been up too.

Commissioned by Sanrio and the Japanese American National Museum to commemorate Hello Kitty's 40th Anniversary. Stop motion animation using hand made wooden puppets. Our first adventure into the world of stop-motion magic!
Special thanks to Sanrio USA, Japanese American Museum and Jamie Rivadeneira.
Made in Sheffield, UK.
© TADO and Sanrio 2014. Hello Kitty and Sanrio characters used with the kind permission of Sanrio USA.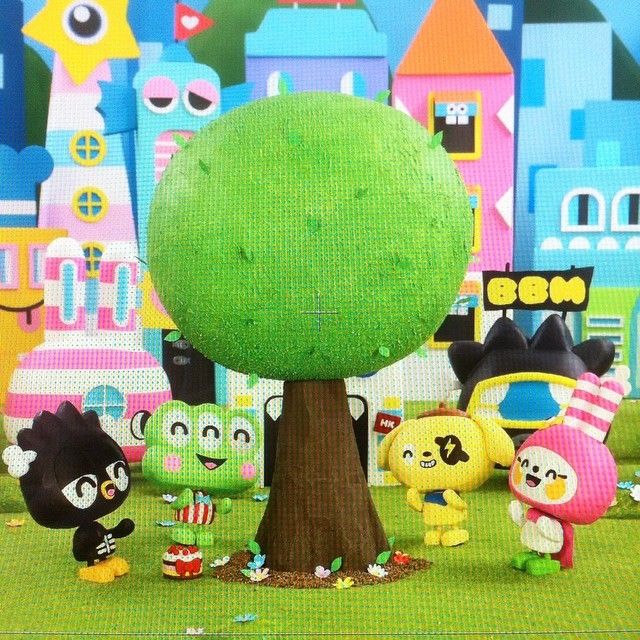 The Japanese American National Museum presents Hello! Exploring the Supercute World of Hello Kitty, the first large-scale Hello Kitty museum retrospective in the United States.
Organised as part of the global icon's 40th-anniversary celebrations, the exhibition examines the colourful history of Hello Kitty and her influence on popular culture. Hello! includes an extensive product survey, with rare and unique items from the Sanrio archives, alongside a selection of innovative contemporary artworks inspired by Hello Kitty and her world.
Hello! is curated by Christine Yano, PhD, author of Pink Globalization: Hello Kitty's Trek Across the Pacific, and Jamie Rivadeneira, founder and owner of the Los Angeles pop culture boutique JapanLA.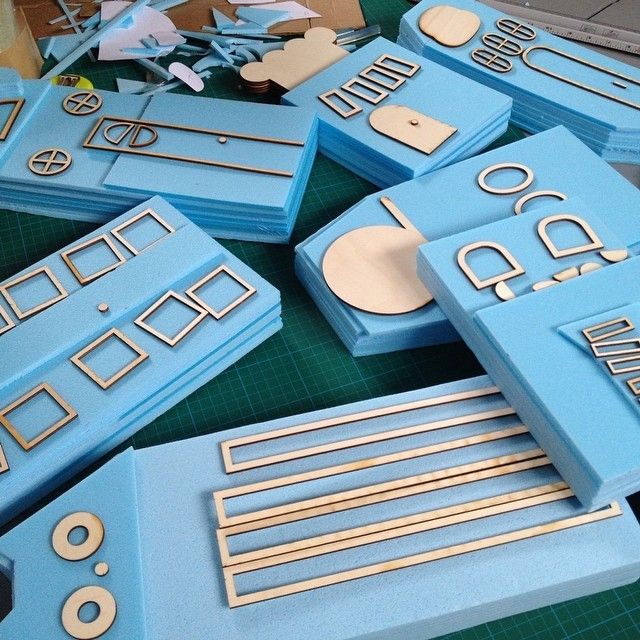 October 11, 2014 – April 26, 2015
Need more info about JANM visit http://www.janm.org/ and their Facebook and Twitter .
JAPANESE AMERICAN NATIONAL MUSEUM
100 North Central Avenue
Los Angeles, California 90012
phone: 213.625.0414
fax: 213.625.1770
While I have your attention my Brother from another mother Martin Hsu has been asked to take part in the exhibition too here is a sneak peek!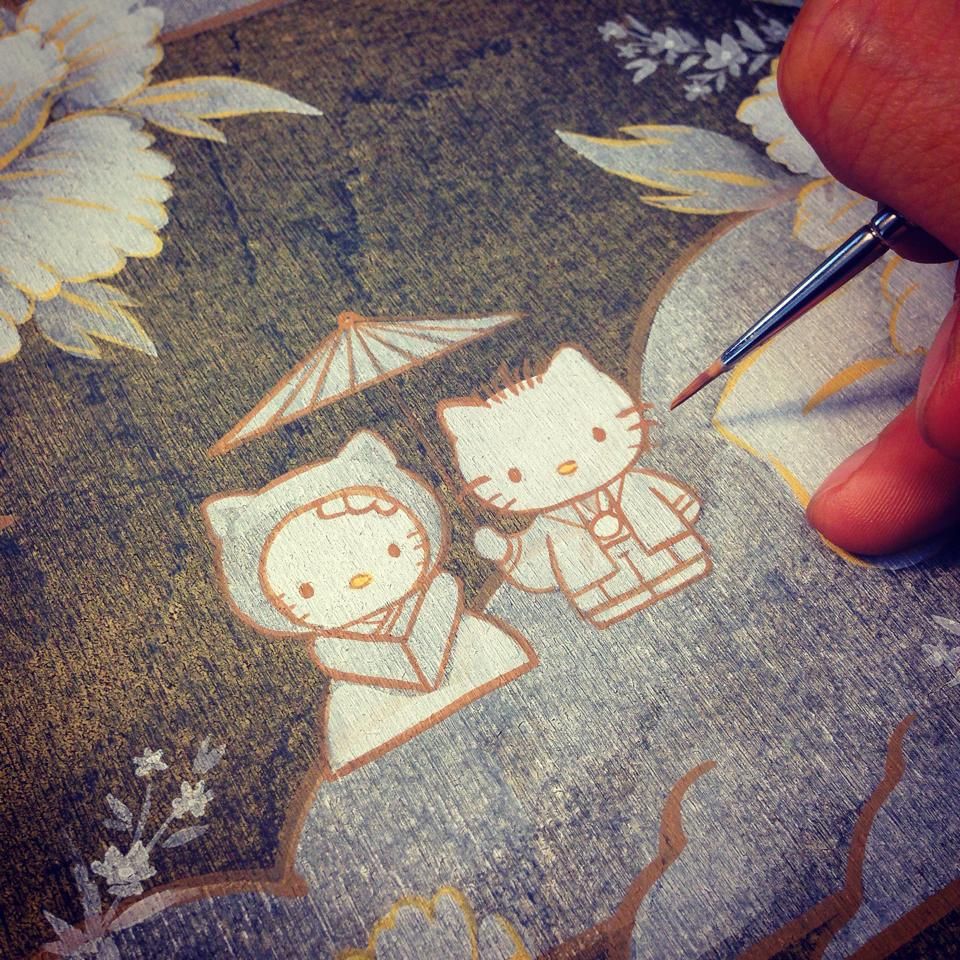 Need some Kawaii goodness from TADO head over to  http://shop.tado.co.uk/
Follow TADO via
(all photos lifted from Instagram and JANM)