Painter, collector and writer Goblin Mob presents a new series of collectibles you can take anywhere. Inspired by the classic MaBa zombies and your favourite cartoons ever, these look so tasty you just want to chew them.
With sculpt work by @vinichavstudio and artwork by  @carlosgonzalestattoo each piece is hand pour.
Meet Mobulok! Comes in three different flavours; Flesh and Blood, Black and Red, Black and White. Priced at $28.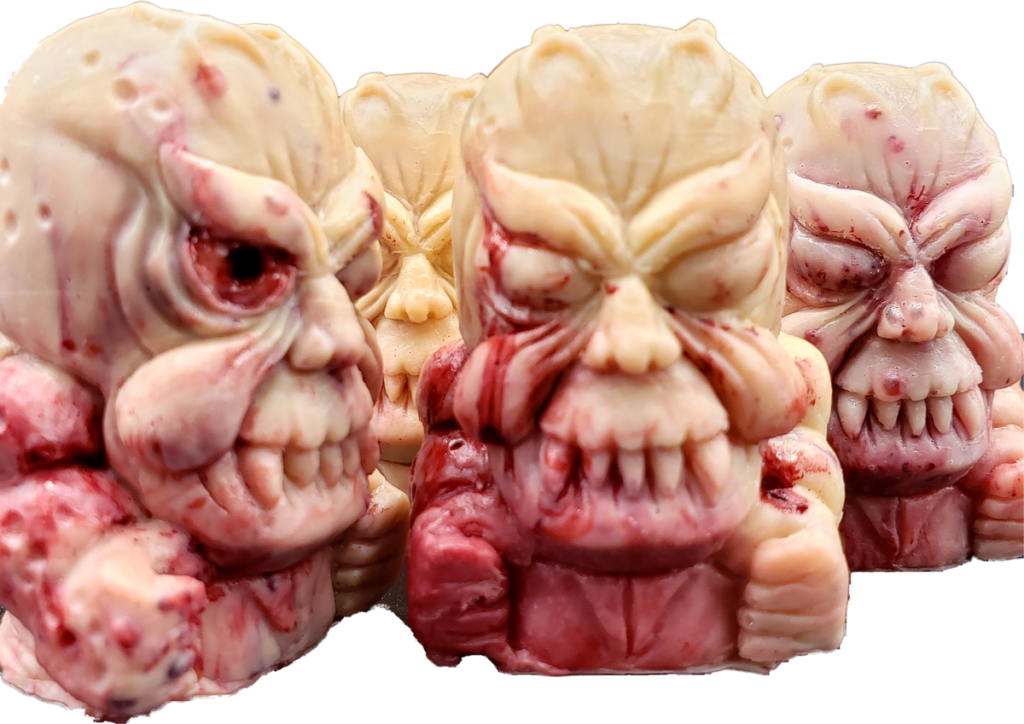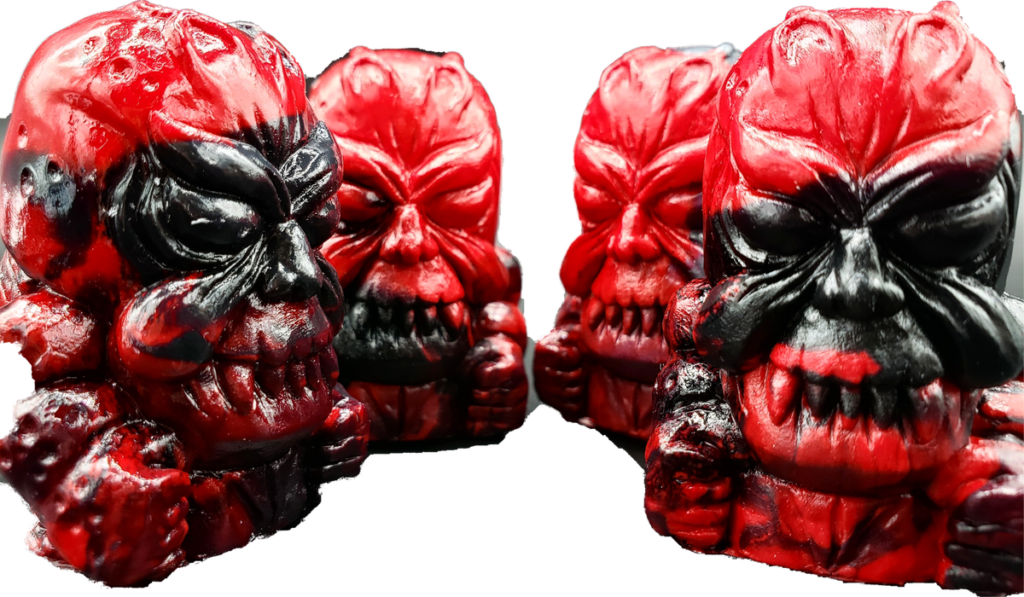 And Grayskullz in Black and White and and Black and Red. Priced at $25.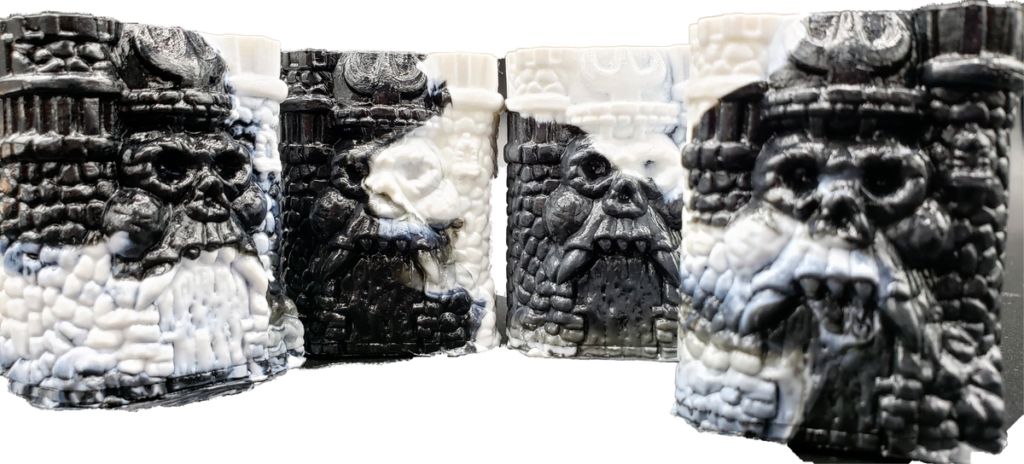 Grab em' now HERE!
Follow Globin Mob on Instagram!