This past weekend for NYCC, Kelly Denato created a ghoulishly great Gooey Ghostie (Slime Green) Resin piece. Designed by Denato, and sculpted by Erik Jacobus, these 1.5inch resin Gooey Ghosties resins are available as necklace.
[frame align="center"]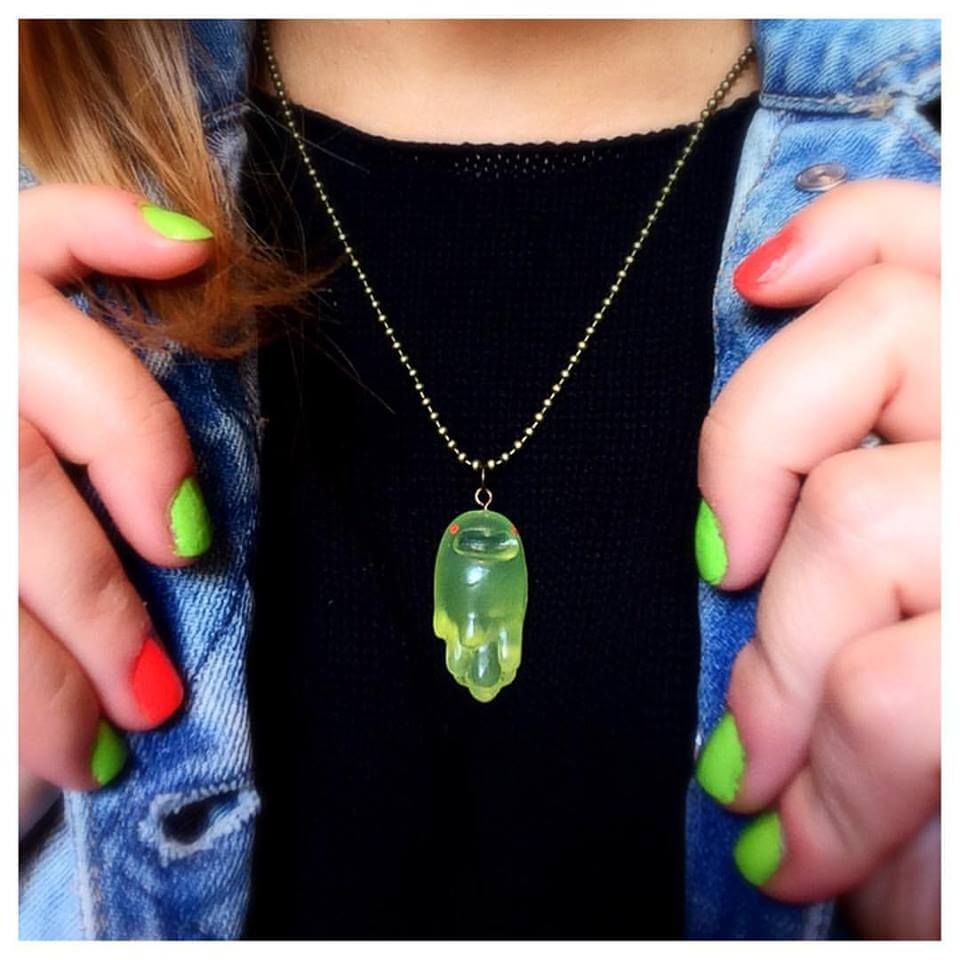 [/frame]
Originally an edition of 8, these were available to purchase at the SubUrban Vinyl booth in New York. There are several remaining online for $30/£20, if you want to wear something ghostly at Halloween. You can purchase one HERE.
[frame align="center"]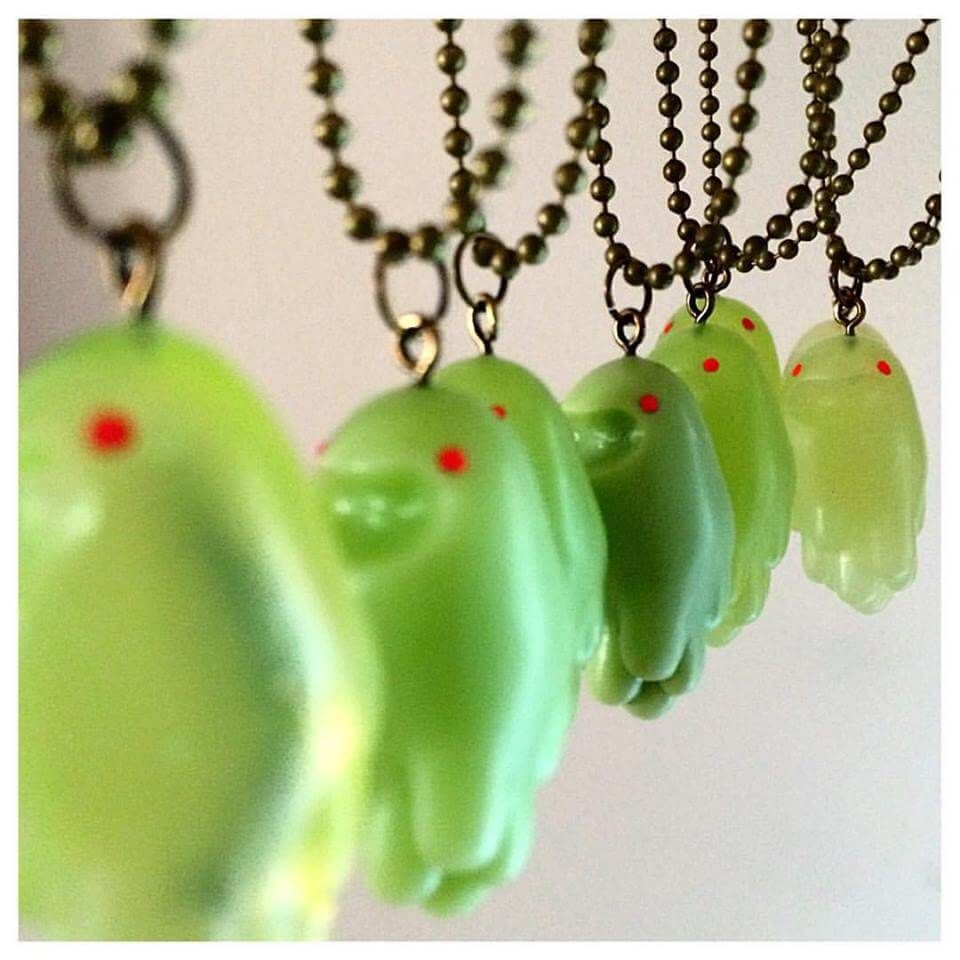 [/frame]
Kelly also has a Ghostbuster inspired glycee print available to purchase. I Feel So Funky Slimer is available to purchase over at SubUrban Vinyl HERE for $30/£20. Edition of 15.
[frame align="center"]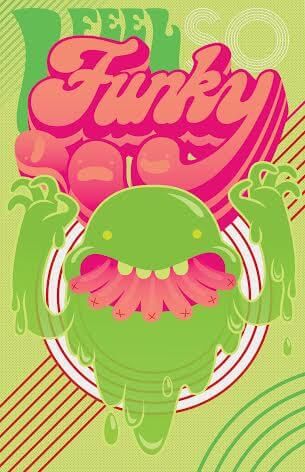 [/frame]