A few weeks ago we announced that one of our fravoutie artists Steve Ferrera will be having an exhibition at Woot bear. It's time for an update on all the customs and OOAK art work, which will be showcased at Woot Bear.
A host of wonderful artists will be customizing this new resin Woot Bear platform who has a body like me.
Artist will include:-
@harlow_bear @martinhsuart @doubleparlour @robreger @64colors @lauracolors @oddfauna @_mpugh_ @johncaseyart @joescarano @danielfleres @davecorreia.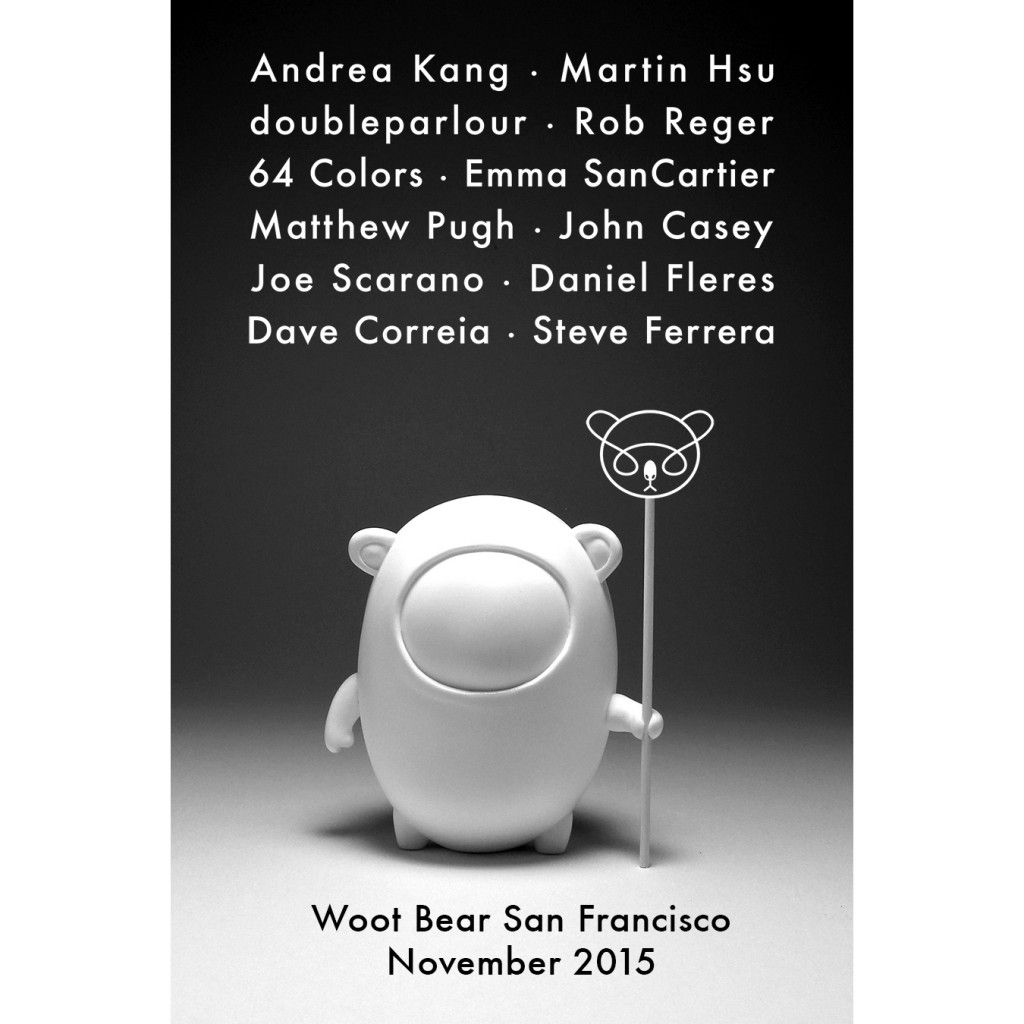 [slider source="media: 33612,33611,33609,33610,33614″ width="1100″ height="1100″ title="no"]
[slider source="media: 33618,33616,33615,33617″ width="1100″ height="1100″ title="no"]
Opens show starts November 7th 6-9pm at Woot Bear, 147 Clement Street, San Francisco, U.S.A. So mark the date and prepare to enter the world of Steve Ferera. Our very own Kat AKA Misterbear04 will be going to the exhibition, so stay tuned to see what happened at the opening.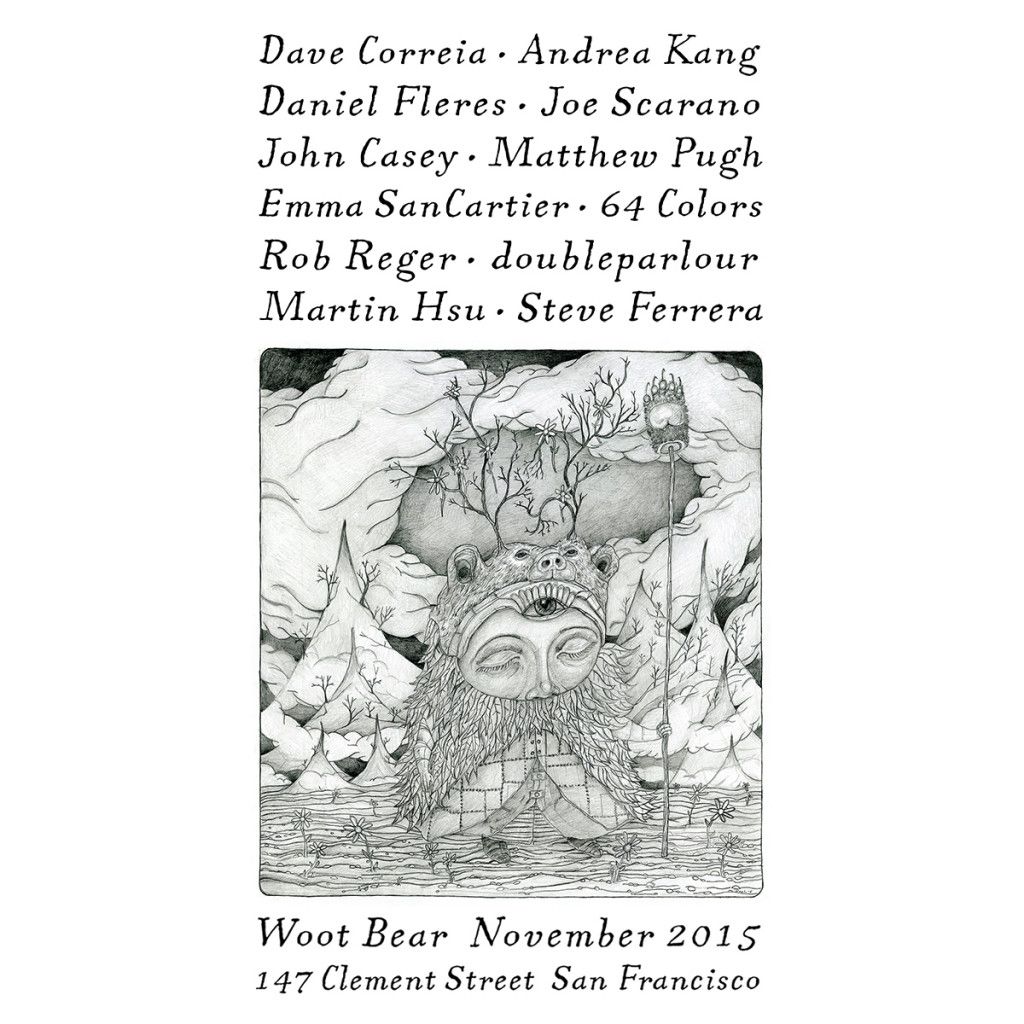 Take a look at this award-winning short film which features Steve Ferrera magic.
Check out our TTC Artist Spotlight feature on Steve's work HERE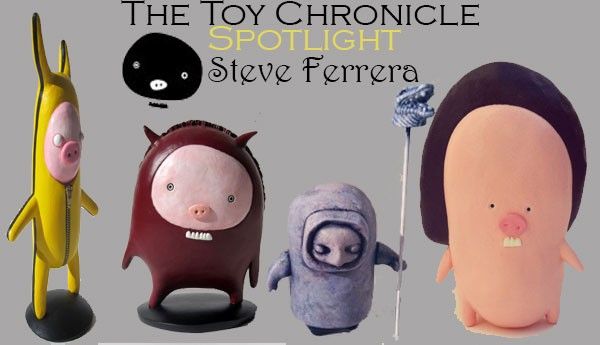 Make sure you check out his
And get ready to buy something on his Shop HERE
Find Woot Bear Via http://wootbear.com/