The weeks of teasing has now ended. The much anticipated DMX 4 (Vault of Horrors) series will be released October 16th at 6pm UK time. This years awesome blind box custom series Made in Mexico "Día de Muertos" Titled "Vault of Horrors" DMX 4. This series will be a new dimension of terror with quality of custom work which is outstanding. Artists lined up for the Vault of Horrors are: Lupilu Soler, Mitote Rodela, Jump Jumper Ant, Cucaracha Borracha, ElHoo Ligan, Mahenta Power, Yoste Kmkz, Shiffa McNasti, Chakal Tois and Tadeo Mendoza.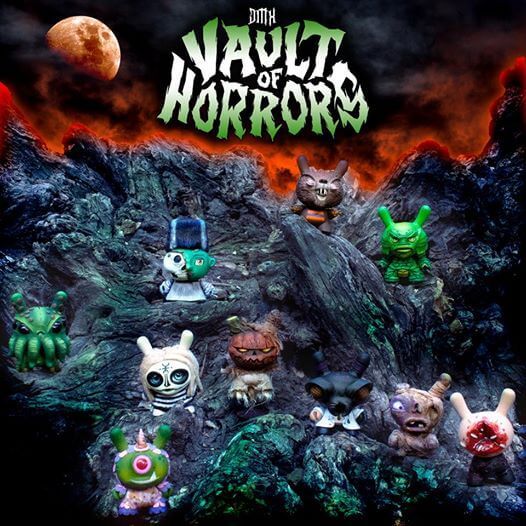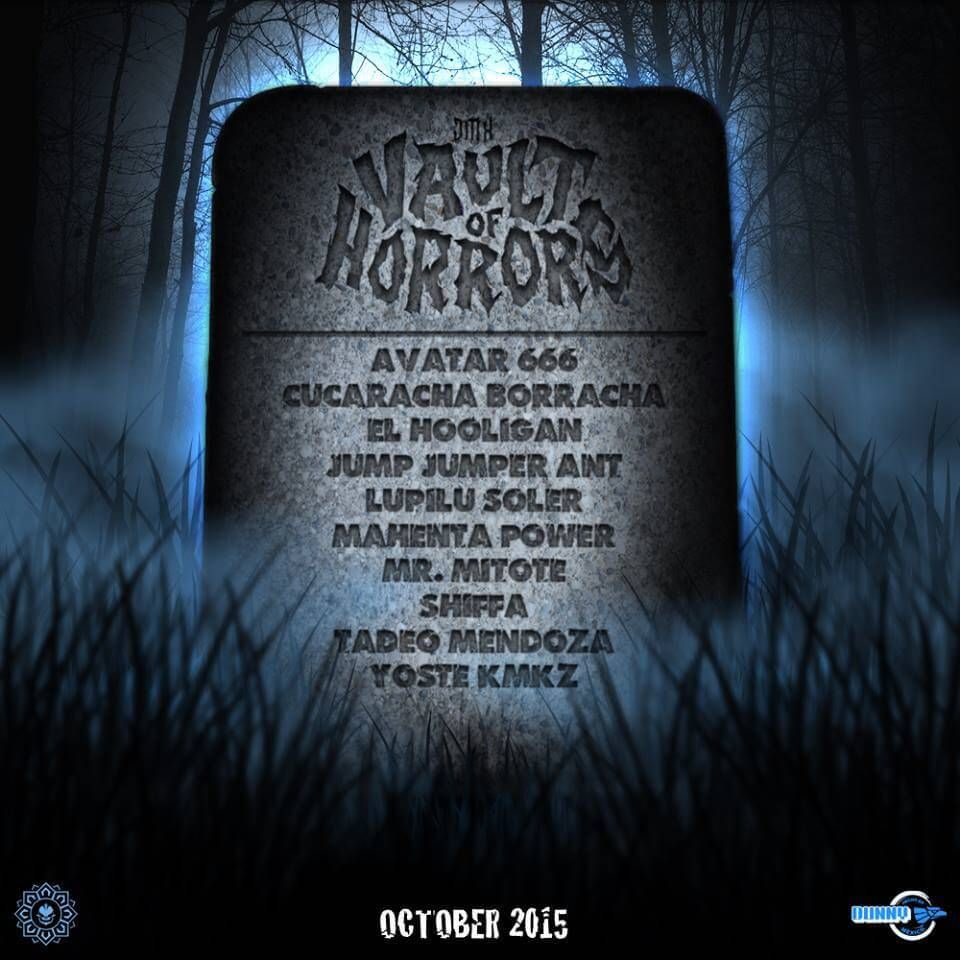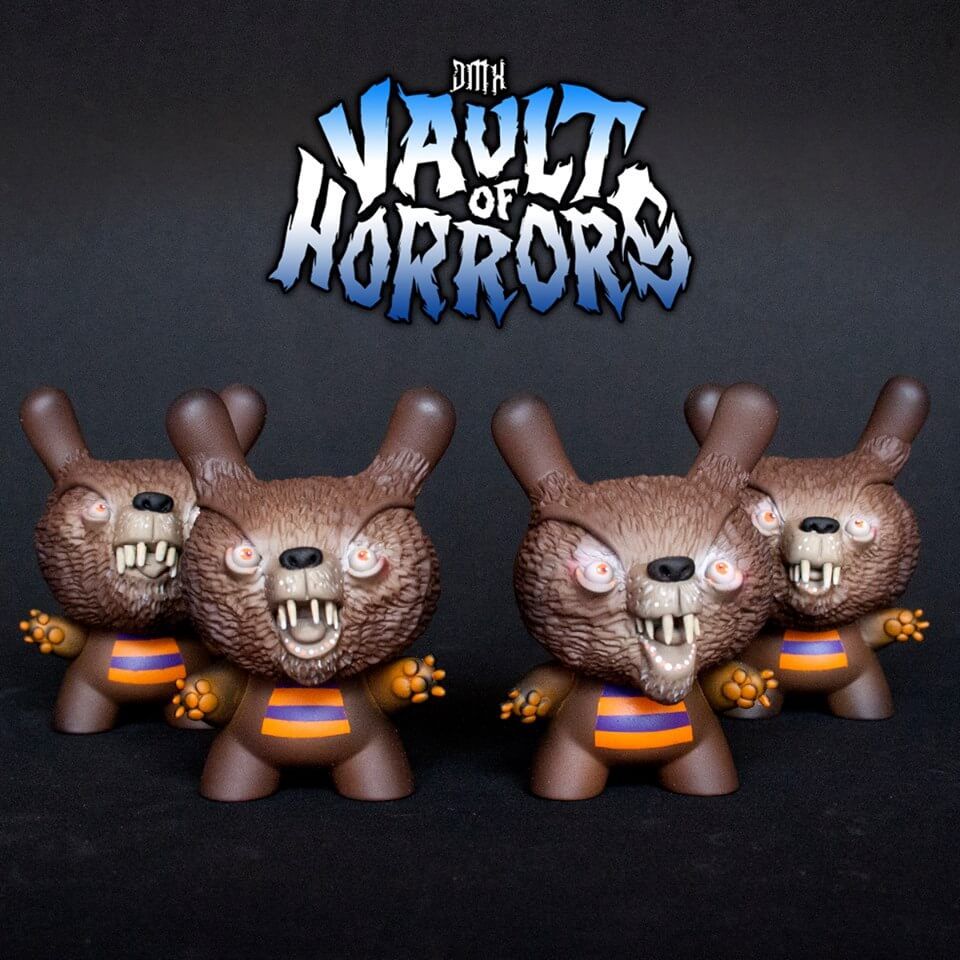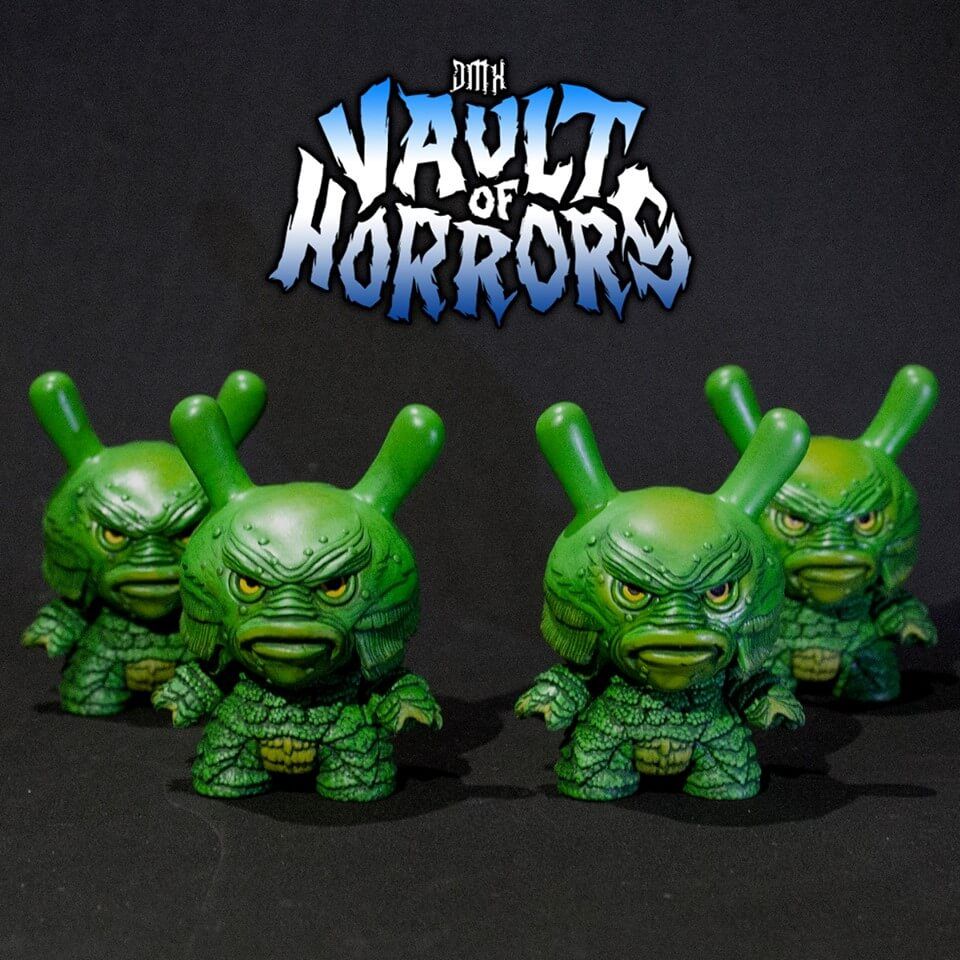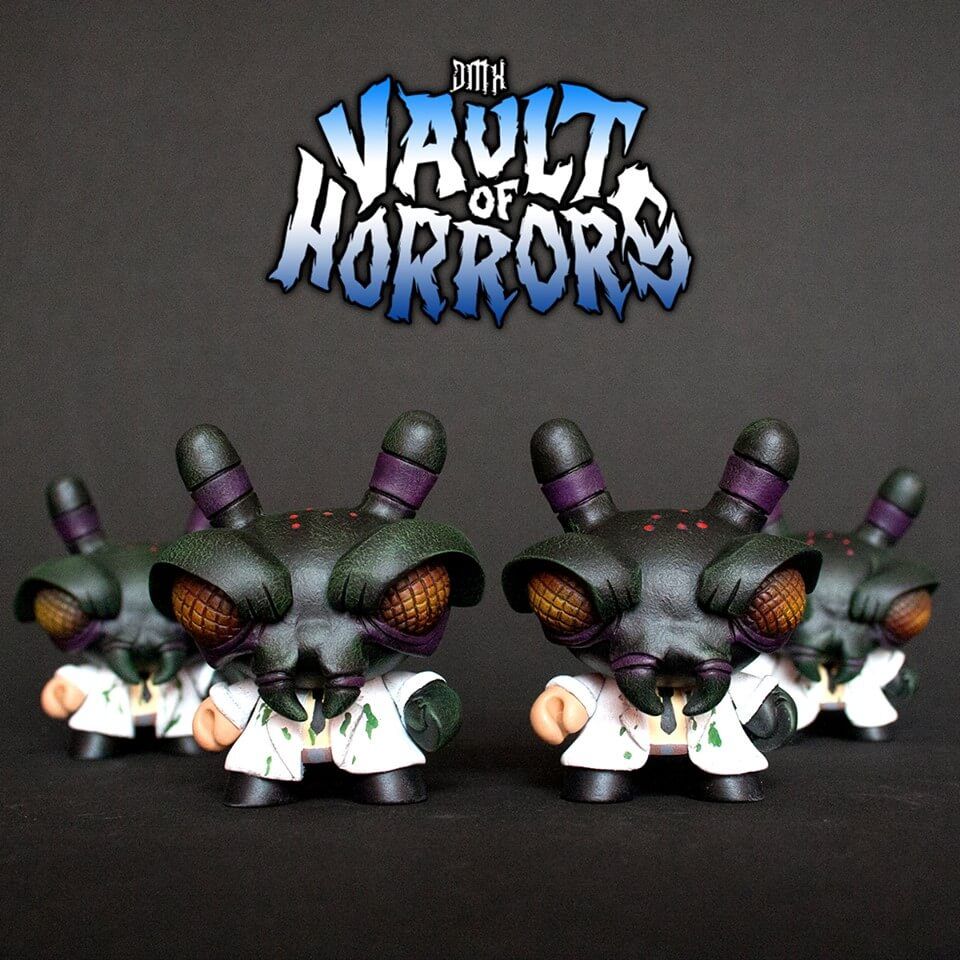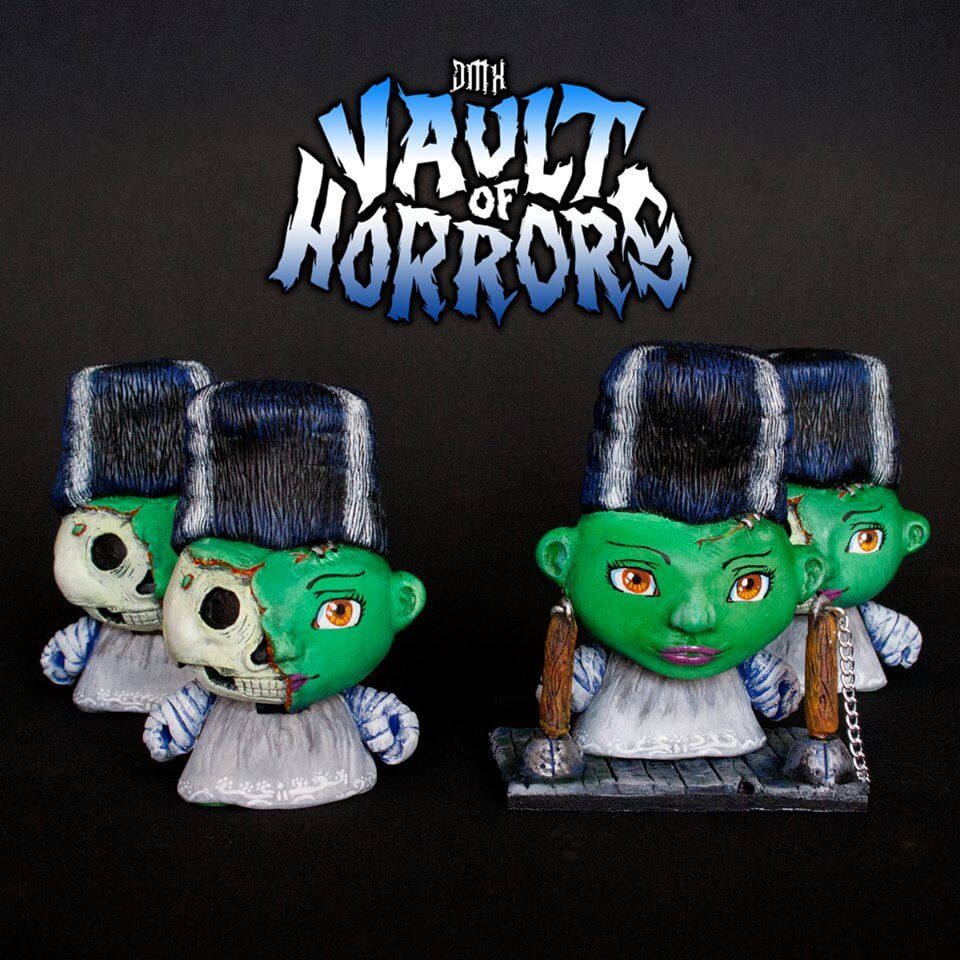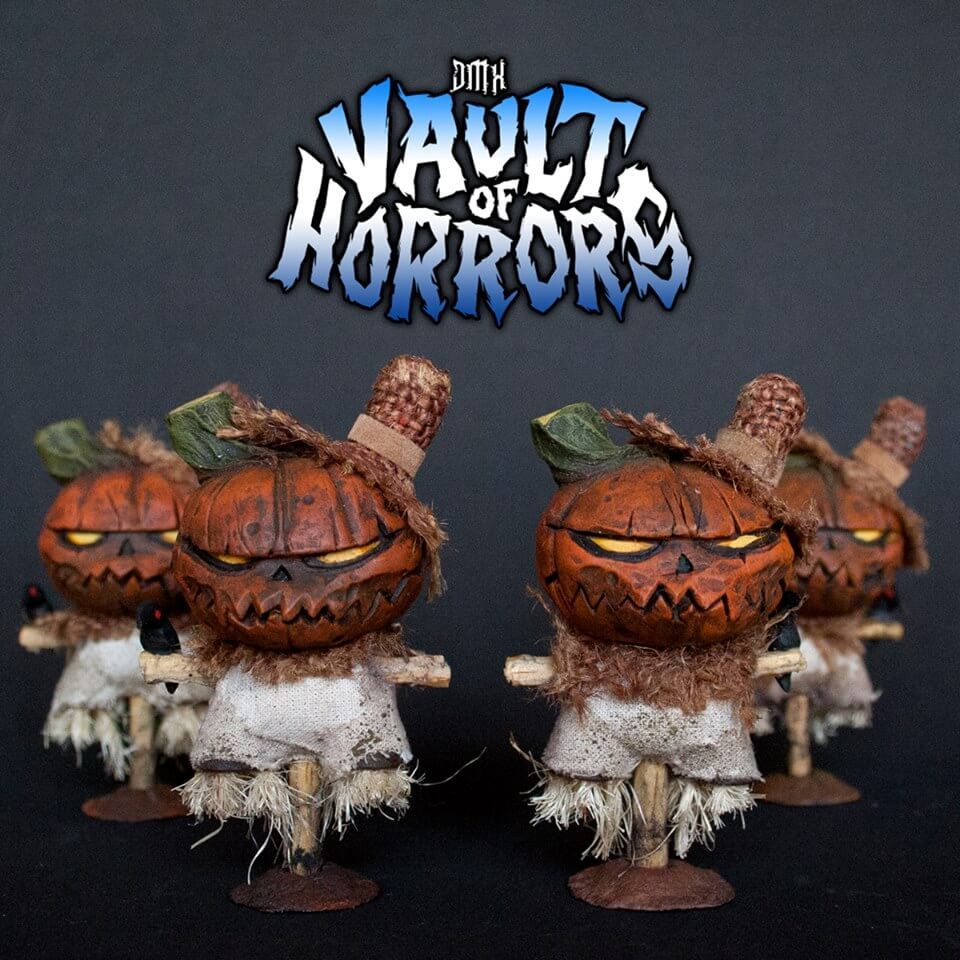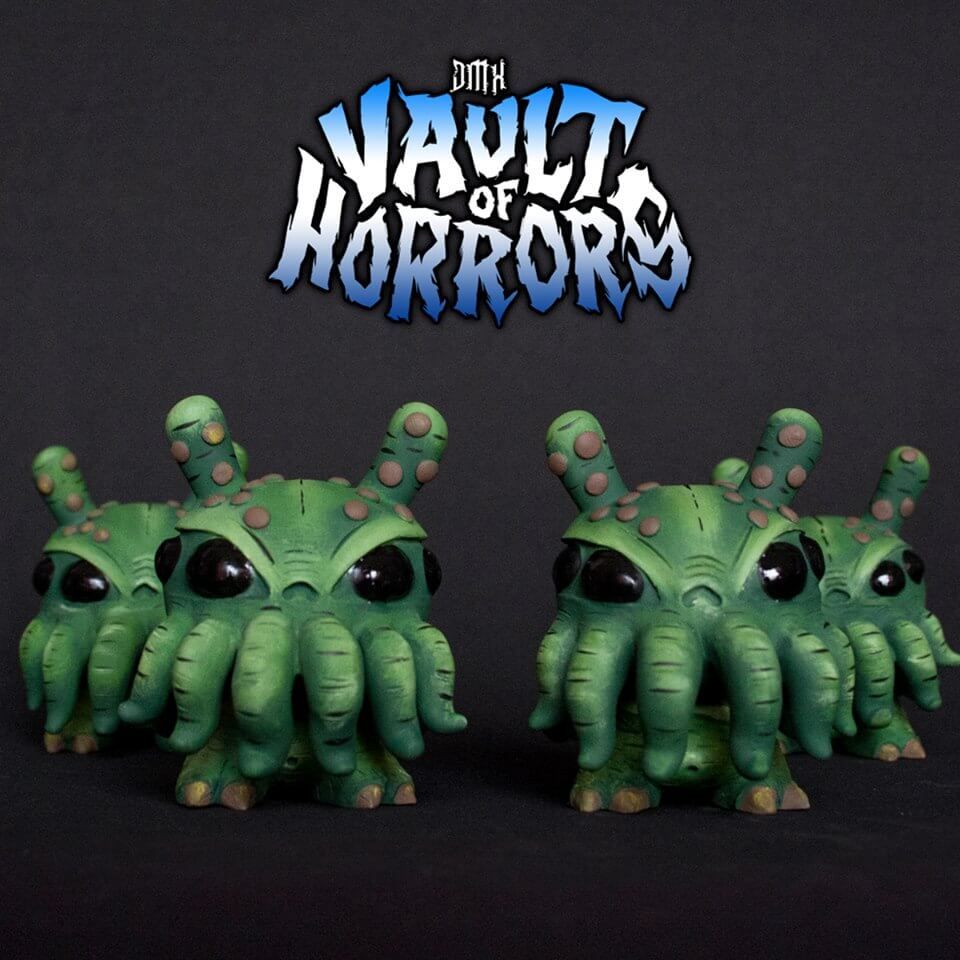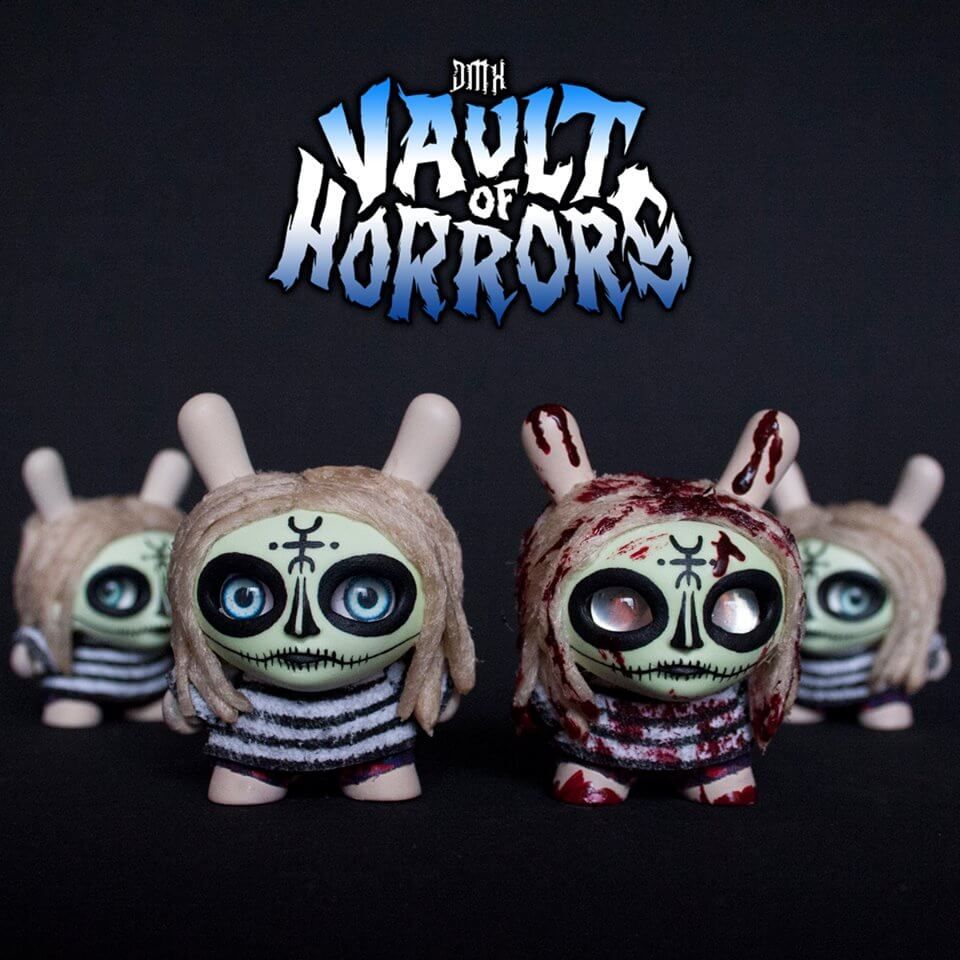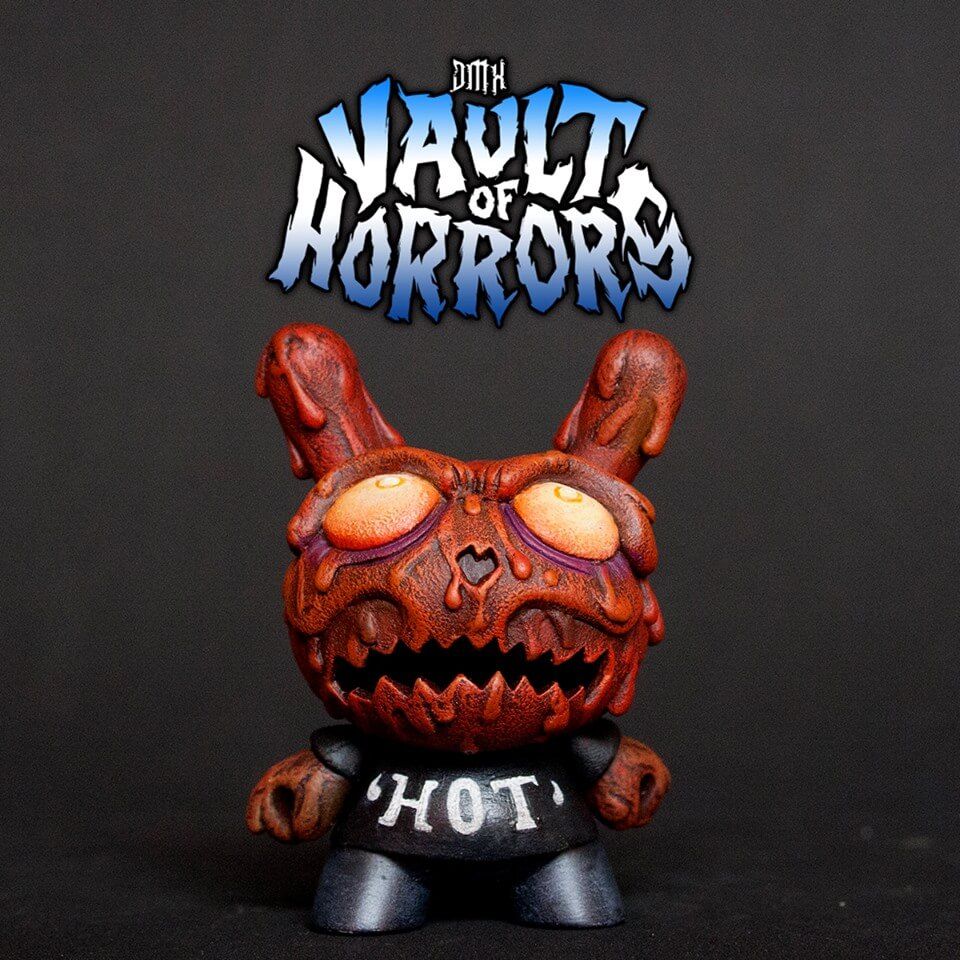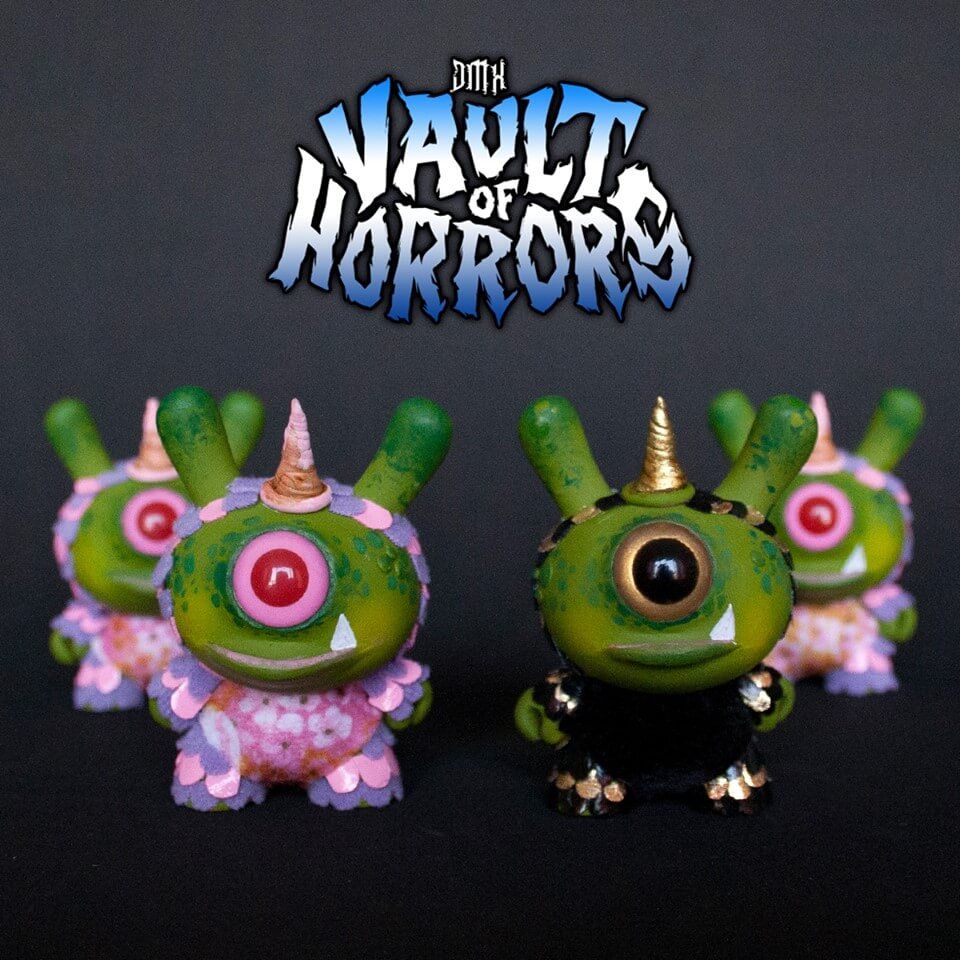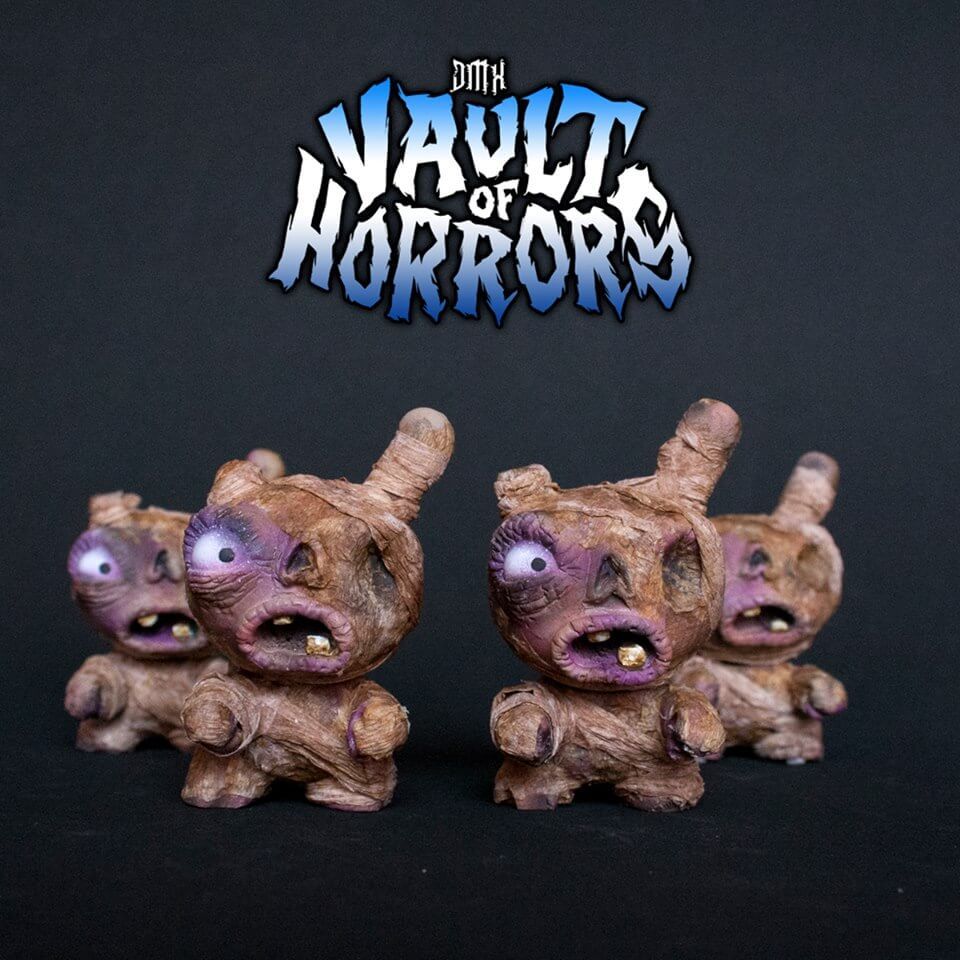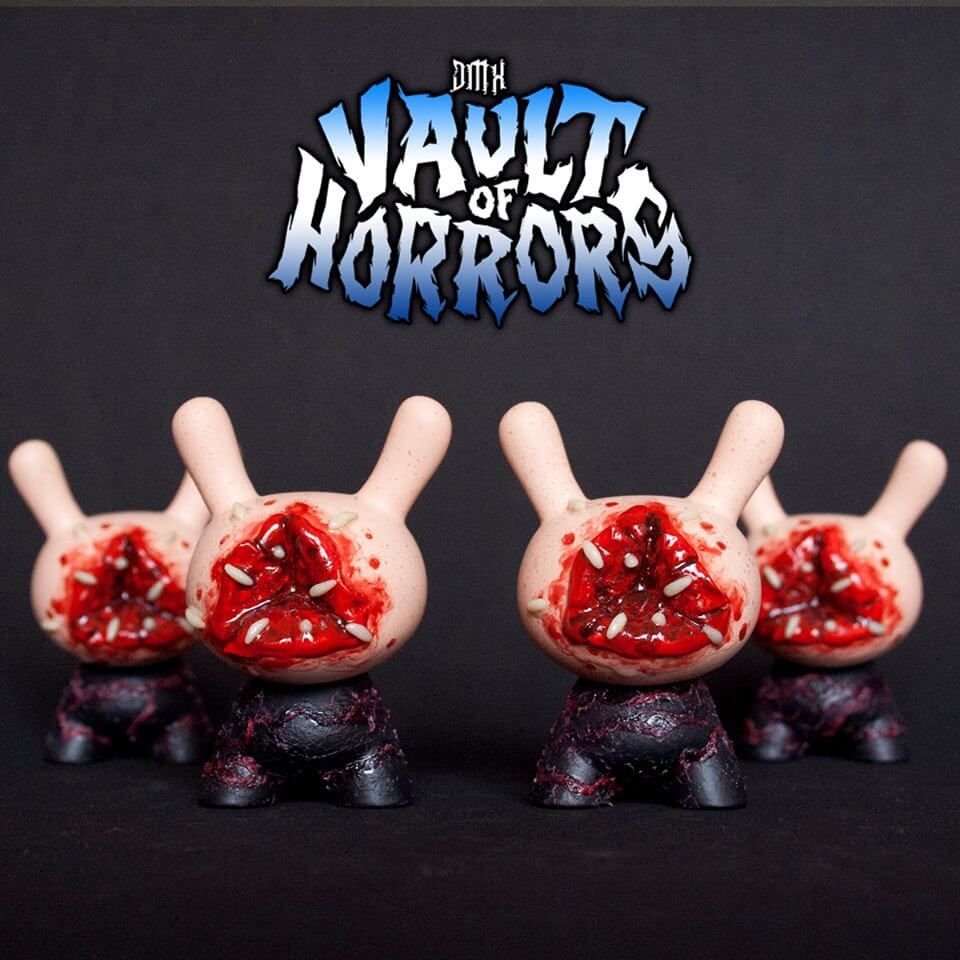 -Each Blind box cost will be $110 usd shipped worldwide
-Sales will start October 16th at 12:00 pm GMT -6
-To acquire a blindbox you just have to send an email to [email protected]om indicating the number of pieces required and a PayPal direction where an invoice will be sent, it has to be paid within 24 hours or the order will be canceled.
-Total amount of available pieces is 40, and will be reduced as each order is paid.
-3 chases (Jump Jumper Ant, Mahenta and Lupilu) and 1 golden ticket made by Hooligan are in existence, the golden ticket winner will just have to cover shipping costs of it.
-If you want to secure a complete set of 10 pieces, you can ask for it at the same email address, you will have to do it quickly, because sets will be taken from the 40 available pieces and if you get late it's probable you may not complete it.
-Only 1 complete sets will be offered.
Shipping
-Free shipping worldwide by registered mail with tracking
-If you require a different shipping service please let us know and we will make the corresponding adjustment to the order.
-All orders will be shipped no later than October 19th
Thank you very much for continuing support our project!
Personally I am huge fan of Mexican artists with the likes of Shiffa McNasti, Mr.Mitot, Jump Ant Ant and ElHoo Ligan just to name a few what I have featured on TTC in the past. We sincerely hope Kidrobot pulls out a box of tricks this year and make Azteca 3 production series.
[slider source="media: 32349,32352,32345,32346,32347,32348,32350,32353,32354,32355,32351″ width="1300″ height="900″]
More info about the series can be found on the FB series page HERE.