Día de Muertos (Day of the Dead) series is one Dunny custom series you don't want to miss! with the last Mexican series selling like hotcakes, the artist from Mexico take over again. Personally I am huge fan of Mexican artists with the likes of Shiffa McNasti, Mr.Mitote and  ElHoo Ligan just to name a few what I have featured on TTC in the past. Personally I feel like they bring the custom game into a whole different light/darkness feel to she scene. So here's the low down and Information to wet your appetite, so get your credit cards ready.
Dunny "Día de Muertos"(Day of the Dead) custom series artist lineup: Includes Lupilu ,Jump Jumper ,Mahenta ,Yoste KMKZ,Cucaracha Borracha ,ElHoo Ligan ,Tadeo Mendoza ,X Ochenta Tres ,Shiffa McNasti and Mr.Mitote.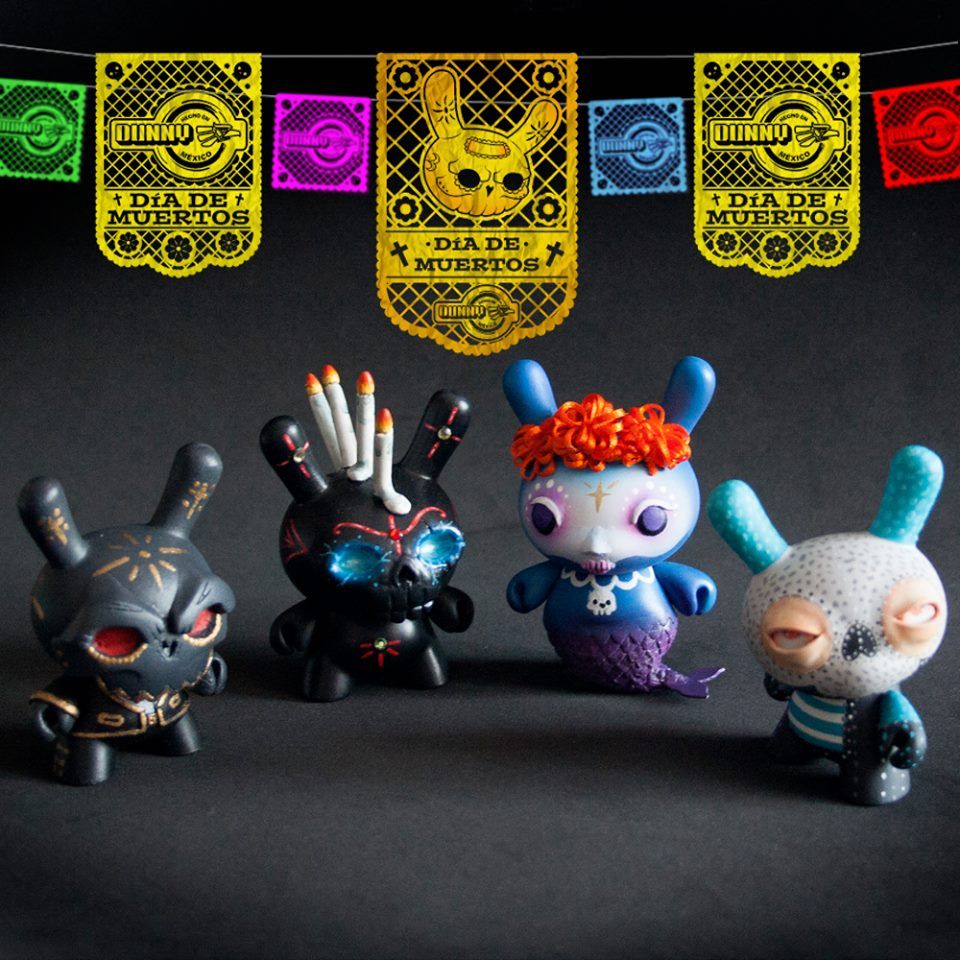 Total amount of available pieces is 30, and will be reduced as each order is paid. -3 chases (cucaracha borracha, X83 and Mahenta) and 1 golden ticket (made by Jump jumper Ant) are in existence, golden ticket winner will just have to cover shipping costs of it.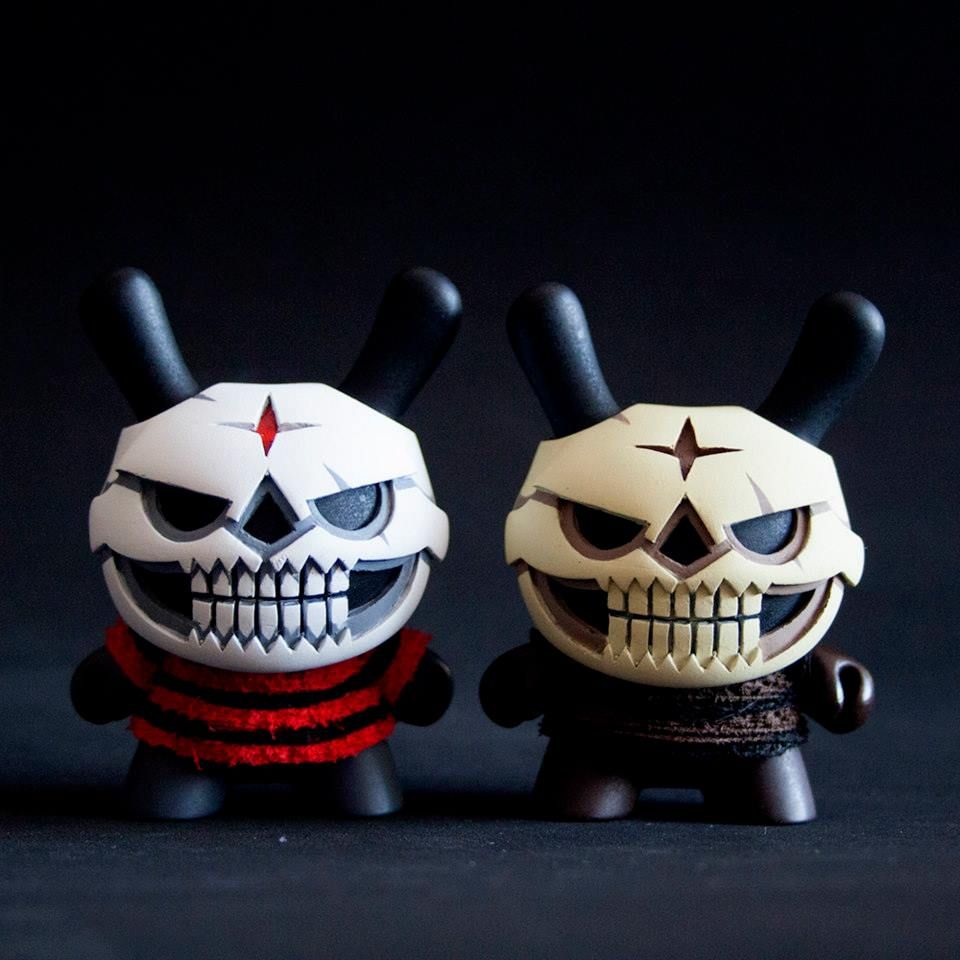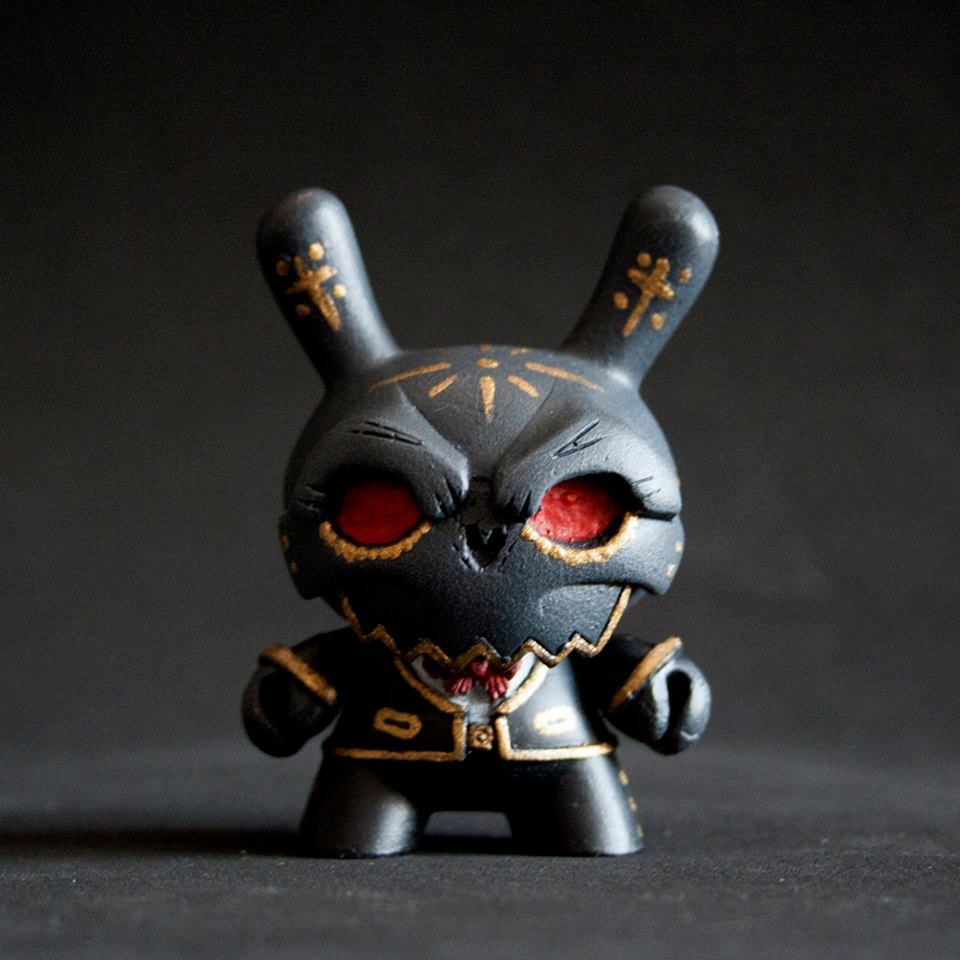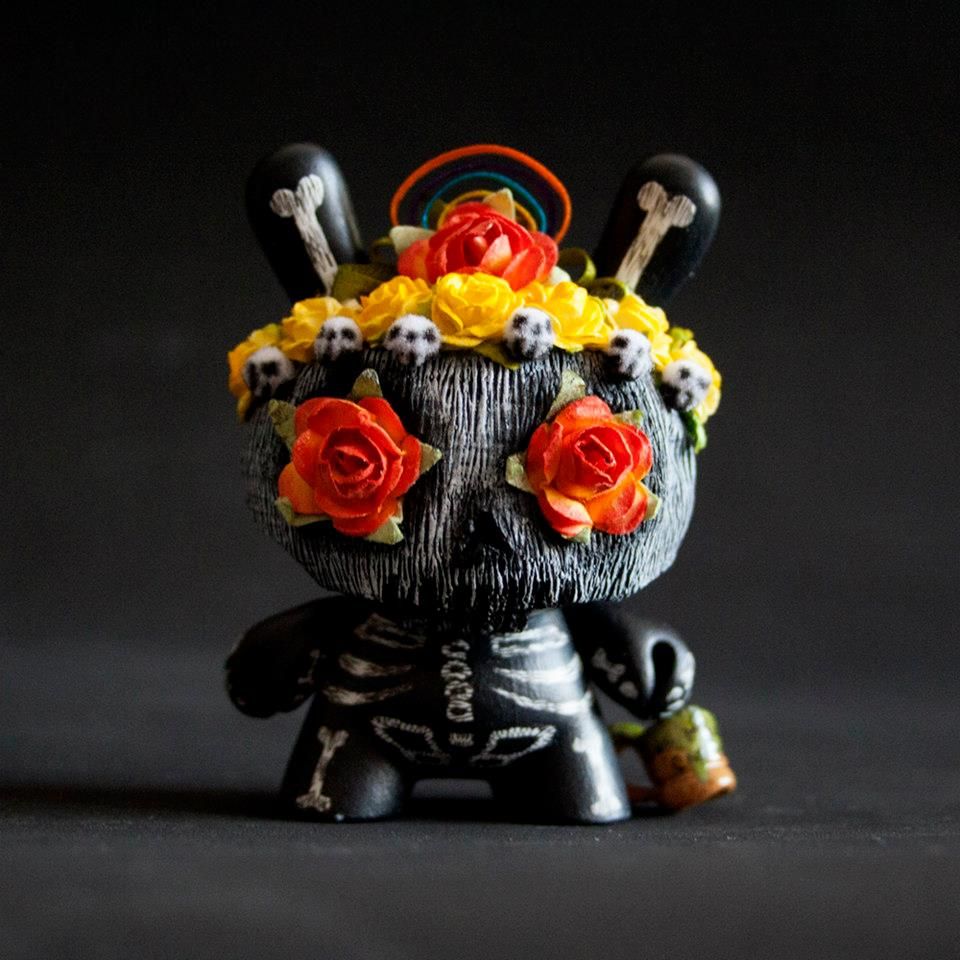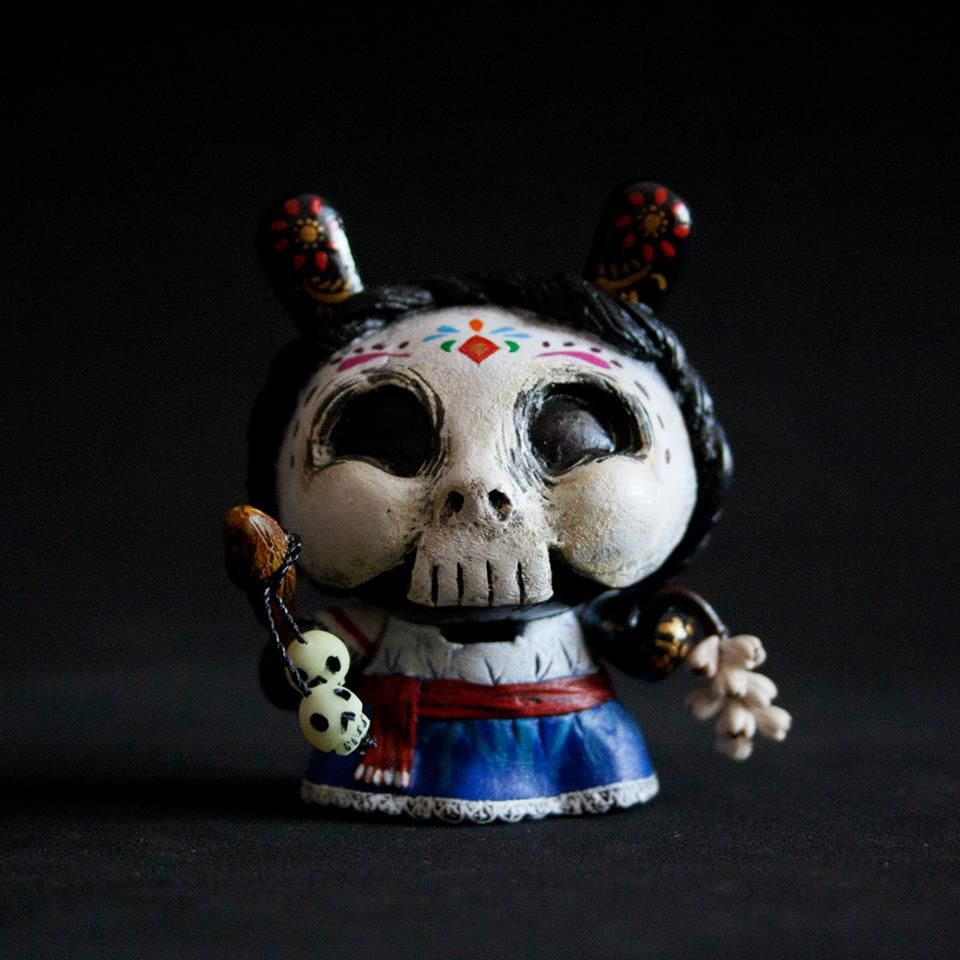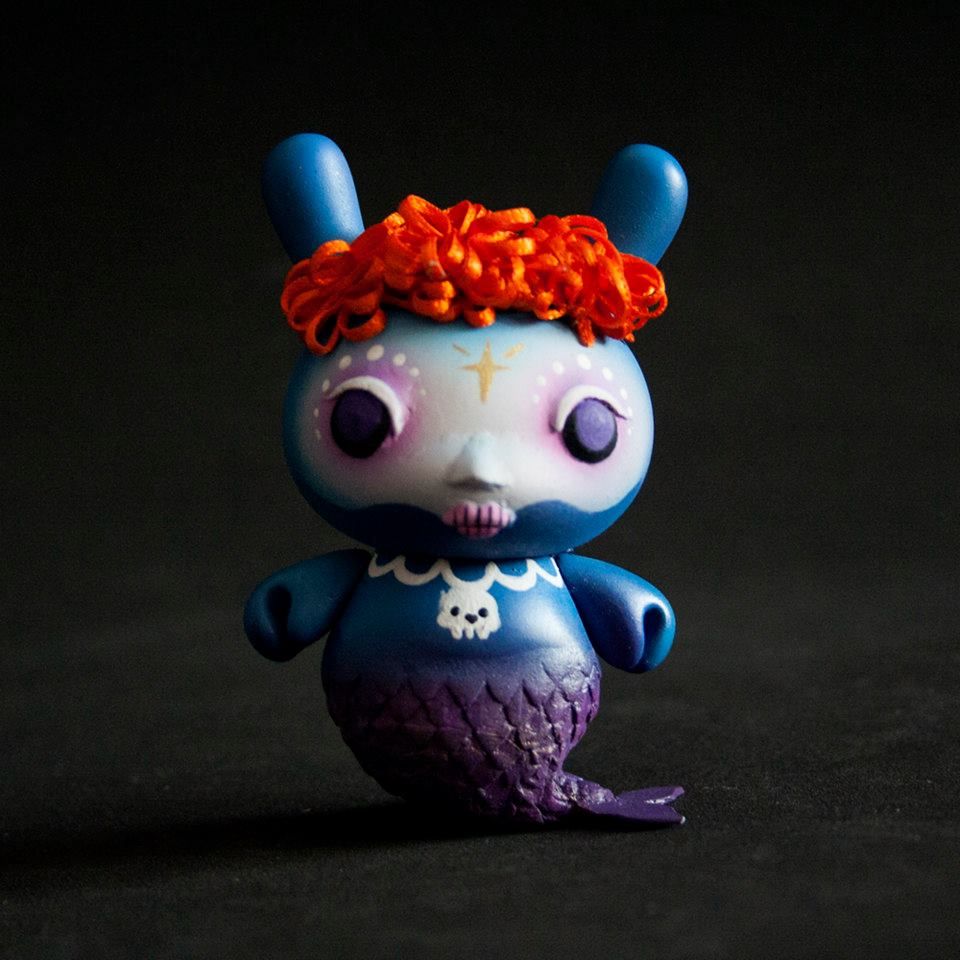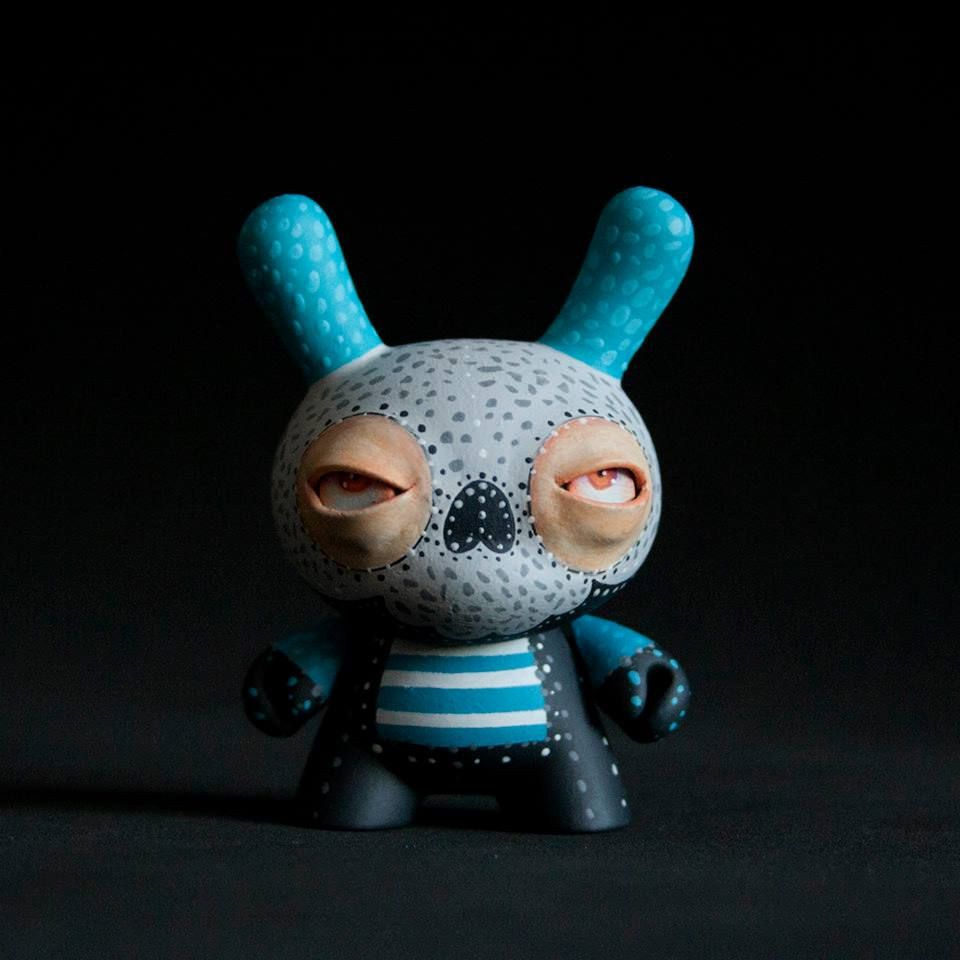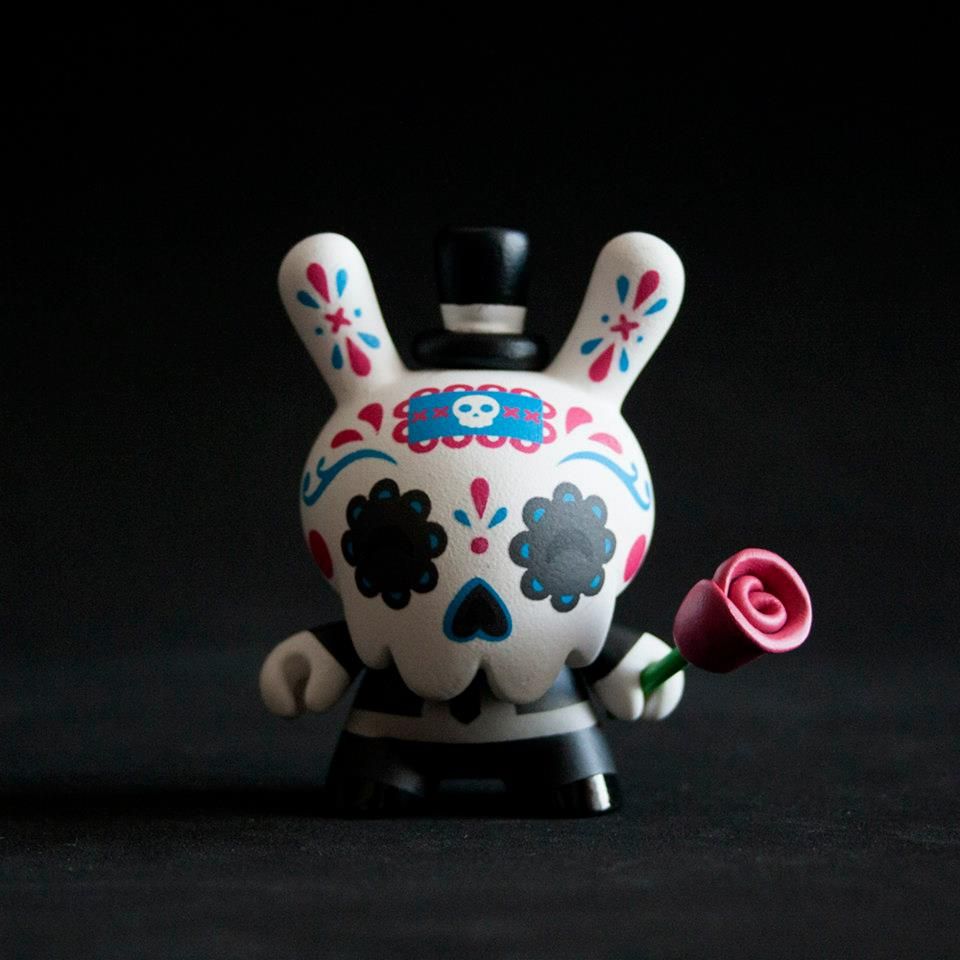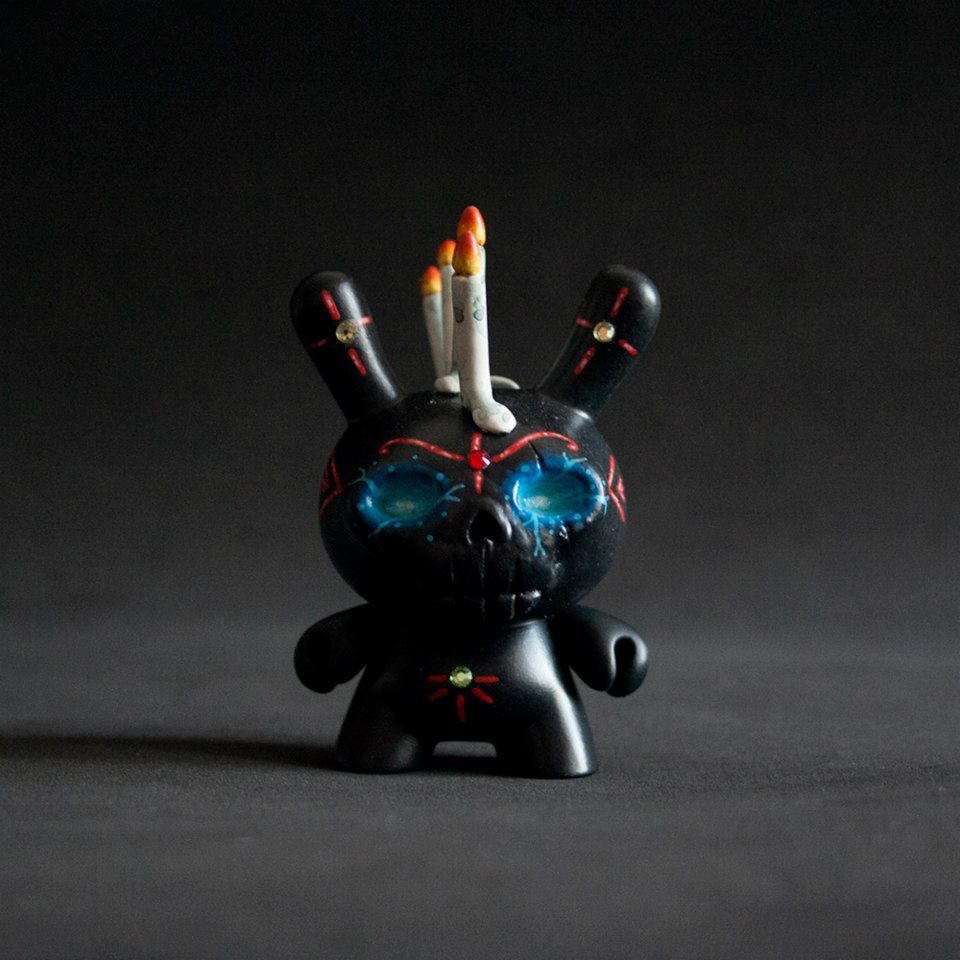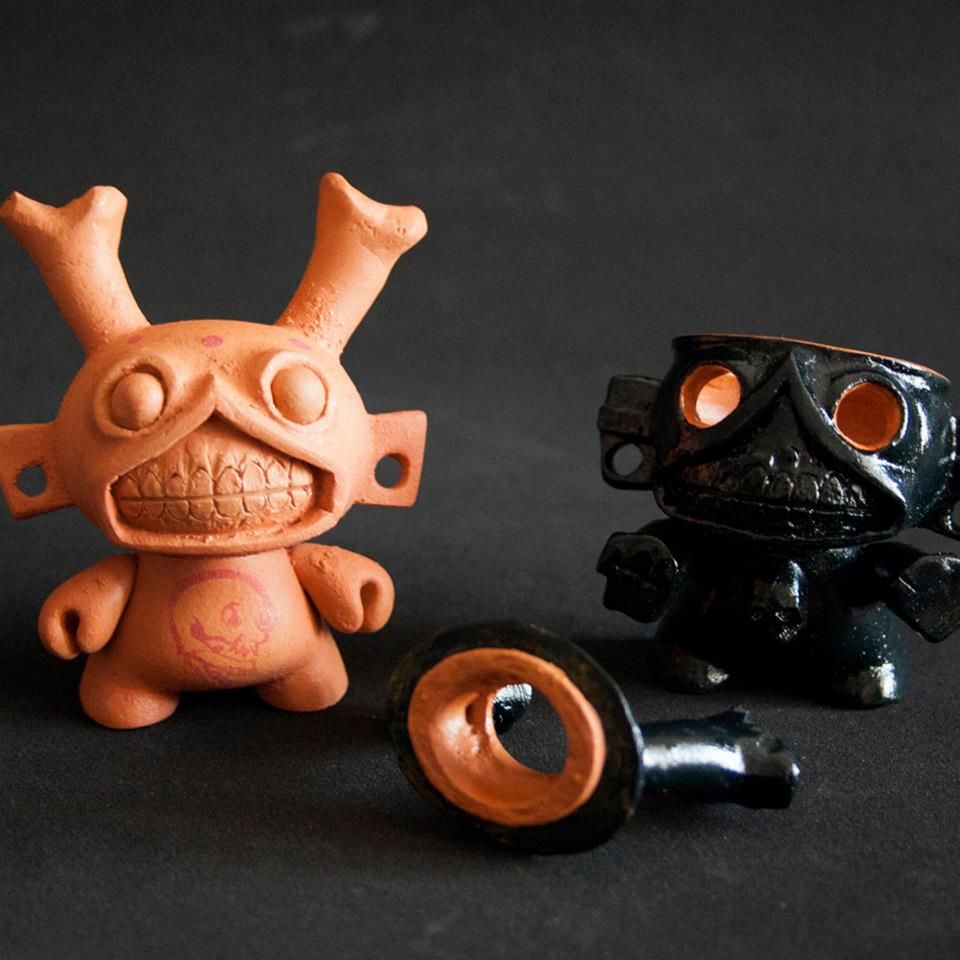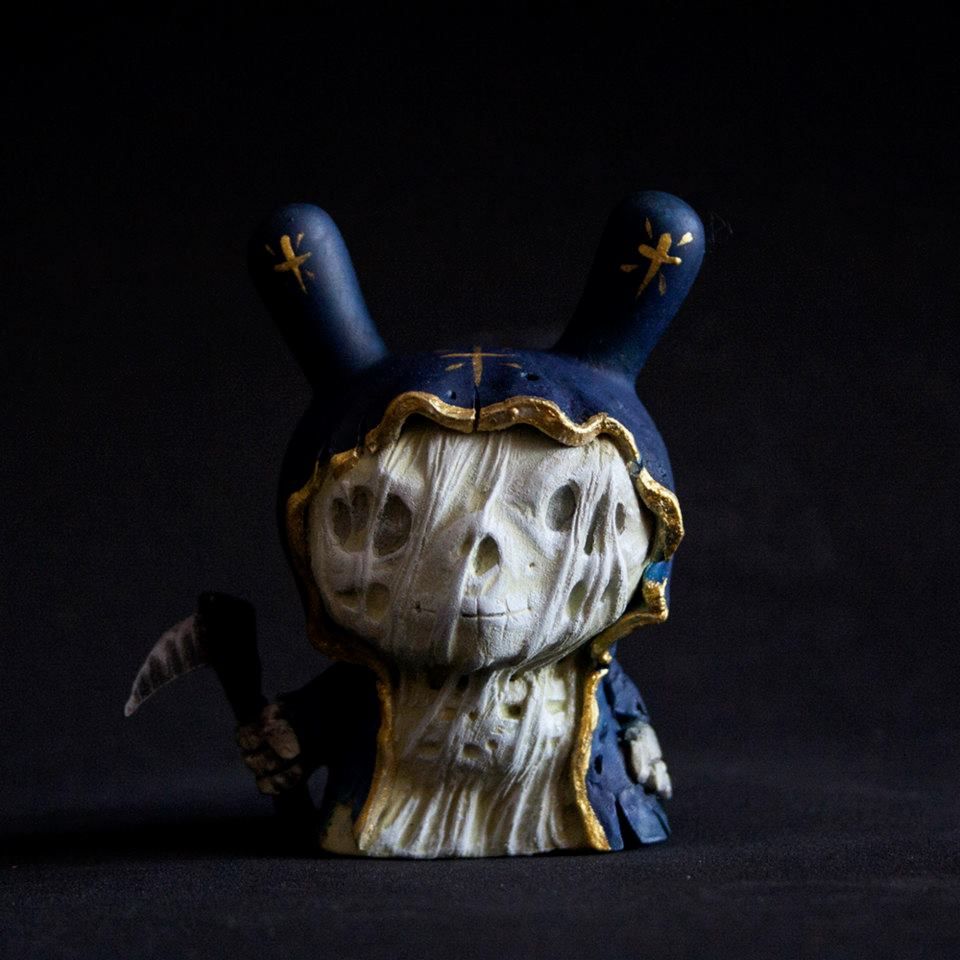 All artists using the all time classic Kidrobot Dunny as a platform. As you can see all of the artist have superb craftsmanship and vision, not one of them disappoints me.
[slider source="media: 14295,14296,14297,14298,14299,14300″ limit="100″ height="500″ title="no"]
If you want to secure a complete set of 10 pieces, you can ask for it at the same email address, you will have to do it quickly, because sets will be taken from the 30 available pieces and if you get late it's probable you may not complete it.
Complete set cost is $900, free shipping.
Blind box cost will be $90 USD plus shipping -Sales will start October 30 at 12:00 pm GMT -6 -To acquire a blindbox you just have to send an email to [email protected], indicating the number of pieces required and a PayPal direction where a receipt will be sent, it has to be paid within 24 hours or the order will be canceled.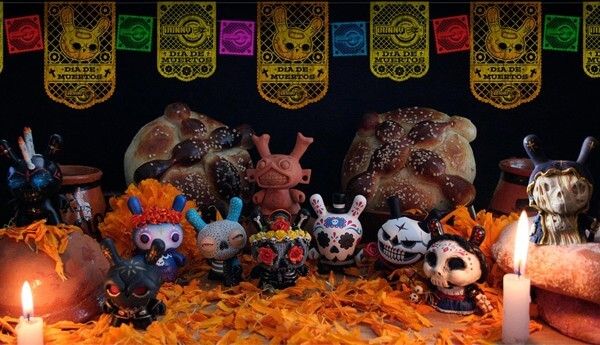 More information and photos  hit up Dunny Hecho En Mexico Facebook   
( all information and photos lifted from Hecho En Mexico )
Here is a shot from the last series