Bubi Au Yeung x Momiji reunited once again! SMILES all round especially if you missed out on the white version of Momiji & Bubi Au Yeung Treeson. We own the white OG version, but TODAY they have announced the Golden Treeson Momiji, but hold on there's MORE! the limited edition comes with an all new Infant Treeson, SO ADORABLE!
https://www.youtube.com/watch?v=O8A9G2YbRl8
As if we are trees, please don't be afraid of letting go. Every leaf that falls will make us grow, we will humbly grow to glow. Until we turn to gold.

Treeson is almost twelve years old. The Treeson fans grow with him and this is to celebrate that passing of time; the good and bad experiences that lead to growth and make us feel alive -Bubi A Yeung
A special collaboration with Bubi Au Yeung
[box title="Important Details"]
Most Momiji are approx 8cm (3in) tall.
This is a pre-order Ships around 29th June.
ORDER NOW AT https://lovemomiji.com/
PRICE:£25.95
Limited Edition 2000 pieces
Orders placed before midnight Tuesday (PST) will be entered into a special prize draw!
[/box]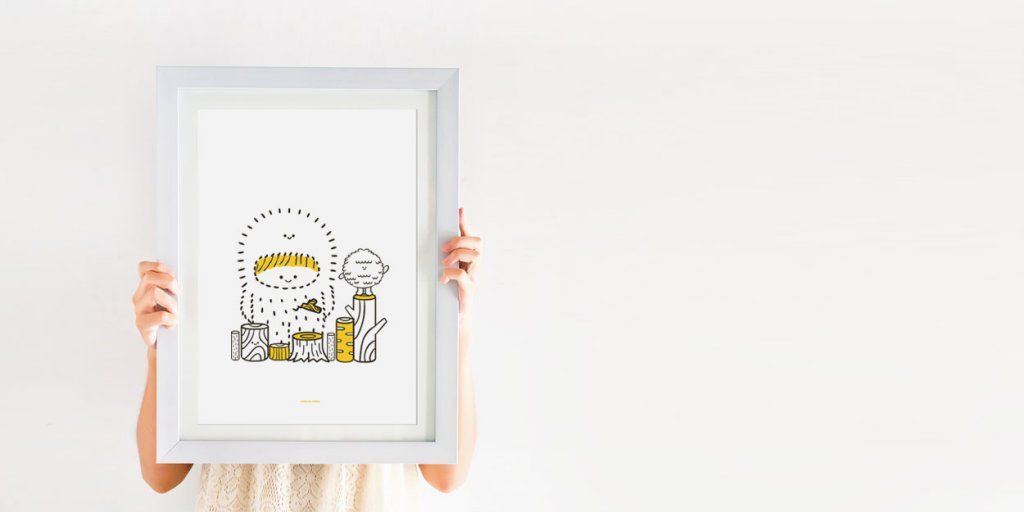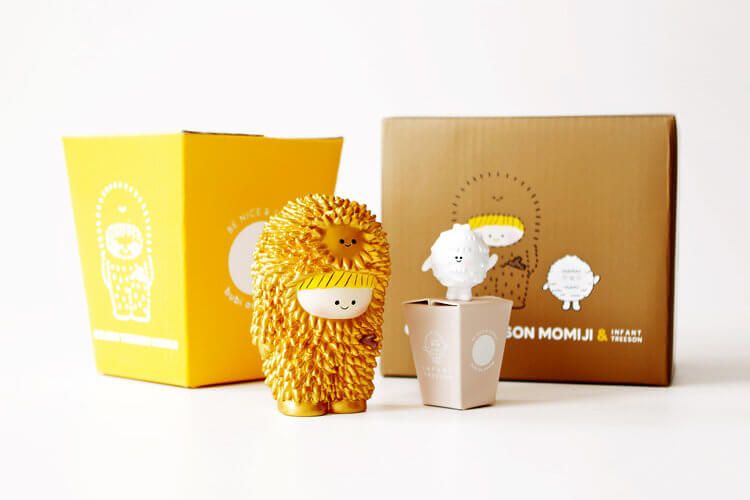 Definitely ordering one to join our white version. The Infant Treeson sold it to us!
Below is our Facebook LIVE Unboxing Golden Treeson & infant Treeson by Bubi Au Yeung x Momiji
Momiji are hand-painted resin message dolls. Turn them upside down… inside every one there's a tiny folded card for your own secret message.
Happy 10-year anniversary to Momiji!
https://lovemomiji.com/ for further details.
(all info and media ripped from Momiji )