Super7 keeps expanding their M.U.S.C.L.E. line, and we love it so far. M.O.T.U. , ALIEN,  Street Fighter II and the most recent Mega Man. Now they are teasing us with Super Shogun and the follow up from the ALIEN series, ALIENS, the second movie instalment (maybe our favourite)!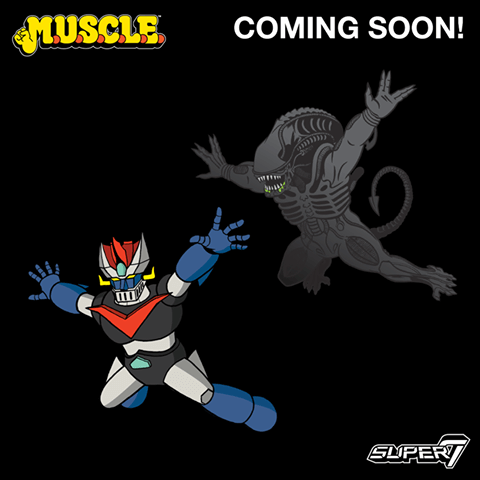 We are excited to see the full line up!
Keep on checking for more developments!
Head over to  www.Super7HQ.com for more info.
Follow Super7 on Facebook, Twitter and Instragram.
*pics via Super7