Its time to set your clocks and get the F5 ready, Gary Ham is back this time with the amazing talented Chauskoskis to release a limited edition Wooper.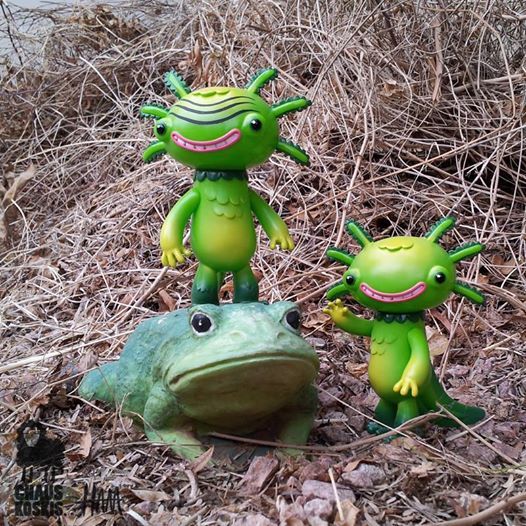 This is an edition of 30 pieces divided up between two varieties. There are 20 standard(Waltermelon) and Chauskoskis embellished 10 of them to have his signature scowl giving Wooper a very fierce look. They will be sold separately on a first come first serve basis tomorrow the 28th at 11am PST (7pm UK time) via www.superham.bigcartel.com.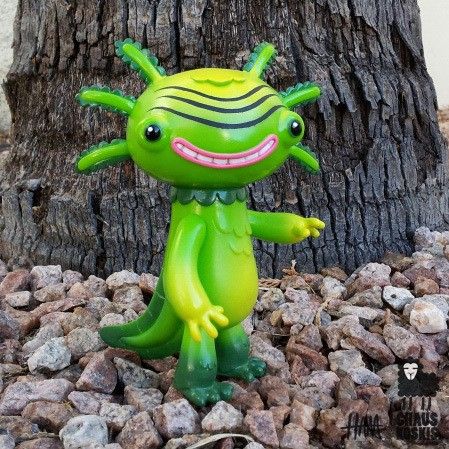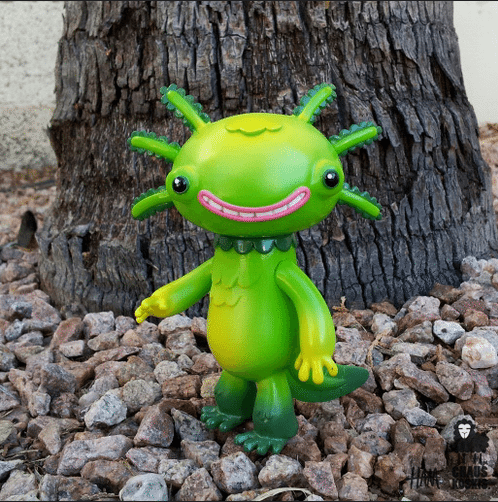 These two would put a smile on anyones face right? Good luck everyone.
7PM UK GMT time www.superham.bigcartel.com.  you snooze you lose.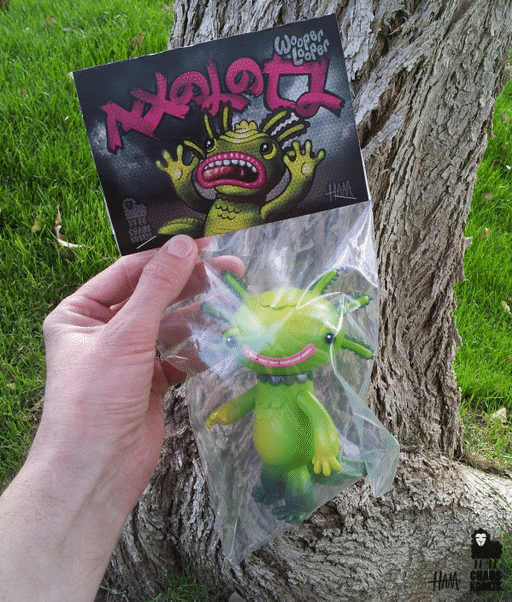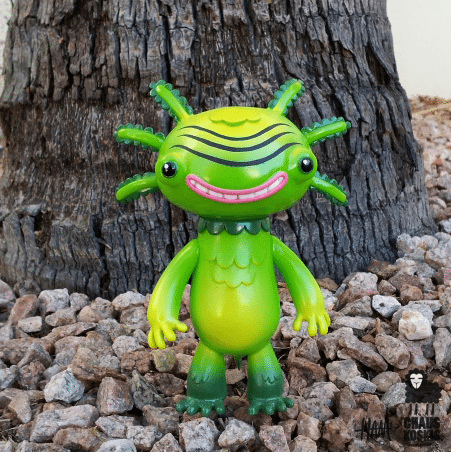 You can  Tweet Gary HERE
and Chauskoskis HERE