Wonder Festival 2018 Winter attendees are in for a treat as Scotty w Toys x ToyZero Plus announced Demon Craft Ganso Daruma [Red/Gold/Golden Black editions for Wonder fest.
People believe that traditional Daruma could bring good fortune to everyone. Make a wish by put in one eye, and bless for the dream come true. Chinese New Year is coming soon, TOY0+ and Scotty Wang are going to bring you the "Ganso Daruma"!

The possessor usually puts in one eye and makes a wish, and at later stage, paints in the other eye of when had his/her wish realized. "Demon Craft.Ganso Daruma" has been pre-painted with the left eye, we wish to send our bless to the fans and while they could paint the right eye on their own when dreams come true. "Demon Craft.Ganso Daruma" included 3 colours – Red / Gold / Golden Black, and will be first available at Wonder Festival 2018 [Winter]!
Demon Craft.Ganso Daruma[Red/Gold/Golden Black]
Price: JPY$3600/PC
Wonder Festival 2018[Winter] – TOY0+ Area: 5-07-10
Collectors not able to make it to Wonder Fest, don't cry just yet as there's a chance for an online release shortly after Wonder Fest. Stay tuned for further info.
If you want to get your Designer Toy news first, you should look to download our new TTC Mobile App. Designer Toy news direct to your smartphone. No dealing with social media algorithms. It's FREE.
http://toyzeroplus.com/ for more vinyl goodness.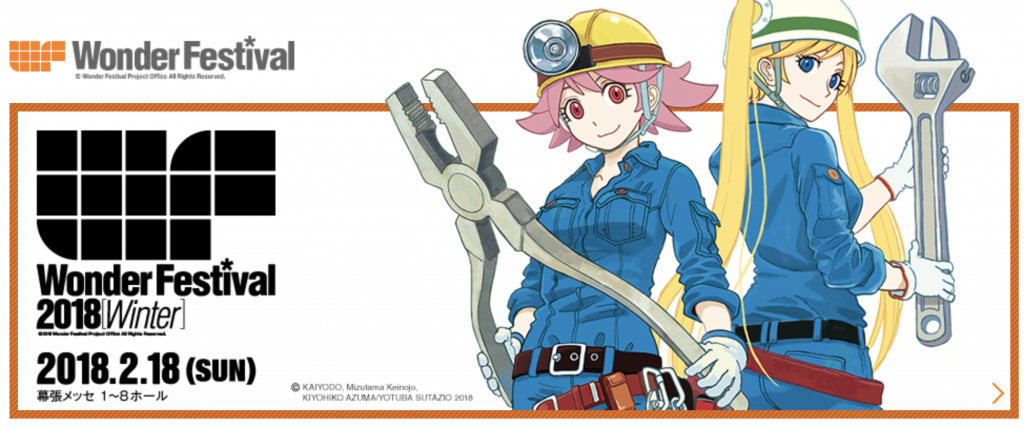 Find Scotty on Facebook and Instagram.