A new version of Cop A Squat Toys Komorebi and Ango soft vinyl figures are upon us. If you don't own those already this might be a good opportunity as they will be available with a new lower price tag. Komorebi and Ango appear in a new Galactic Gishiki version, all this to fund a new C.A.S.T. new figure. So it's a win/win situation, let's make it happen;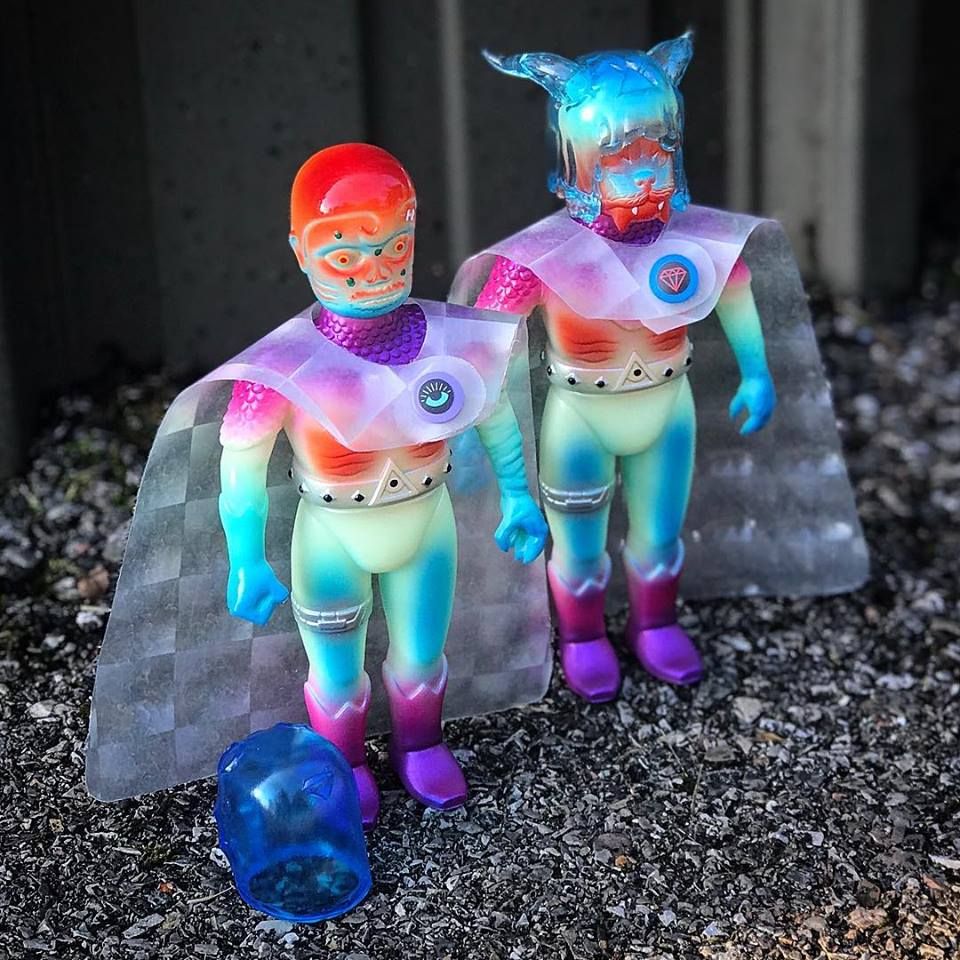 "Komorebi hails from Triton one of Neptune's many moons. While being trained for time travel he honed his skills of using his diamond firing gills to slice though any opponent. Although there is no plant life on Neptune he regains his powers only from sunlight that's filtered though foliage. This fact has always baffled him so he's in search of where his species originally called home.
Ango met Komorebi at the Academy on Triton. He has no background, that he remembers, at all and has decided to join Komorebi in his quest for his truth.
To be continued…"
They stand around 7″ tall (18cm) with neck, arms, and waist articulation. Komorebi also comes with a moon crater helmet. Cast in teal soft vinyl featuring a beautiful vibrant paint app.
Going live Friday at 9pm EST for $75 plus shipping at copasquattoys.bigcartel.com.
[box title="Important Details"]
Price: $75 plus shipping.
Release date/time: Friday at 9pm EST.
Link to Site: copasquattoys.bigcartel.com.
[/box]

Check out some past Komorebi and Ango versions: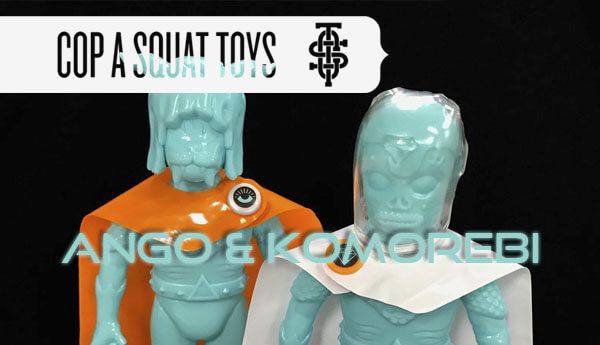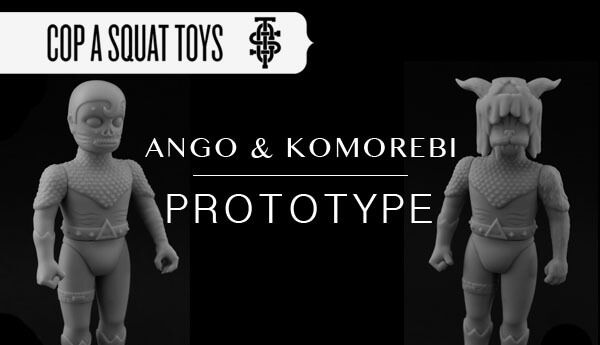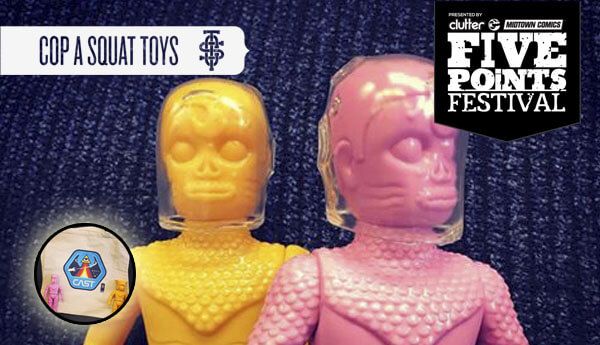 Follow Cop A Squat Toys on Facebook and Twitter.