From the land of the rising sun! Eimi Takano is already in the city of angels all set up for this years DesignerCon. Bring along with her all the way from Japan are a whole bunch of cute resin figures and plush, although you may be tempted to eat them we wouldn't recommend it. Her world is filled with her favourite things such as delicious food and Japanese nature, ordinary and insignificant event, and appreciation and admiration for such things. It is her joy and pleasure to see people happy when they see the objects that she makes.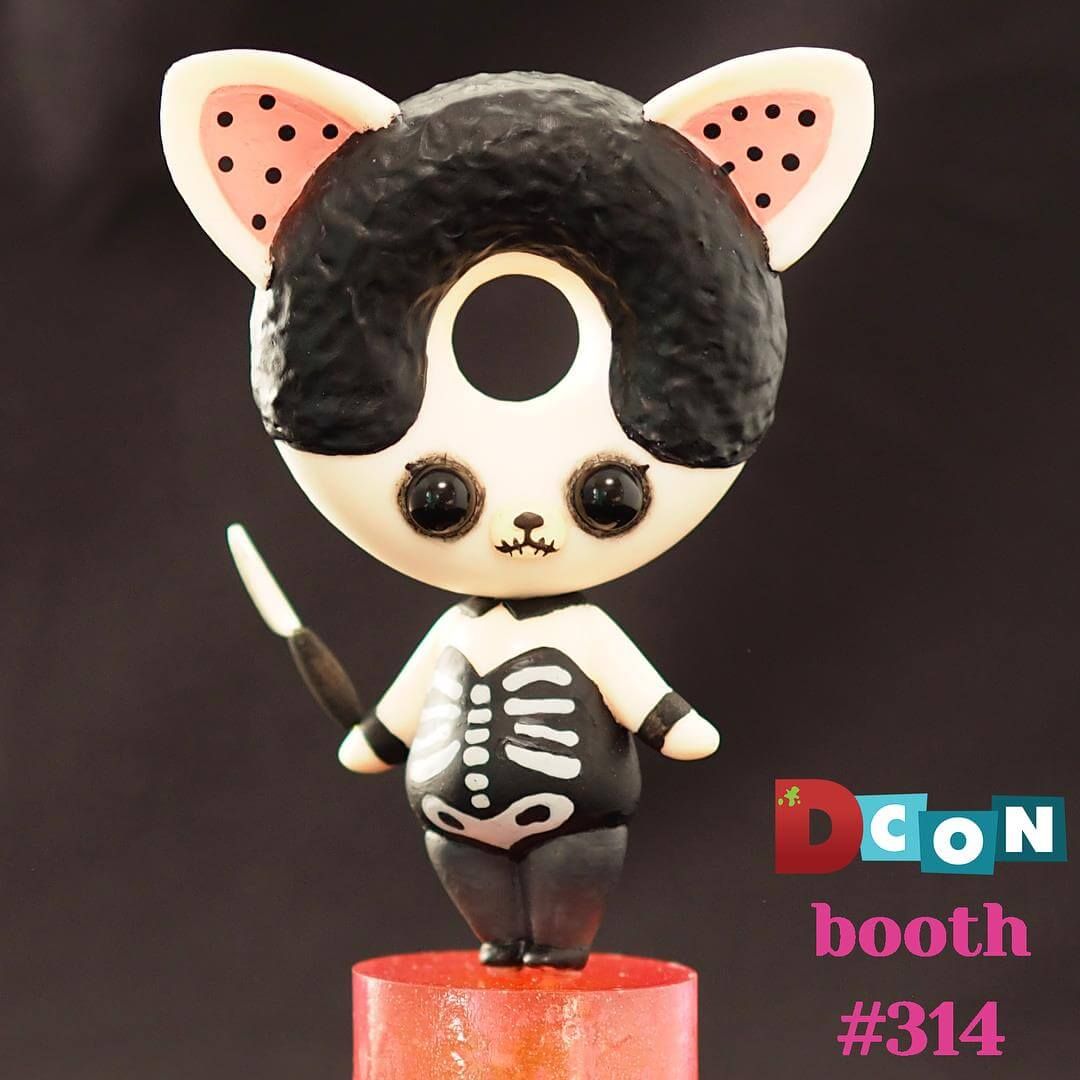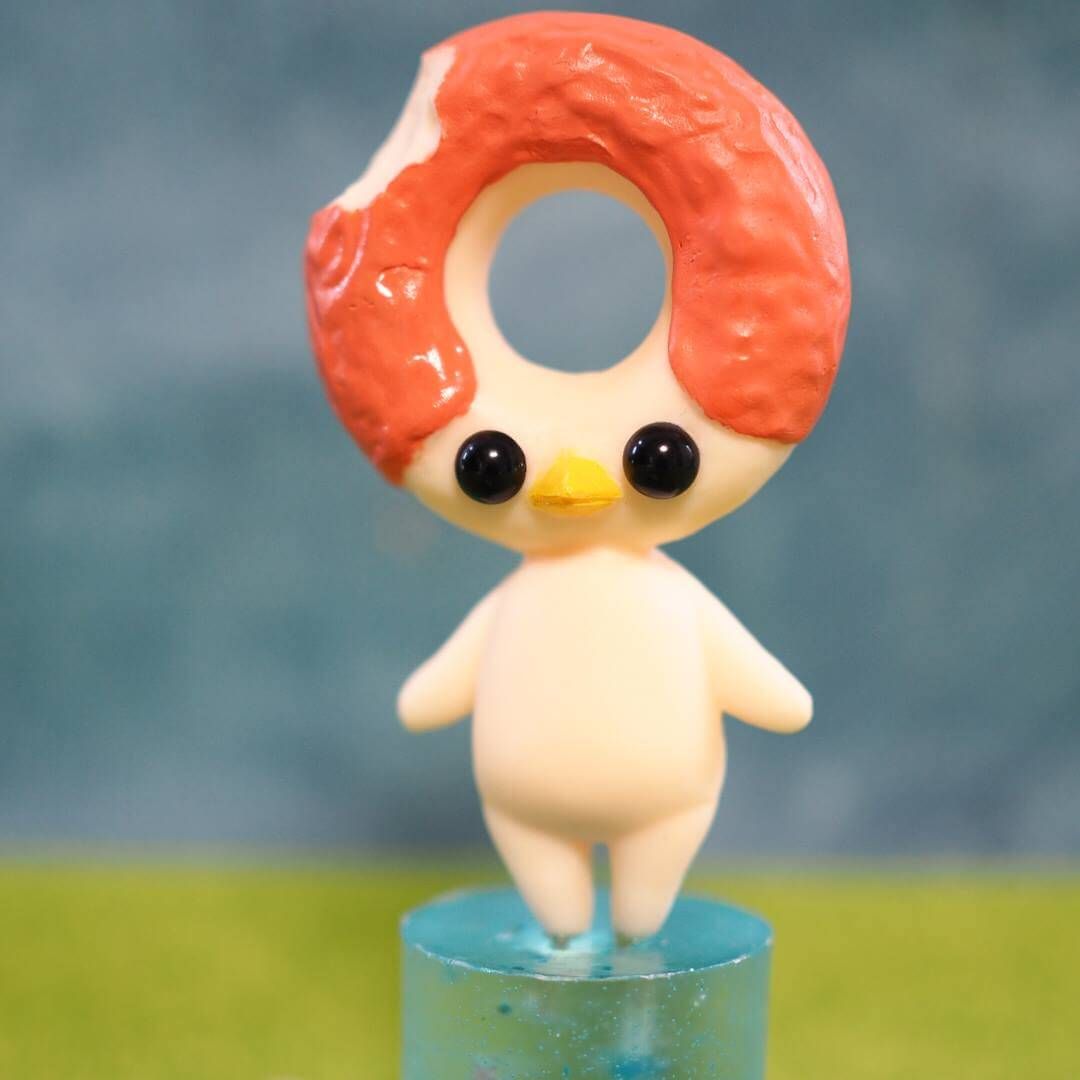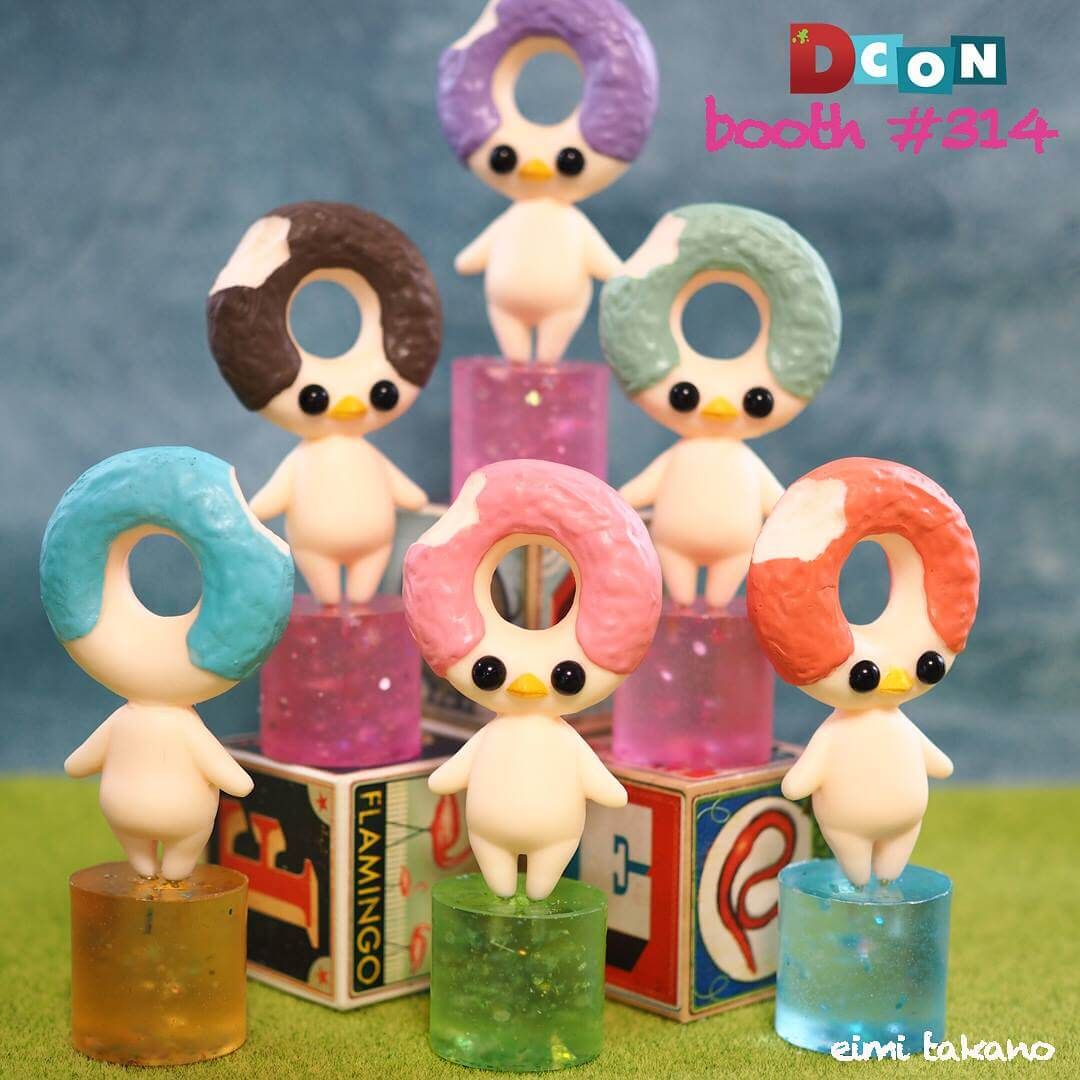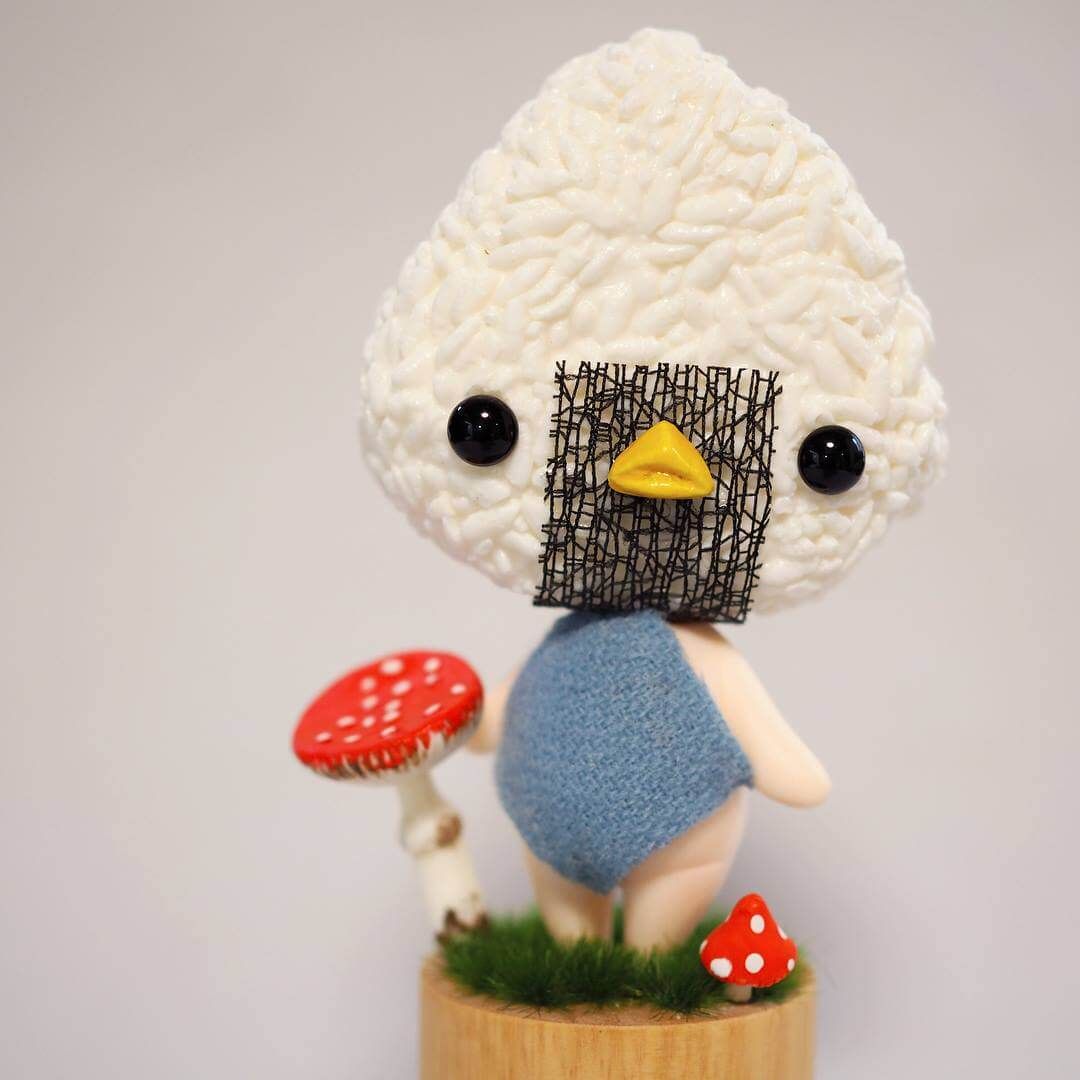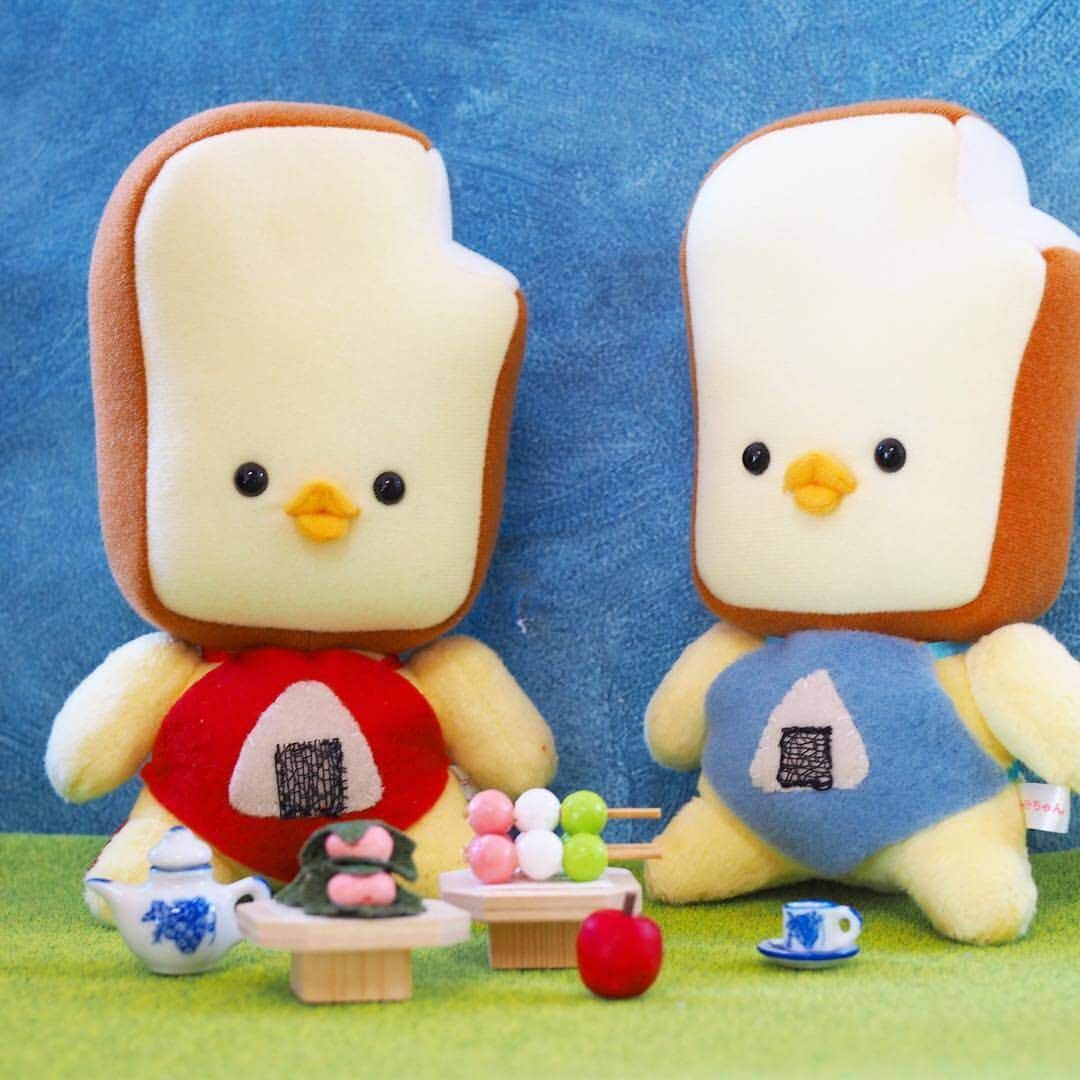 Jeremiah Ketner will be in the same booth.
To buy her artwork you can visit http://www.aliceandbeanstalks.com/shop which also includes her partner in crime Tokyo Jesus artworks. Here are a few releases in store NOW.
If you want to get your Designer Toy news first, you should look to download our new TTC Mobile App. Designer Toy news direct to your smartphone. No dealing with social media algorithms.
Eimi Takano on Facebook and Instagram.