Here it is! Dolly Oblong's line up right here…. OMG all I want to do is throw my credit cards at the screen right now! cuteness overload and screaming at the screen saying want want want and WANT! ok, I will remain calm. Dolly Oblong never disappoints ever since the first ToyCon UK back in 2013! Here they are, you have prepared your running shoes on?
Chicken suit wearing Tucky (limited to 15 pieces)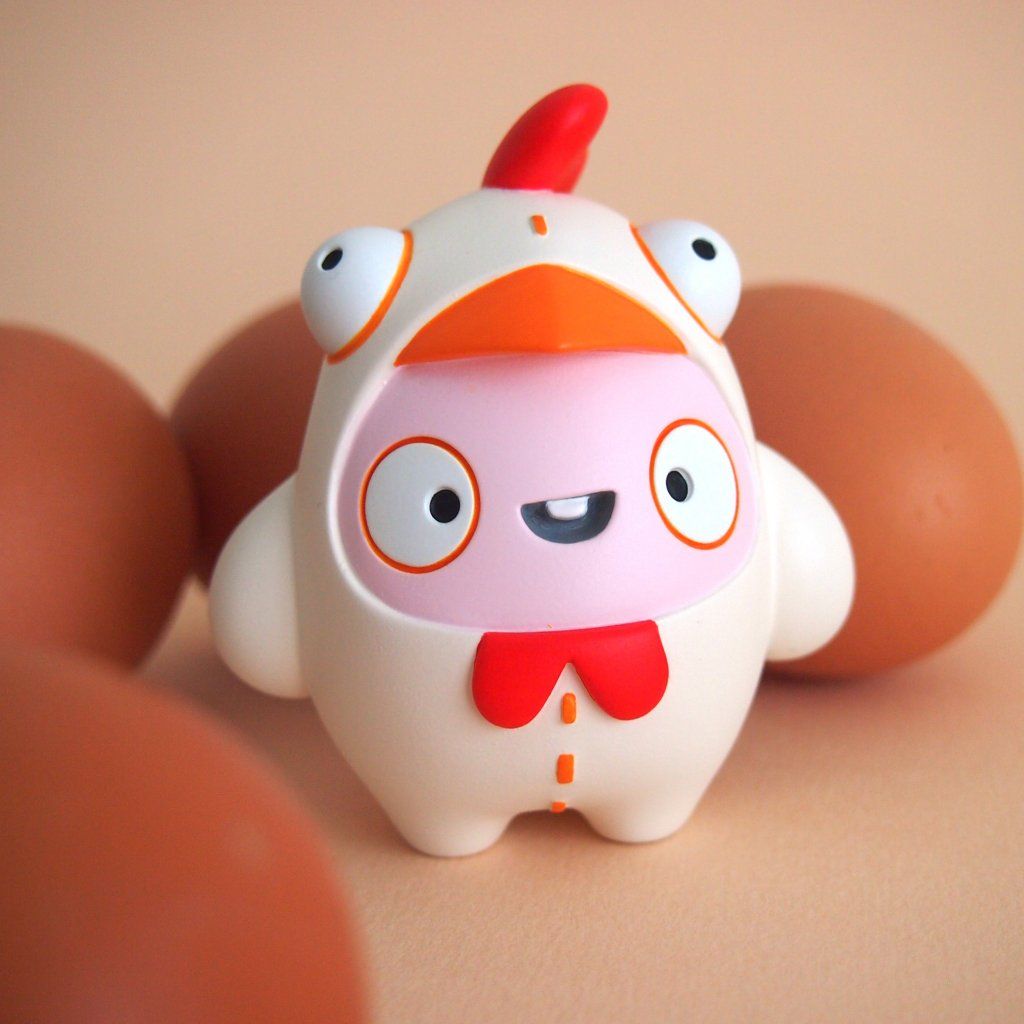 McSushi Tamago (limited to 15 pieces)
Mickey obsessed Ozzie (limited to 15 pieces)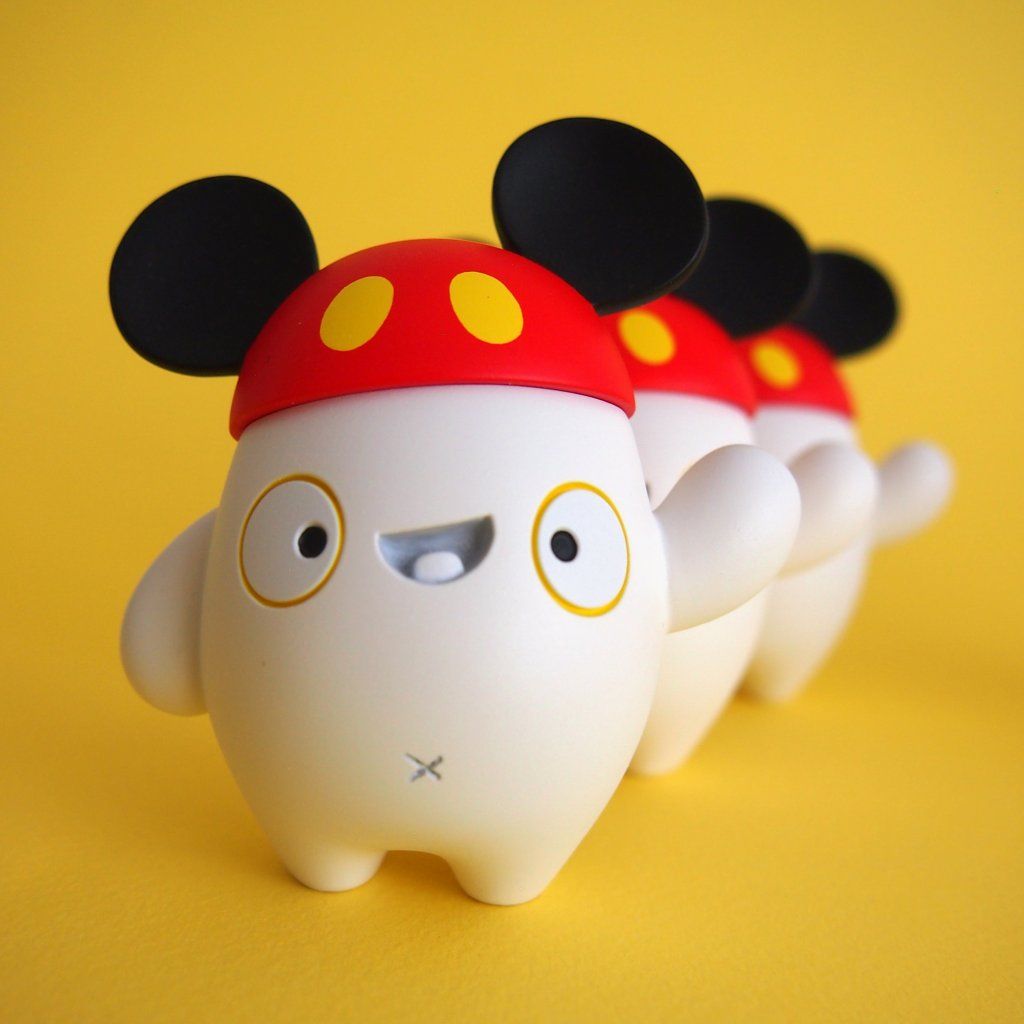 McBubbles (limited to 15 pieces)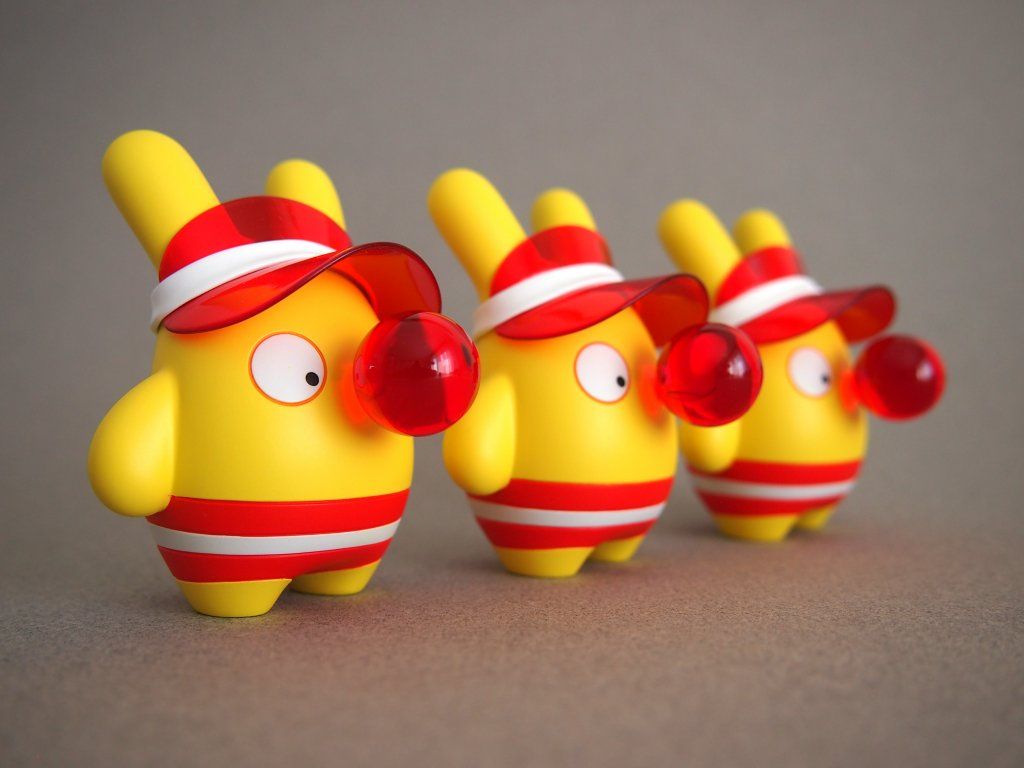 Flower power mini Baldwins (limited to 15 pieces)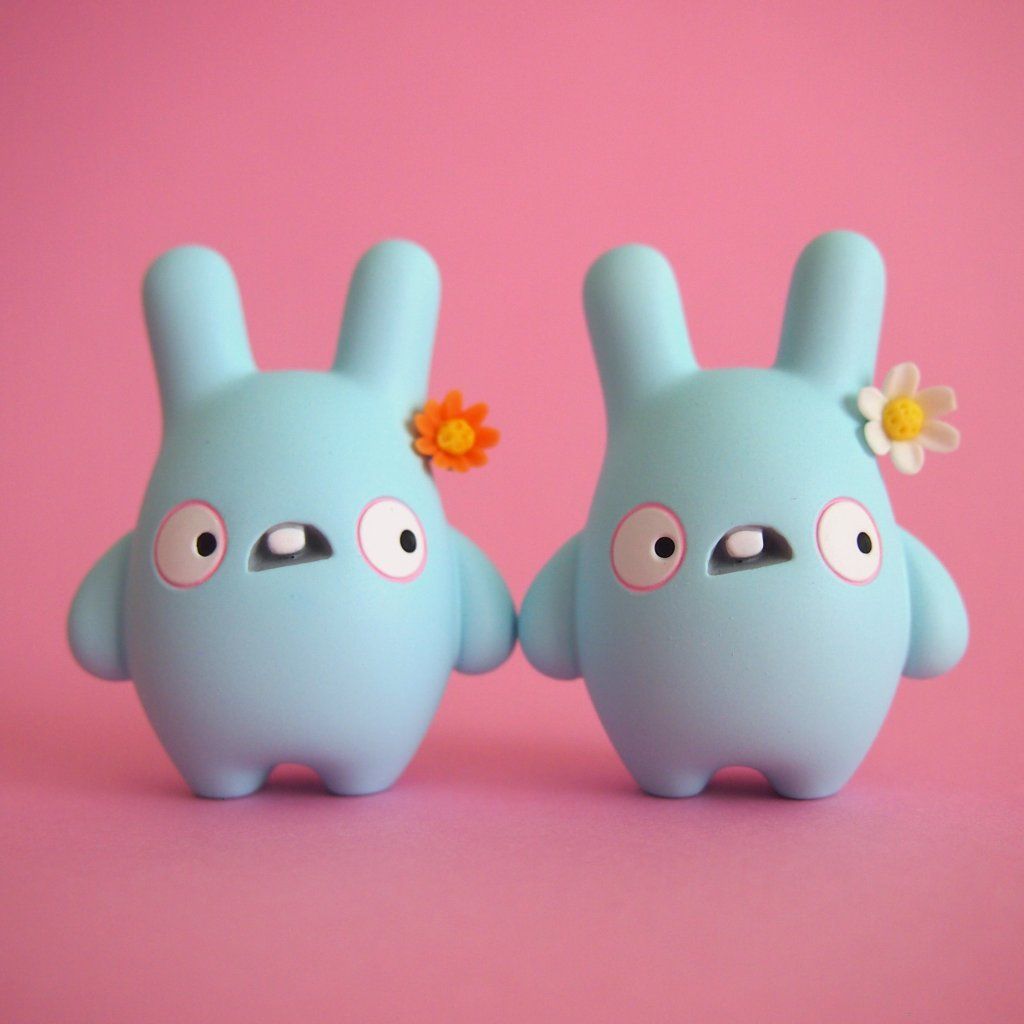 Peach Baldwin (limited to 3 pieces)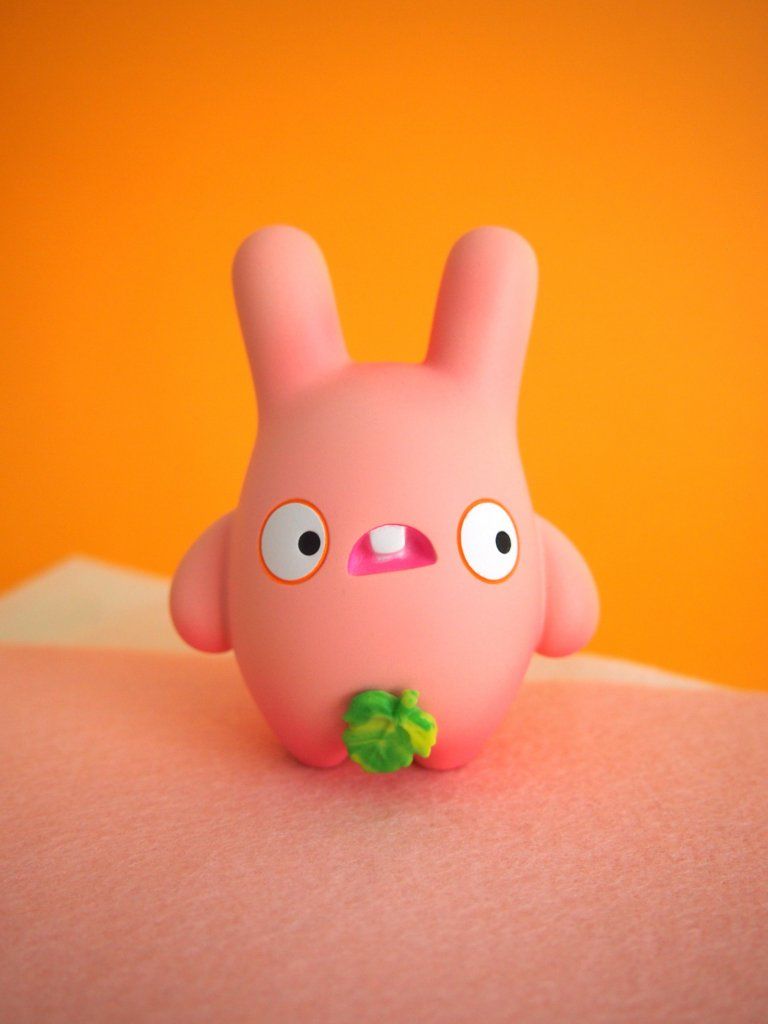 GID Totoro blue (comes in bag + tiny sack accessory) (limited to 3 pieces)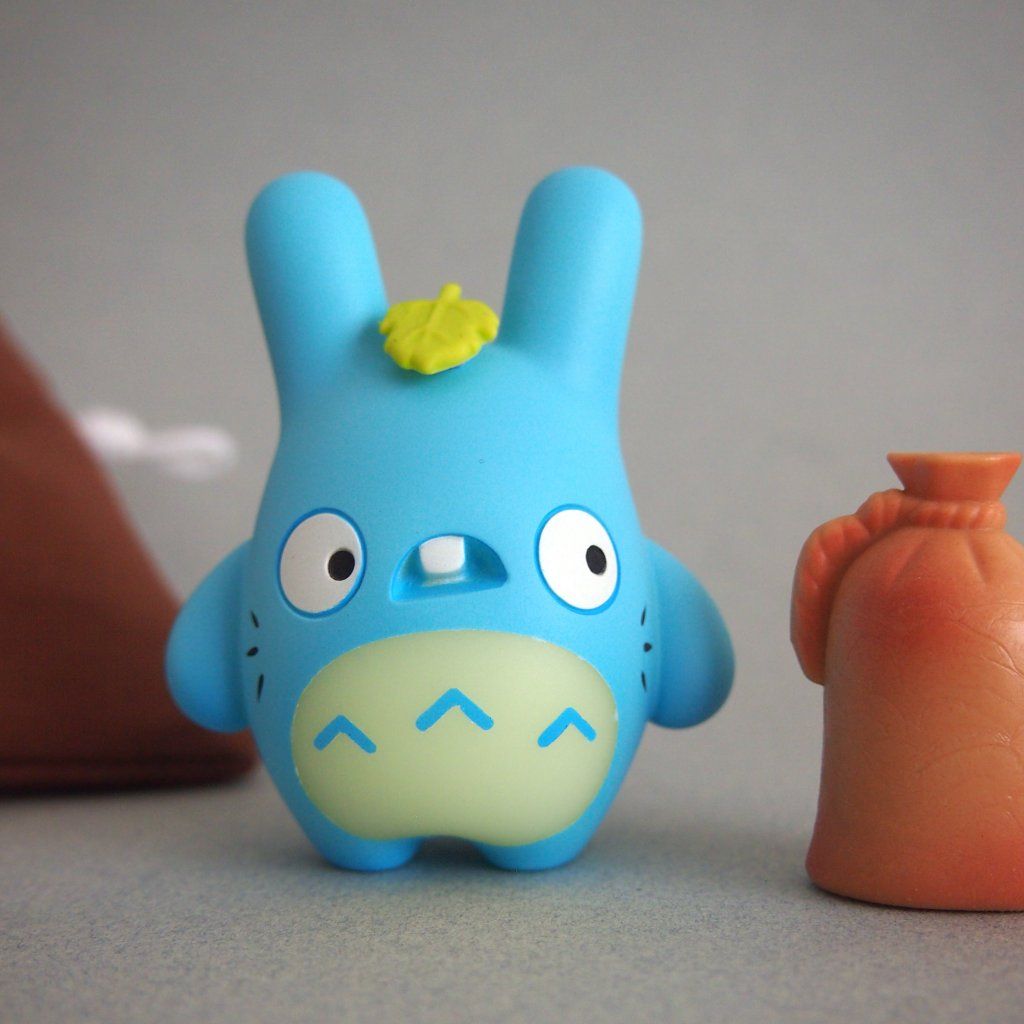 GID Totoro sakura (limited to 3 with gold/white umbrella and 3 with pink umbrella)
Transparent orange Clockwork Billy (limited to 3 pieces)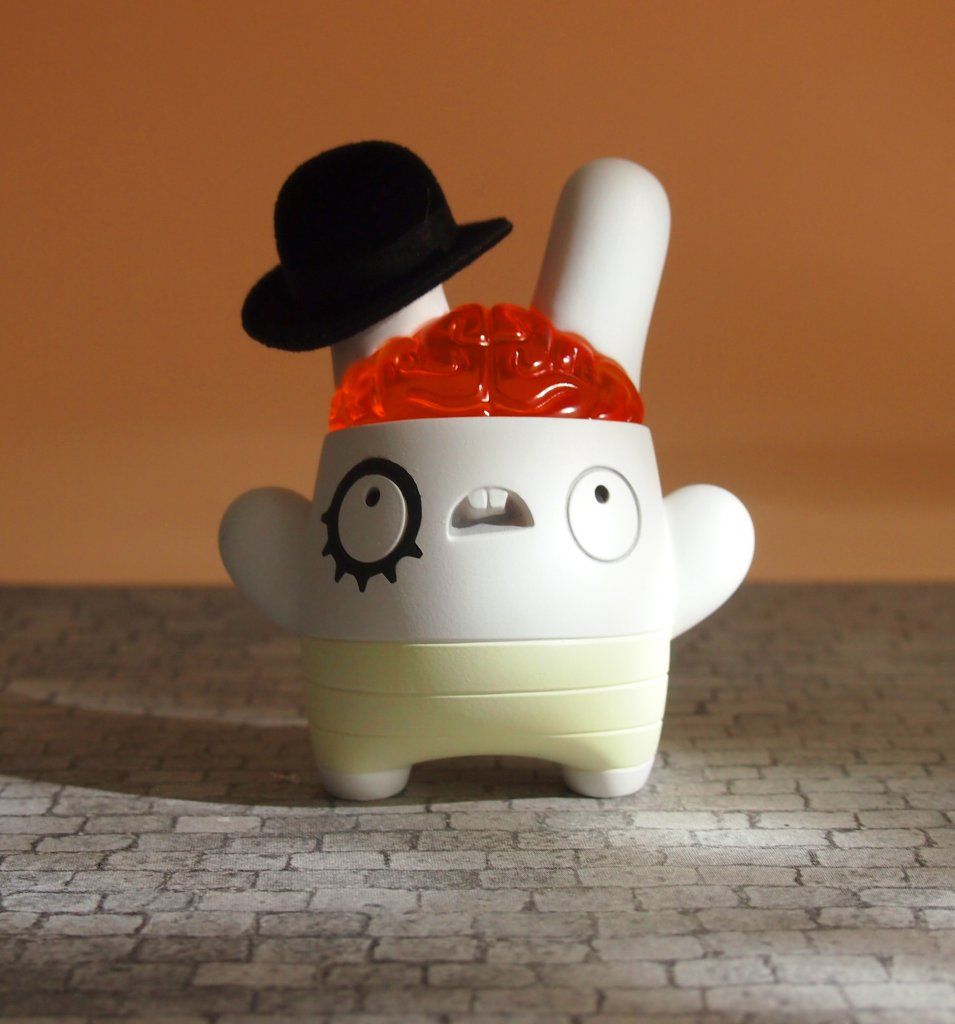 AND: Artist proofs of Dolly Oblong Kidrobot Dairobo Z 5″ dunny. Blue and the KR exclusive purple GID edition. Each AP comes with base, 2x A5 prints, foil sticker and regular sticker. Extremely limited quantity divided between both days.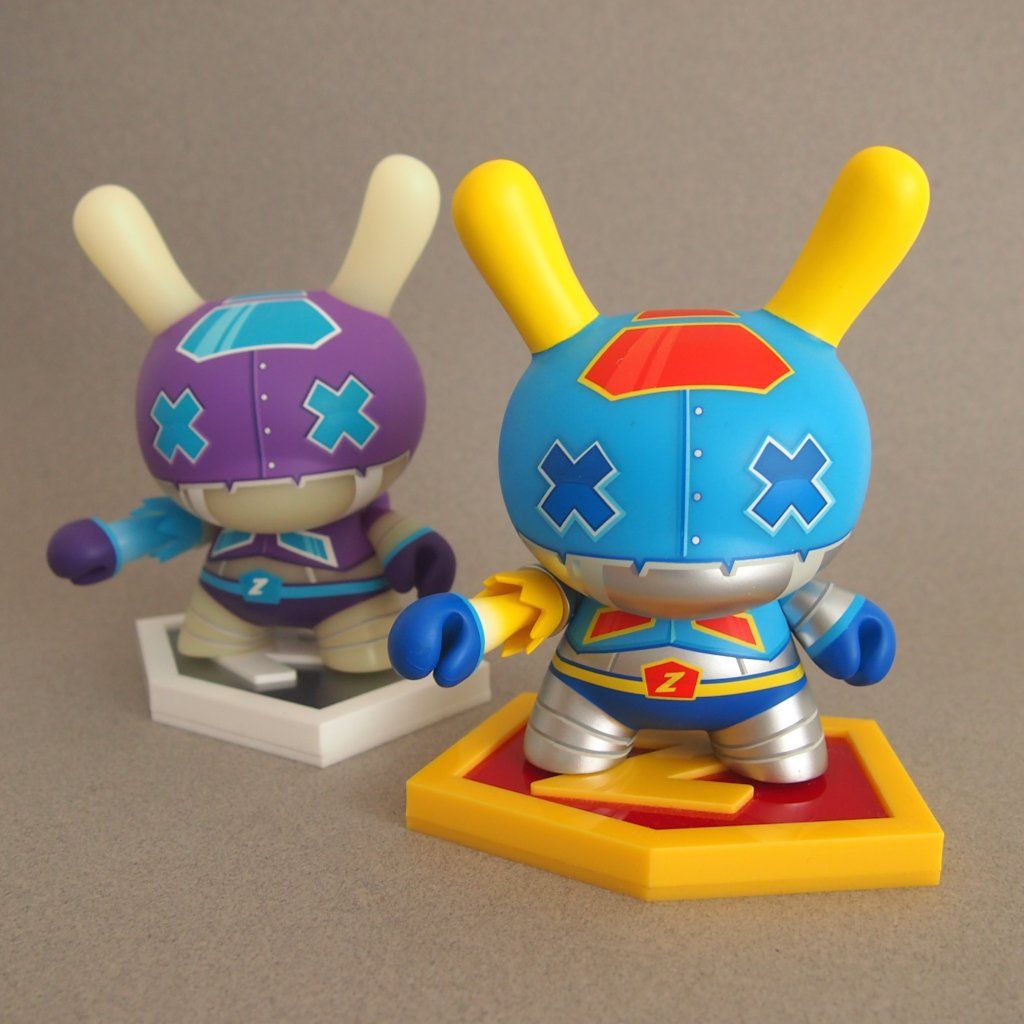 Dolly Oblong's booth at ToyCon UK will be booth #10
Expect a few more surprises!
SAT, 29 APR 2017, 10:00 – SUN, 30 APR 2017, 17:00 BST
Buy tickets now at http://www.toyconuk.com/buy-tickets
You can find all the LIVE streams via our Facebook Page https://www.facebook.com/thetoychronicle/ give us a like if you haven't already, a like goes a long way.
All remaining pieces will be up in her shop next week at http://shop.dollyoblong.com/
Check out our interview with Dolly Oblong studio HERE.
Follow Dolly Oblong's work Via all the social media and if you need a commission hit her up ASAP.
(all photos and info are lifted from Dolly Oblong media sites)