DMS and Alto are back with more great resin pieces with this brand new and super limited colour way.
Hand cast and painted with a lovely resin finish.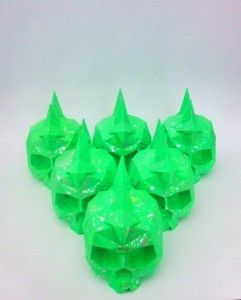 With the success of DMS x Alto's blindbag series during toycon it was only a matter of time until we saw another punk skelevex, these wont be around long so if you want one they are available here for a great $35 at 11pm Uk time.