We know that Mr. Johnny Cupcakes has a thing for KAWS based on the 2015 'Original Baked' tee collab between Johnny Cupcakes x KAWS! It's fair to say that the Original Baked KAWS x JC tee is a grail for pretty much everyone. We imagine that the new Dissected Big Kid 'KAWS' Inspired tee by Johnny Cupcakes will have the same impact too. Just take a look at it…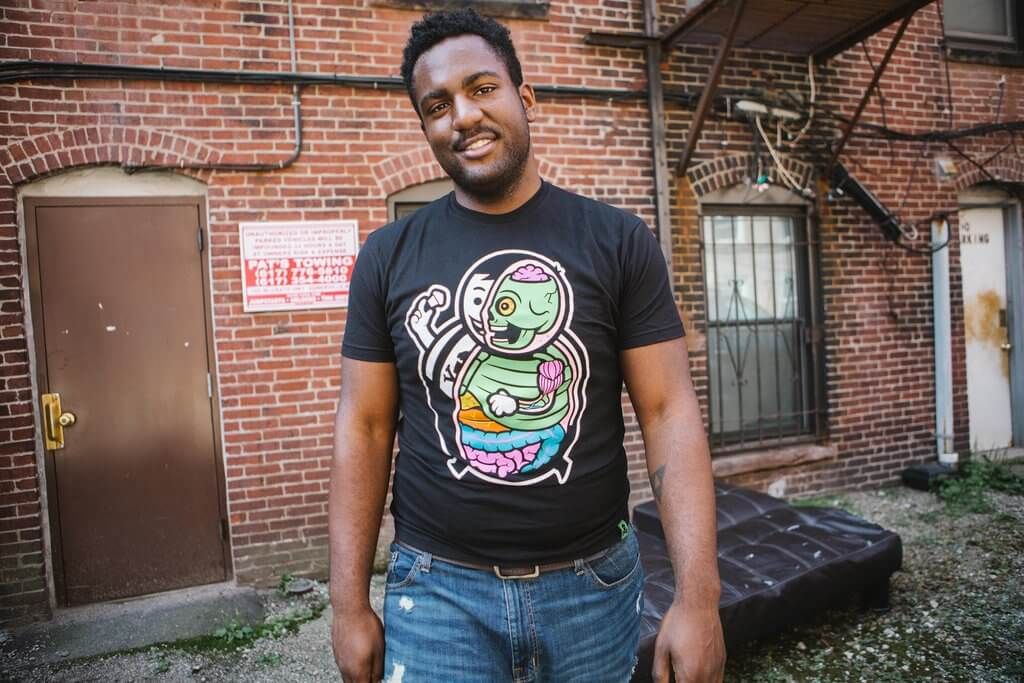 It's not Open Edition, that much is fo sho! These DISSECTED BIG KID t-shirts were available to purchase today but sold out super quick. Not surprisingly!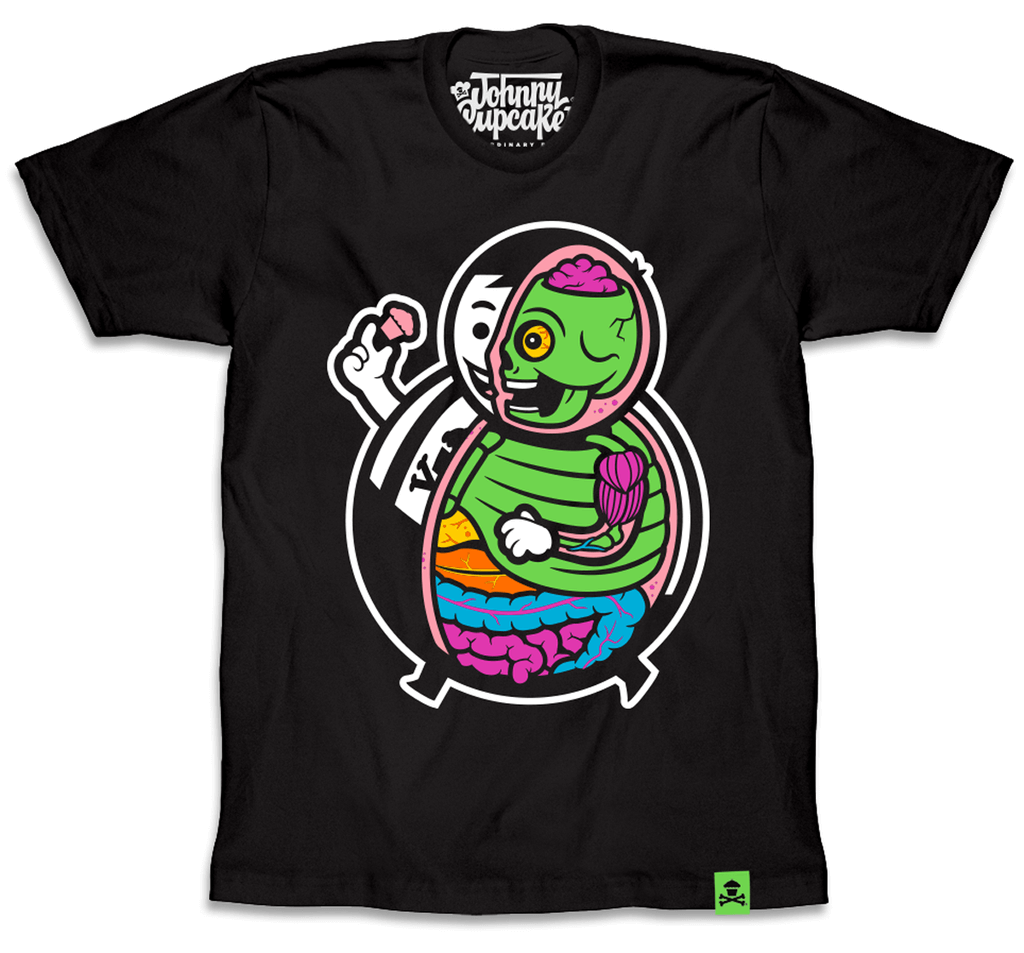 Priced originally at £35.99 each, which could have been purchased HERE at the Johnny Cupcakes store. Good luck trying to get your hands on this release. JC Addicts HERE is your best bet.