When worlds collide great things can happen like the upcoming release from Quiccs x Rios Palate of Fu-Stamps! From Manila x South Bronx the takeover is real! can the streets handle Dega's Dead TEQ63?! Who knows? All we know is the fact Dega's Dead is the first incarnation of the @fu_stamps and the Bulletpunk Universe crossover series!

—
In the not too distant future, a time warp will pin TEQ63 and Dega against each other, resulting in an epic battle over supremacy. At the end of their legendary fight, TEQ63 will stand victoriously. Because he is impressed with his adversary's honourable spirit, he will fuse Dega's body with his own technology, spawning the perfect union between man and machine, calling itself "The DegaTEQ!"
—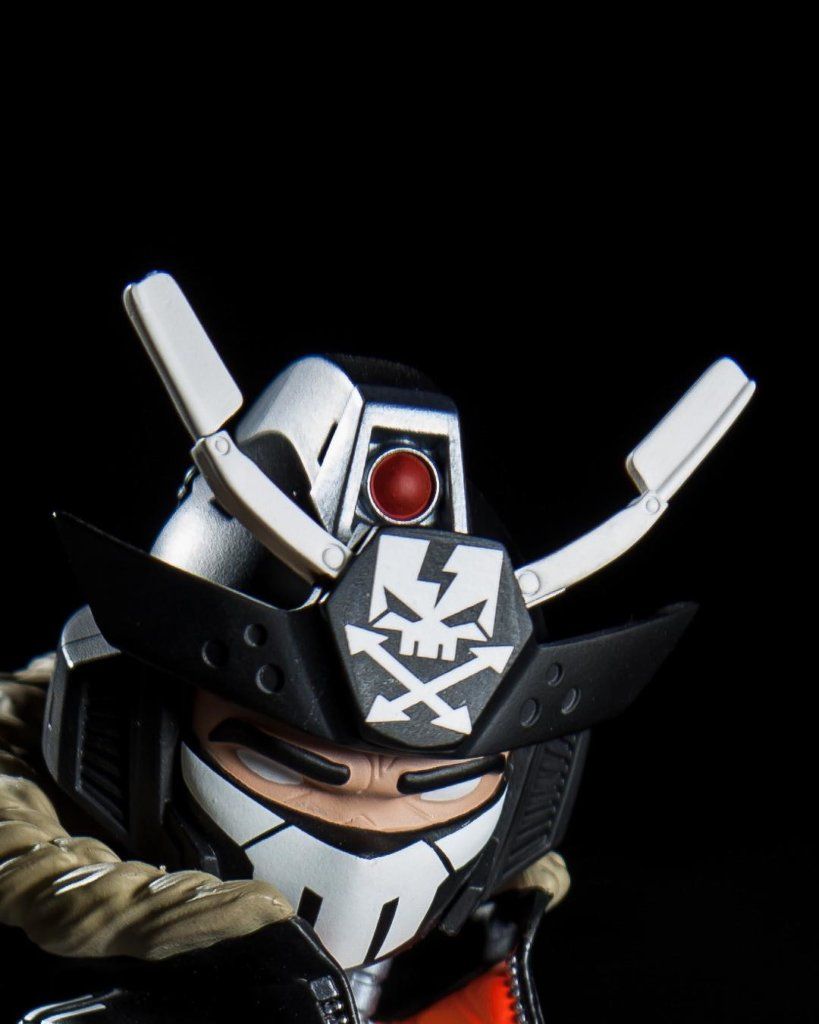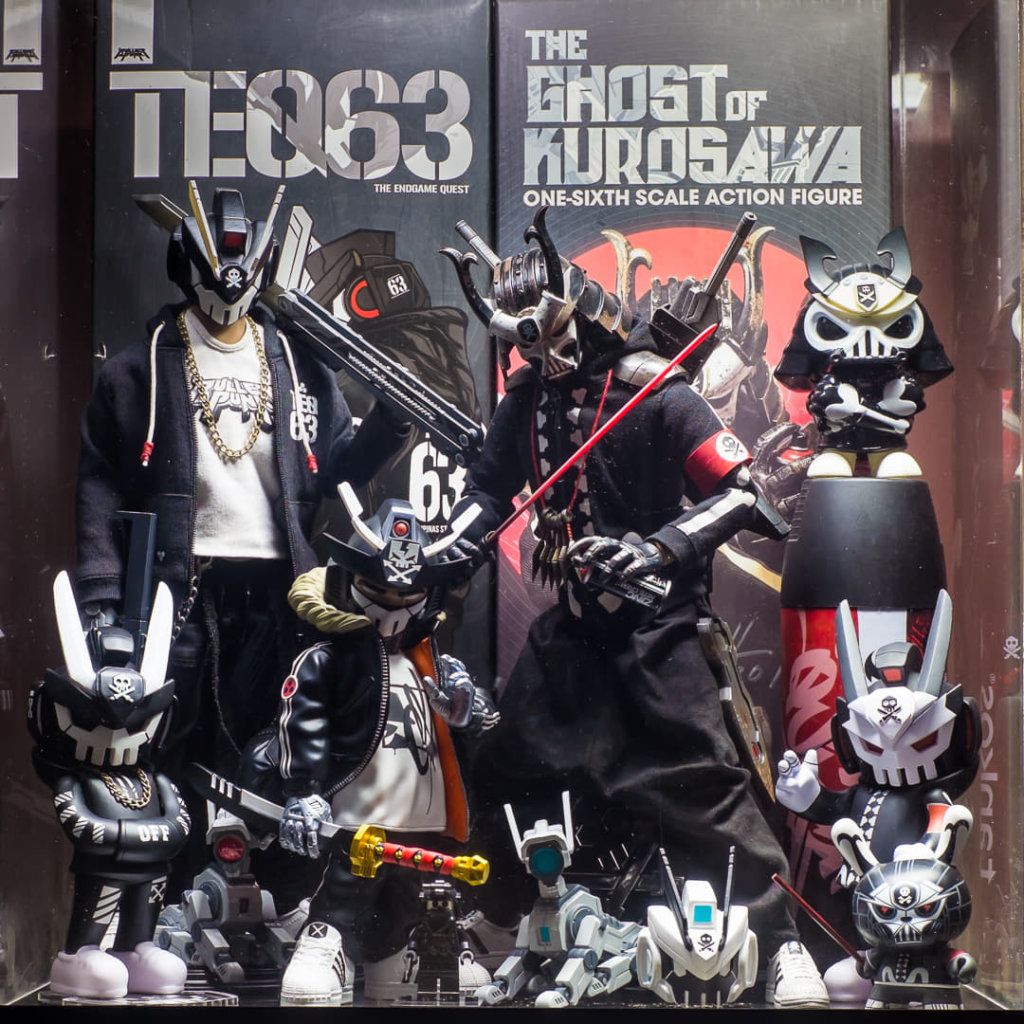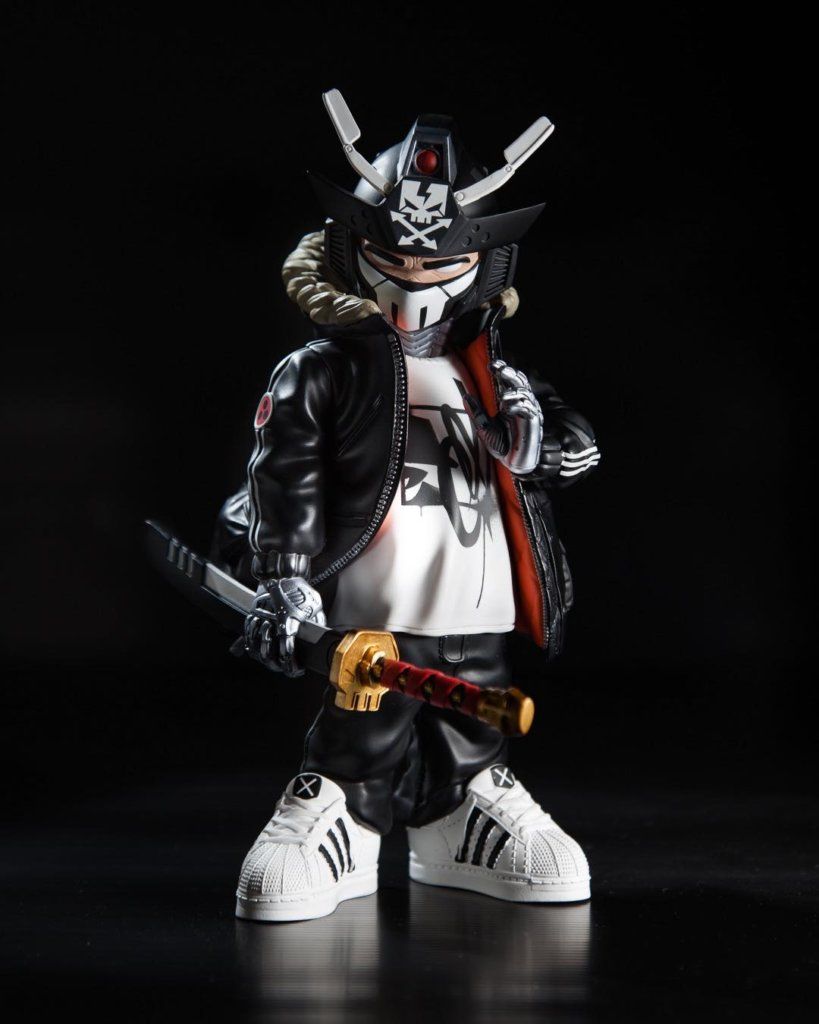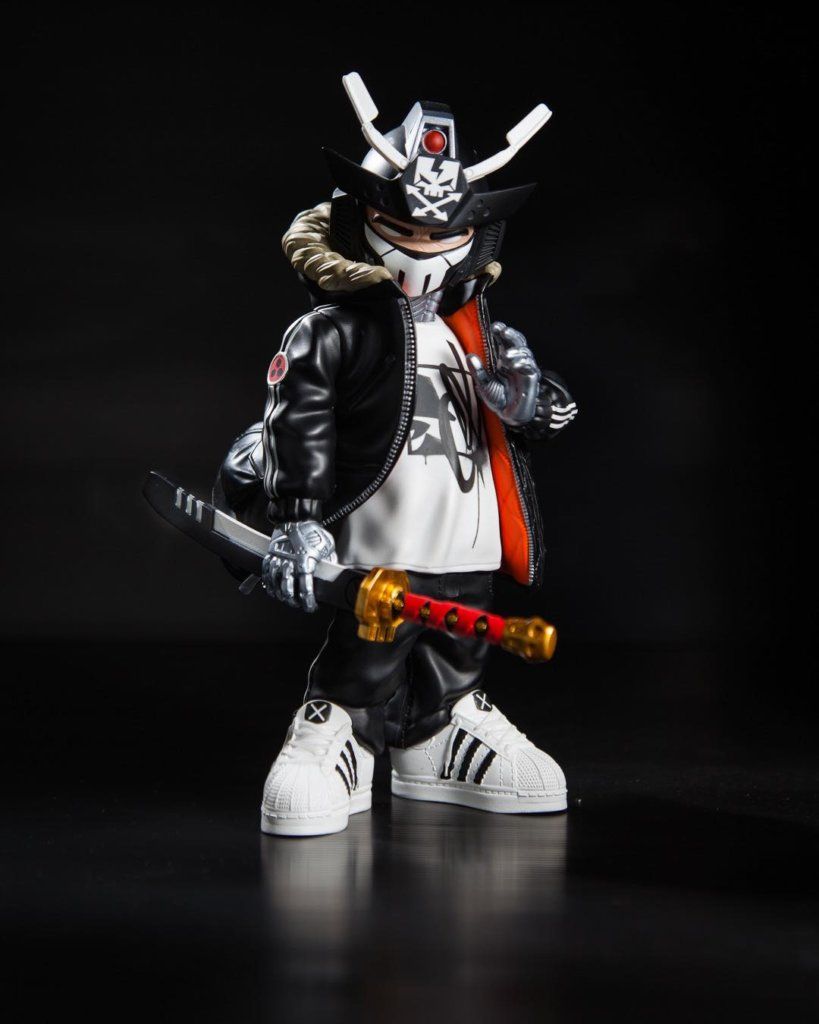 Edition Size: 249
SRP: $249
—
Mark your calendars if you want to own this monumental crossover 7″ resin toy! WARNING this is NOT some Preorder bullshit! Legit ready to ship.

The Bulletpunk Network Lottery: Jan 20-21
Fustamps.com: Jan 22, 3pm EST
Bulletpunk.com: Jan 23, 9am EST (10pm PH)
—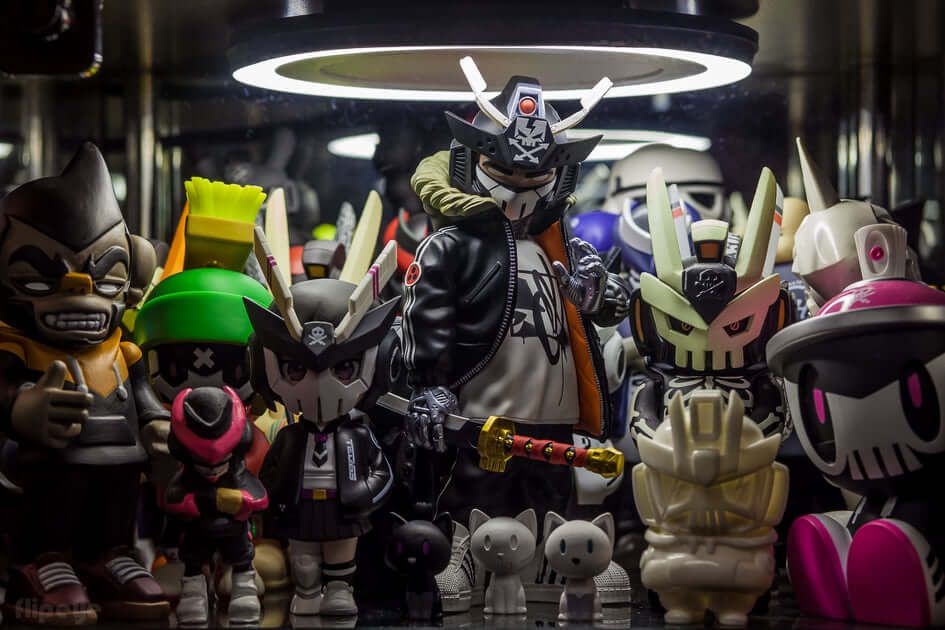 Fu Stamps Social Media
Facebook: https://www.facebook.com/Fustampstoys
Instagram: https://www.instagram.com/rios_toy_designs_/
---
Quiccs Social Media
Facebook: https://www.facebook.com/quiccs
Instagram: https://twitter.com/quikijiki
Twitter: https://twitter.com/quikijiki
If you want to get your Designer Toy news first, you should look to download our new TTC Mobile App. Designer Toy news direct to your smartphone. No dealing with social media algorithms.
IT'S FREE.