Last years SSMD 7th TOYFI Graduation Exhibition in South Korea a bright prospect graduated from TOYFI. South Korea based artist 이후열 Hu Yeol Lee AKA Hudy presents to you "Huto & Dito". The duo designed with a deeper meaning. Haunting Memories series has evolved from 2D art to resin art collectable.
" Tears flow in my painful scar
when it drys up I realize I
have been the light so far
The more I try to forget,
the clearer the memory gets
What's flowing in it? " – 이후열 Hu Yeol Lee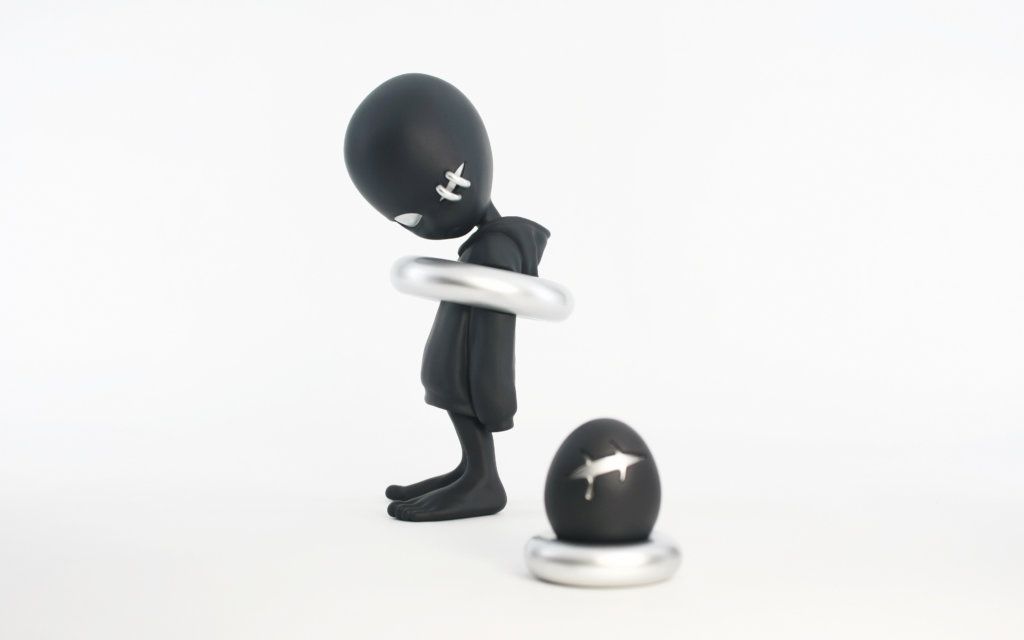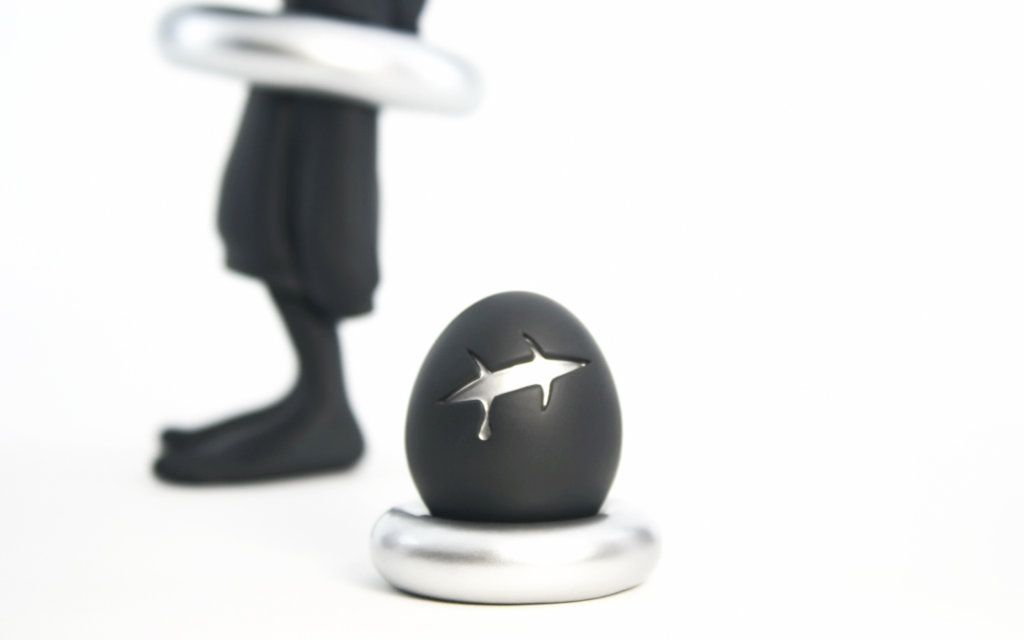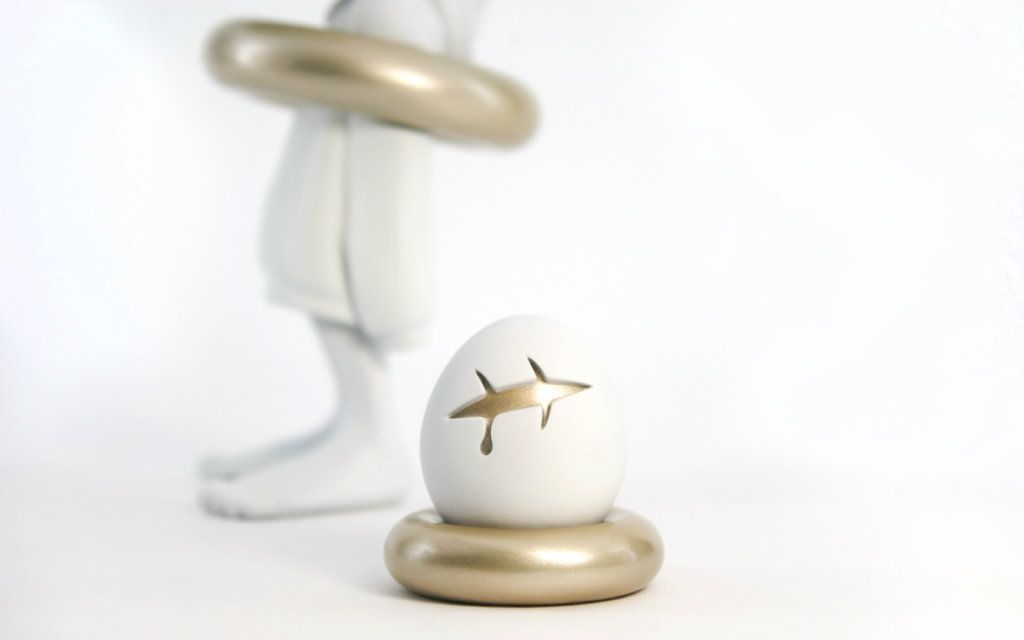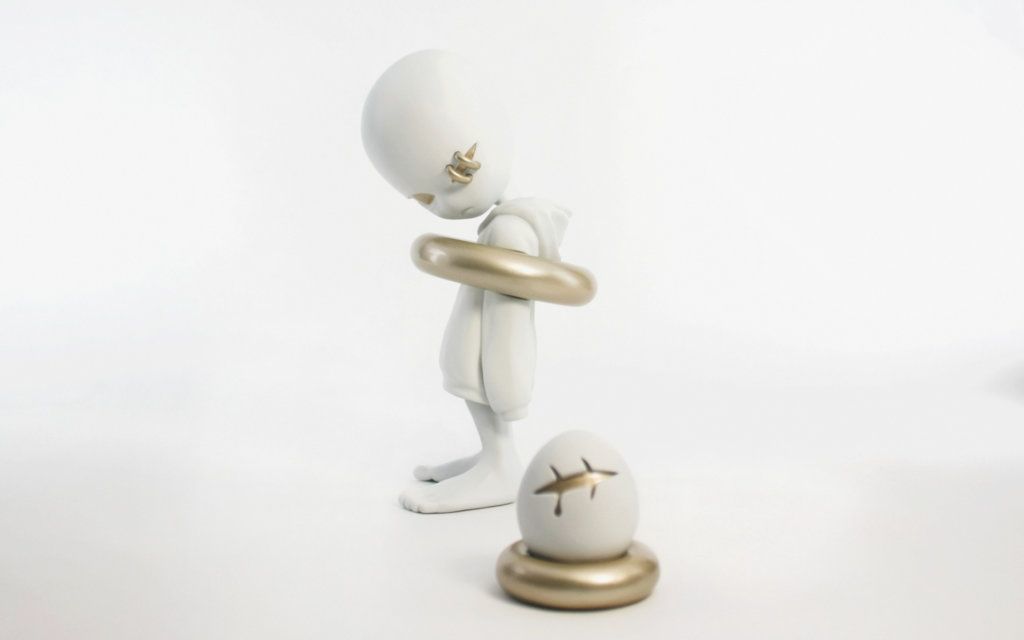 •Limited 5 Pieces of each color (Handmade and produced in resin)
•Color : WG (White+Gold) / BS (Black+Silver)
•Size : 6 inch / 15 cm (Height)
Overseas Orders are via Instagram.com/hudy724 DM or email "[email protected]" (along with your Name / Address / Postcode / Phone Number / Paypal Address), and you will receive a PayPal invoice. Only when your deposit is completed, the preorder will be completed.
•Price : US$230 + Shipping cost
※ It takes about 1-2 months to ship after production.
Instagram : @hudy724  (www.instagram.com/hudy724)